Location: Embsay Reservoir, BD23 6PR for short walk or Embsay Village car park, BD23 6RA for a longer walk
Distance: Short route 1 mile, longer route 3 miles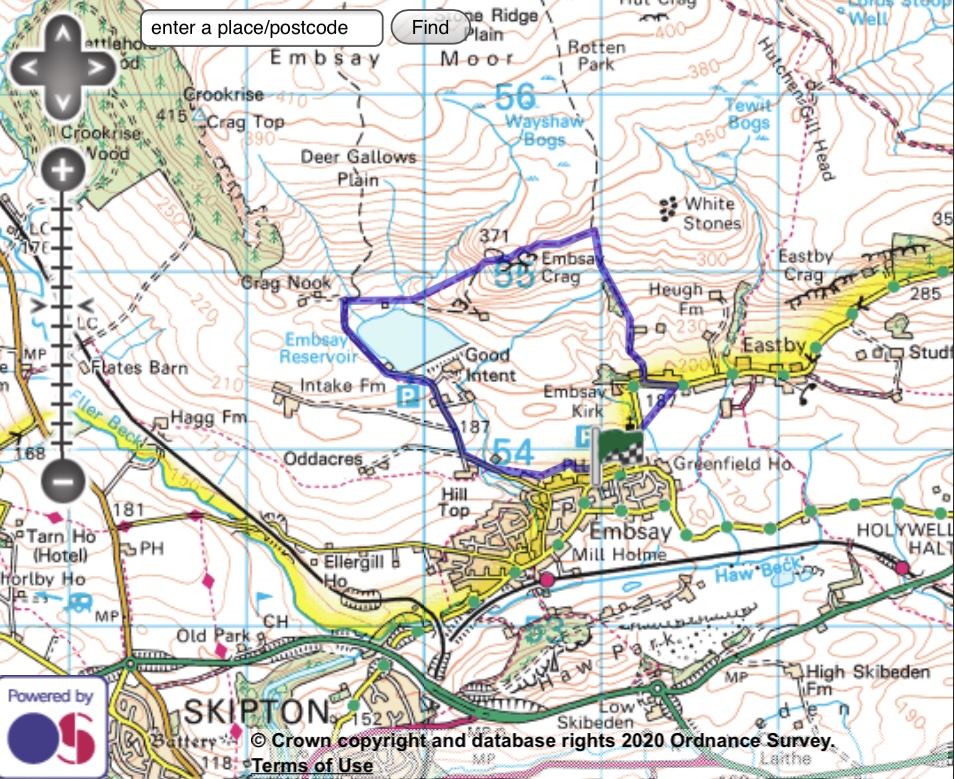 I may be a little bit biased as this crag is one I can see from my house but it is a great climb. You are rewarded with incredible views and it isn't too long.
The crag is the backdrop to Embsay Reservoir which is simply stunning whatever the weather. Little Man has climbed the crag many times so it is doable with little legs but you may opt for a carrier if they aren't used to this kind of walk.
The shortest route is starting in the reservoir car park following the track round to the left then climbing up the crag. Make sure you keep to the left hand path which is less steep, following the blue marker posts. The route then retraces its steps back down.
The longer route is starting in the village of Embsay and walking up Kirk lane towards Eastby. The public footpath is on the left following a farm track up and onto the moor. This route brings you onto the Crag from behind.
The views from the top are epic, you can see for miles out over Skipton, across to Sharphaw and even over towards Beamsley Beacon. The best place for a picnic!!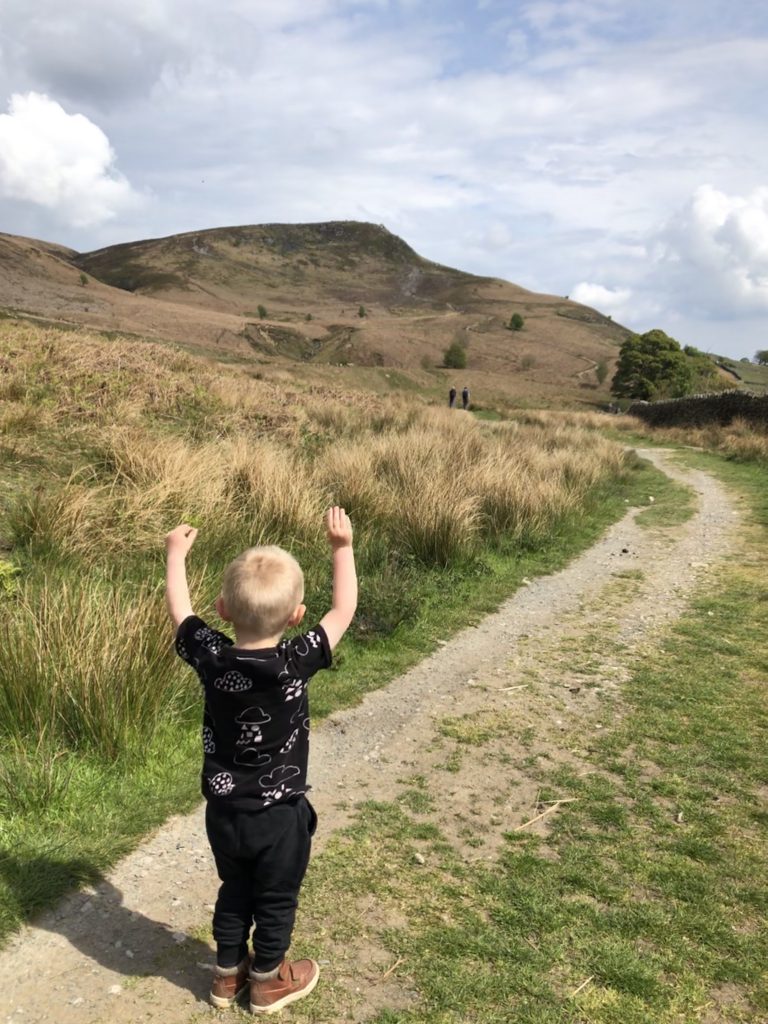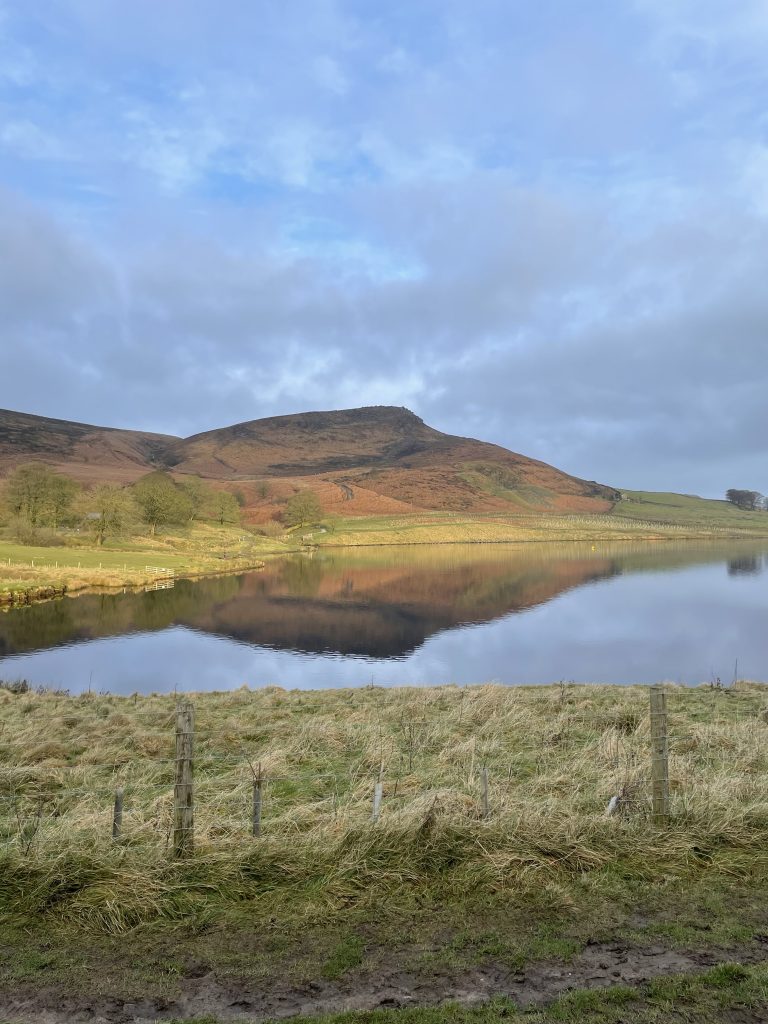 I would always recommend adding on the loop around Embsay Reservoir too as it is only 1 mile. From here you can also carry on up Crookrise Crag and across to Rylstone Cross.
If you enjoyed reading this post then leave me a comment or follow our adventures on Facebook, Instagram and Twitter.