Looking for the ideal staycation to tick all the boxes? Look no further! A weekend near Ripon in North Yorkshire is perfect for a family weekend away.
Ripon is ideally located off the A1 and is close to Nidderdale, an area of outstanding beauty. Ripon itself is a lovely town (actually a city as it has a cathedral) with all the amenities you need such as supermarkets, pubs, restaurants etc.
Our accommodation for the weekend was a converted double decker bus! Check out the full review here – sleeping on a double decker bus.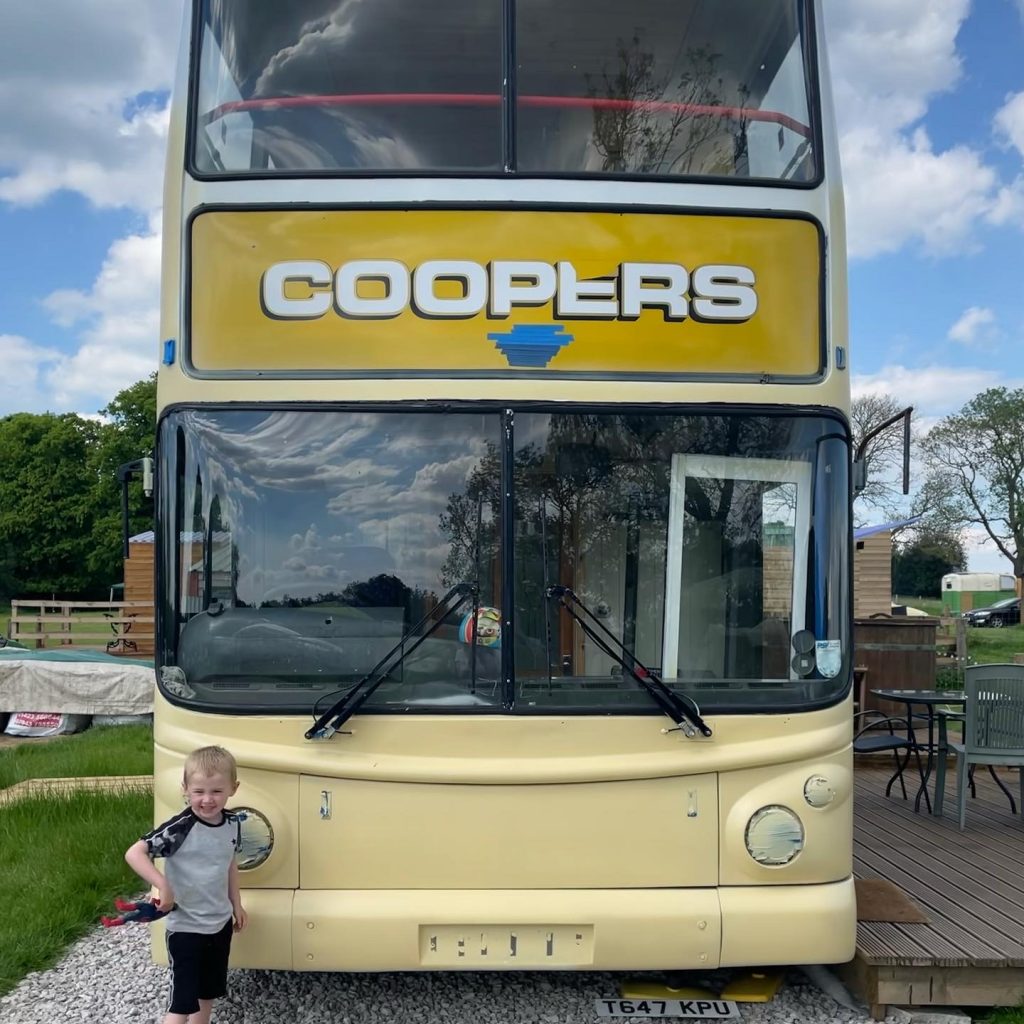 Day 1 – exploring Nidderdale
Nidderdale is such a beautiful part of Yorkshire. It is often overlooked being so close to the Yorkshire Dales. It is worth having a drive around just to take in the scenery.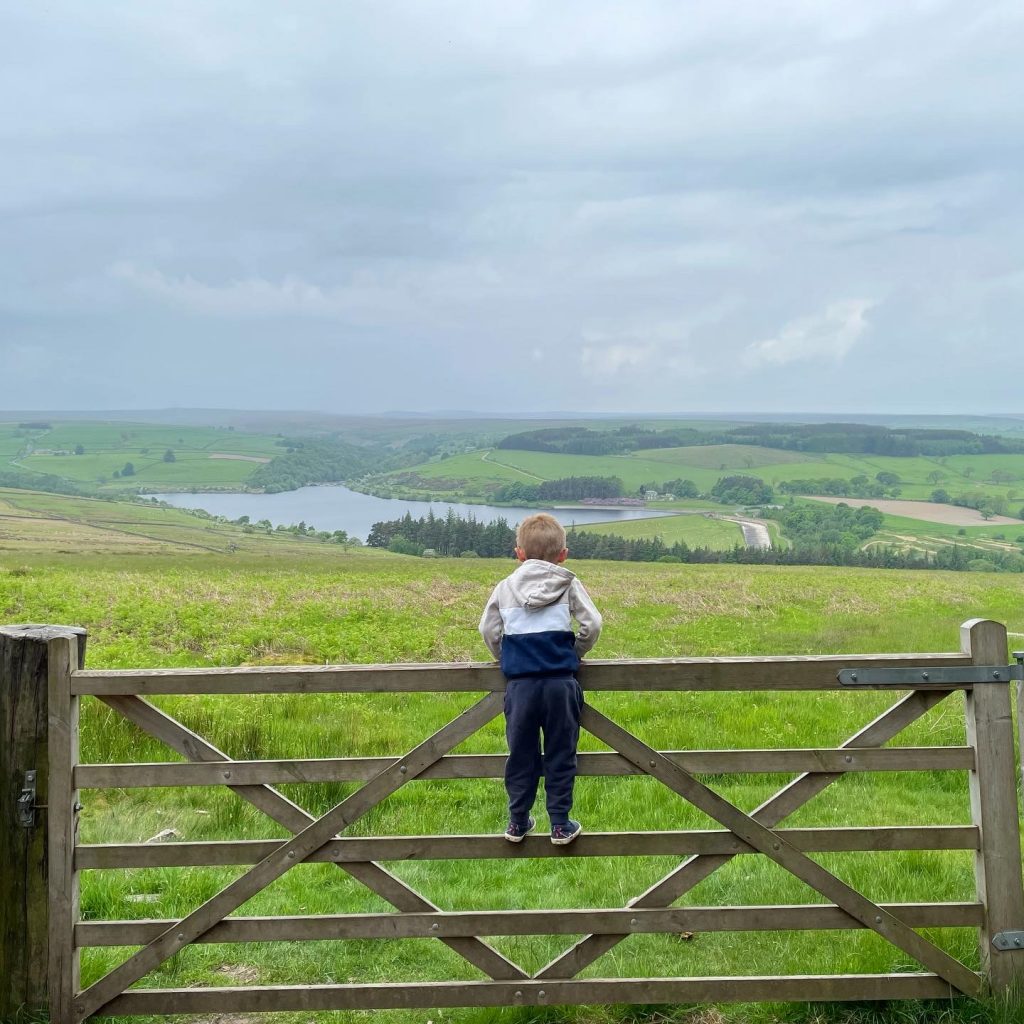 The Swinton Estate only 15 minutes drive from where we were staying at Ivy Bank campsite is one of those places that you should visit. The main hall at Swinton is surrounded by a deer park, lakes and beautiful gardens. We have walked round here previous and it is worth doing but would take half a day or so which you could then combine with lunch in the cafe there. The other place on the estate to visit is Druids Temple which is around a 5 minute drive from the main hall. This stone circle is a folly however with no historic reference but it is certainly worth a look. The return walk from the car park is less than 1.5 miles so perfect for little legs. There is a beautiful view point too if you carry on walking past.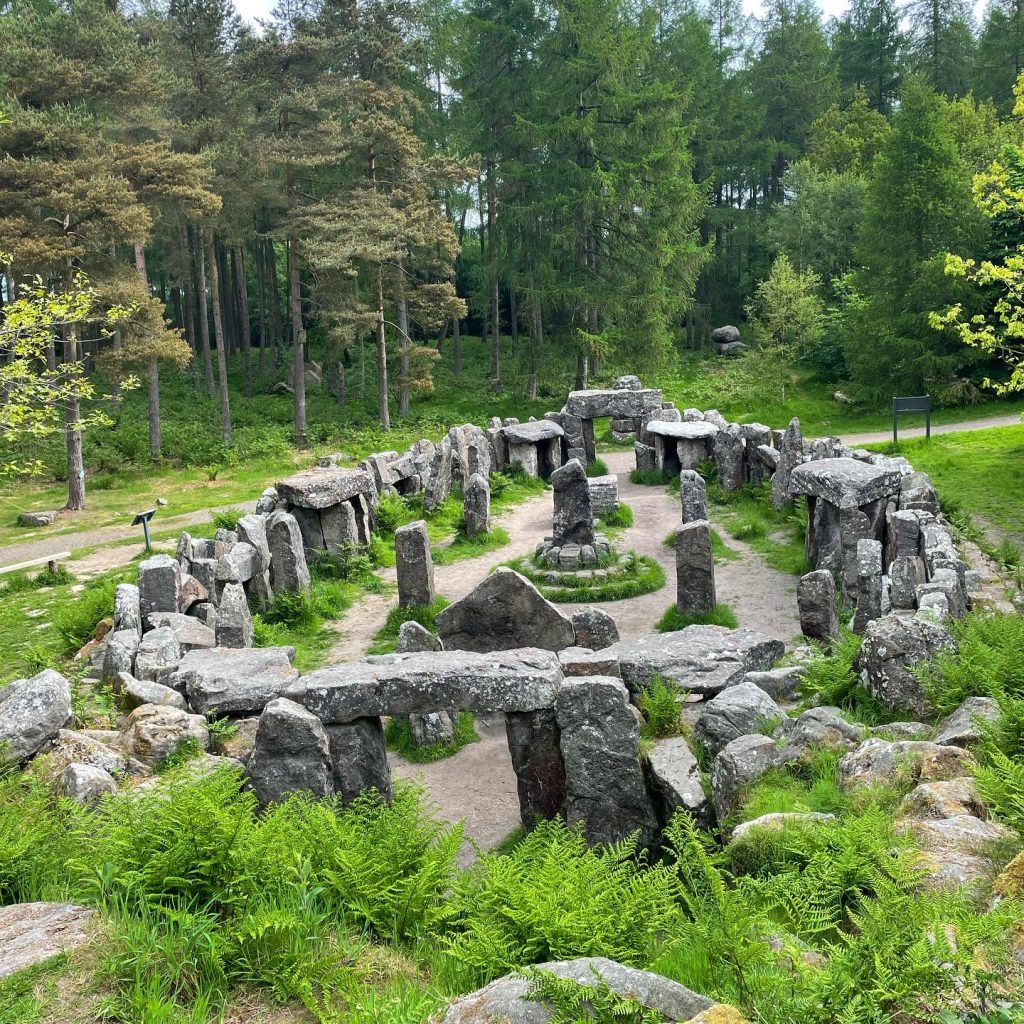 The Himalayan Hutt Gardens, less than 5 minutes drive from the camp site is a great place for all the family. We have visited previously but it was great to return to see the gardens come alive in a different way. The gardens are lovely, all the rhododendrons are out in bloom and the boys loved running round after each other. Check out the full review here – Himalayan Garden & Sculpture Park.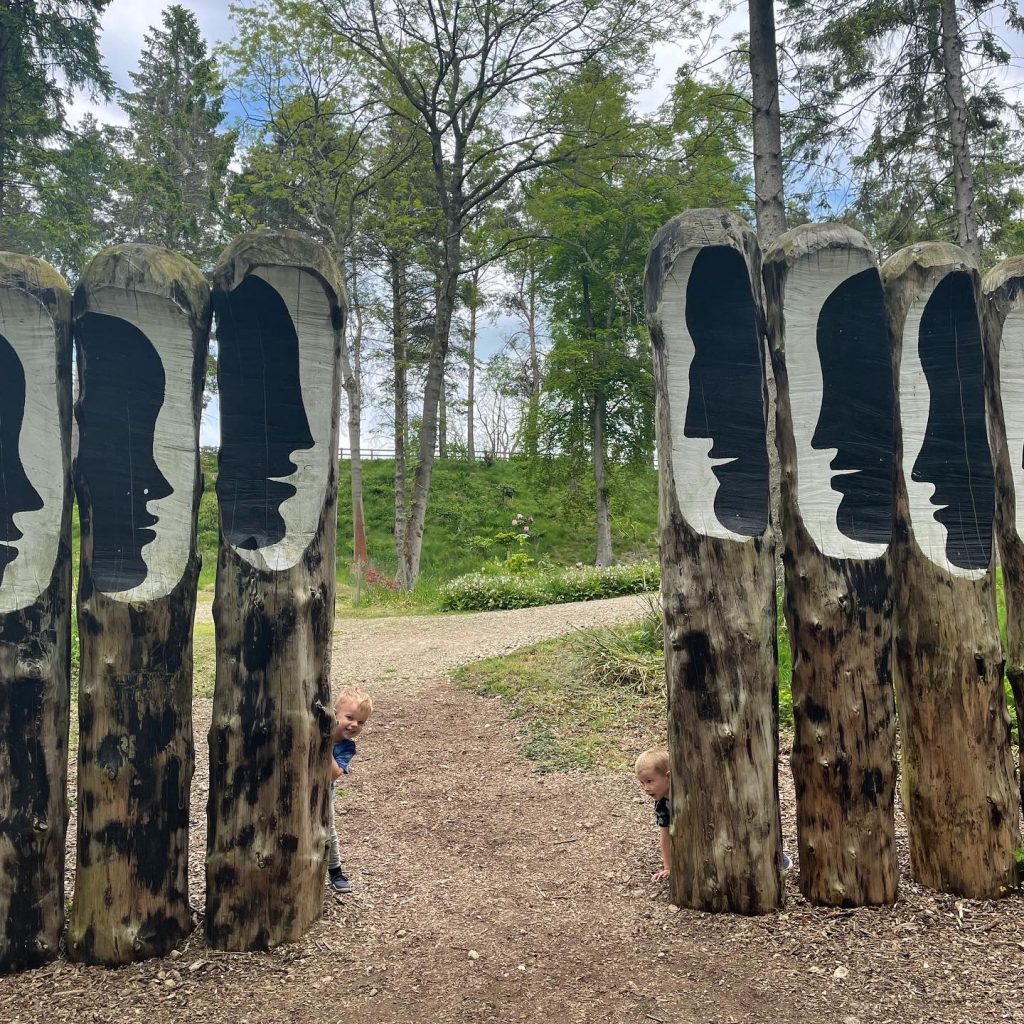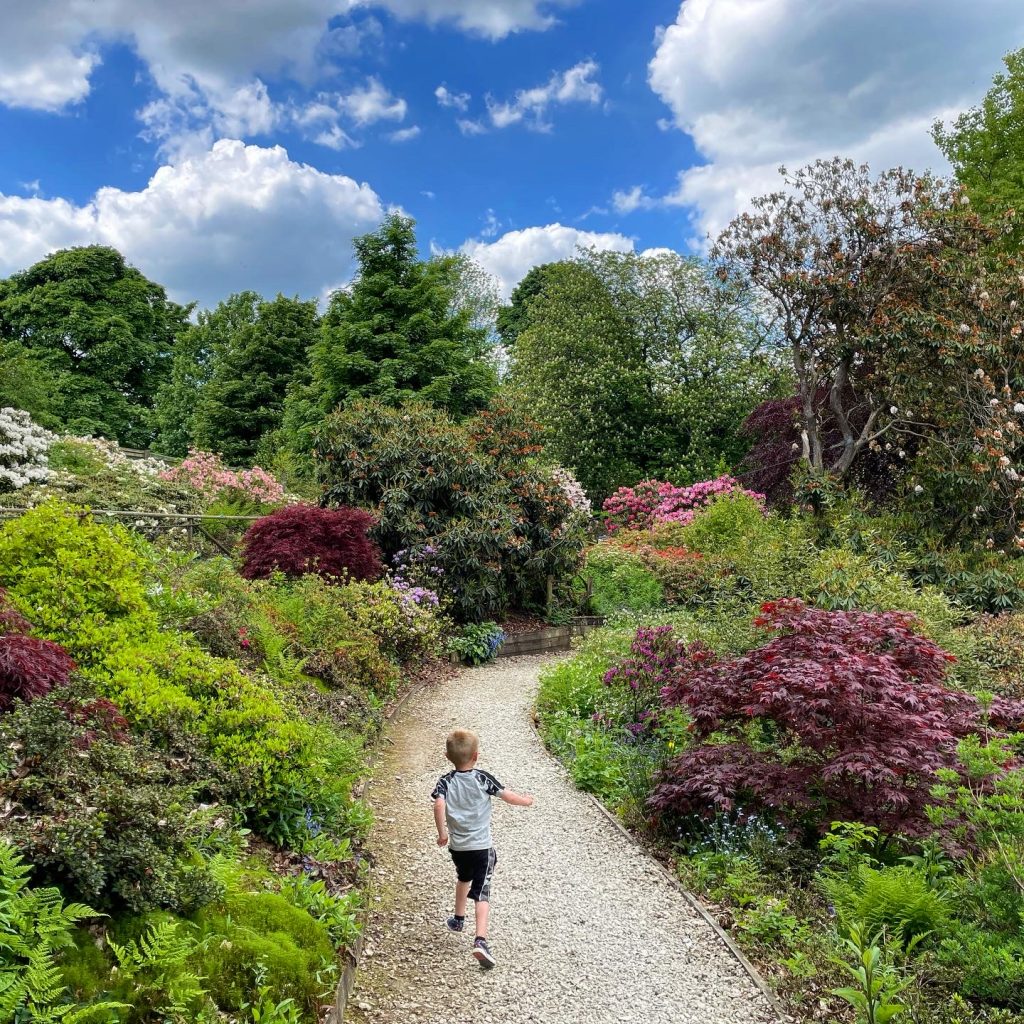 Day 2 – thrill seeking
For our little adventure buddies to run off a bit of steam we thought we would try out Lightwater Valley theme park! What an absolute brilliant day we had. There was so much for younger kids to do including playgrounds, fairground rides, treetop nets and so much more. This was a full day out – the boys were shattered by the end of it! It really was 'the best day out ever' though! To find out more about what the park has to offer read my full review of Lightwater Valley.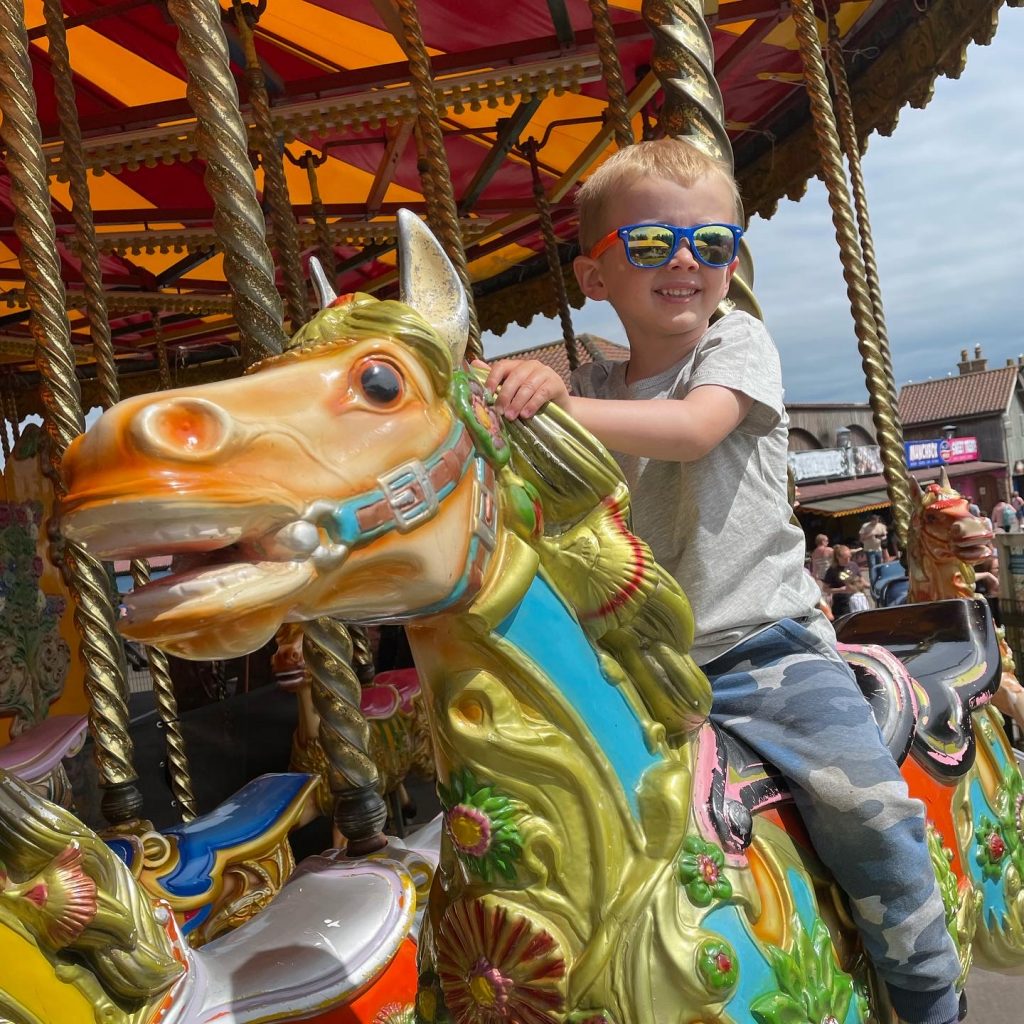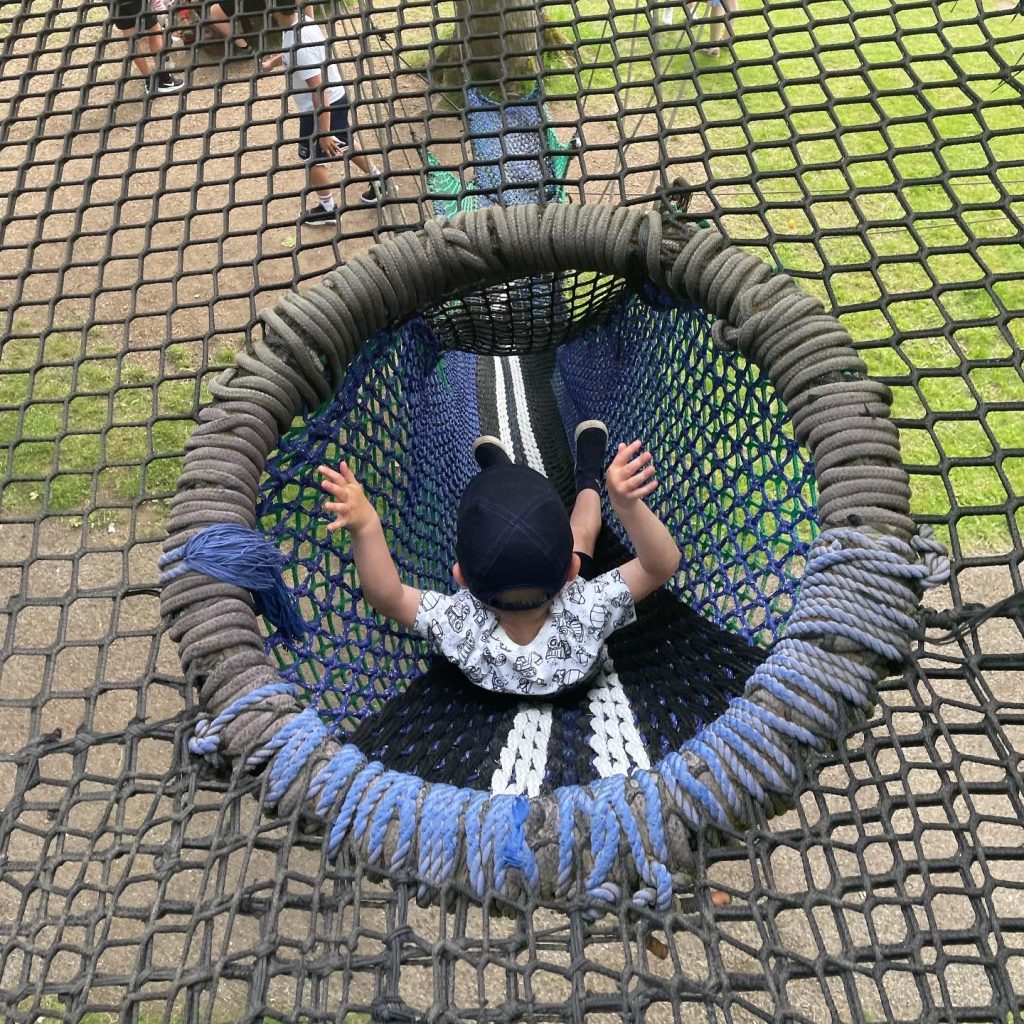 Other things that I would recommend to do if you are in the area would be;
Fountains Abbey – a beautiful National Trust property and grounds
Newby Hall Gardens – formal gardens with a fab play area and miniature train
Pateley Bridge – beautiful village with great walks
Brimham Rocks – nature's playground with huge rocks to climb
Birchfield Farm – a children's farm which also does PYO throughout the year (strawberries and pumpkins being the best!)
If you enjoyed reading this post then leave me a comment or follow our adventures on Facebook, Instagram and Twitter.