Updated December 2023
Location: Barden Bridge layby, BD23 6AS
What3words: ///berated.grub.remains
Distance: 2km via Barden Aqueduct or 8km via Cavendish Pavillion
These routes both start at Barden Bridge. There is a lay-by here offering free parking but spaces are limited. If spaces are full there is additional free parking at the top of the hill on the roadside outside Barden Tower. Failing that you can do a slightly longer variation by parking in the car park at The Strid which is owned by the Bolton Abbey Estate (£15 per car to park).
The walks take you along the riverside path following the river downstream before crossing over and following it back up the other side. The shorter route crosses the river at the Aqueduct which has steps either side. The longer route carries on through Strid Wood all the way to the Cavendish Pavillion cafe before crossing.
I prefer to do this longer route starting from Barden as the Cavendish makes a good place to stop for a snack and use the toilets mid way round.
The terrain is good in that the paths are well kept. The route is undulating in parts and over the Aqueduct there are steps to negotiate. This route is certainly not pram friendly but you would manage with balance bikes on the shorter route.
There is usually an ice cream van parked at Barden Bridge which is another incentive of this walk. Other than that you can drive a mile down the road towards Howgill and visit the Brownie Barn by Love Brownies. Renowned for the most amazing chocolate brownies this place is certainly worth a visit for breakfast, lunch or a treat.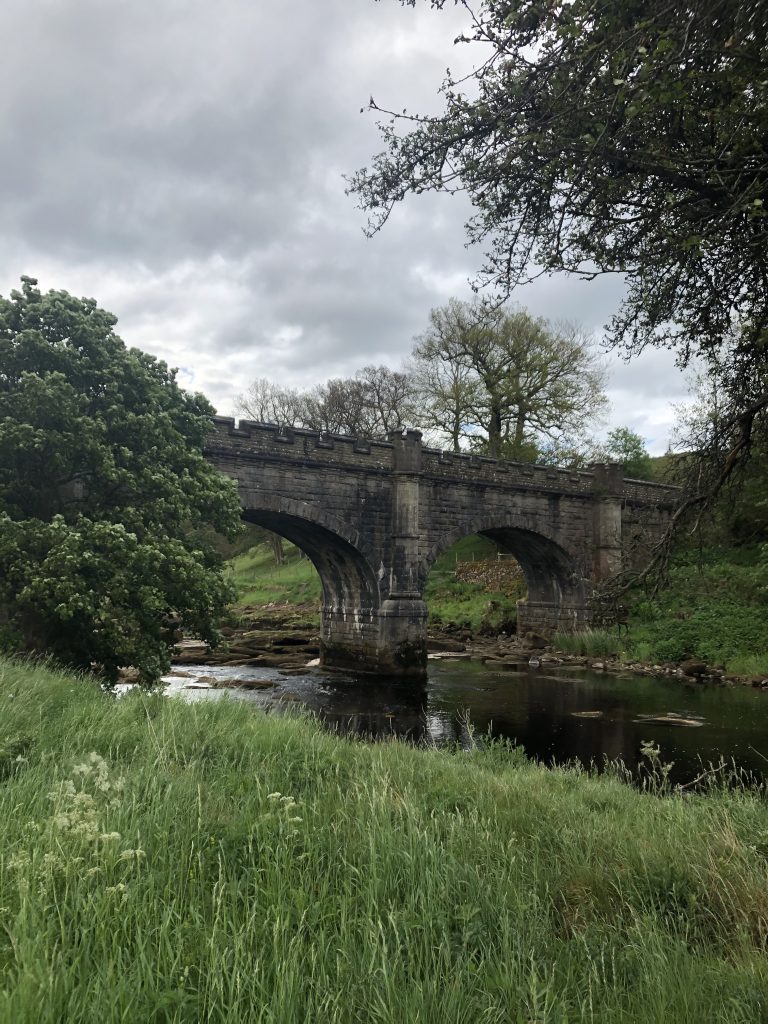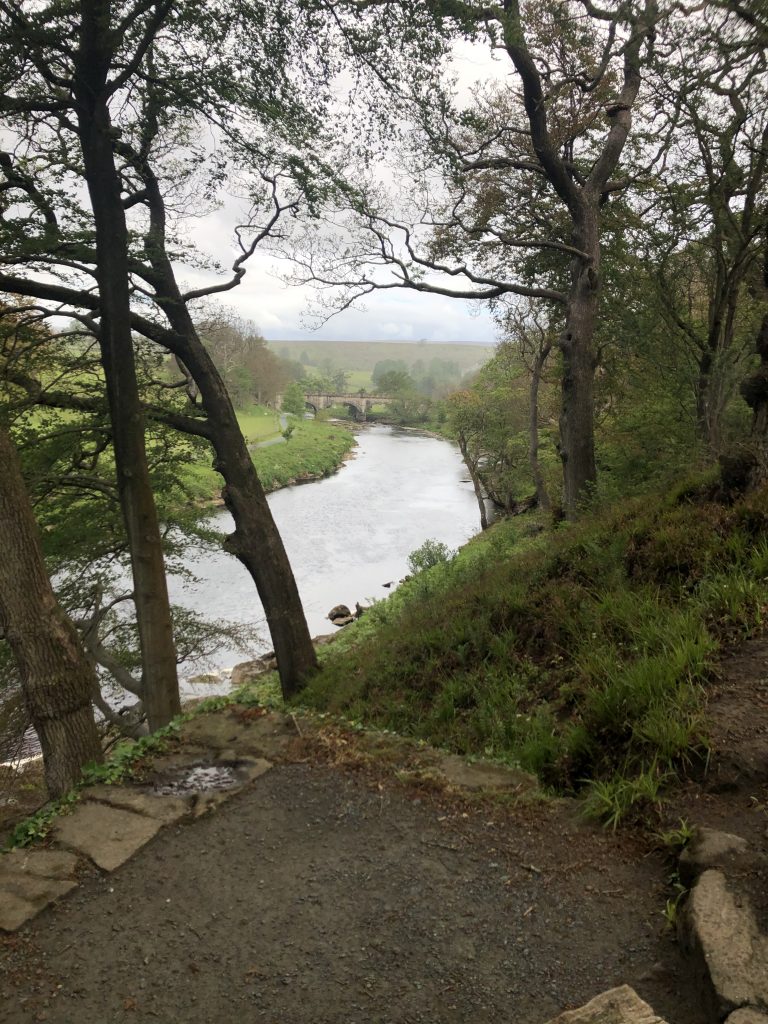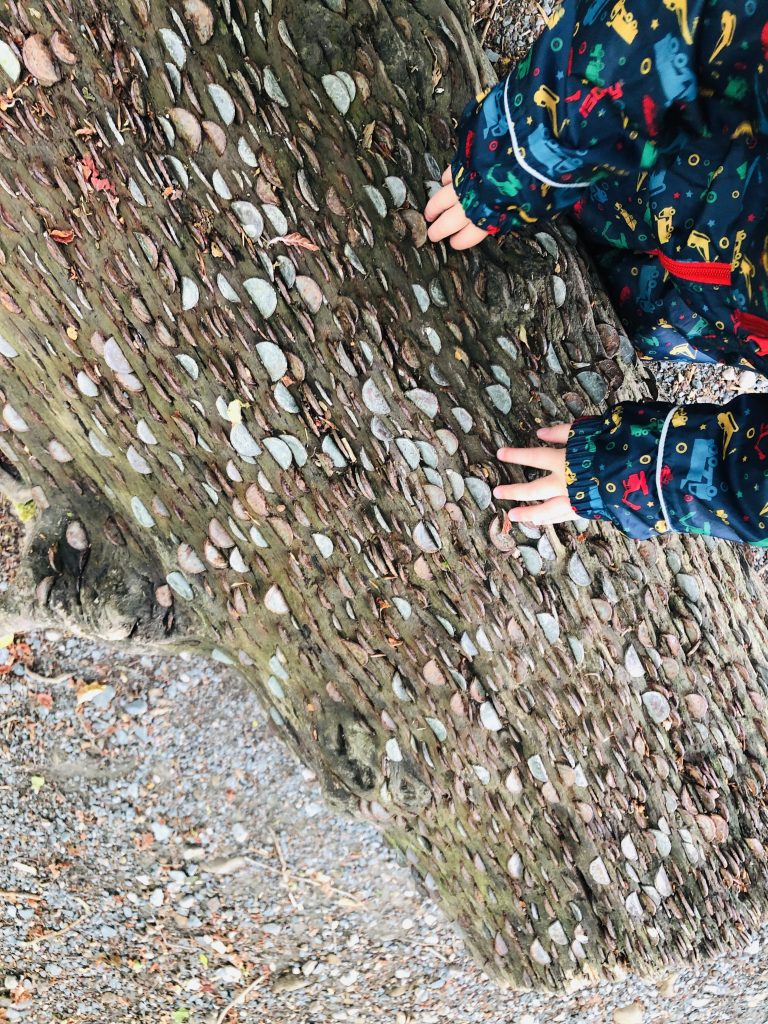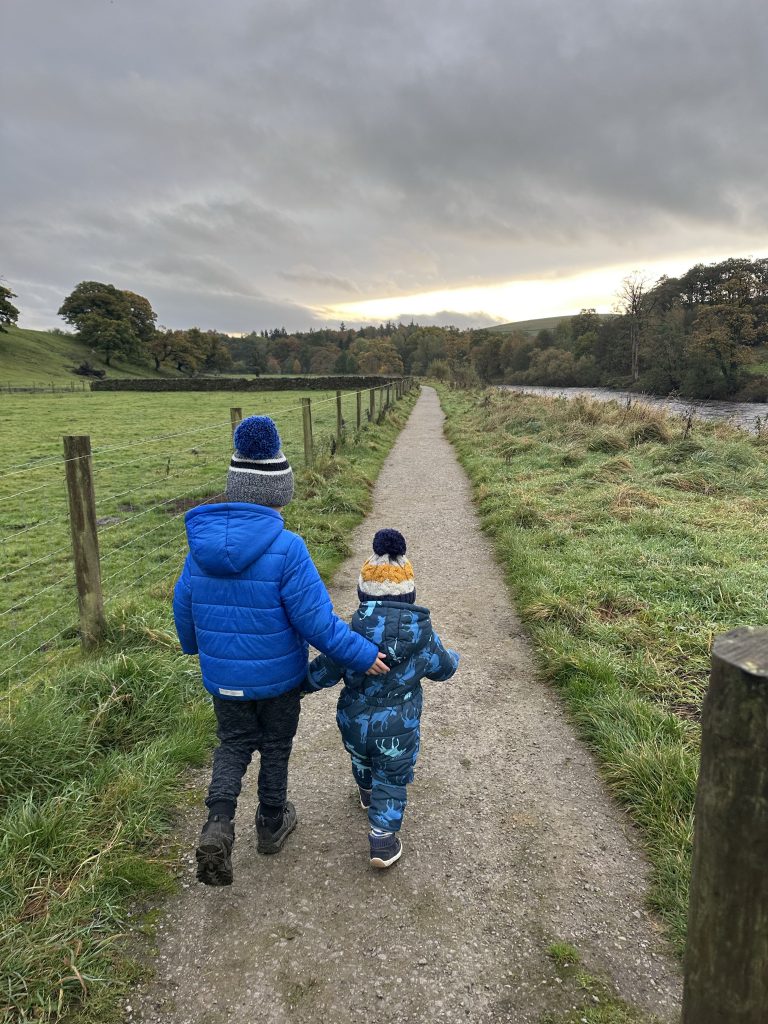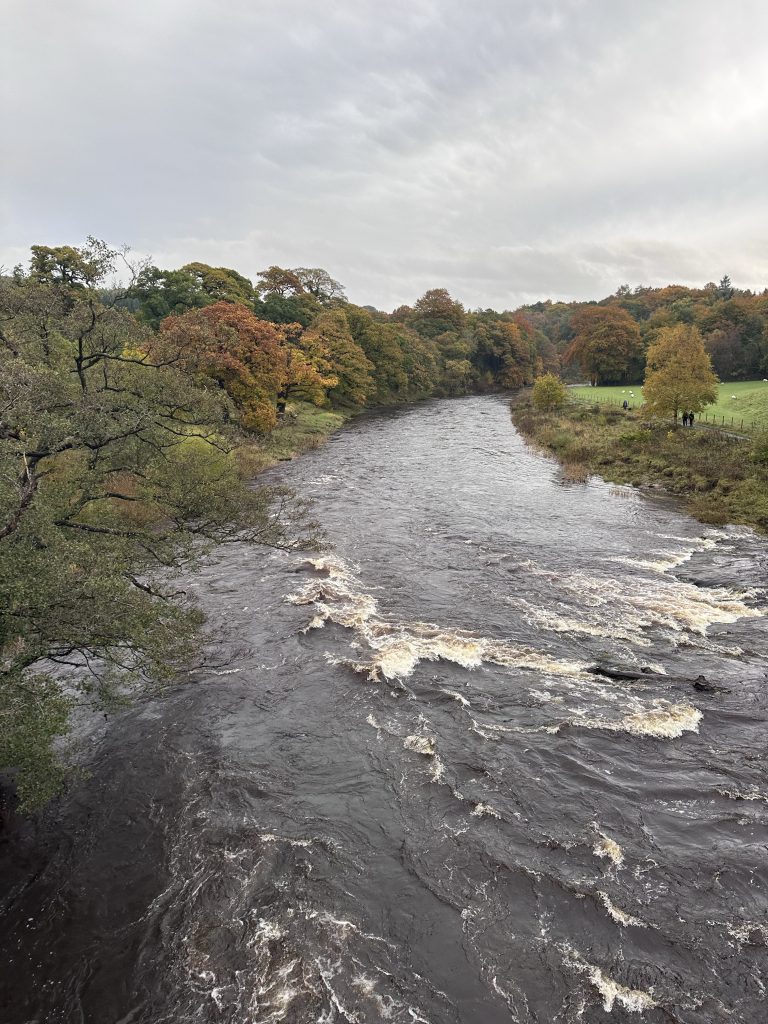 If you are looking for more balance bike friendly routes try Skipton Canal towpath.
For all other Bolton Abbey routes look here.
If you enjoyed reading this post then follow our adventures on Instagram and Facebook for more walks, days out reviews, where to eat as well as all the up to date information on local events.