Location: Barden Bridge layby, BD23 6AS
Distance: 8km via Cavendish or 2km via Aqueduct
These routes start at Barden Bridge which is located by turning right immediately after Barden Tower and heading down the hill and over the narrow bridge. The layby on the left is free to park so it does get full so get there early!
The walks take you along the path following the river downstream before crossing over and following it back up the other side. The shorter route crosses the river at the Aqueduct which has steps either side. The longer route carries on through Strid Wood all the way to the Cavendish before crossing.
I prefer to do this longer route starting from Barden as the Cav makes a good place to stop for a snack and use the toilets mid way round.
The path is pretty good all the way round but it is definitely not a flat route! There are steps to negotiate especially over the Aqueduct so I wouldn't class this as a pram friendly route. Balance bike however is fine! The paths along the river have been redone recently due to damage caused by the storms so are even better than before.
There is usually an ice cream van parked at Barden Bridge which is another incentive of this walk!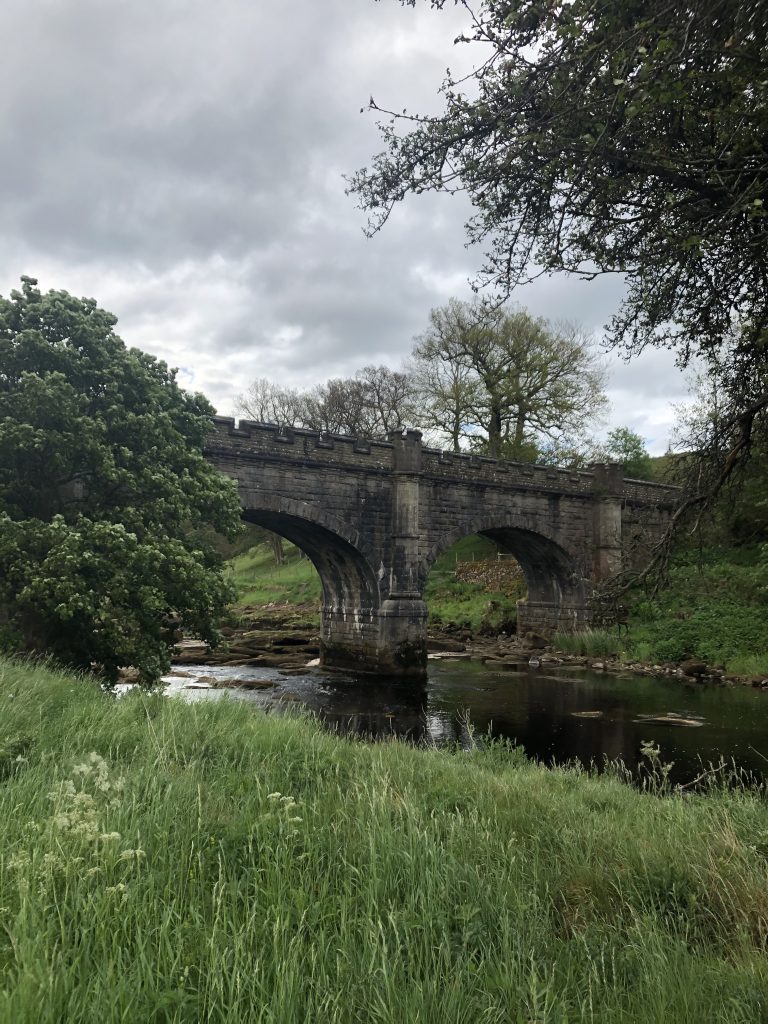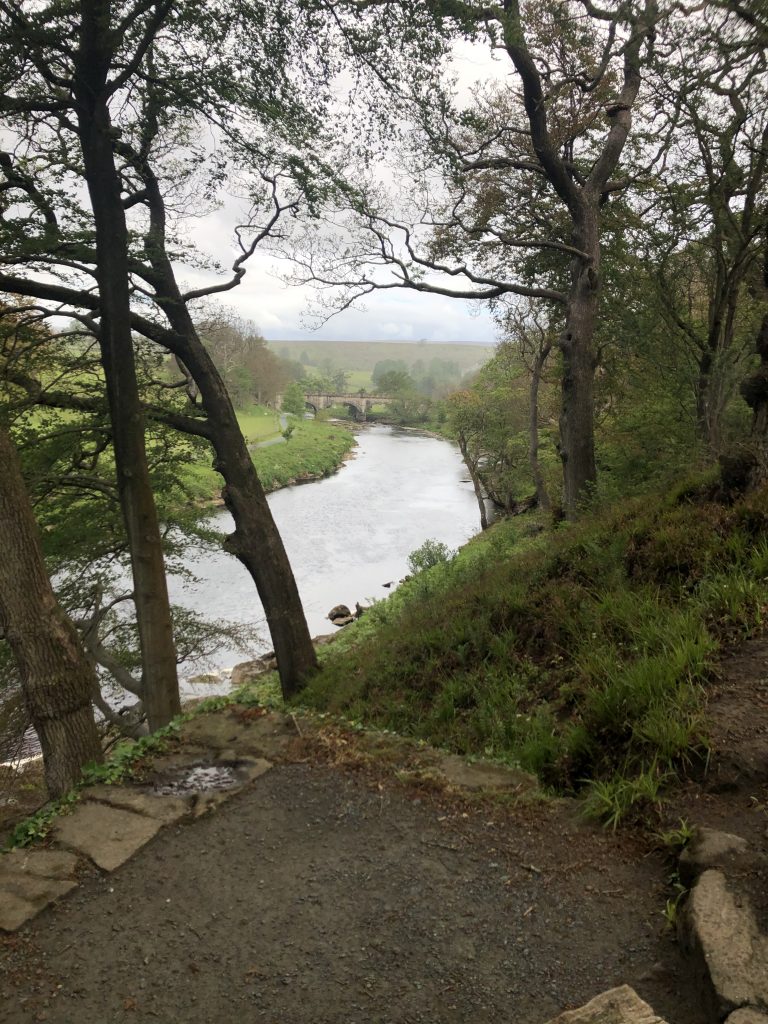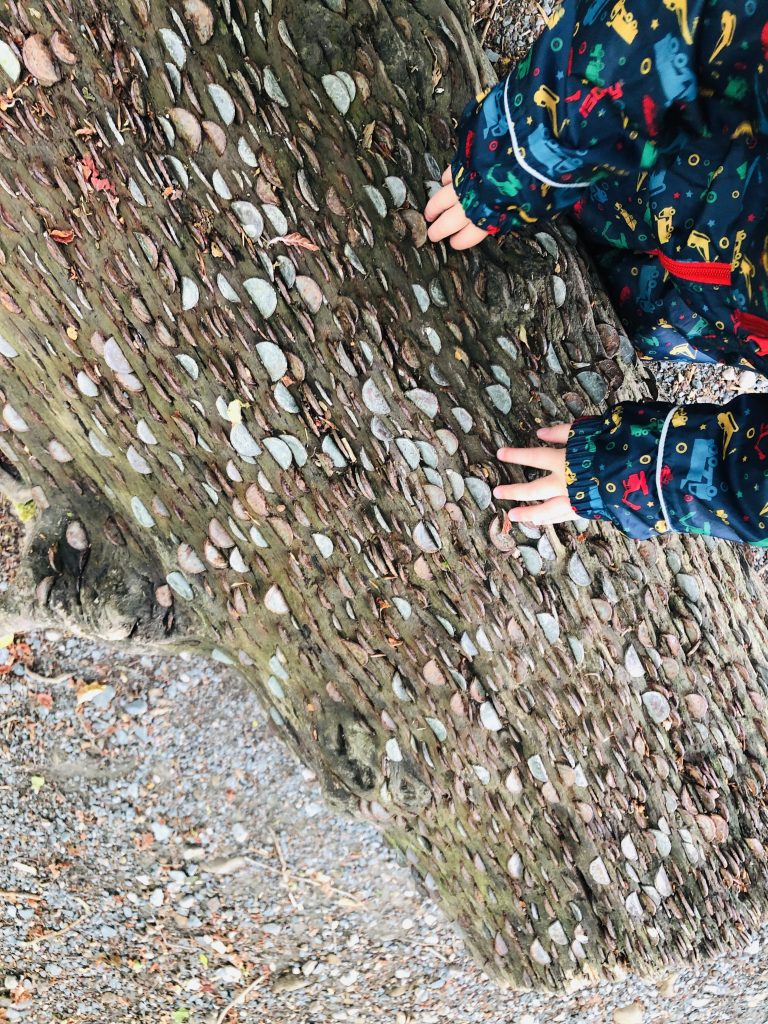 If you are looking for more balance bike friendly routes try Skipton Canal towpath.
If you enjoyed reading this post then follow our adventures on Facebook, Instagram and Twitter.