Our favourite place
This is our number one place to visit. This is home. I grew up here, went to school here, worked here in my teens, got married here. Now I'm exploring it even more than ever with my Little Man so he grows up appreciating it too.
There are so many walks that you can do, all that cater for different abilities. Short pram friendly routes, long challenging routes and also seasonal walks such as the Welly Walk and the holiday trials in Strid Wood.
There are 3 main areas to Bolton Abbey; the Village, the Cavendish and Strid Wood. The Village car park is, you guessed it, in the centre of the village. From here you can walk down to the Priory and the famous stepping stones. This is also the start of the Welly Walk. The Cavendish (or Riverside car park) is the largest car park and is pretty central for all walks. Strid Wood car park is the far end of the Estate.
If you are pretty local then I would recommend getting a season pass. Car parking is only in the main car parks which is £10 entry fee so if you are only wanting to do a short walk then this can seem steep. If however, you are staying all day then it's well worth it.
Facilities
There are numerous places to grab a bite to eat either in the cafes or Billy Bob's American Diner a short drive away. But this is the ideal place for a picnic so bring your own. You will also find numerous ice cream vans parked up for a little treat. There are public toilets at each of the car parks too.
Whatever the route you take I can guarantee you will be back to try another! Or head further up the Dale to find the quieter spots.
Bolton Abbey Map | Bolton Abbey Estate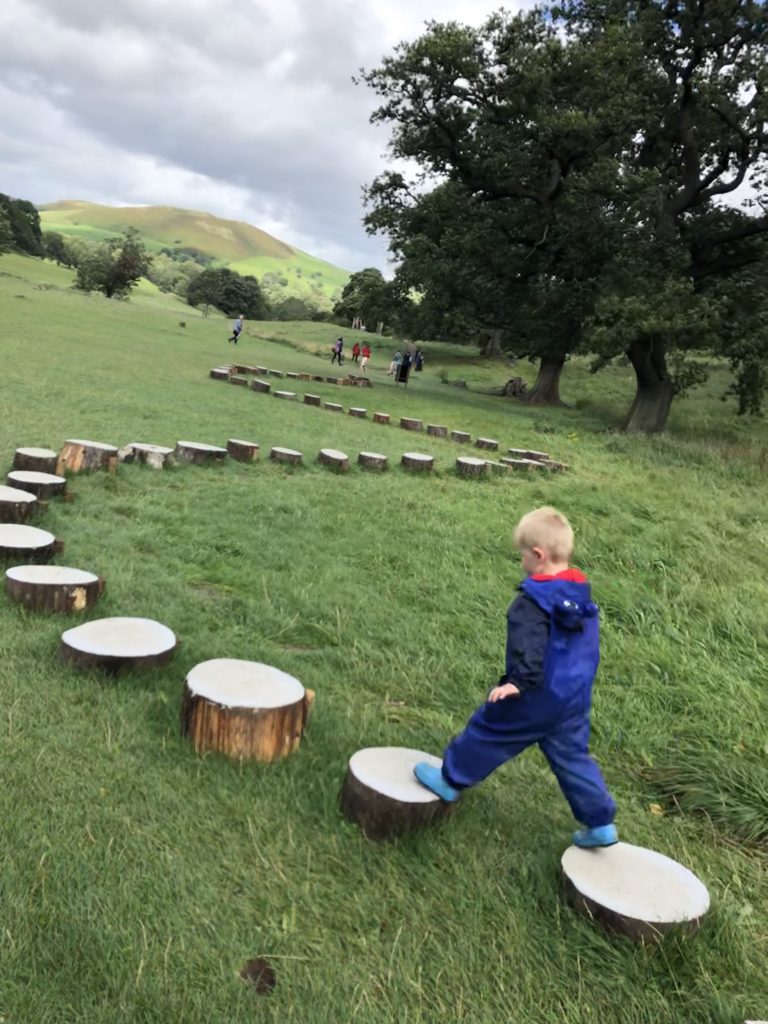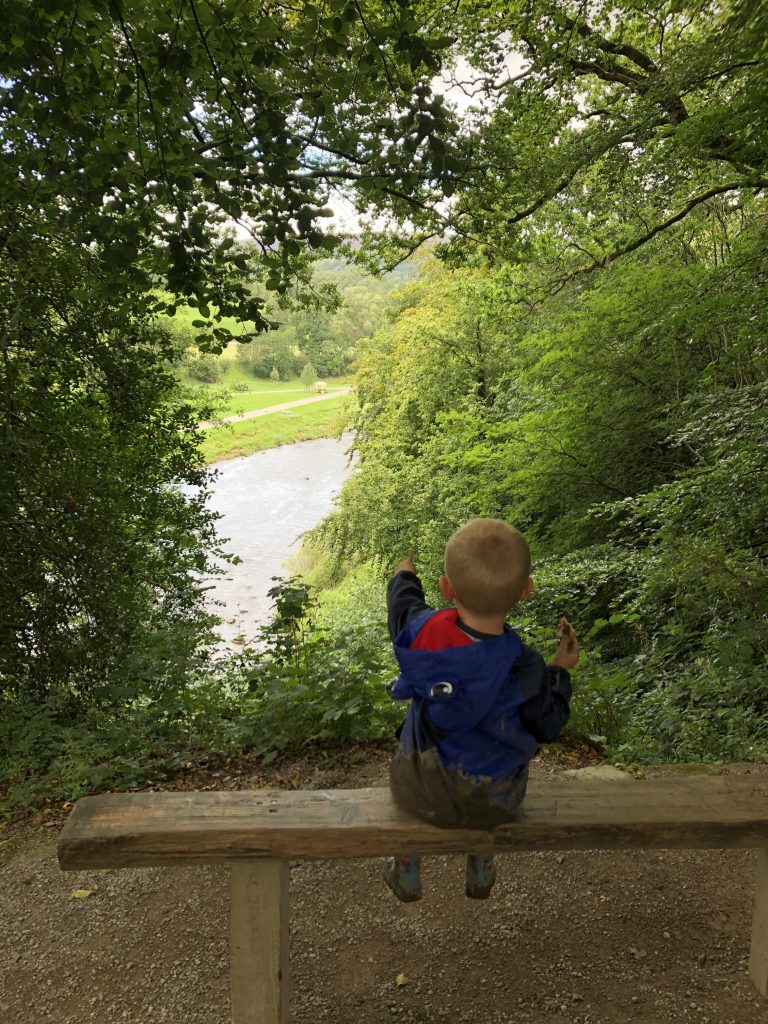 If you are in Bolton Abbey for the day or the weekend why not visit Hesketh Farm which has both indoor and outdoor play in addition to all the animals.
If you enjoyed reading this post then follow our adventures on Facebook, Instagram and Twitter.