We have been members of the National Trust for the last few years. It is certainly worth the money for us.
Since our Little Man came along we have been adventuring closer to home and spending a lot of our time outside. He loves being out in the fresh air and is always happiest playing out. We have swopped our Chelsea boots for walking boots and our Christmas present now includes annual National Trust membership!
The membership gives you access to the properties, gardens and countryside that the National Trust manage. NT sites are not only in Yorkshire but the whole of the UK. The National Trust is a charity that protects nature and looks after so many designated sites. National Trust sites are exemplary for this so need your continued support.
In this crazy world that has been 2020 and now into 2021 I am so grateful for having access to these beautiful places, a day out, a place to explore and with great facilities. They have also been covid secure. Even though you have to pre book in advance it is preferred as it means that the sites have never felt busy.
Our top 5 Yorkshire National Trust sites;
Fountains Abbey and Studley Royal, Ripon
Brimham Rocks, Nidderdale
Nostell Priory, Pontefract
East Riddlesden Hall, Keighley
Hardcastle Crags, Hebden Bridge
There are also a number of areas which are part of the National Trust such as Malham and the Yorkshire Coastline but these are free to enjoy.
Further afield we have had the delights of visiting a few other sites but there are so so many more we want to explore. I must admit the location of some of our weekends away have been swayed by a NT property or two! Northumberland being the main culprit. Cragside is our favourite so far outside of Yorkshire. The Lake District is another place which has an abundance of NT sites we need to explore!
Where is your favourite National Trust site and why? Let us know so you can influence our next year's adventures!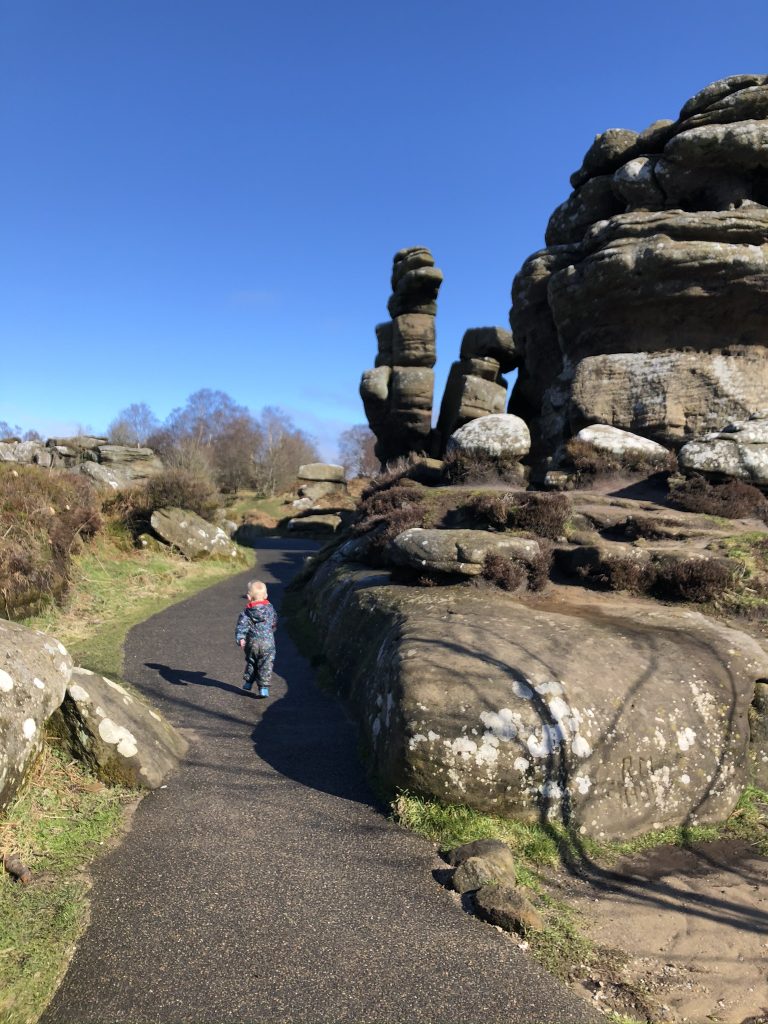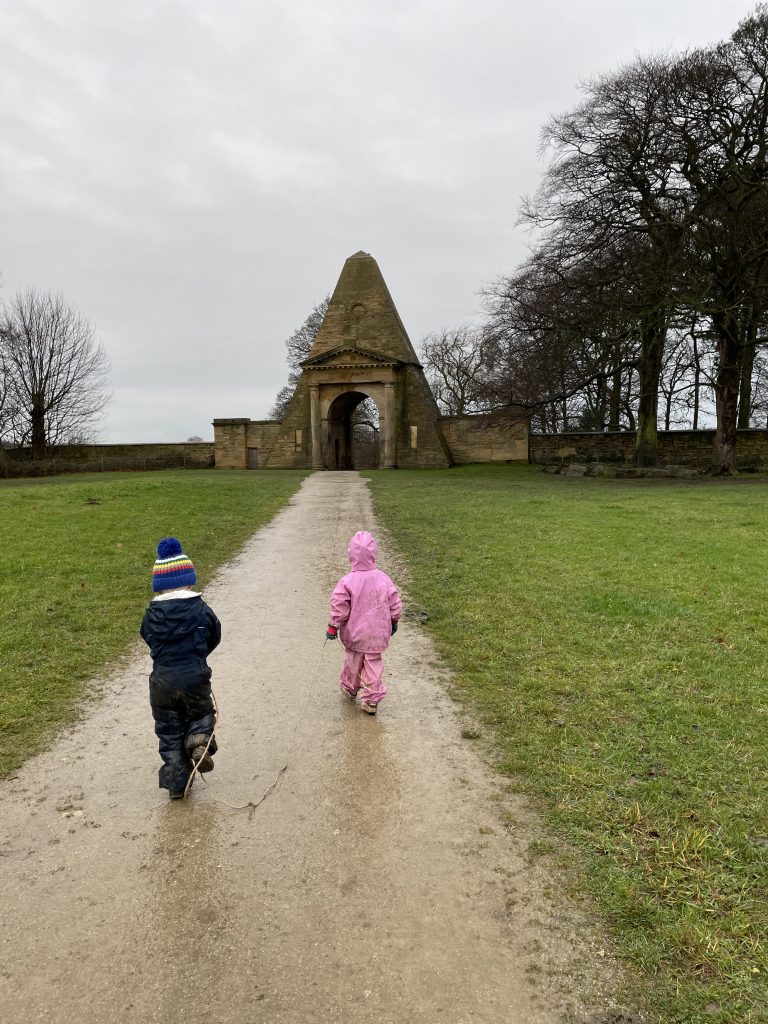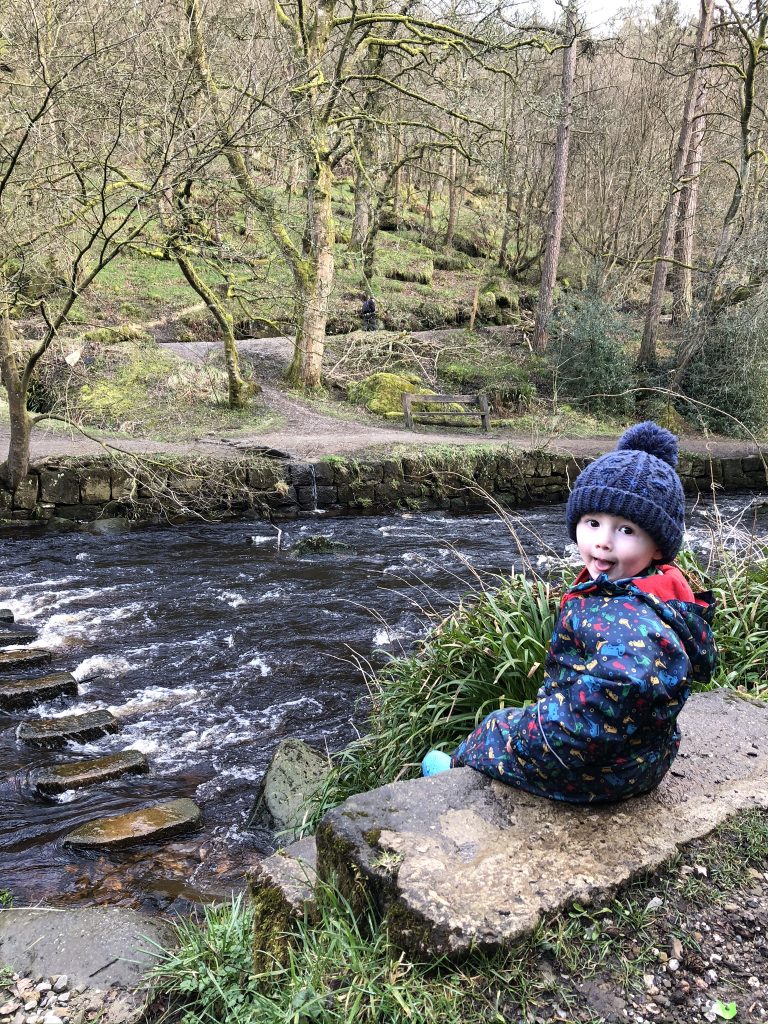 If you enjoyed reading this post then follow our adventures on Facebook, Instagram and Twitter.