Location: Bradley Car Park next to the canal, BD20 9ED
Distance: 5.5km
Farnhill pinnacle is a memorial unlike any other I've seen! You will remember this one.
The Jubilee Tower, as it is otherwise know, sits only a short walk above the village of Farnhill. We combined this with a walk along the canal starting from Bradley however, as there is a free car park there.
The walk follows the towpath to the second swing bridge which is located just before the village of Farnhill. You cross the bridge following the footpath up and left, emerging onto a road. Turning right you follow the road up hill then turn left onto a smaller road. A short way up the moor will start and it is here where you turn right and follow any one of the well trodden paths up. After about 10 minutes climbing you will see the memorial in all its glory.
Heading past the memorial the path starts to fall back downhill and onto the same road. You can then either follow this road all the way down into Bradley or turn left and cut across the field back onto the canal towpath where the polish air memorial swing bridge is.
The views from the top are lovely out over the Aire Valley and there are plenty of rocks to climb and moorland to explore.
For a shorter walk you could park in Farnhill or Kildwick on the roadside where available.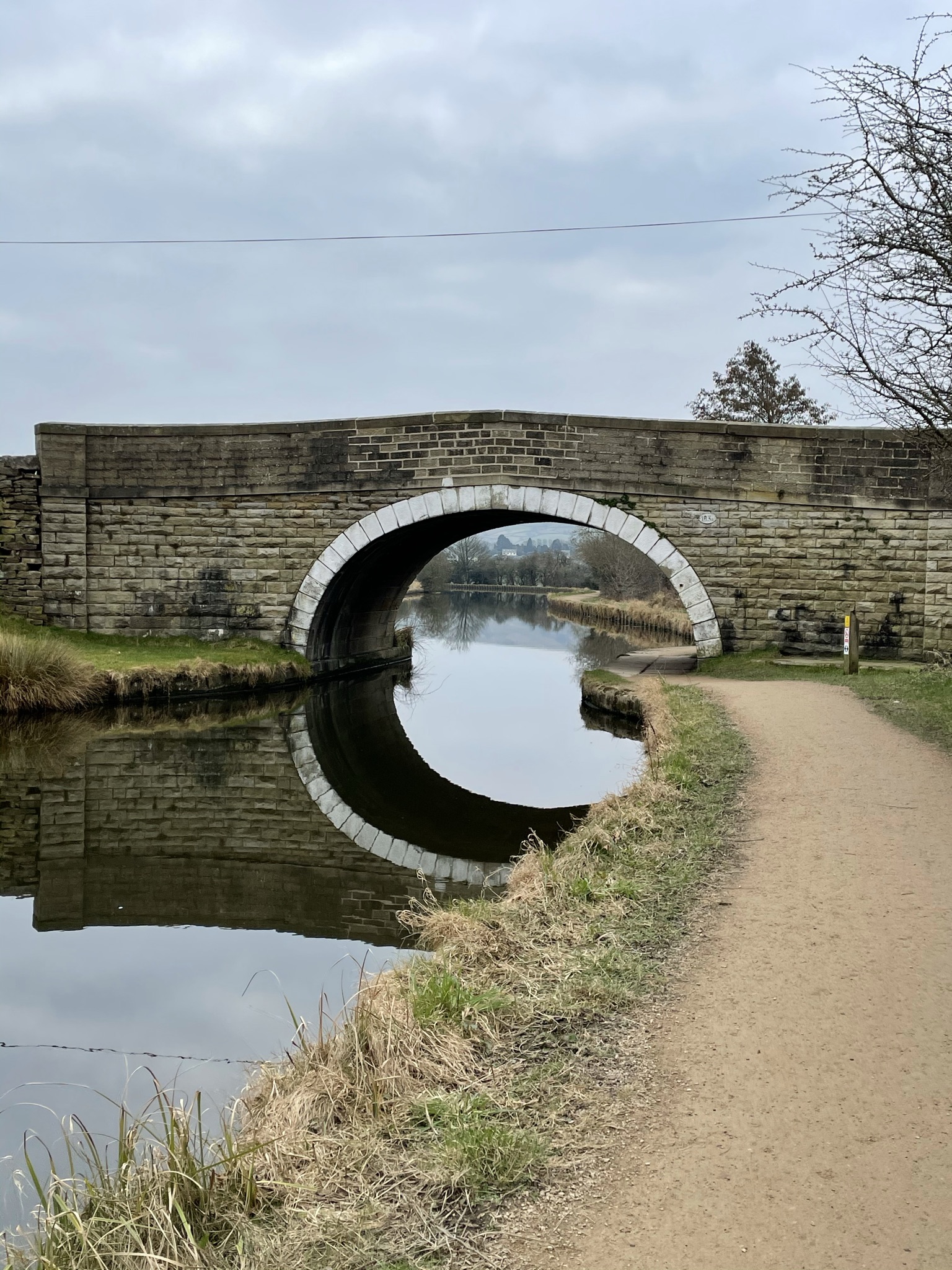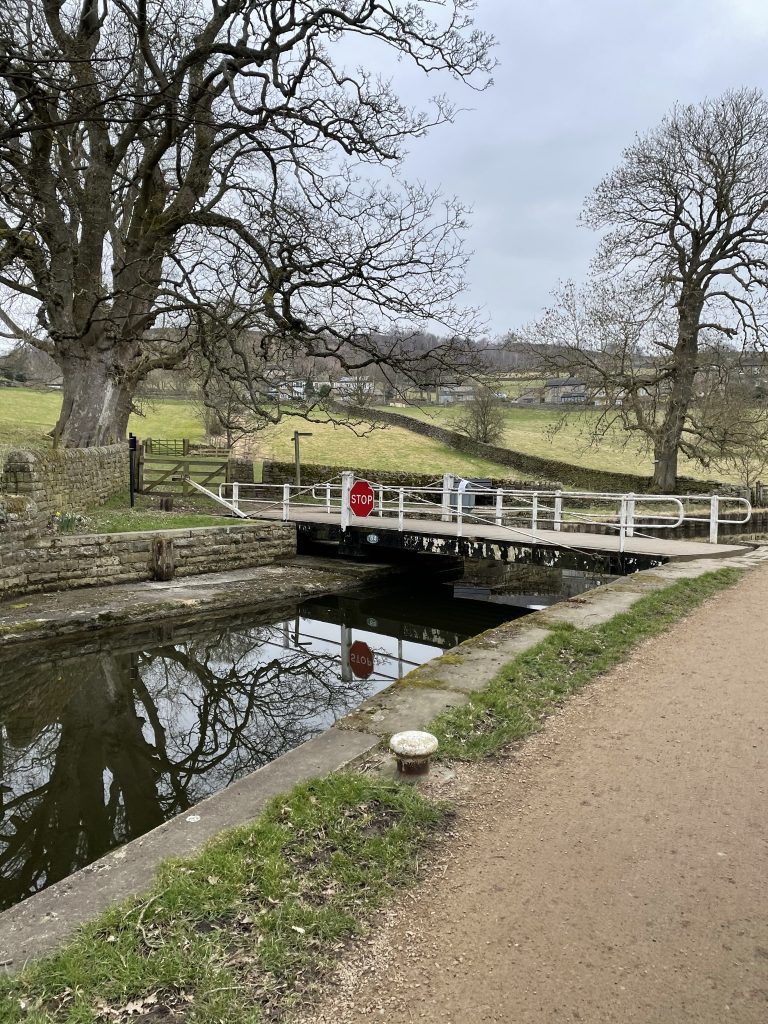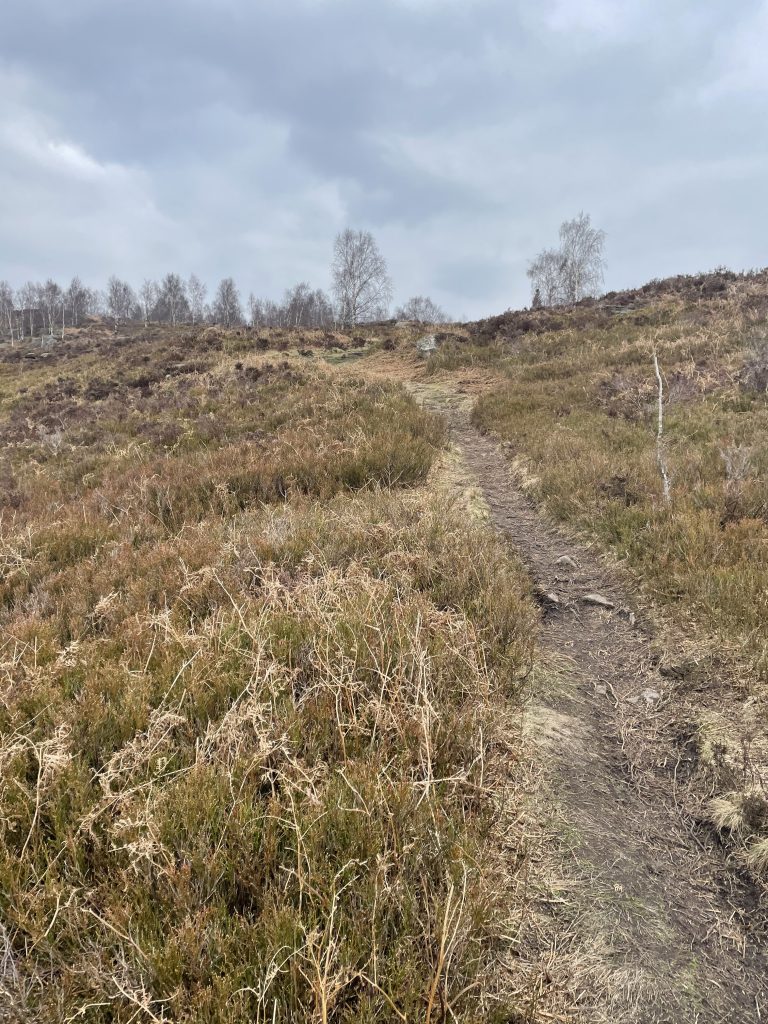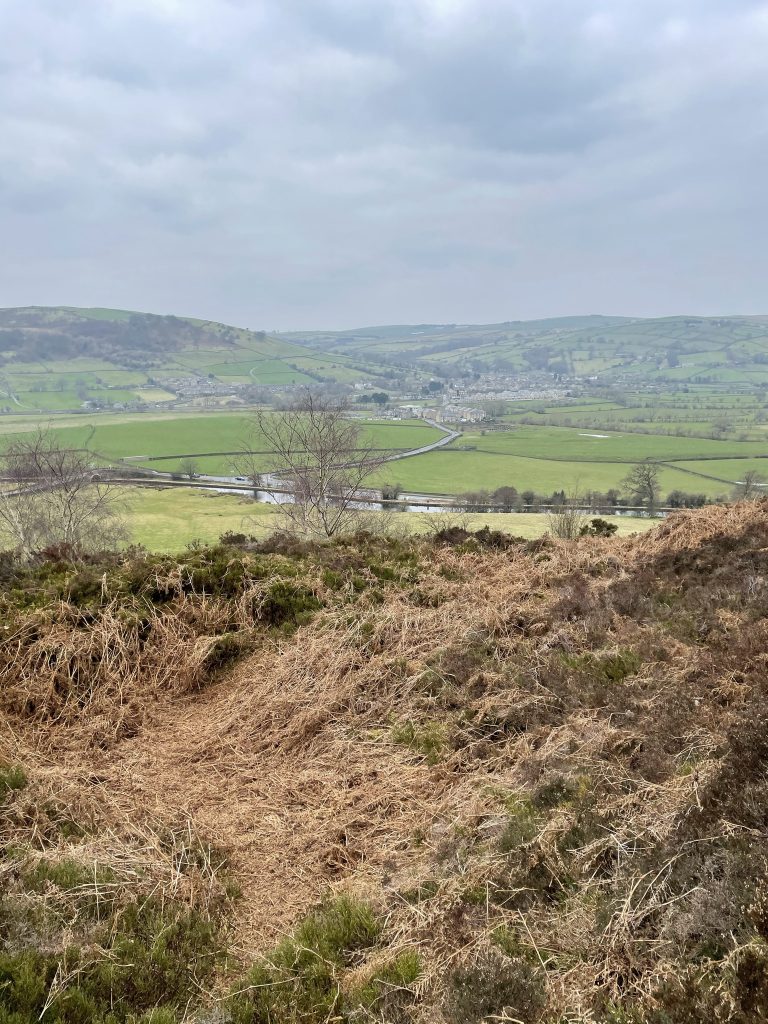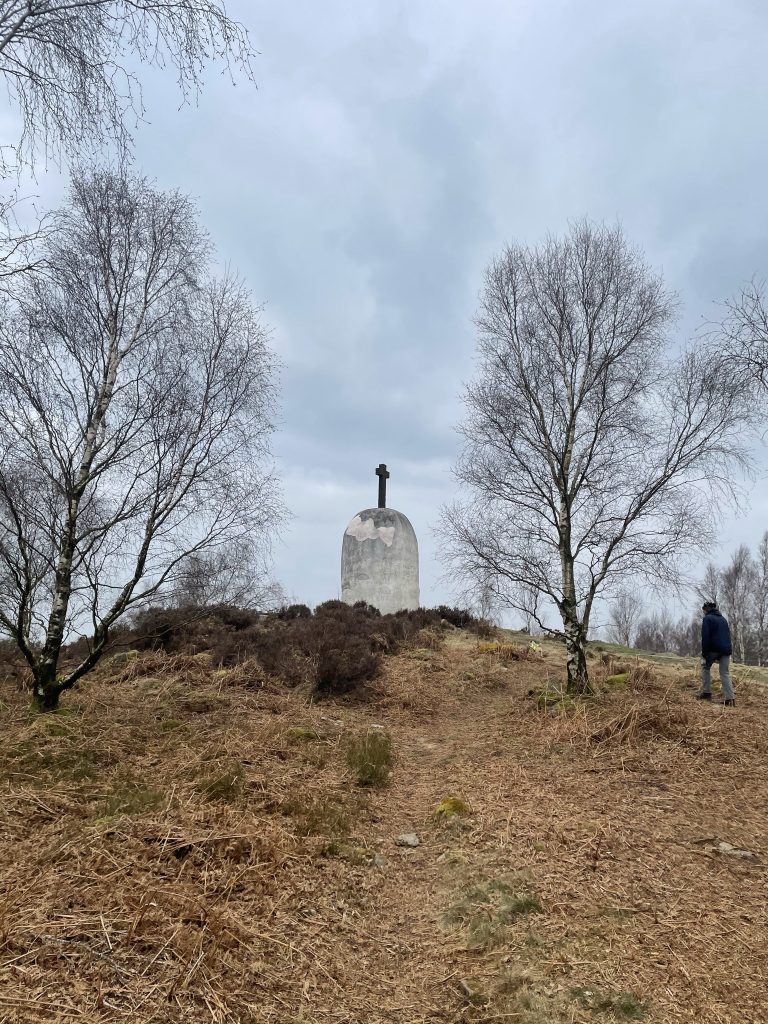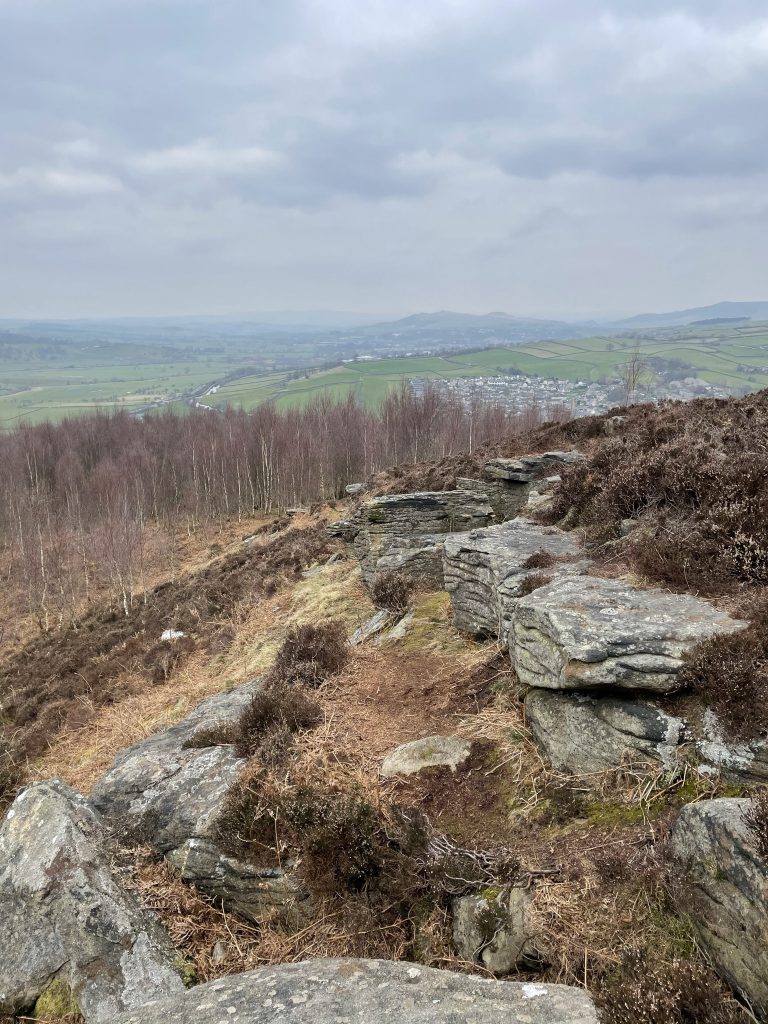 Have you tried this other local monumental hill climb – Rylstone Cross?
If you enjoyed reading this post then follow our adventures on Facebook, Instagram and Twitter.r.