Location: BD23 6HA
Hesketh farm is our local farm and is such a good one to have on our doorstep. If we cannot think of anything to do it's our go to place and also somewhere to take friends as everyone always has a great time.
Animals – up close and personal
The farm experience starts with the animals, there are calf's, donkeys, guinea pigs, rabbits, pigs, chicks, tortoises, sheep, giant tortoise, goats, the list goes on. You can pet them all, stroke and brush the guinea pigs, bottle feed the calf's at certain times, brush the pigs and hold the chicks. It's really interactive. There are lots of hand washing facilities too even before covid.
Play – the main focus
The next section is the play area. Play is certainly one thing they have got right here! Hay bale maze, sand pit, ride on tractors for both toddlers and older children, tractor climbing frame and slide. Then outdoors there are pedal tractors, go karts, a large sand pit with climbing frame, adventure playground, swings, more animals. There is also an optional paid extra of a tractor ride around the fields. The views are gorgeous from up there too.
Outside there are even more animals. Chickens, sheep, goats, ponies, ducks and even the giant tortoise sometime when he takes a stroll outdoors.
It's a really educational farm which I really enjoy. The wall displays have amazing facts and are so brightly coloured and intriguing that you want to read them. There has been a lot of thought gone into it all and how it's laid out.
Inside there is a small café selling coffee, cake and sandwiches or you can take your own food. There are lots of picnic benches inside and out too.
We have been at various times of the year (it does close at end of October half term until February half term and only open weekends from February to summer). As well as attending their special events such as the Halloween event. This event is great as you get a pumpkin to carve included in the usual entry fee. You can also have a birthday party here!
What's nearby?
You can certainly spend 3 hours here so it's a great one to do combined with a short walk at Bolton Abbey and maybe a meal at Billy Bob's American Diner / Ice Cream Parlour.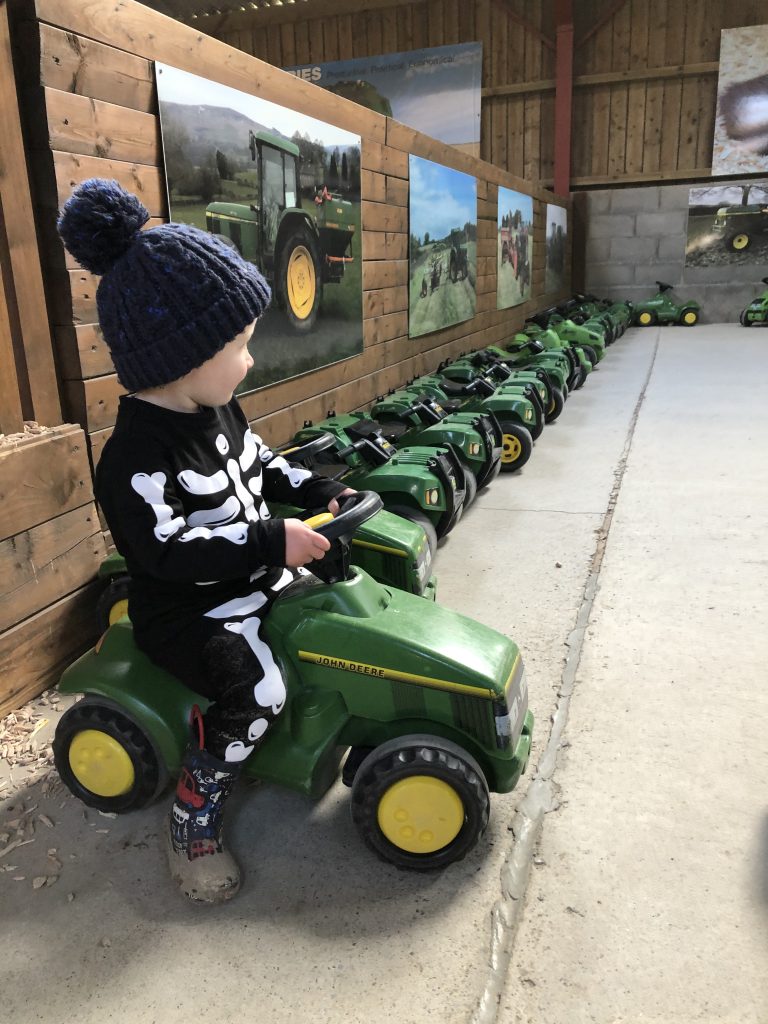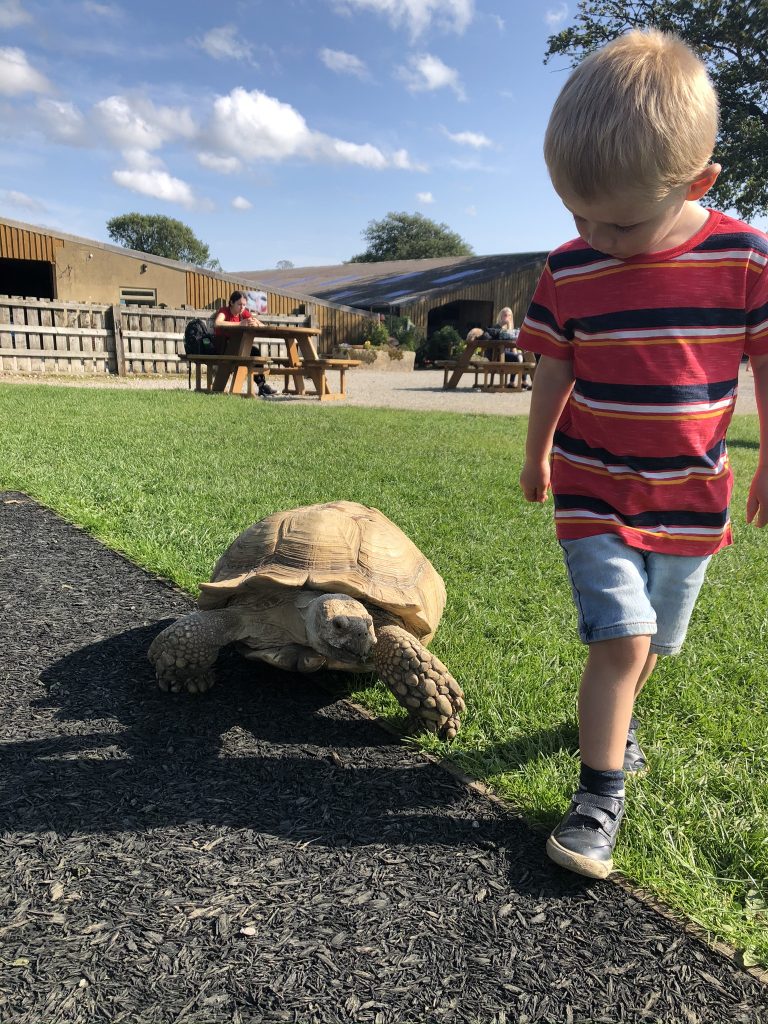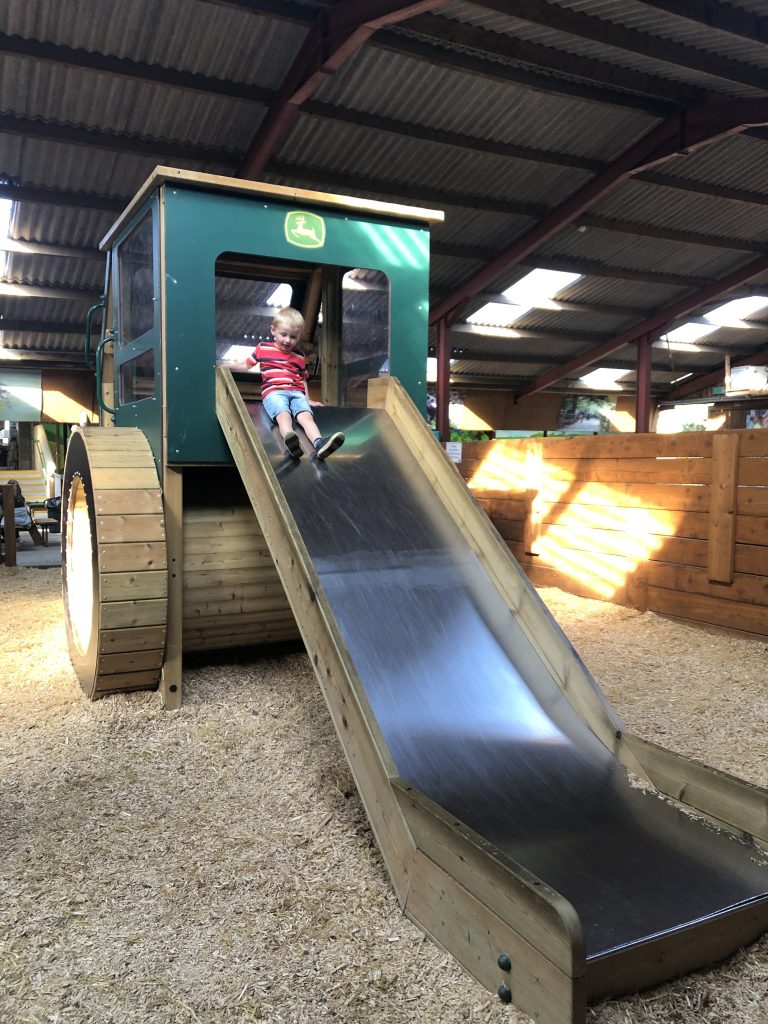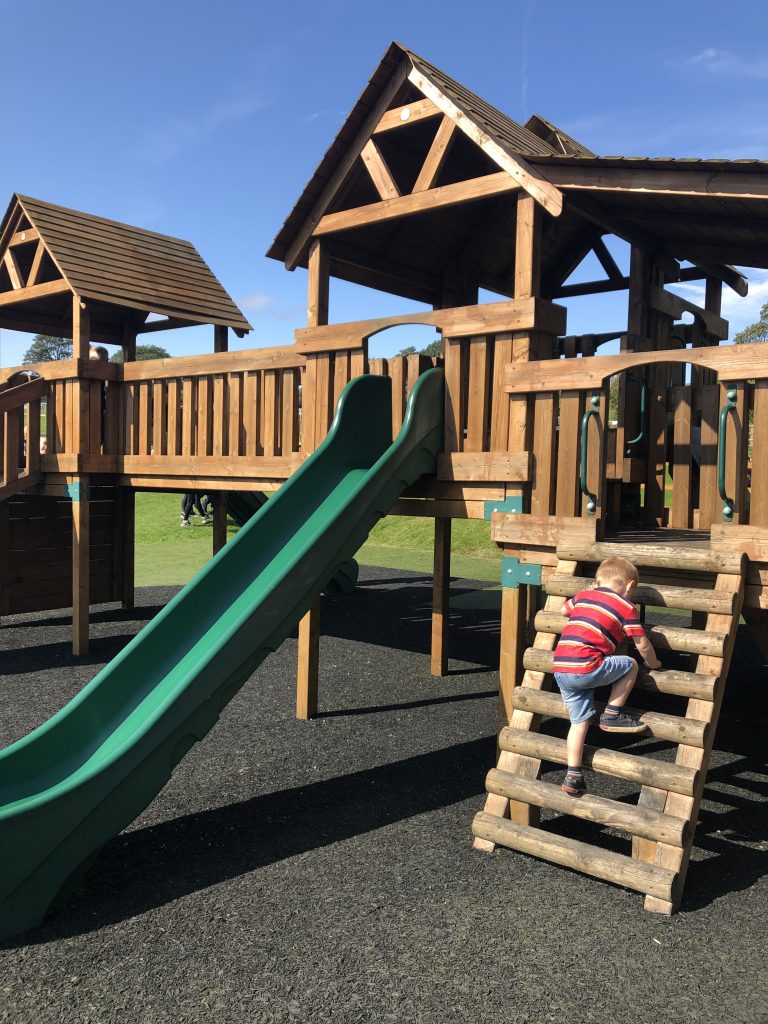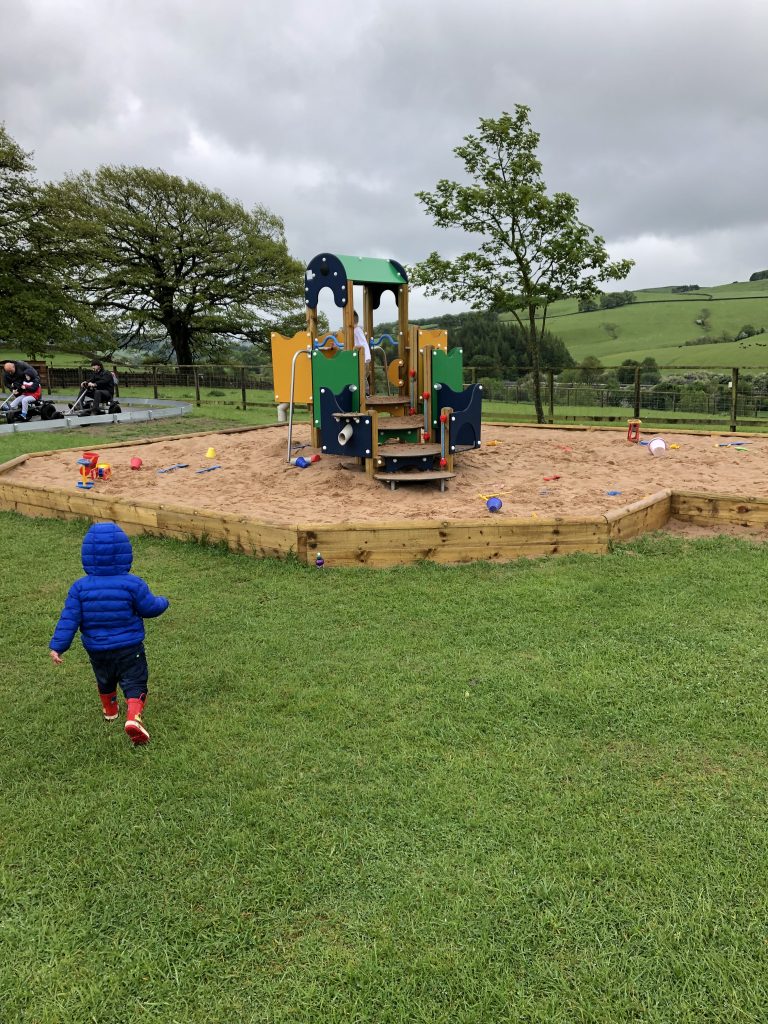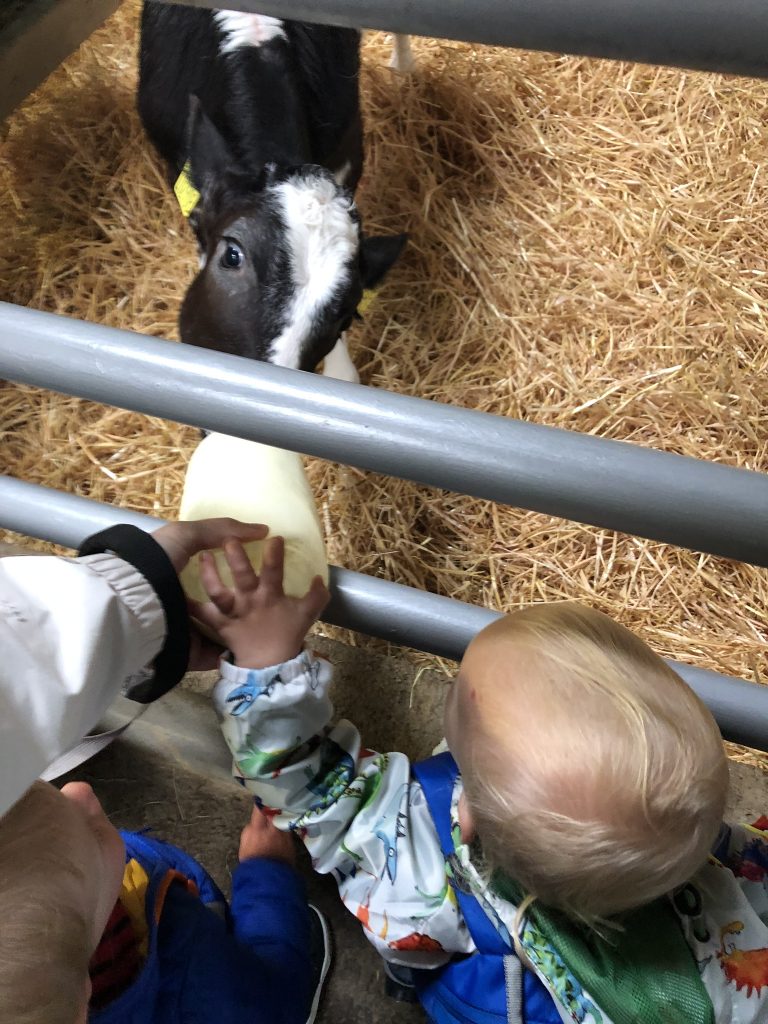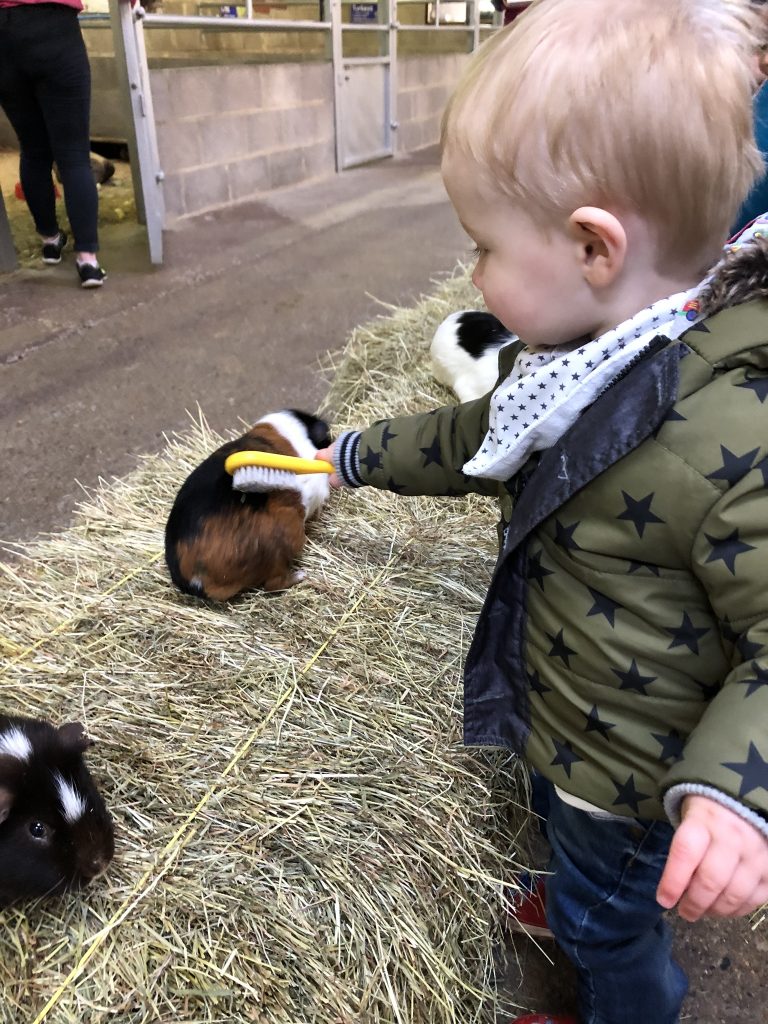 If you enjoyed reading this post then follow our adventures on Facebook, Instagram and Twitter.