Our first experience of a hobbit hole was amazing! This one in Ullswater, Lake District was the perfect base for our staycation.
Location is everything
The hobbit hole was situated on The Quiet Site in Watermillock on Ullswater. The nearest village with amenities was Pooley Bridge which was only a 5 minute drive away. Penrith a large town with supermarkets etc is only 15 minutes drive. The site was up on a hill side with views out over the lake. It was simply beautiful.
The hobbit hole was very spacious, which I was a bit worried about as the photos were a bit deceiving. It is basic glamping, basically camping so you need to take everything with you like bedding, towels, crockery etc. The mattresses for the bed were ample big enough for 2 adults and 2 kids and pretty comfy. The hobbit hole was spacious as I mentioned with plenty of room for all our stuff, room to play and you could of swung a cat if you wanted!
The hobbit hole did have a toilet and a sink but there was no shower. It also had a fridge, microwave and a kettle.
Outside was under cover with 2 deck chairs and picnic bench. This was a great addition and made the usable space even bigger.
Site facilities
For a shower you needed to use the washrooms on site. The shower block was clean and they even had a few family bathrooms that contained a bath. Other facilities on site were a shop, a bar and a new pizza takeaway. There was also a playground for the kids.
The site lived up to its name and after 10pm it was very quiet which I was grateful for. I think the only noise will have been me trying to get little man to sleep still!
This site was brilliant and there was a wide range of accommodation that you could stay in; hobbit holes, wigwams, camping and caravan pitches and gingerbread houses, which are basically hobbit holes but not in the hillside.
We received first class customer service from booking on the website right through to check in. I can't wait to book again for next year!
Check out our full blog post on what we got up to during out weekend away in Ullswater.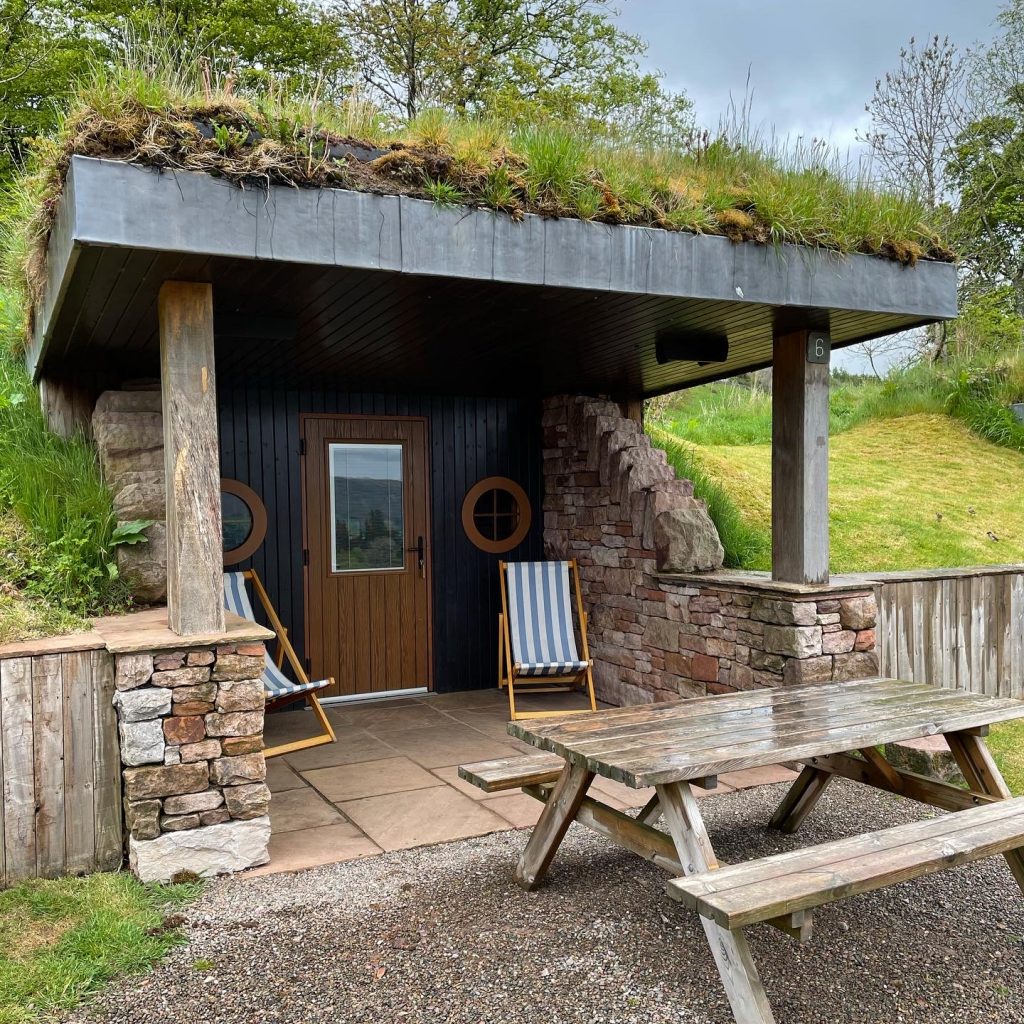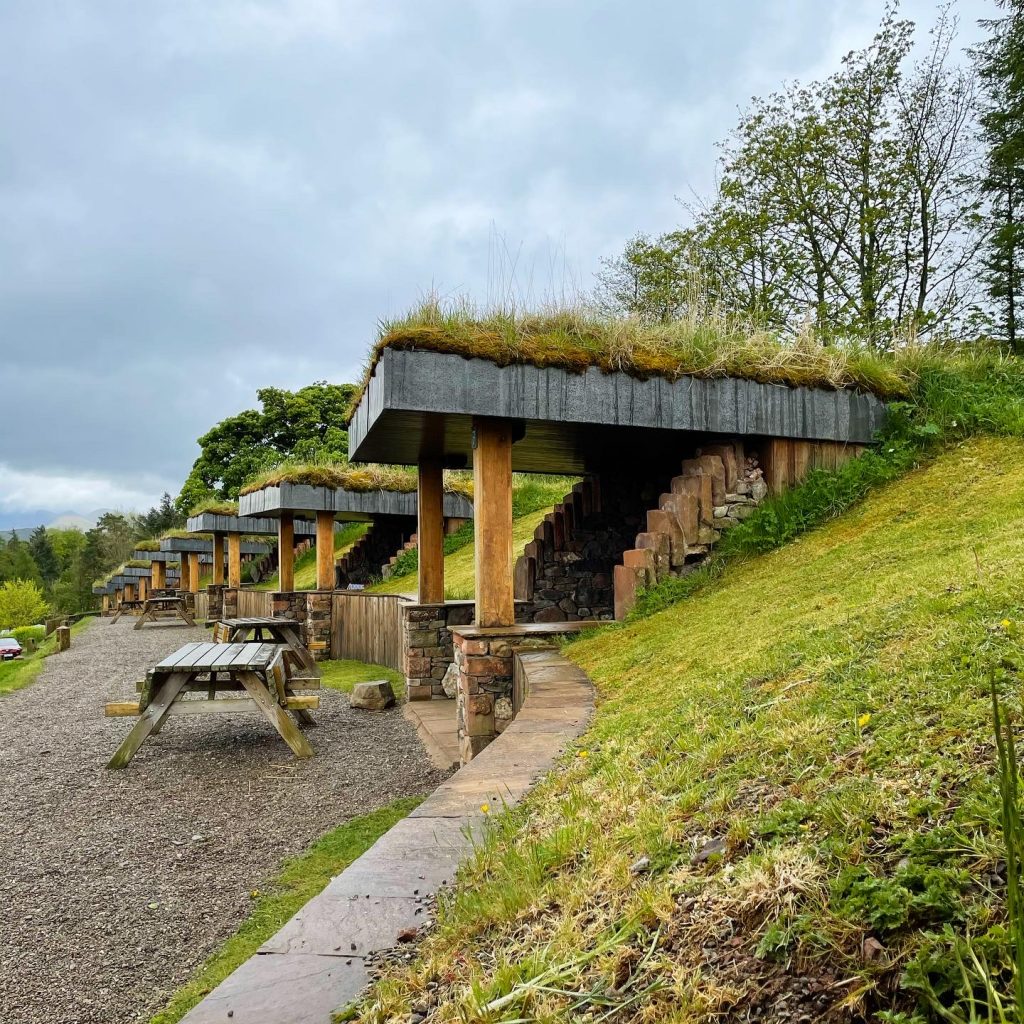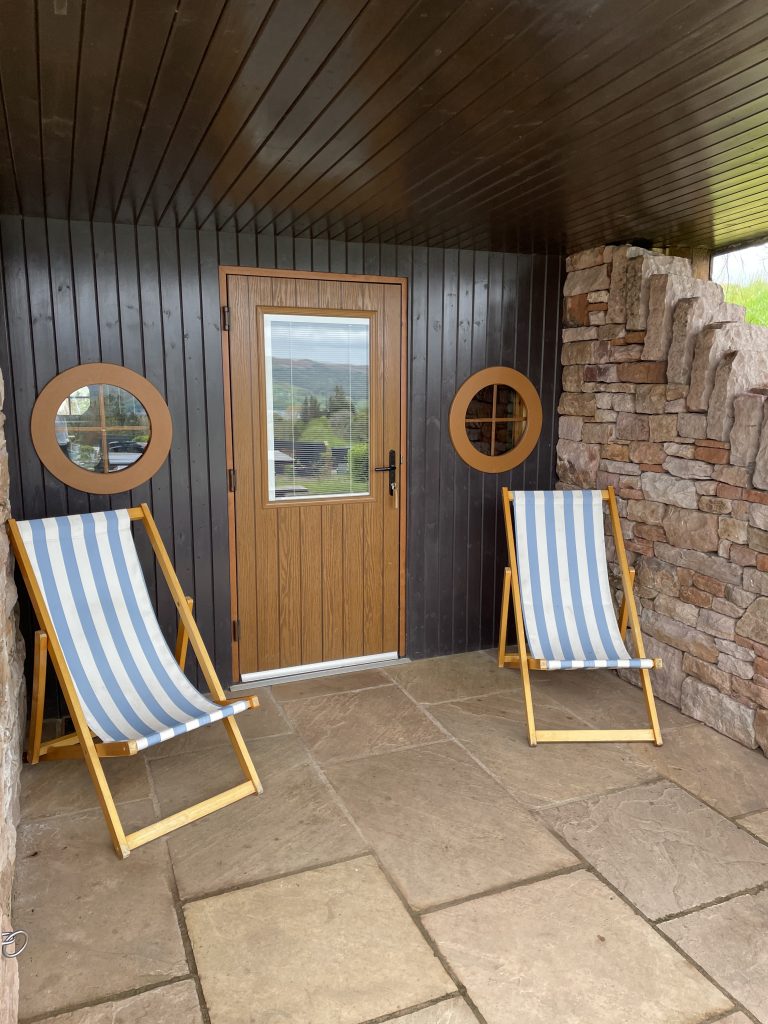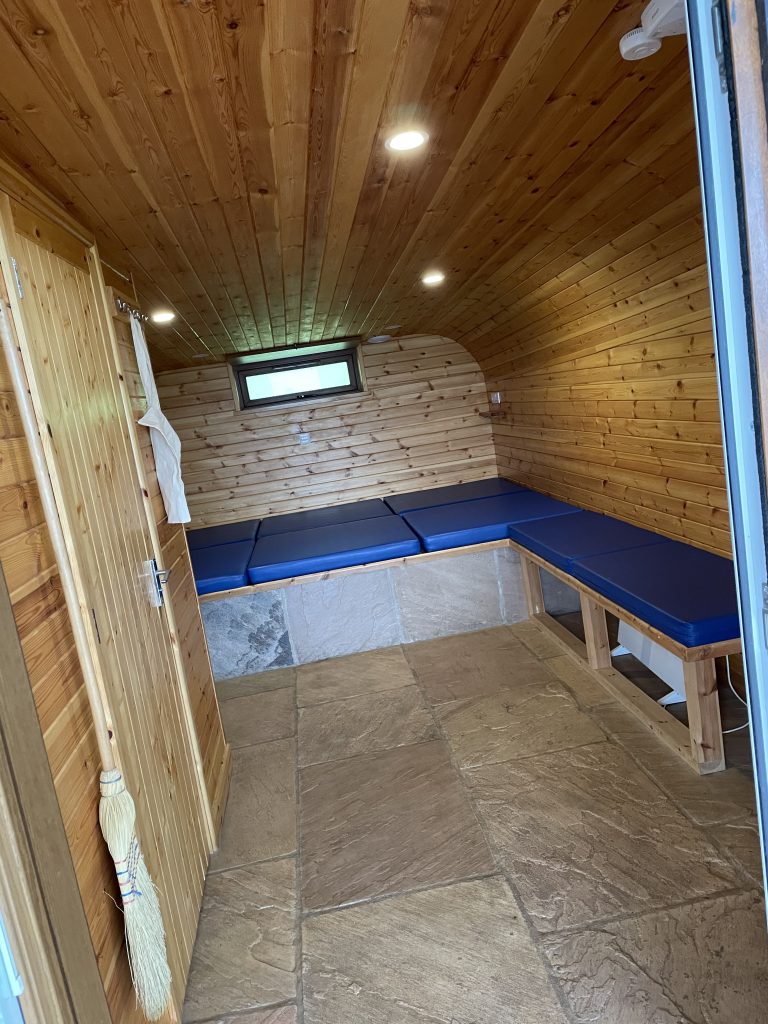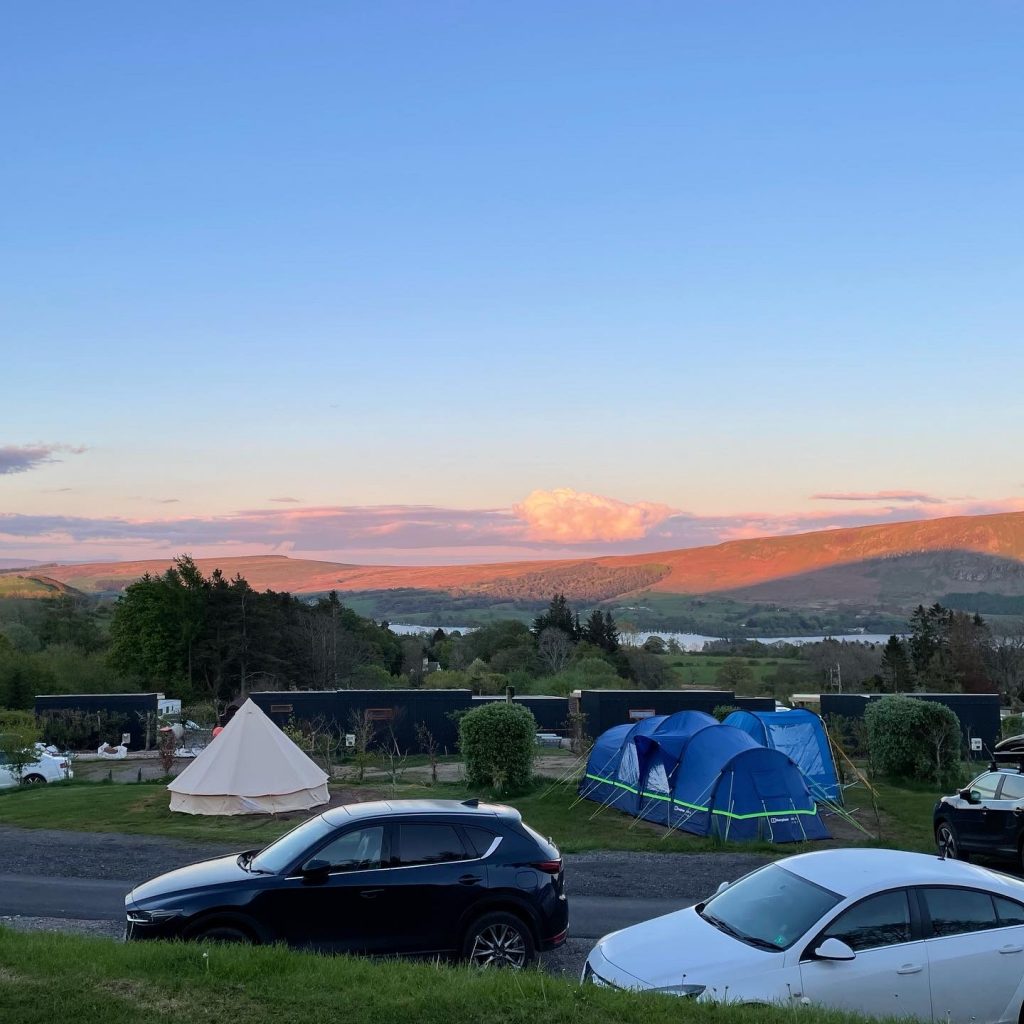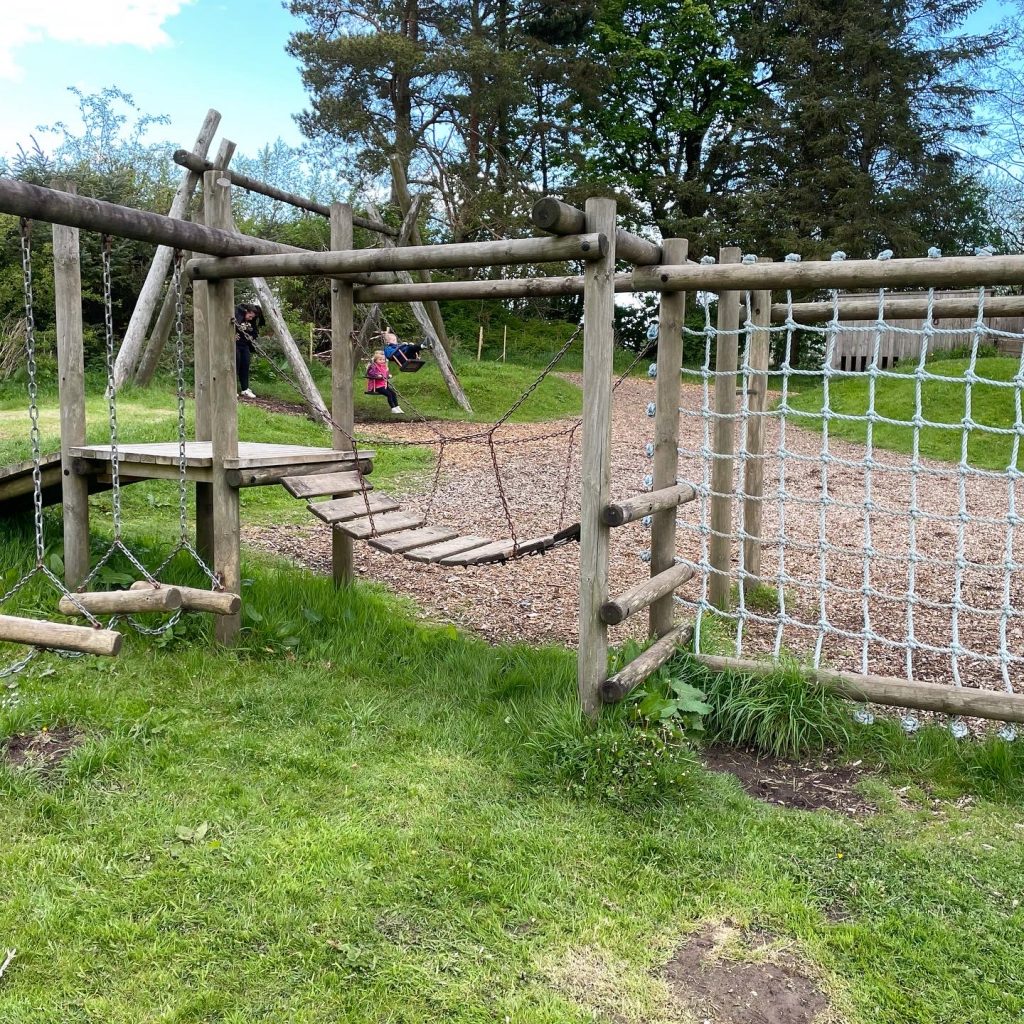 If you enjoyed reading this post then leave me a comment or follow our adventures on Facebook, Instagram and Twitter.