Location: Main car park, LS21 2NP
Distance: 4 mile circular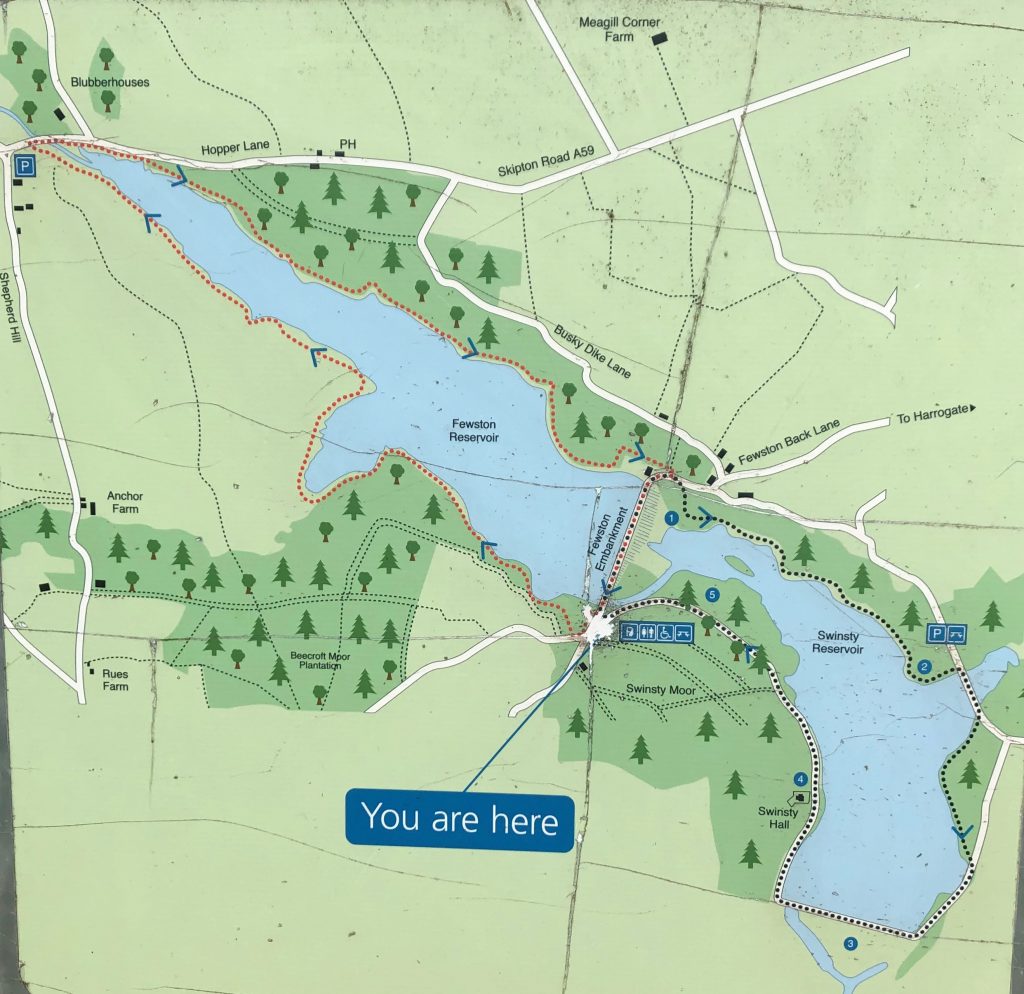 The reservoir you can see from the A59! Fewston Reservoir, situated between Harrogate and Skipton, is Swinsty Reservoir's neighbour. It is in the Washburn Valley with Thruscross Reservoir upstream.
This reservoir walk has good wide paths so it is pram friendly. It can be challenging in places due to some steep hills. If you do take a pram, you will definitely work up a sweat!
It is a lovely walk with lots of views out over the reservoir and when the water level is low there are plenty of places to get down to the shoreline. The 'beaches' here though are rocky so are not ideal for paddling. Throwing stones however is a winner, just keep an eye out for those fishermen! The walk is pretty sheltered as this route has more woodland than Swinsty, so is ideal on a rainy day.
Mountain biking
You can add on a section to this walk and go into Timble Woods from the main car park. Timble Woods is a great place to take mountain bikes with a course set up. The main car park which is between the two reservoirs also has another smaller bike track. There is also usually an ice cream van parked in this car park which is a great distraction technique for little ones! There is another car park, off the A59 Timble turn off which is a lot smaller.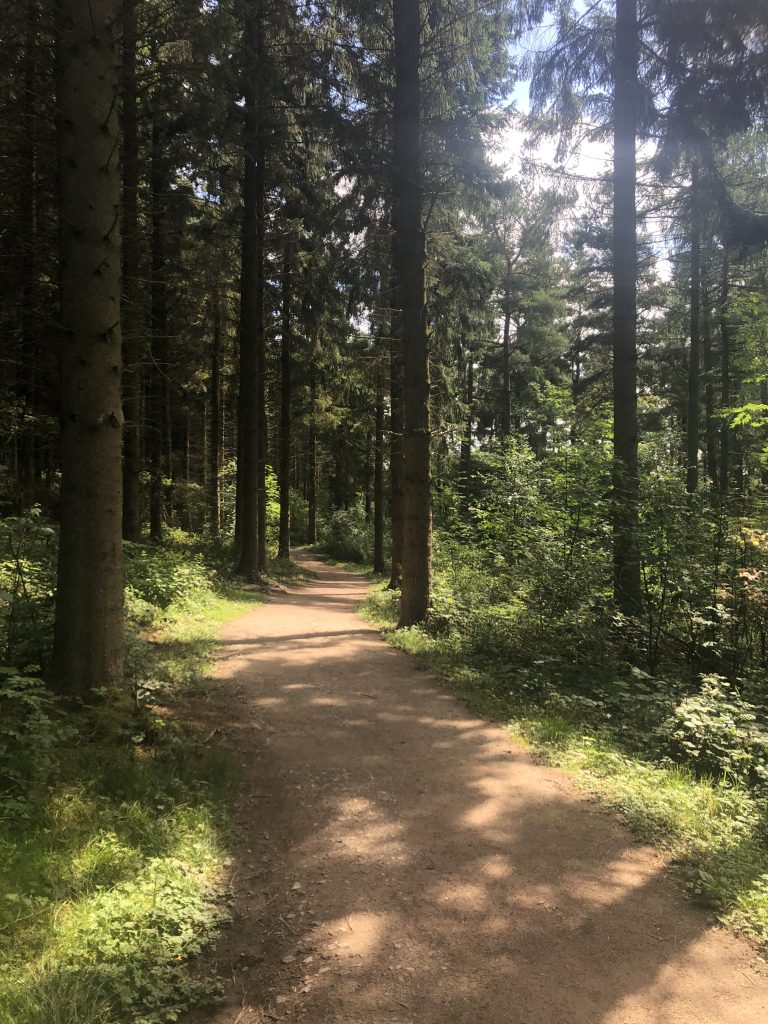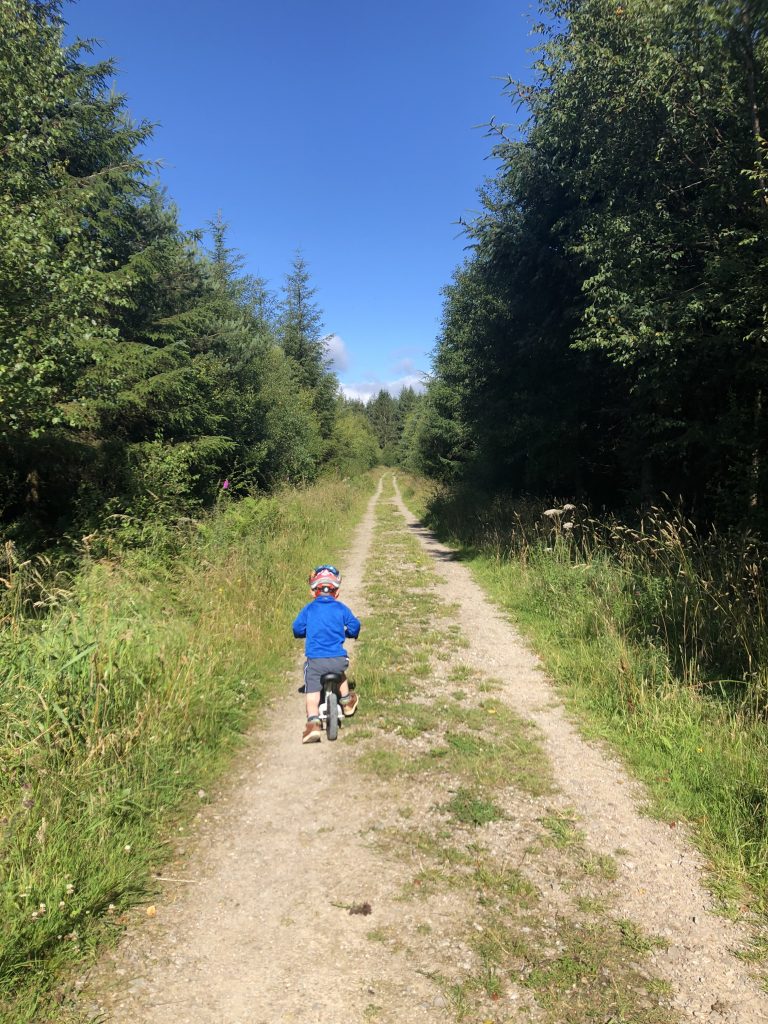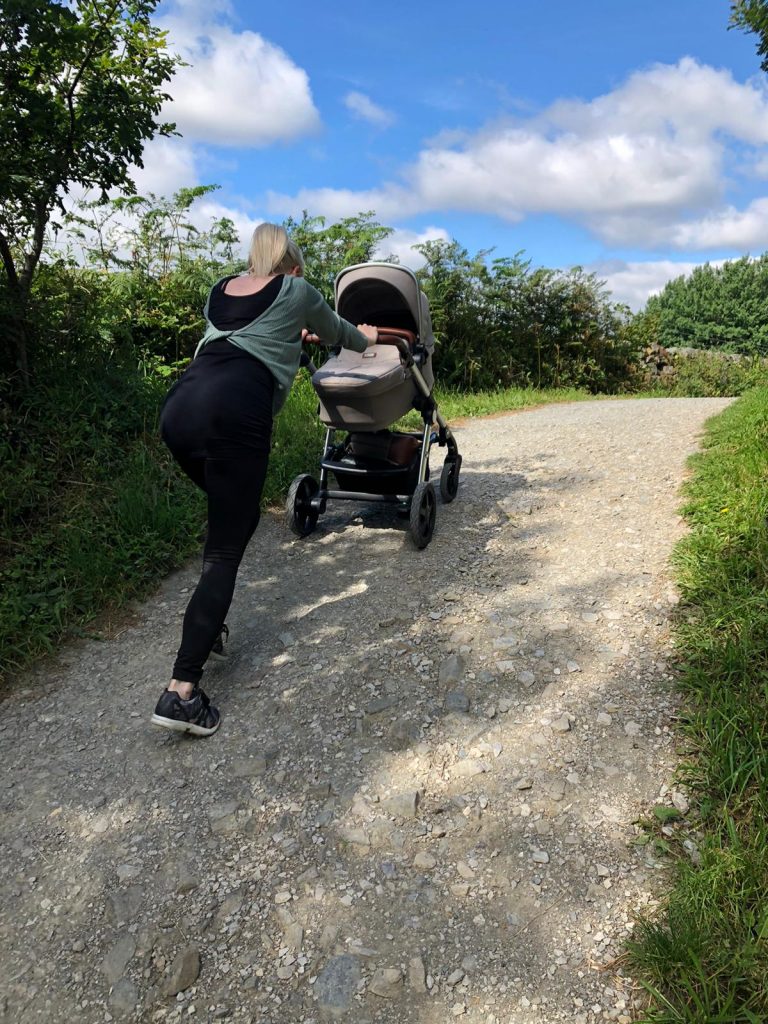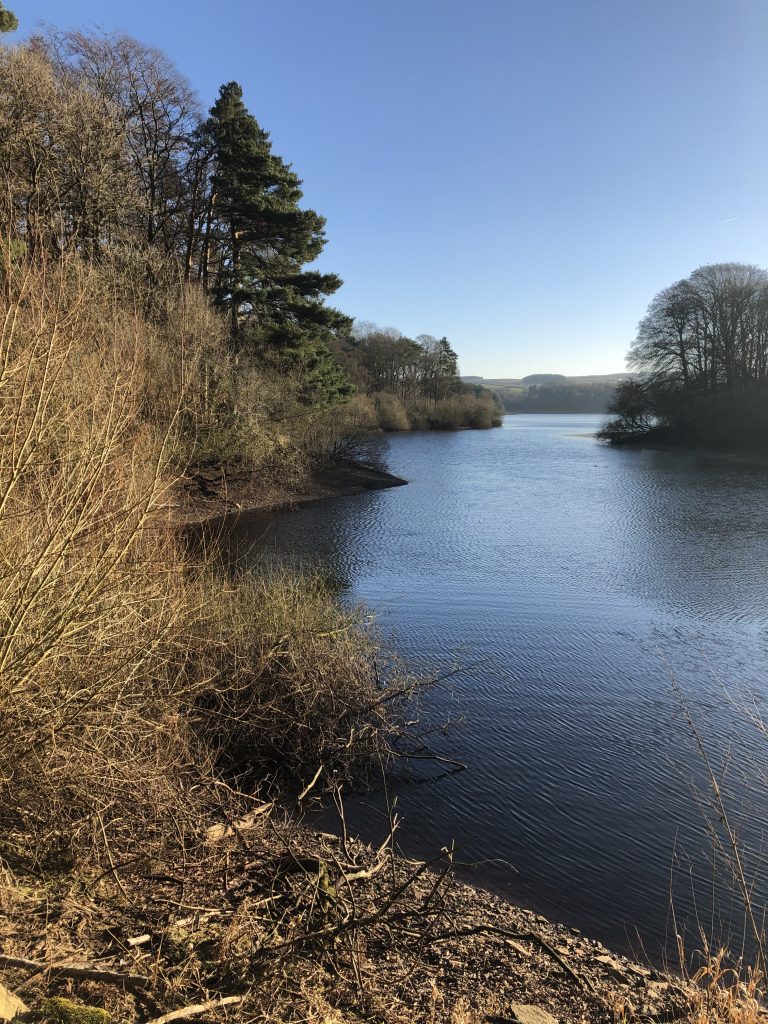 If you enjoyed this reservoir walk you could try Embsay Reservoir. Which other reservoir walks would you suggest?
If you enjoyed reading this post then follow our adventures on Facebook, Instagram and Twitter.