Location: Malham, BD23 4DA
Distance: Various
Malham is one of our favourite places to visit locally and it never ceases to amaze us. The Cove is one of the focal points of the Yorkshire Dales National Park for a good reason, it's outstanding. A must see for all visitors.
There are numerous walks in the area; The Cove, Gordale Scar, Janet's Foss to name a few. Click on the links to explore them some more or if you are wanting something more challenging then combine them all for a spectacular circular 8km route.
The best place to park is in the YDNPA car park as you enter the village or on the road approaching this if there is space. There is no parking in the village itself. If you are walking the Tarn then parking is available up there.
There are 3 great pubs in the village; Lister's Arms, Buck Inn and Beck Hall. There are also toilet facilities and a couple of cafes – Cawden Barn on Gordale Lane and The Old Barn in the centre. There is in addition a well located butty van between Janet's Foss and Gordale Scar.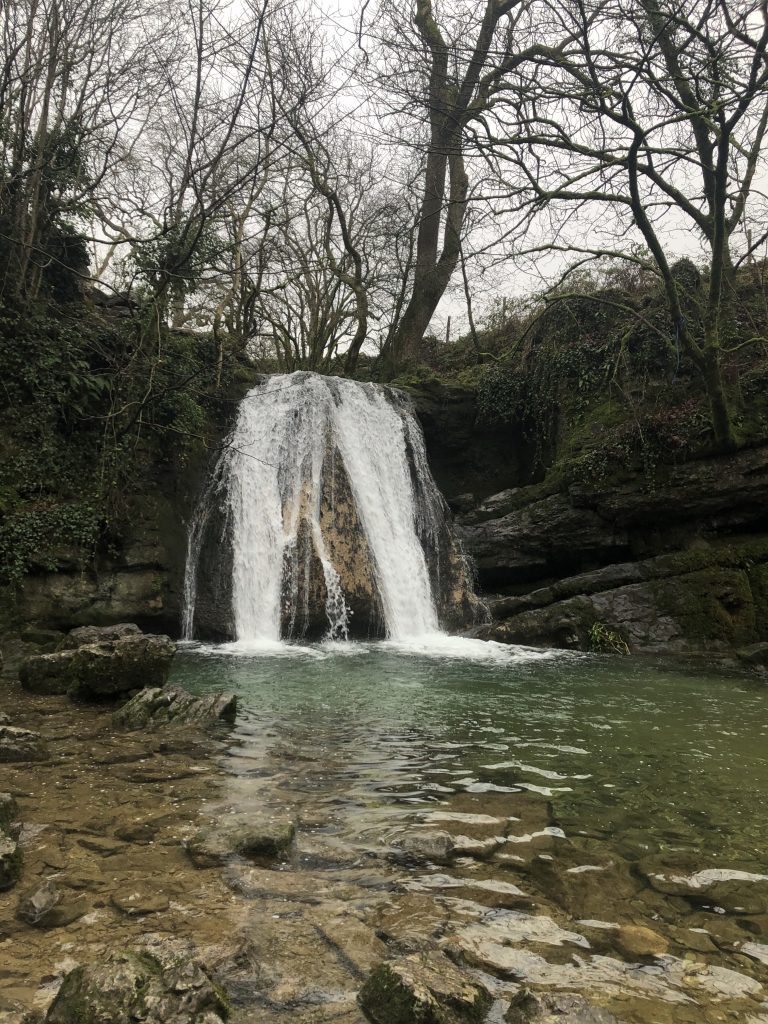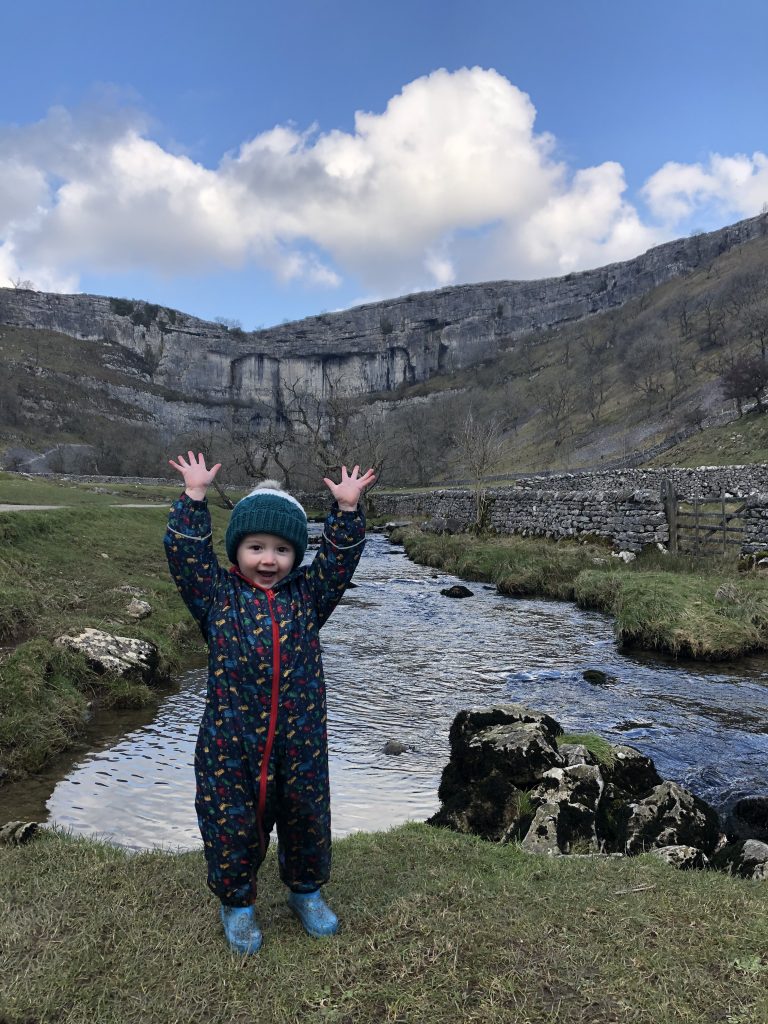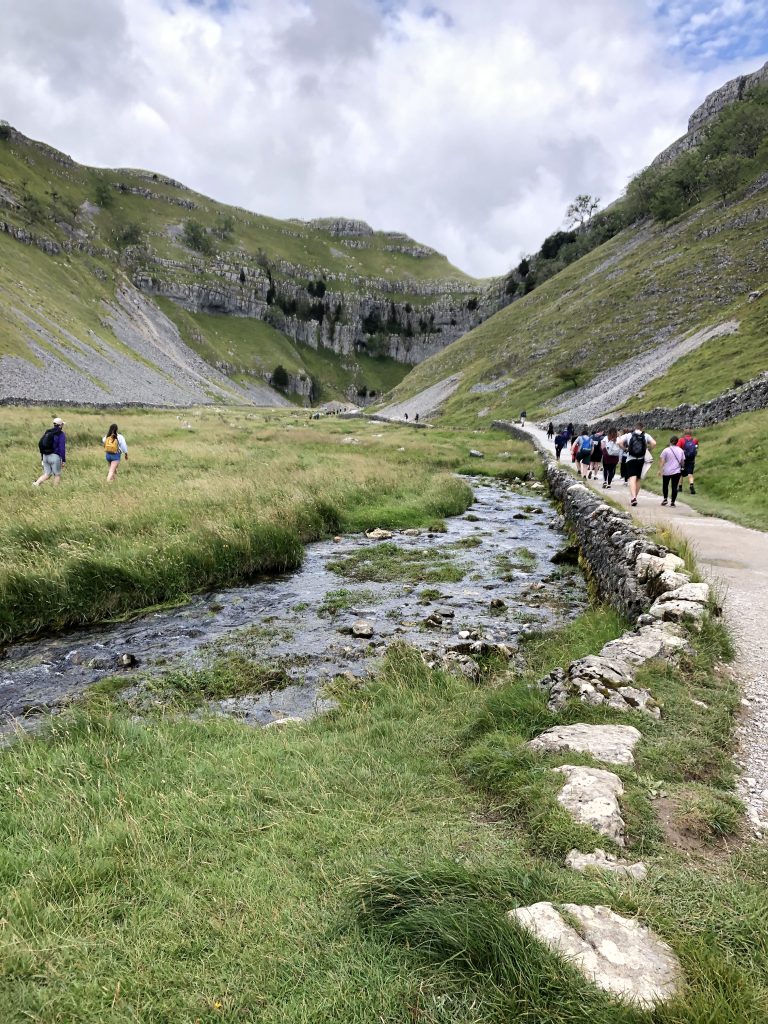 If you enjoyed reading this post then follow our adventures on Facebook, Instagram and Twitter.