Location: Parking in lay-by, LS29 0BZ
Distance: 1km
Middleton Woods in Ilkley is THE best place to see the bluebells in Spring. The wood is totally covered, they are beautiful. I haven't seen anywhere that matches this amount.
Parking in the lay-by on Denton Road, opposite the footbridge over the river, the entrance to the wood is immediately obvious. There are various paths within the woods that you can take to fully explore so you can choose your distance. You can also park on Curly Hill for free.
The Woods are great to explore all year round however, not just in the Spring although the bluebells is our particular favourite. With little streams, abundance of paths, hills to run down, fallen trees to climb, a rope swing or two, mud of course and trillions of sticks it is an outdoor playground. You can easily spend a few hours wandering around.
Middleton Woods is also the location of the Ilkley Scare Trail. It did not run in 2020 for obvious reasons so we hope it returns again this year. The trial, if done in the day, is a great Halloween activity for kids with pumpkins, ghosts and activities to do throughout the wood. If done at night prepared to be scared silly!!
From the Denton Road entrance it is an easy walk along the other side of the river back to the Riverside Gardens and park. There is also a pebble beach just over the footbridge which is Little Man's favourite place to throw stones. Take a picnic as you will be there longer than you think!
If you liked this woodland walk then try Skipton Woods.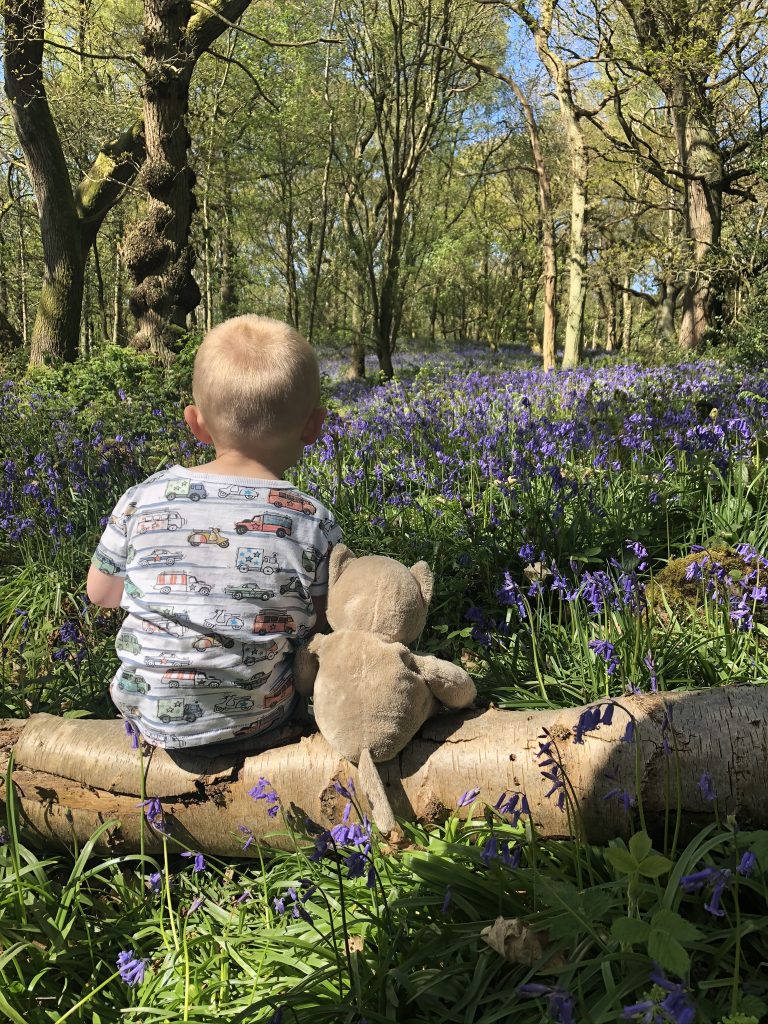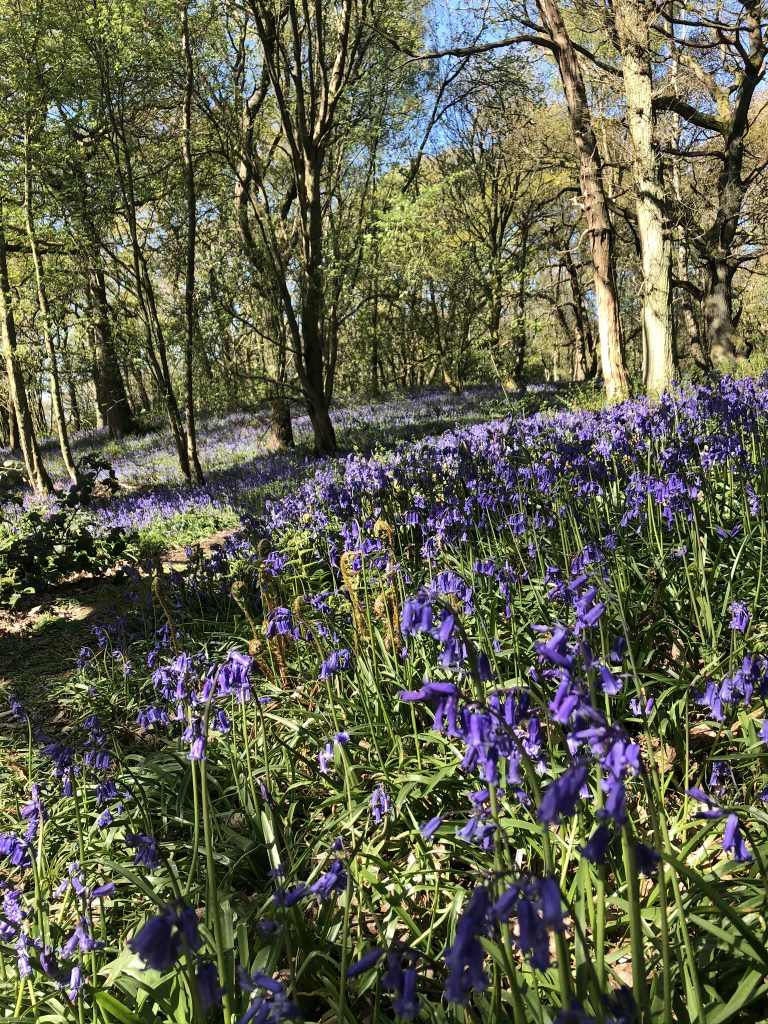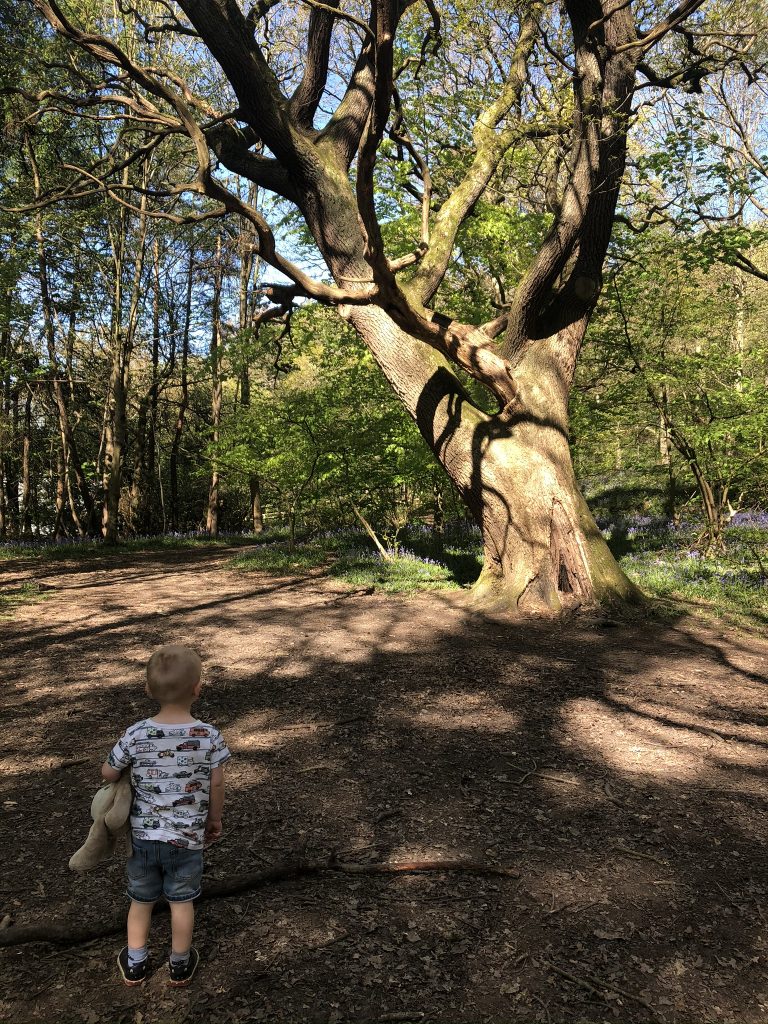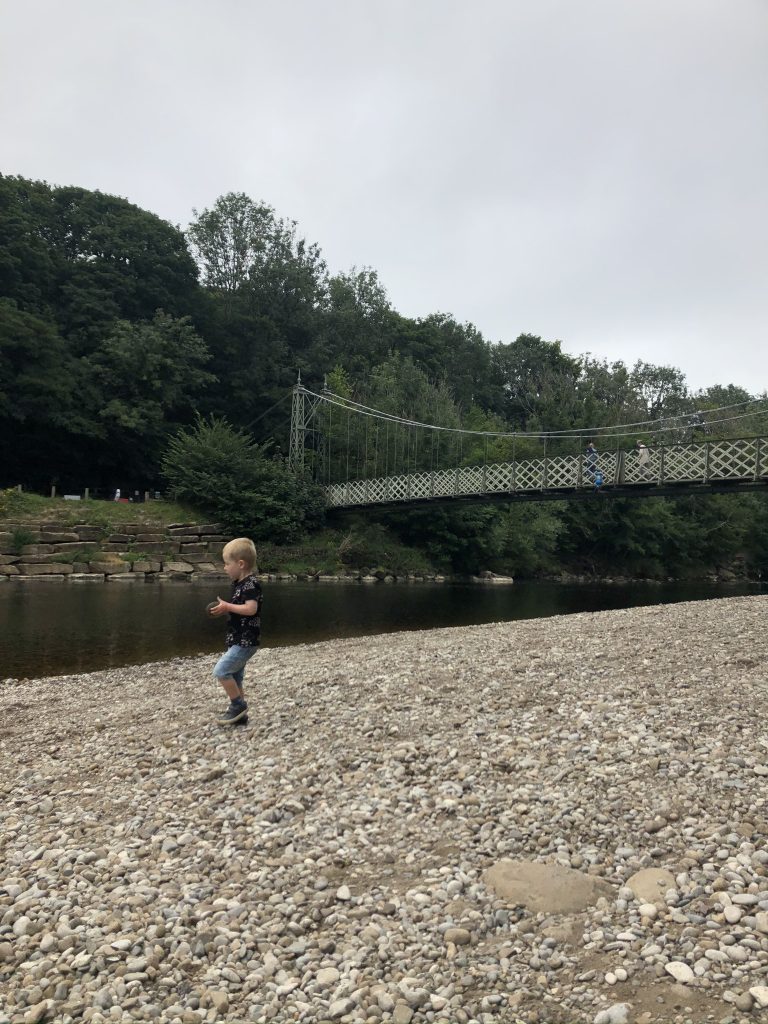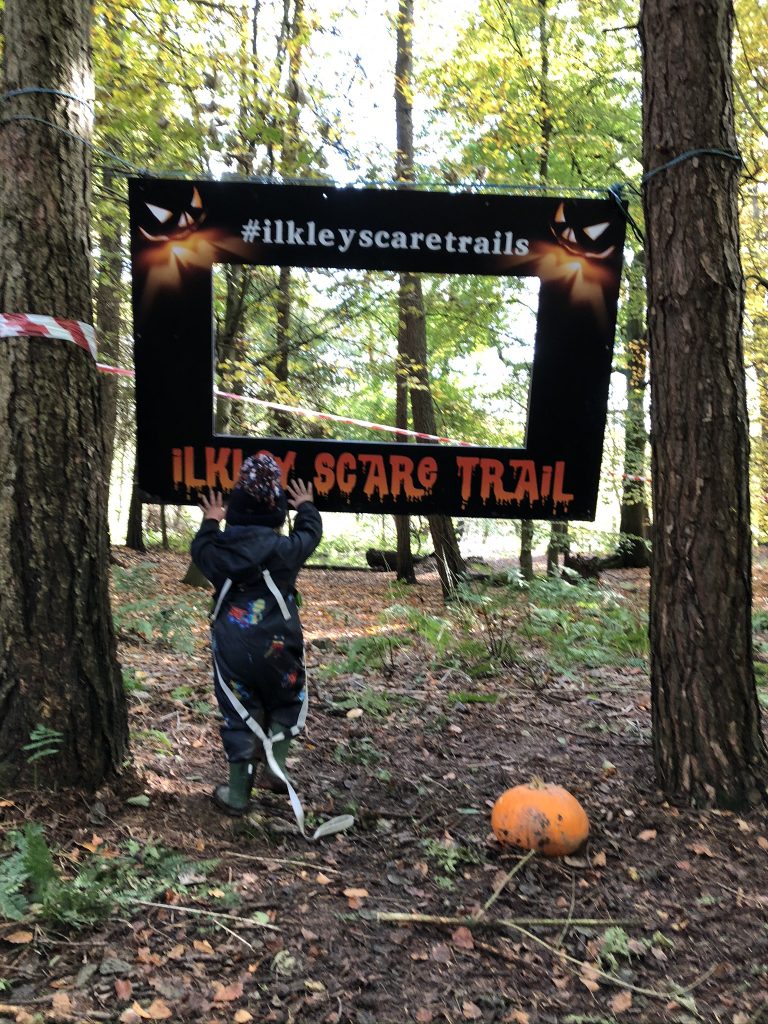 If you enjoyed reading this post then follow our adventures on Facebook, Instagram and Twitter.