Location: Roadside parking close to the entrance of Parceval Hall, BD23 6DE
Distance: 4km
Troller's Gill is an exciting walk and one of those that I wish I had done years ago. The limestone gorge runs up the route of Skyreholme Beck but the beck actually disappears under ground.

Legend has it that it is home to the mythical black dog Barghest who can turn people to stone with one look. There is another mythical tale that it is home to trolls. It's also a route that Dick Turpin took on his horse Black Bess. So pretty famous hey?!
The walk starts just before the entrance to Parceval Hall in Skyreholme and follows the Beck upstream. The valley in this area is stunning and it really took our breath away when we walked up. Trollers Gill is on the right when the path forks and this opens up to the gorge. Underfoot is very, very rocky but it's an easy climb up through the gorge. The gorge is beautiful, miniature compared to somewhere like Gordale Scar but it feels so much more magical and off the beaten track.
When it feels like you are getting to the top of the gorge there is a cave up on the right hand side. It looks pretty small from the outside but walking through (on stepping stones) it goes way back and was quite unnerving with only light from my phone.
As the gorge opens out in to a small valley the Beck reappears. A short way up there is a fab little swimming spot by a tiny footbridge across the water just before the moorland. Taking the footbridge across the Beck and climbing up the hill brings you to a track. Turning left and heading back down another small valley joins the path that you started on.
This walk is definitely a hidden gem of a route and one I am so glad I discovered. Do you know of any other walks that have a story to tell?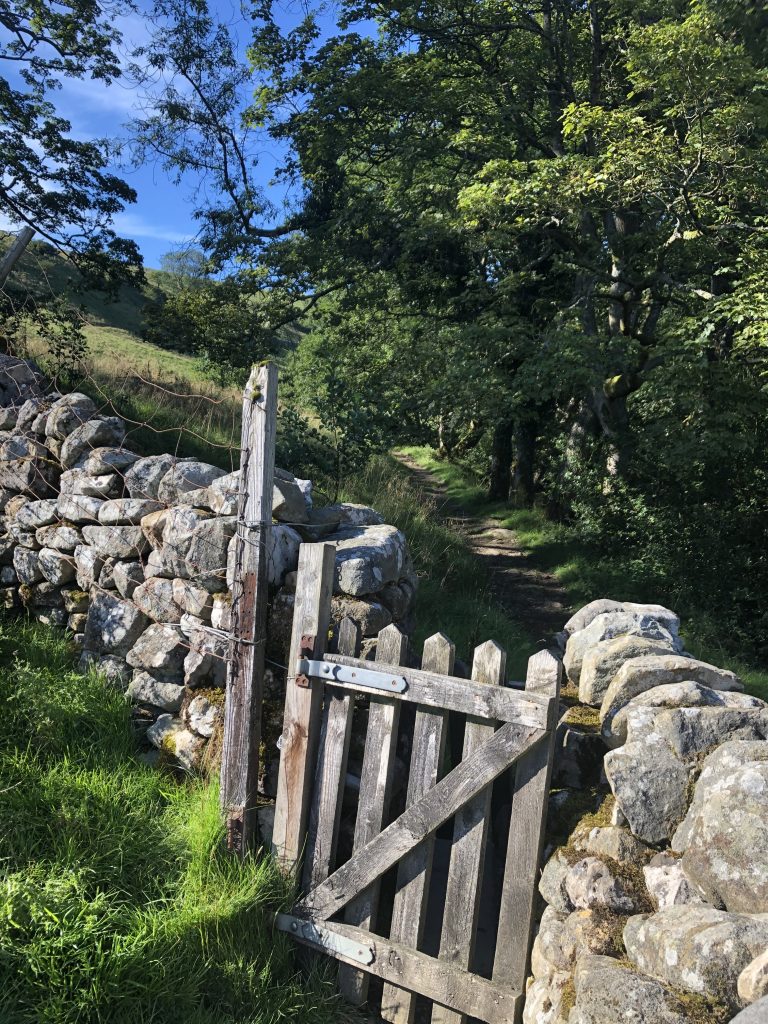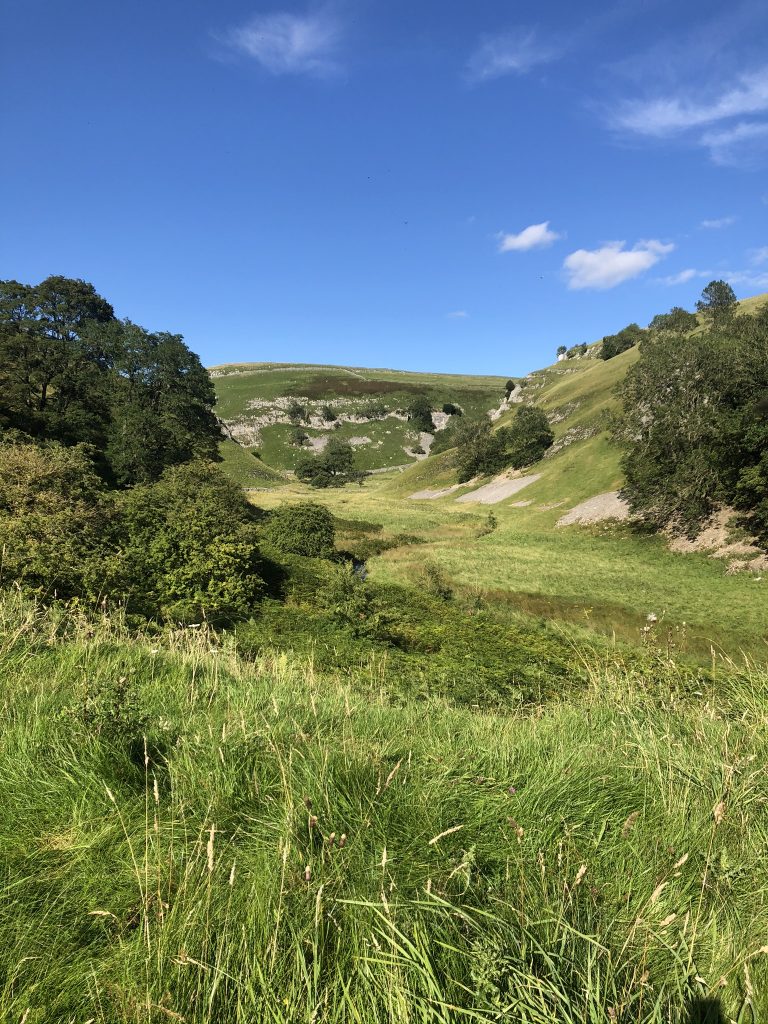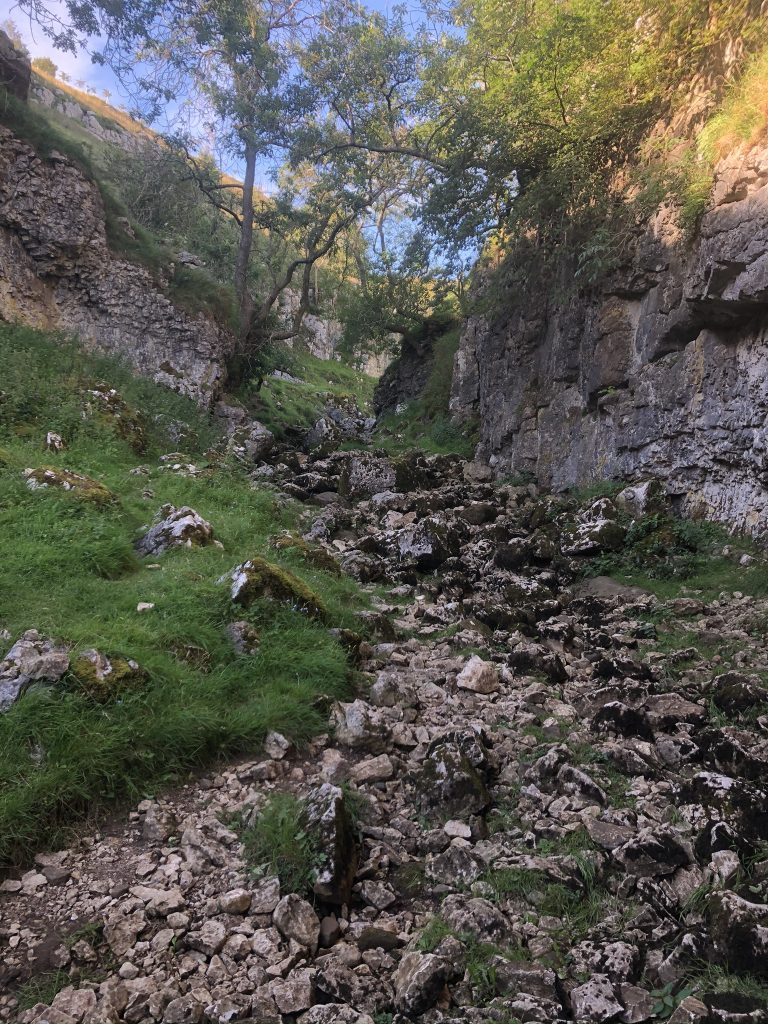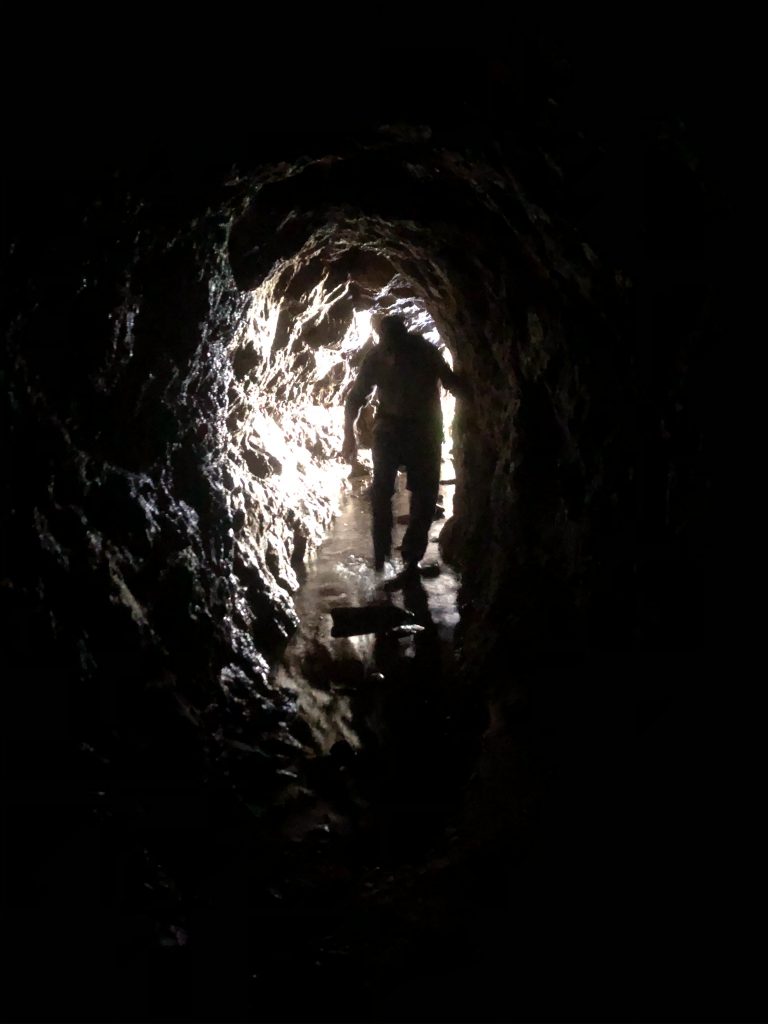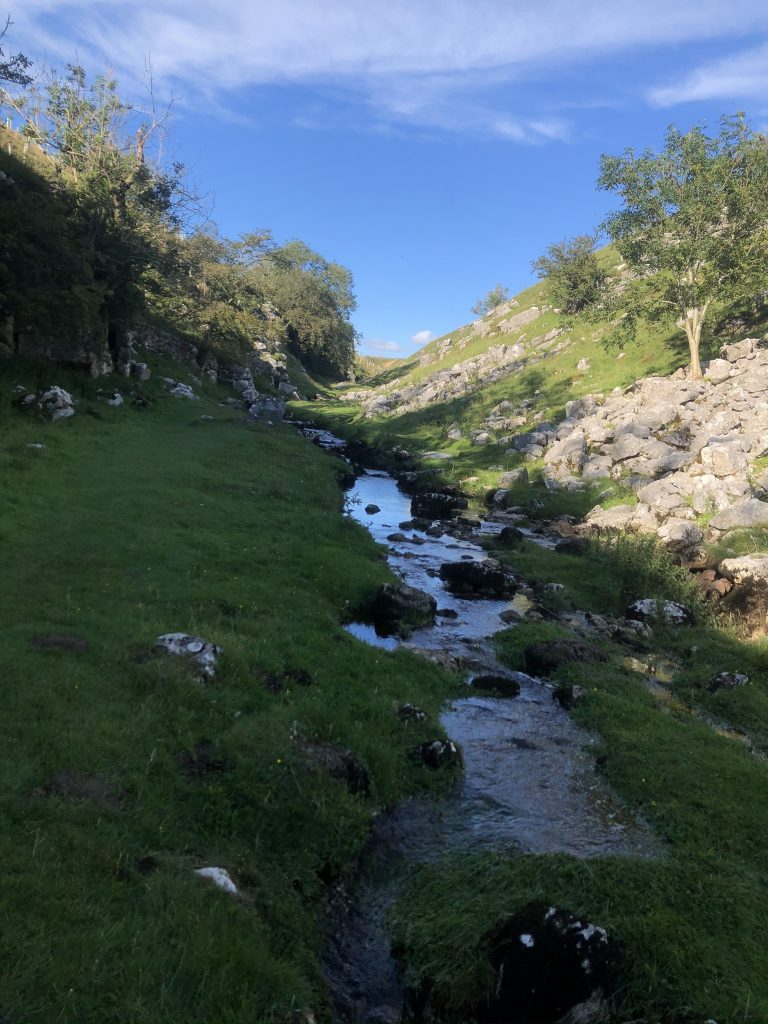 If you enjoyed reading this post then follow our adventures on Facebook, Instagram and Twitter.