Location: Aireville Park, BD23 1QR
Aireville Park in Skipton is an amazing park, the best in the town by a long way. The park is the heart of the town and you can easily spend a few hours here.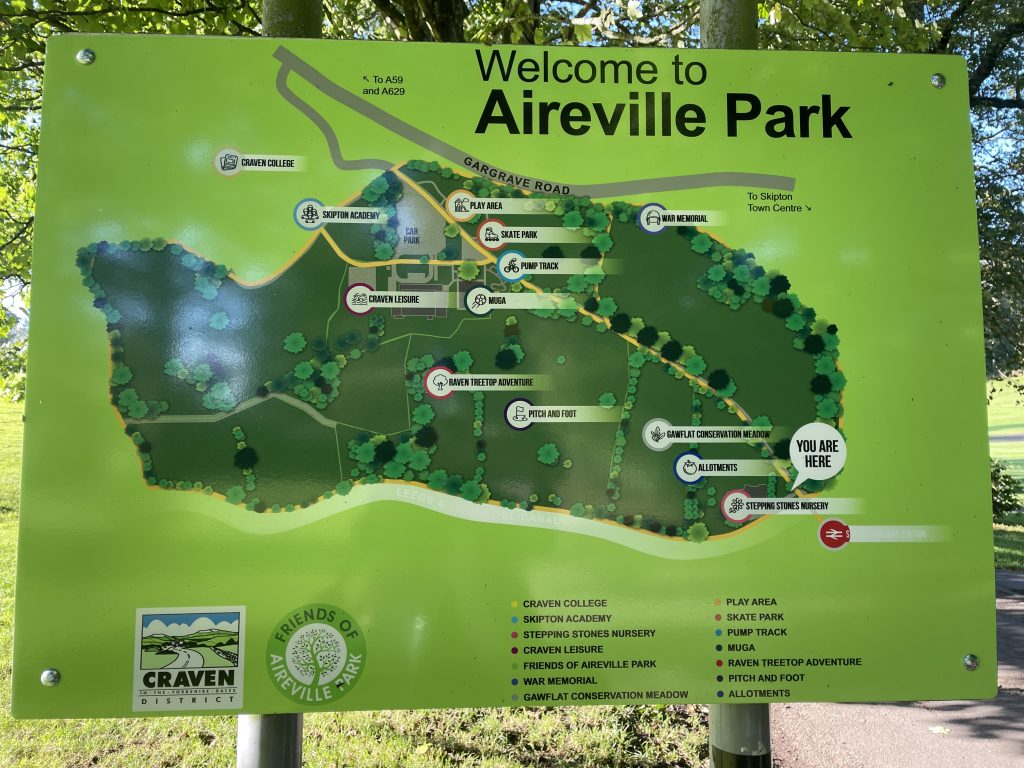 Playground
Obviously the main highlight is the playground. The wooden playground equipment was built in the last few years and there is so much to do for all ages. Little ones can enjoy the climbing frame and sand pit, musical instruments, slide, swings and the obstacle course complete with tunnel. For the older ones there are swings, climbing beams, zip line, climbing frame and rock climbing wall. There is open space, balance sections and more!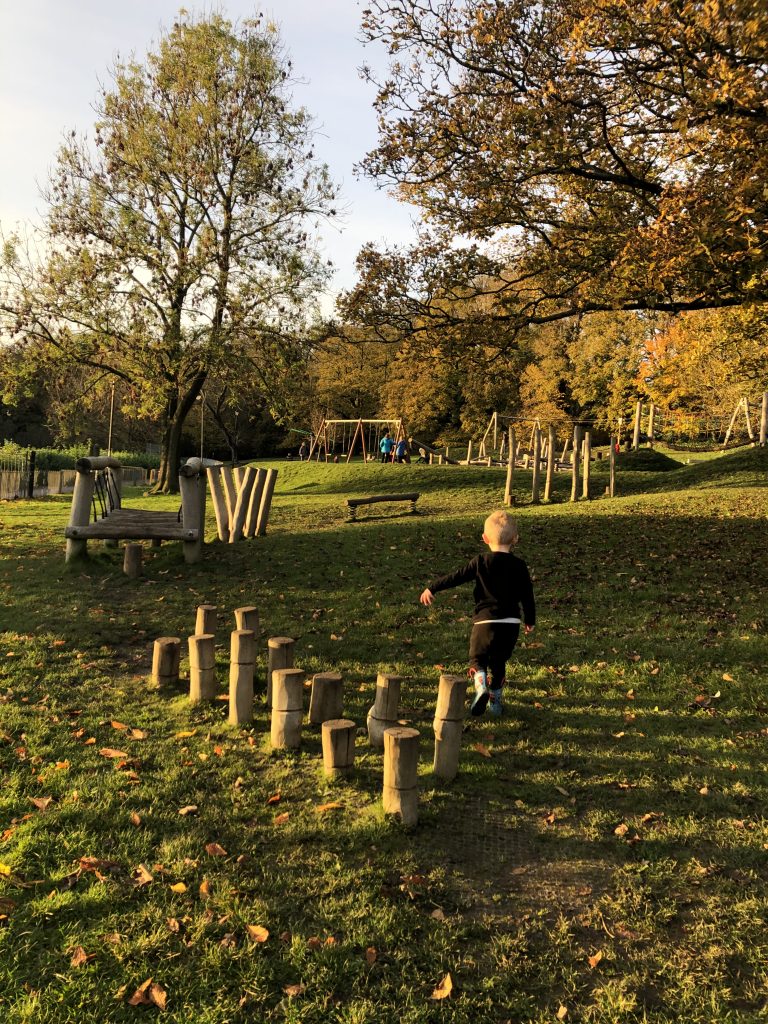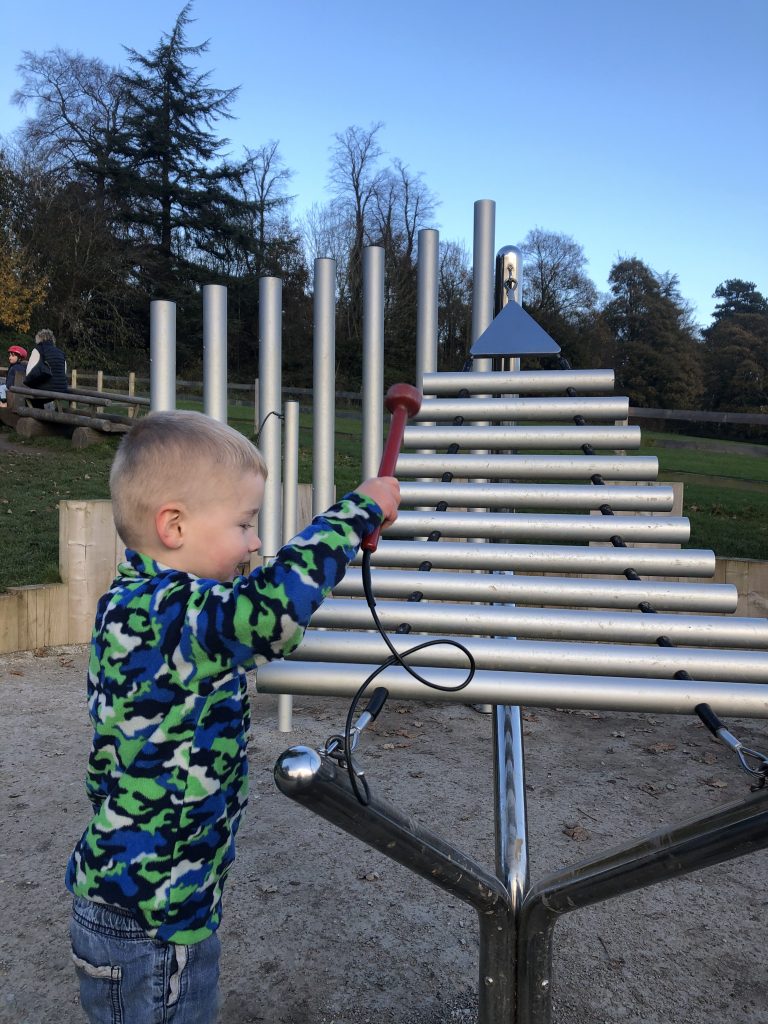 There is a great pump track which is ideal for balance bikes and getting little ones in to riding. If they haven't quite got their confidence on the hills then the whole park has wide tarmac paths that are ideal for learning to ride. For older kids there is a skate park too.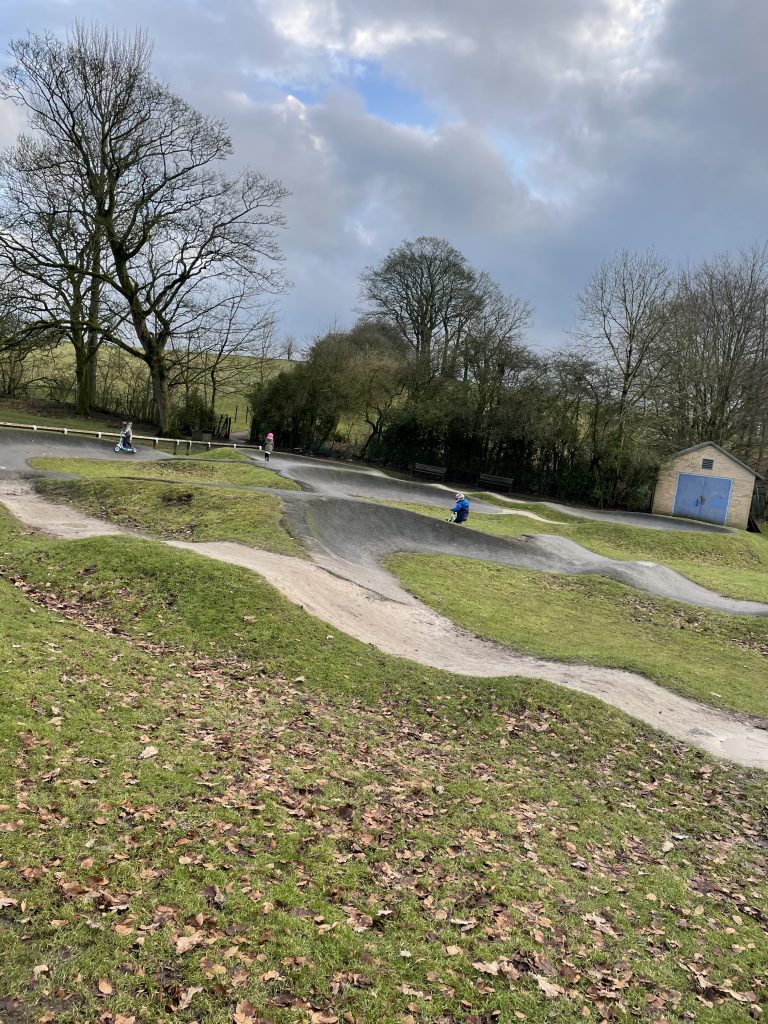 Open space
Aireville park itself has so much more green open space to enjoy; perfect in summer for picnics and in winter for sledging! There is a woodland all the way around with a path, half pram friendly which is ideal for curious minds.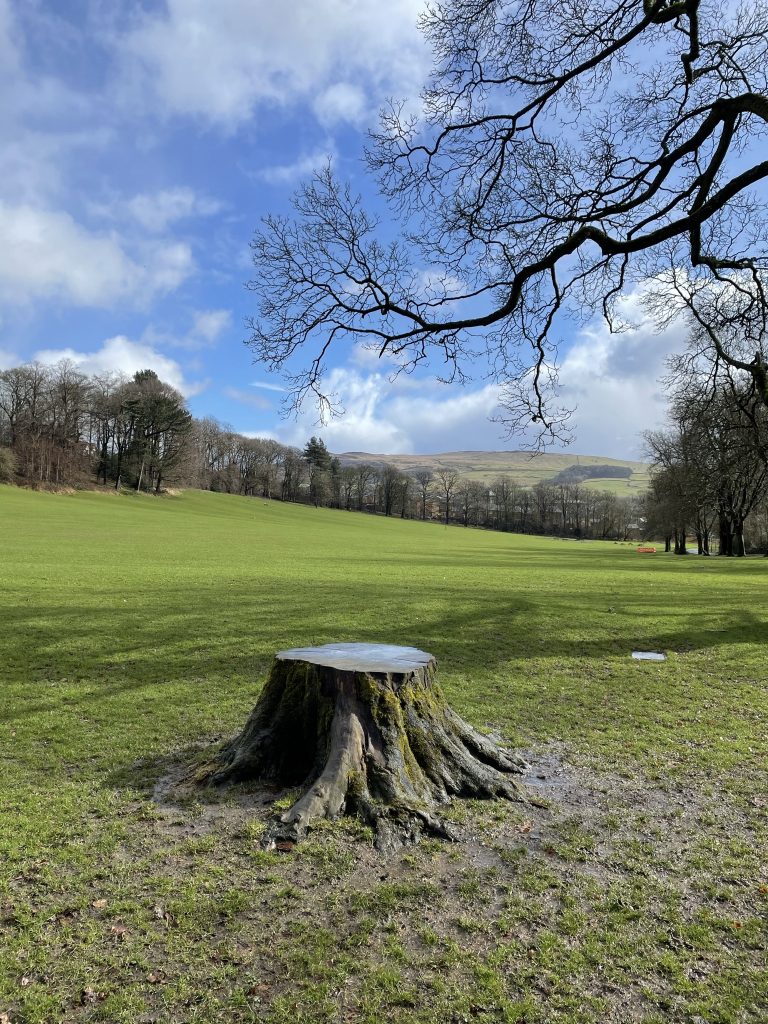 Gawflat conservation meadow is off the main path through the park. This meadow is beautiful especially around May time when the field is a sea of yellow. This backs down onto the canal which also has a small path running alongside.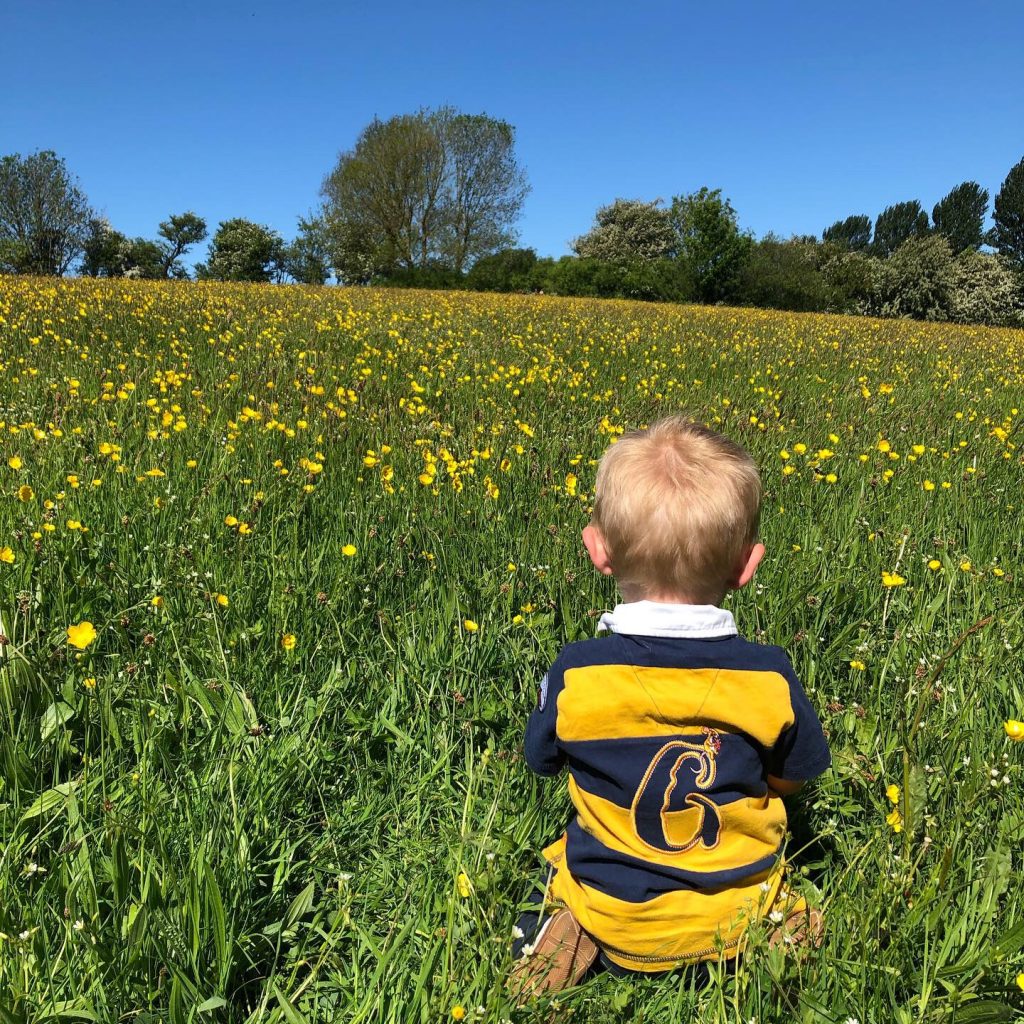 Facilities
The foot golf course area (the old pitch and putt) is another section which is great to explore. My little man loves to hide in the bunkers and then roll down the hills! This is the best place to come for sledging!!
Raven Tree Top Adventure is in the woodland behind the leisure centre. At the leisure centre itself there is a cafe and toilets as well as another small playground.
Parking is pay and display in the car park or in town.
Walks in Aireville Park
There are a variety of short walks you can do around the park. The loop around the park and back through the meadow is 2.5km. As there is lots to keep little ones entertained on route it never feels that you are walking much. The paths through the middle of the park are all accessible too. As the park backs on to the canal you can extend the walk by taking the tow path into town.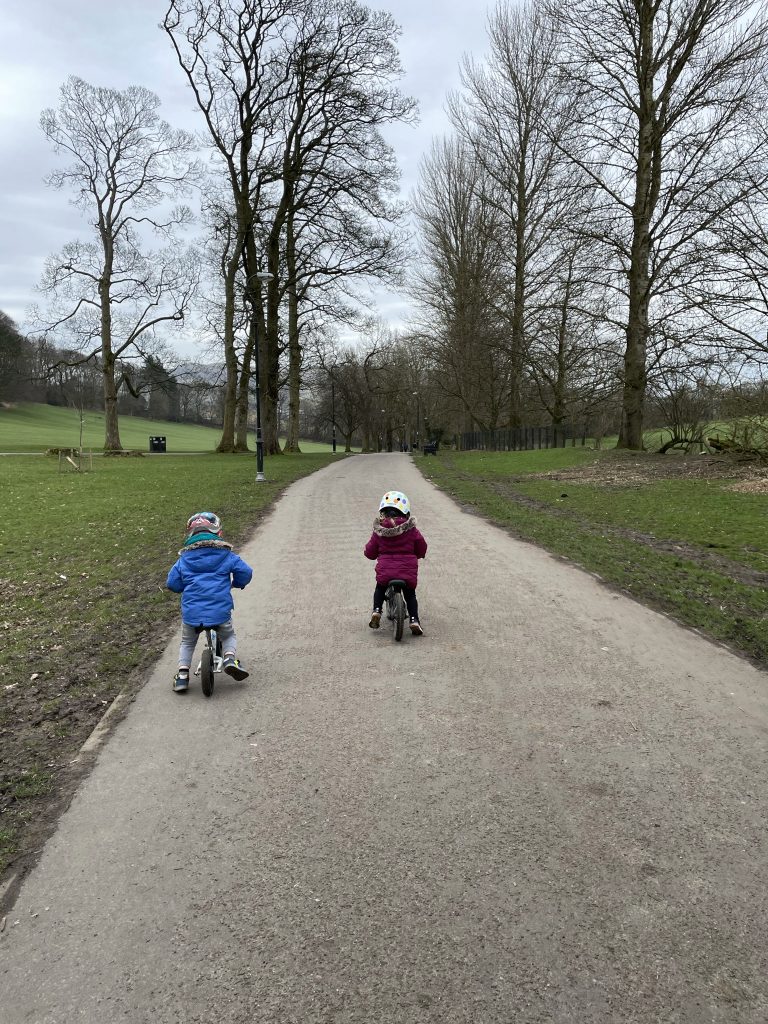 Aireville Park is also the home to number of events. Every Saturday there is the Park Run for both adults and children as well as other sporting events throughout the year. It is also the home to the annual Gala and fairground and the Skipton Gateways Festival. A wonderful place to have on our doorstep.
If you enjoyed reading this post then follow our adventures on Facebook, Instagram and Twitter.