Location: Roadside parking, BD24 9LA
Distance: 0.5km
This is the shortest walk ever to such an impressive waterfall!
Scaleber Force is on the tops above Settle, along the back road to Kirkby Malham, and is not one to miss. It is such a hidden gem as you would never know it was there.
Parking on the roadside the waterfall is a very short walk down. It is very slippy however and narrow windy paths so take care. Once down at the bottom of the waterfall you will see the waterfall in all its grandeur. This is especially true after rainfall. The noise is deafening!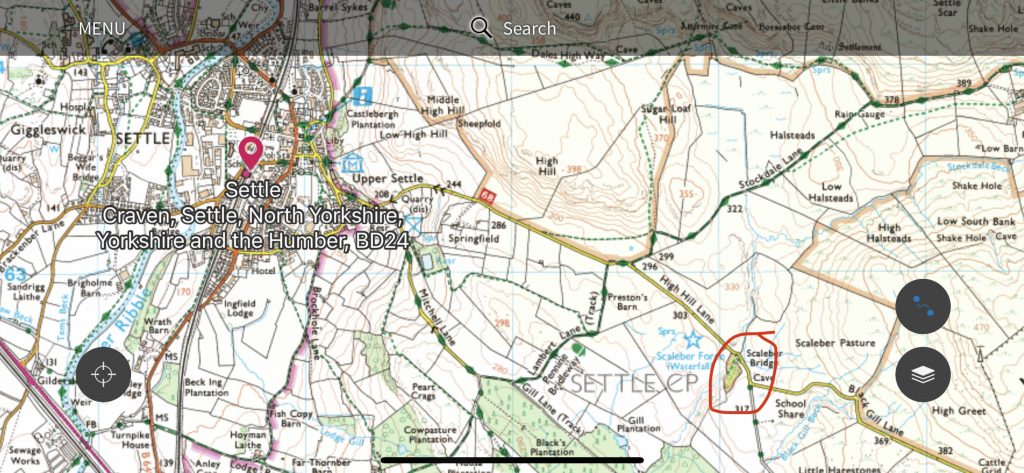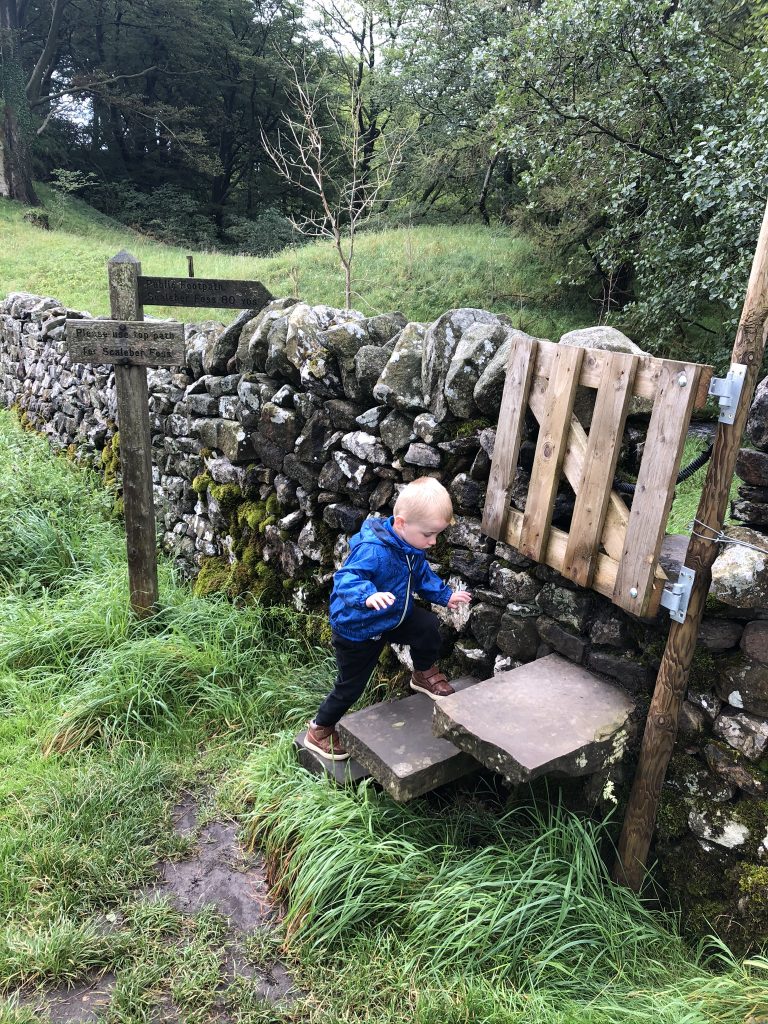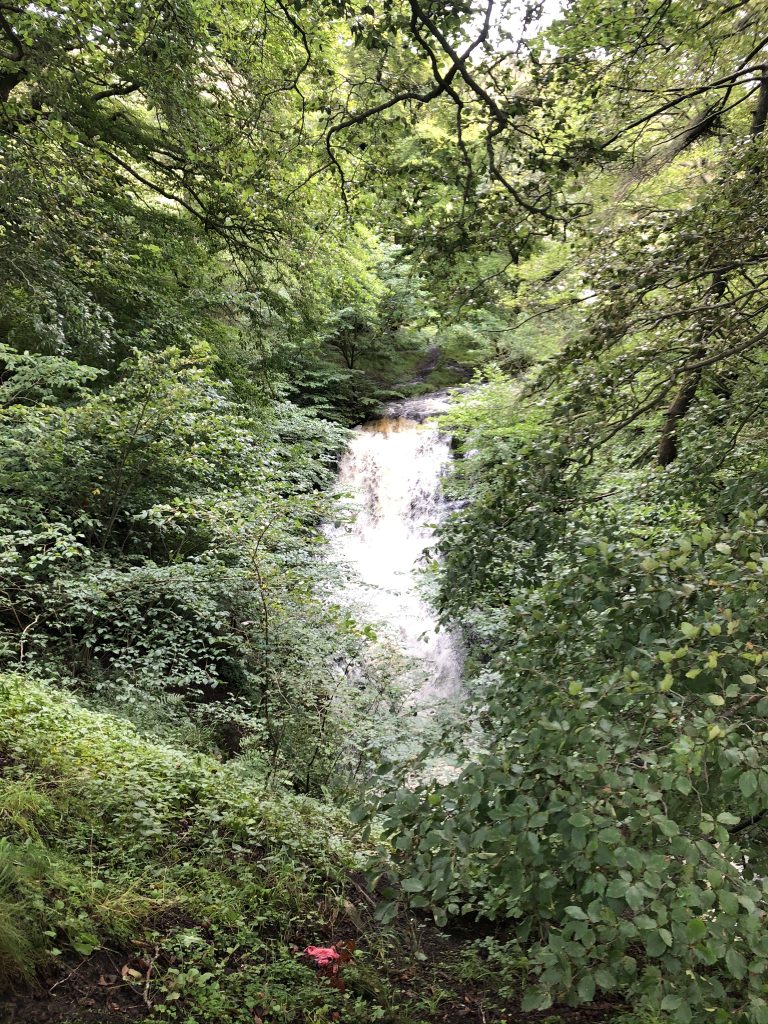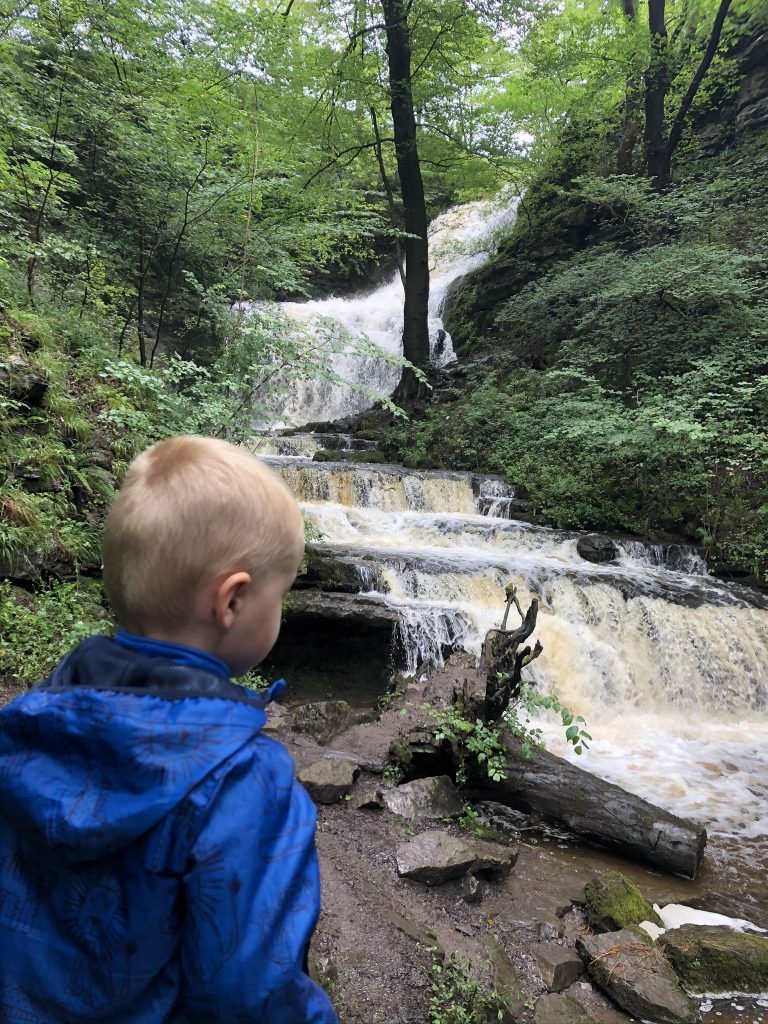 There are a number of other walks that you can do in this area including a long highlights of Settle walk, Stainforth Force and Catrigg Force.
If you enjoyed reading this post then follow our adventures on Facebook, Instagram and Twitter.