Location: Layby parking, BD23 6DJ
Distance: 6km
Last Summer me and my old man decided to climb up to Simons Seat. Having always lived local we have never actually done this walk and wow we were impressed!
Simons Seat is the summit of Barden Moor and is a collection of gritstone boulders with a trig point on the top. It took a bit of scrambling to get up and a bit of holding on to stay there but the sense of achievement was incredible!
The views from up here are simply stunning. It really was one of those catch your breath moments and we must have stood there in silence for about 10 minutes just taking it all in.
Starting in Howgill, instead of the usual route from Bolton Abbey, the climb up is steeper but a lot shorter. The whole walk took us under 2 hours.
We parked in the lay-by just past the Brownie Barn. (You need to visit here after for a reward as the food is unreal!) From here you follow the track up the hillside all the way to the moor. A path appears which then takes you straight to Simon Seat.
Heading back down you follow the path between the rocks and it steeply winds down the hillside. They were in the process of laying the path when we went so would be interested to know if this has been done yet? The path emerges eventually onto the farm track which you follow back to the lay-by.
This is a smashing walk which I hope to climb again this summer. Probably a little too much for Little Man this year but hopefully soon he will be able to join me on these larger hill climbs.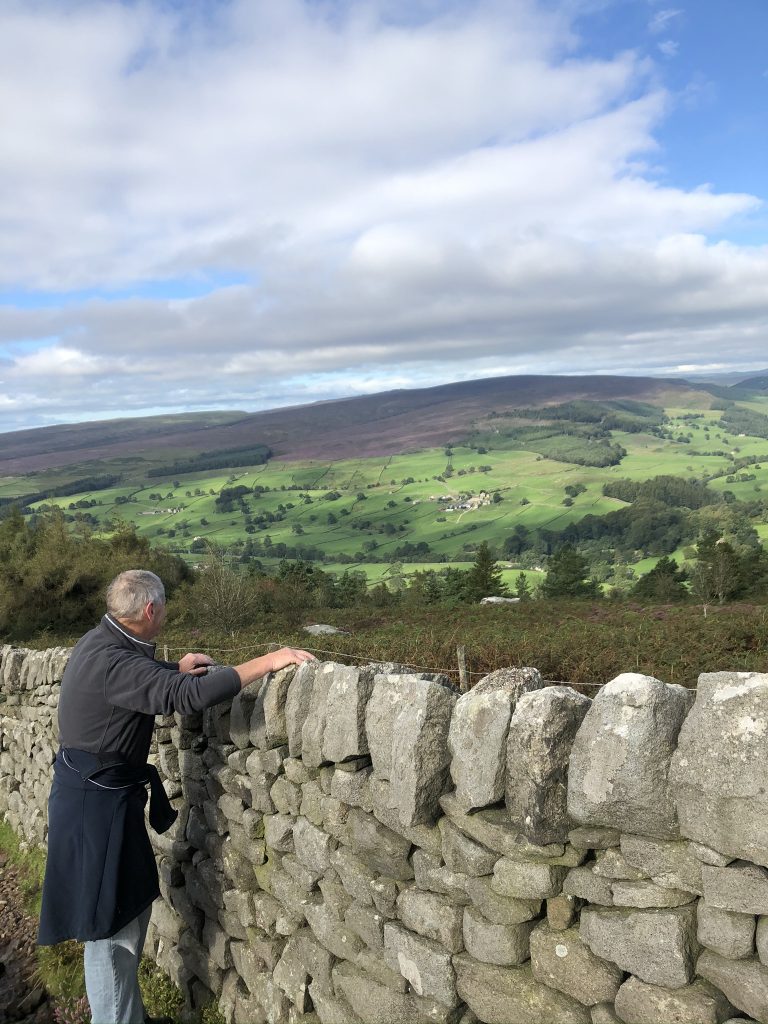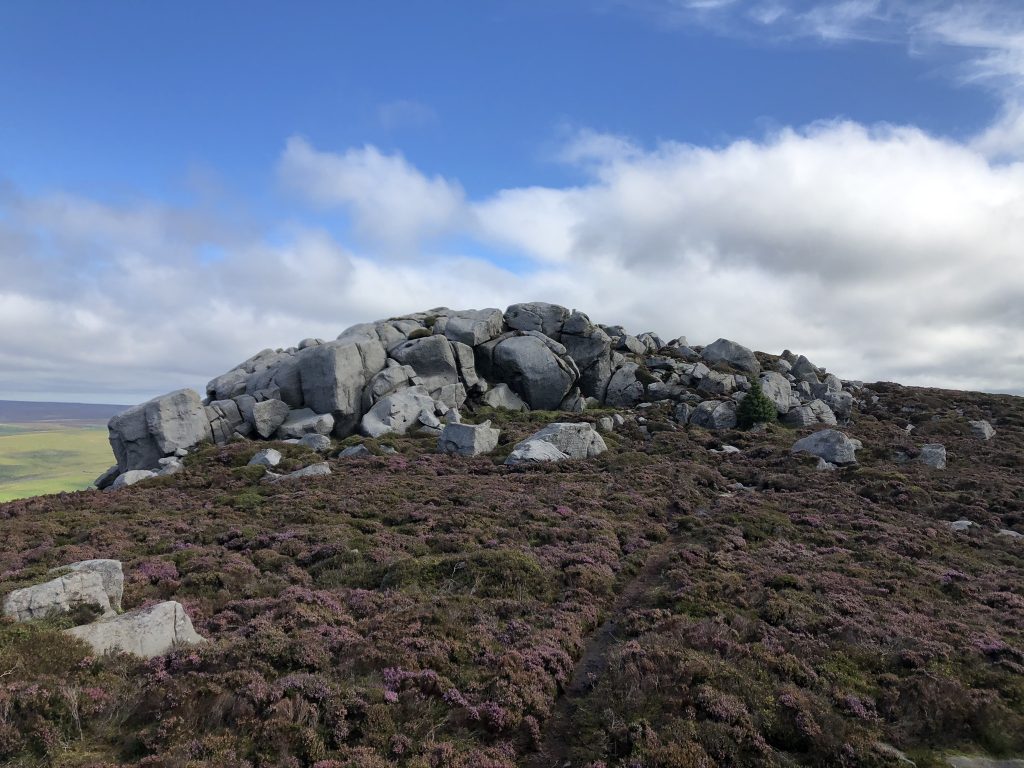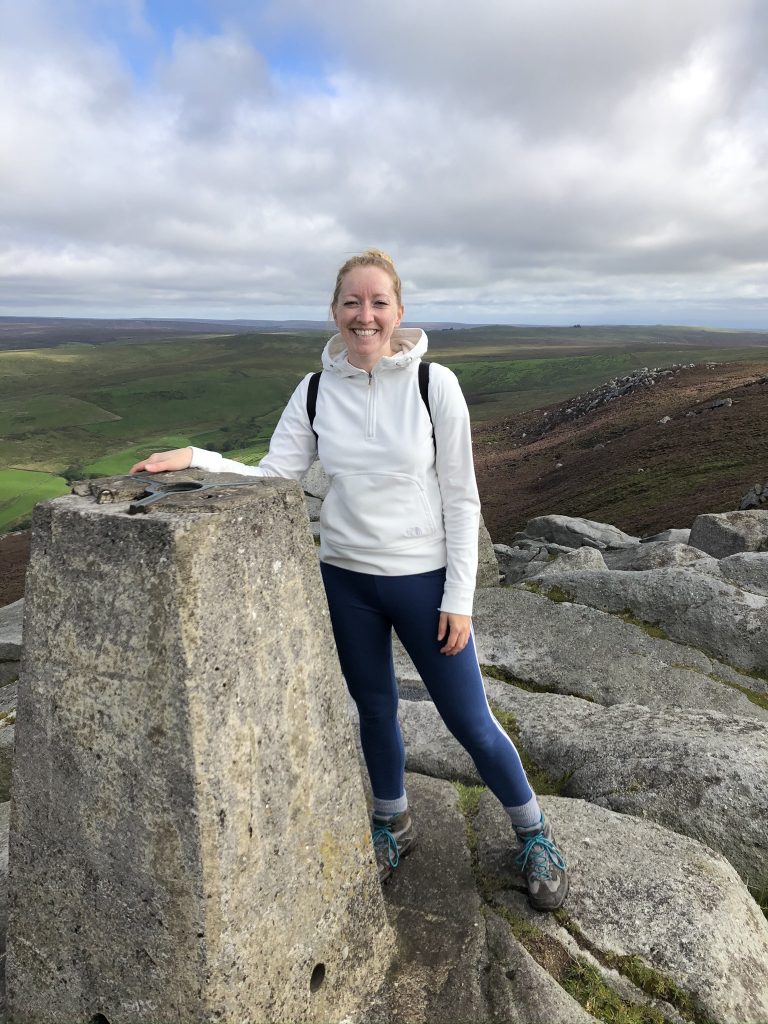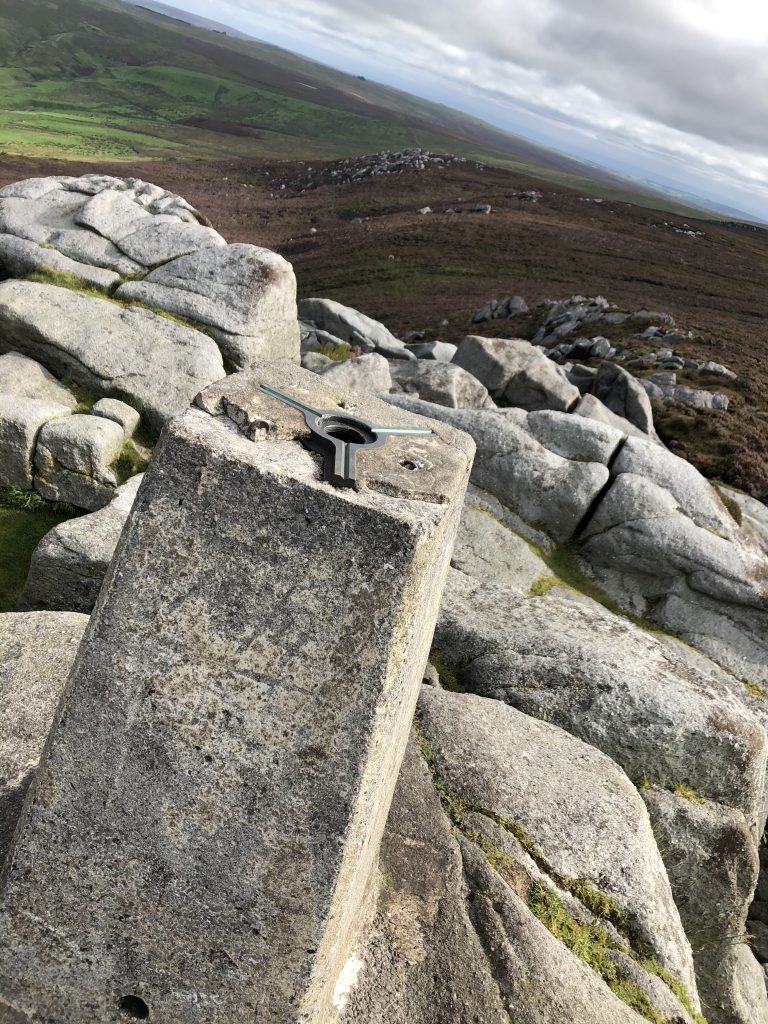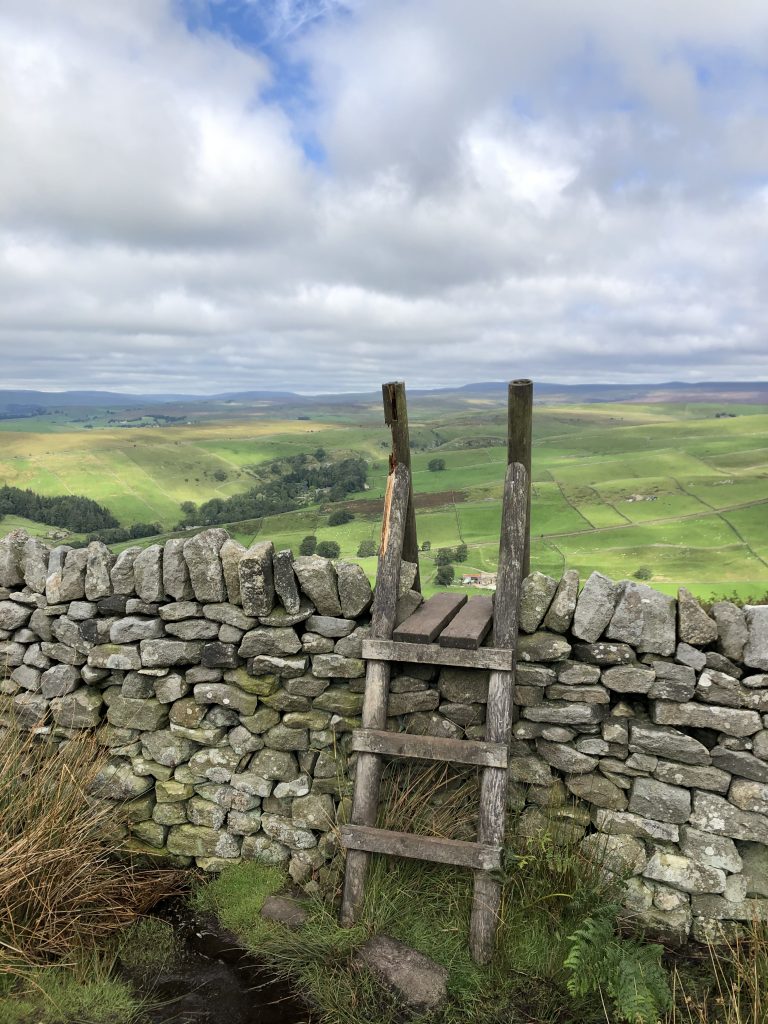 Have you bagged these other trig points – Brimham Rocks, Beamsley Beacon or Sharphaw?
If you enjoyed reading this post then follow our adventures on Facebook, Instagram and Twitter.