Location: Car park, LS29 8BT
Distance: 1km
The Cow & Calf Rocks are the famous rock formations on Ilkley Moor. They are a must visit if you are in the area as it's such a great place to see, climb and explore.
They get their name from the fact that there is a main rock outcrop and then a large boulder close by which is like a cow and her calf. The rocks are deceptively large with a quarry in the middle. This is used by a lot of rock climbers and is fascinating to just sit and watch.
There are lots of walks that you can do from here across the moors, down to the tarn etc but if you just want to see the rocks and explore then it's a really good short walk. These are the kind of walks that are great for building up little one's stamina as they walk further than they realise by having fun exploring and if they get tired then you are very close to your car.
There are toilets and a kiosk situated in the car park and also the Cow & Calf pub opposite. Parking is free but it does get quite busy so if it's full then there is off road parking further up the hill.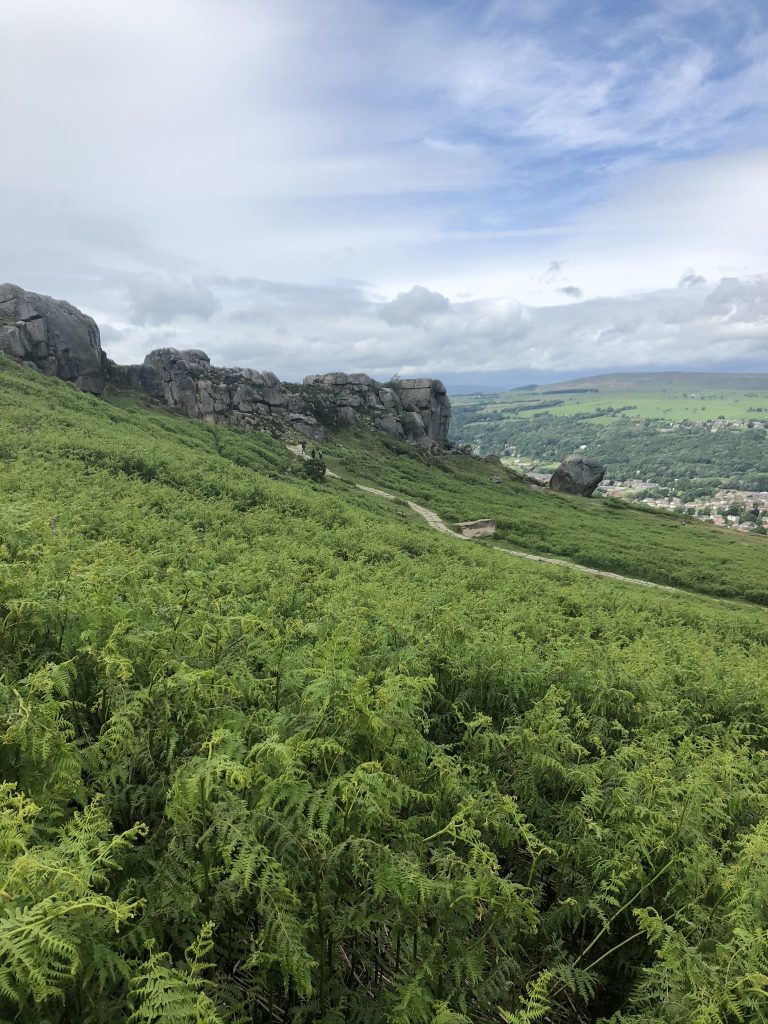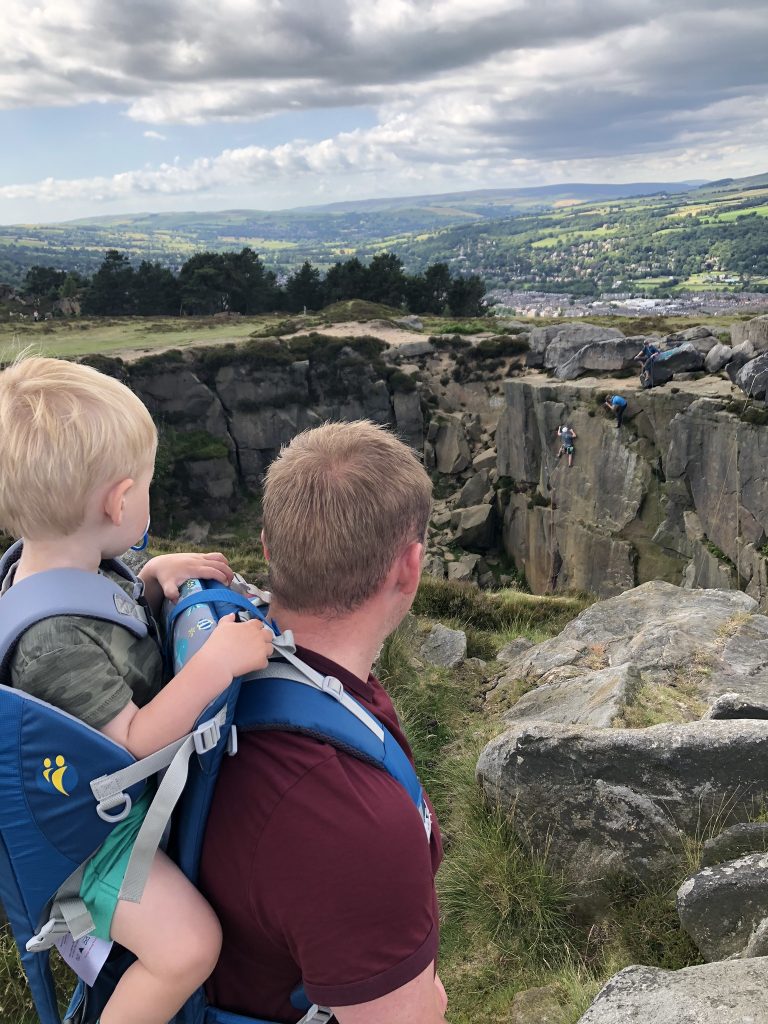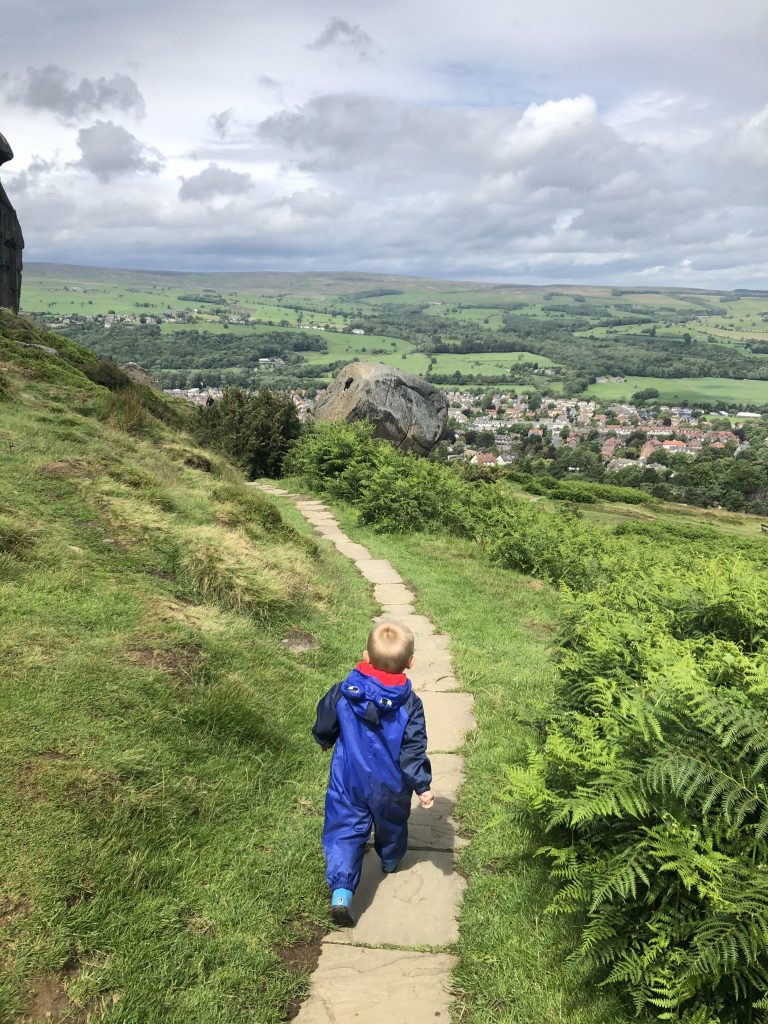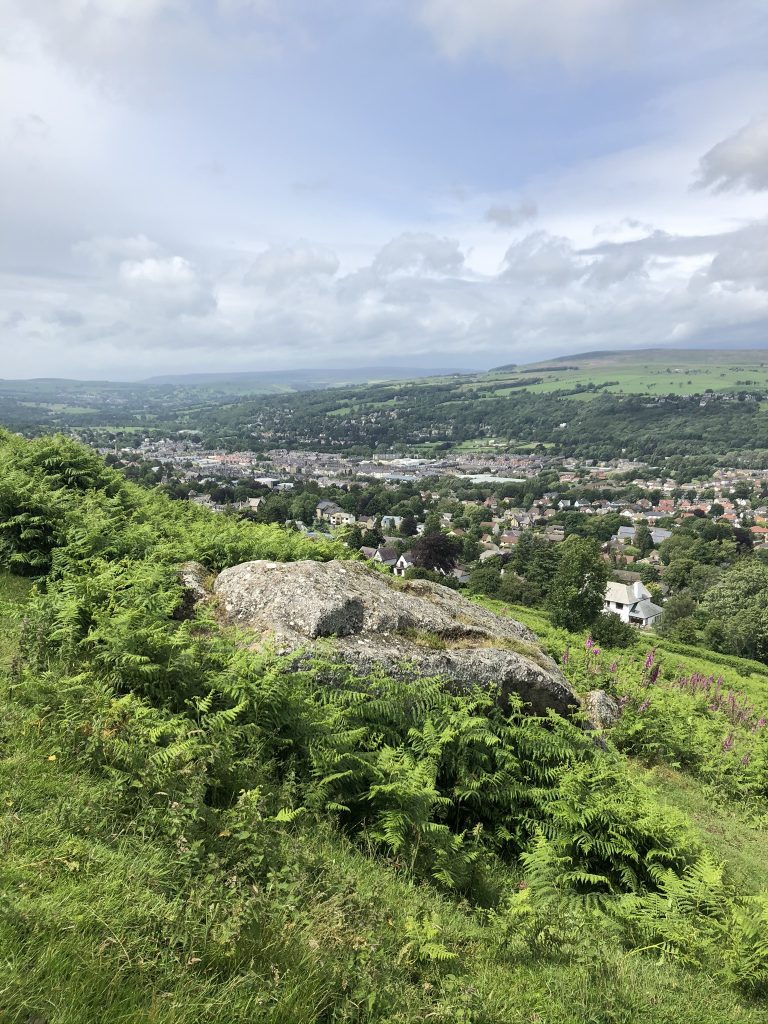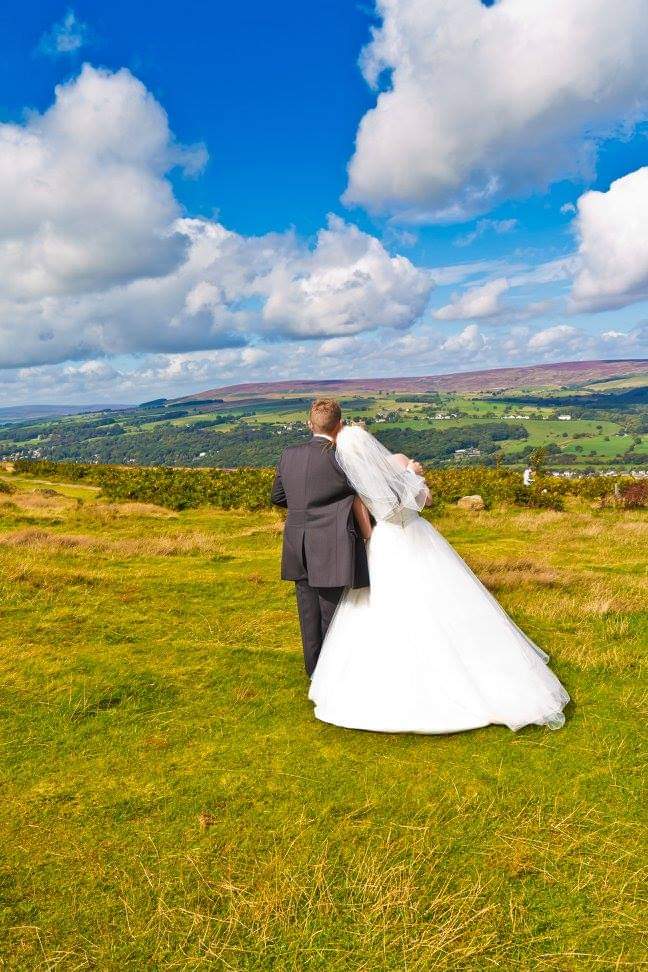 If you enjoyed reading this post then follow our adventures on Facebook, Instagram and Twitter.