Pram friendly reservoir walk
Location: Main Yorkshire Water car park, LS21 2NP
Distance: 3 mile circular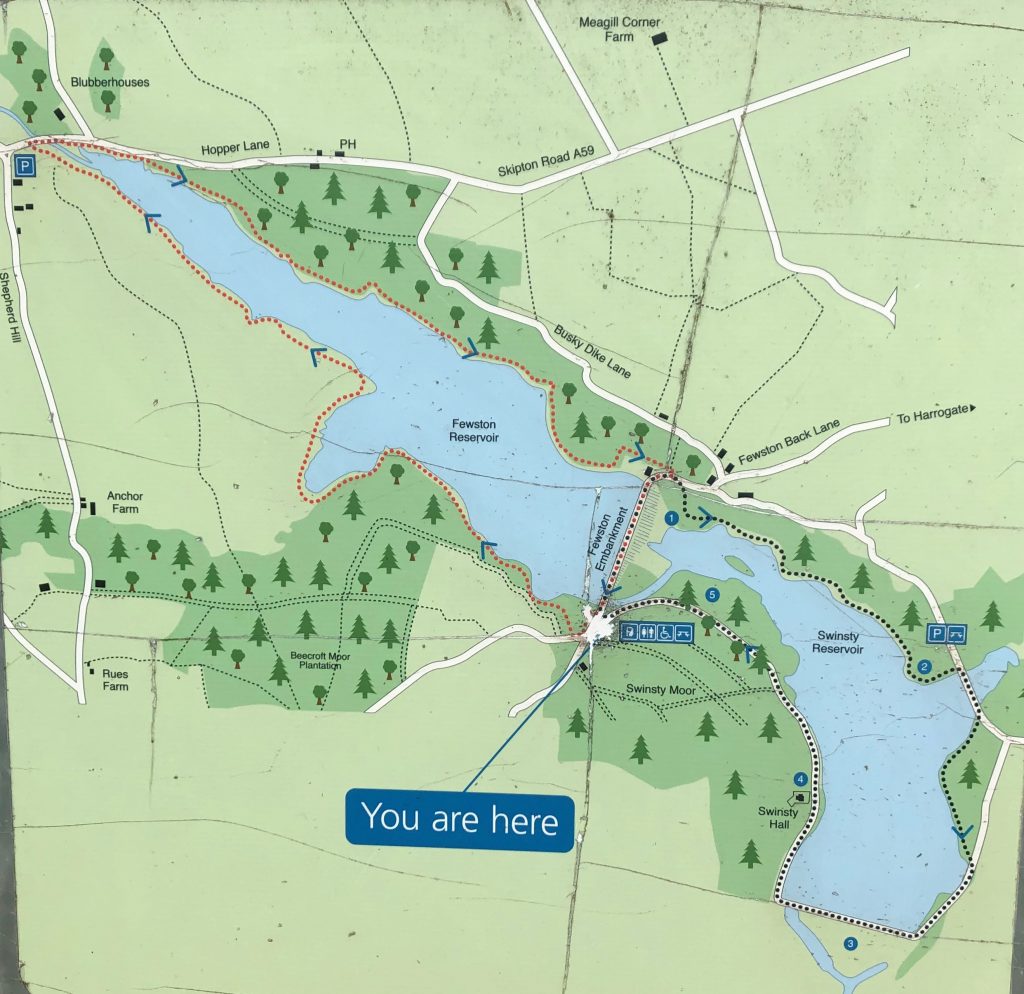 Swinsty is a pram friendly walk with wide solid paths which are not as undulating as its nextdoor neighbour Fewston. As it is pretty flat it is a good one for little legs. Situated near Blubberhouses, Swinsty Reservoir is not the one you see from the A59! That is Fewston and in my opinion Swinsty is the better one of the two.
There is a fab picnic area next to a large beach (half rocks, half sand) so has the best of both worlds, throwing stones and paddling. There is also another car park situated here and both car parks usually have an ice cream van parked up. Perfect distraction technique if you need them!
The section along the crest and on the track back to the main car park is full of pot holes so yes you guessed it… a puddle jumping delight. Best to do the route clockwise and then this is on the way back to the car!
This walk offers great views over the reservoir at various points with conveniently placed viewing areas. There are also plenty of rest points and even a glimpse of a famous person if you are lucky! Not only is it a pram friendly walk it is also suitable for balance bikes. There is even an off-roading bike track in the woods behind the main car park.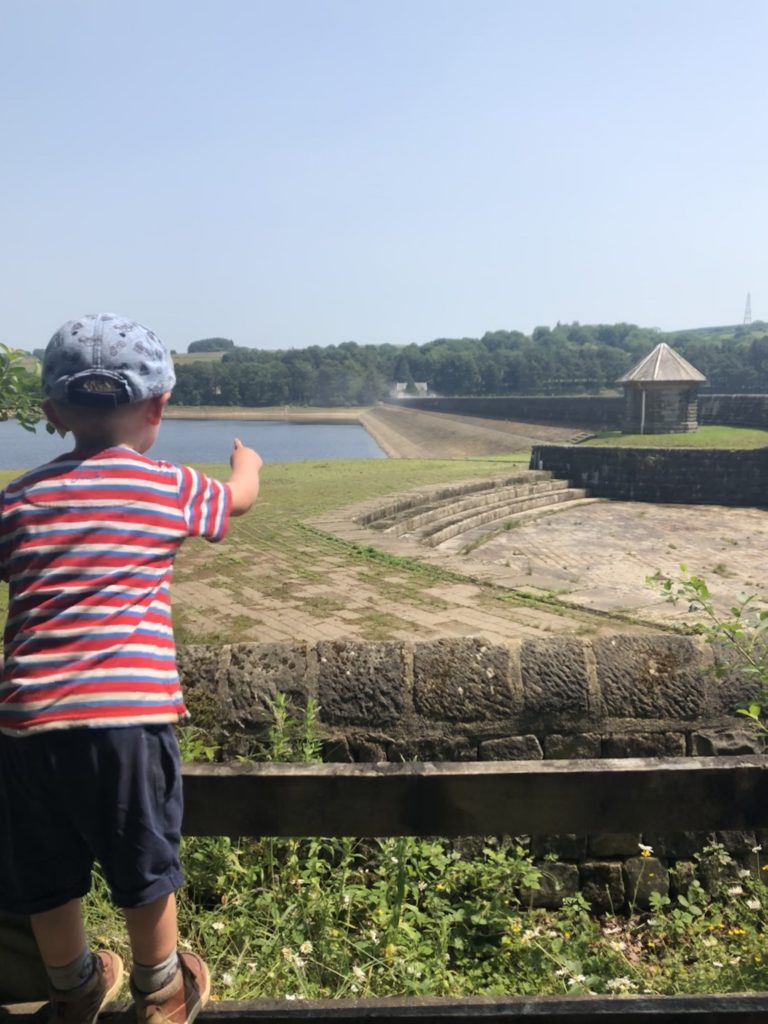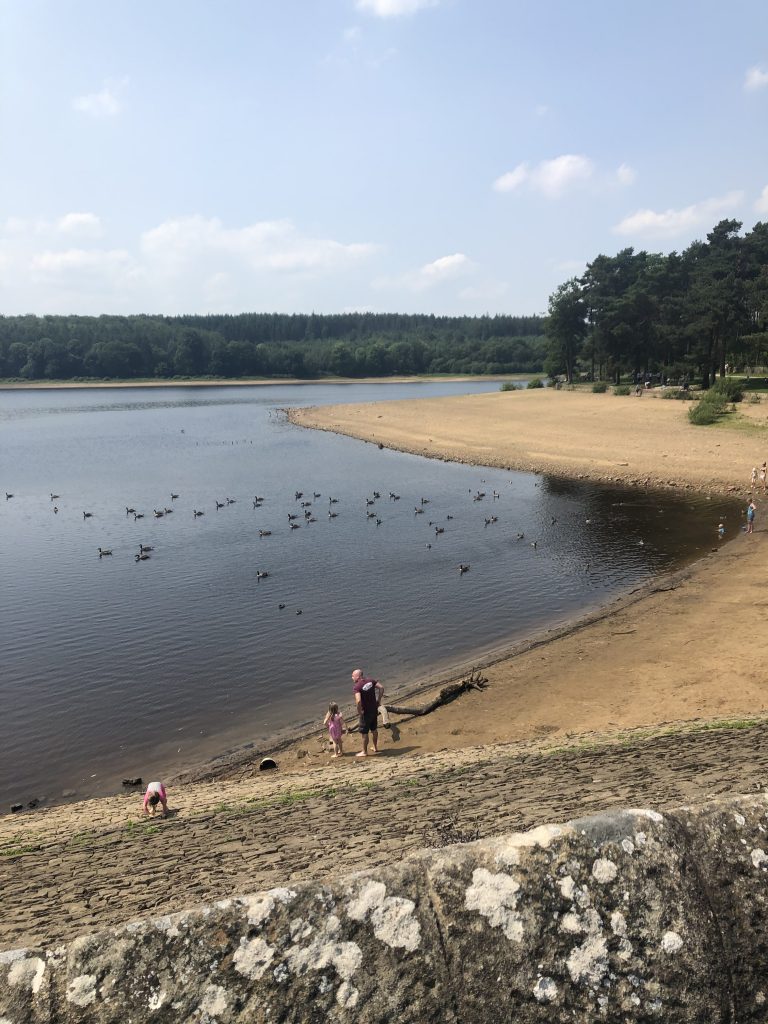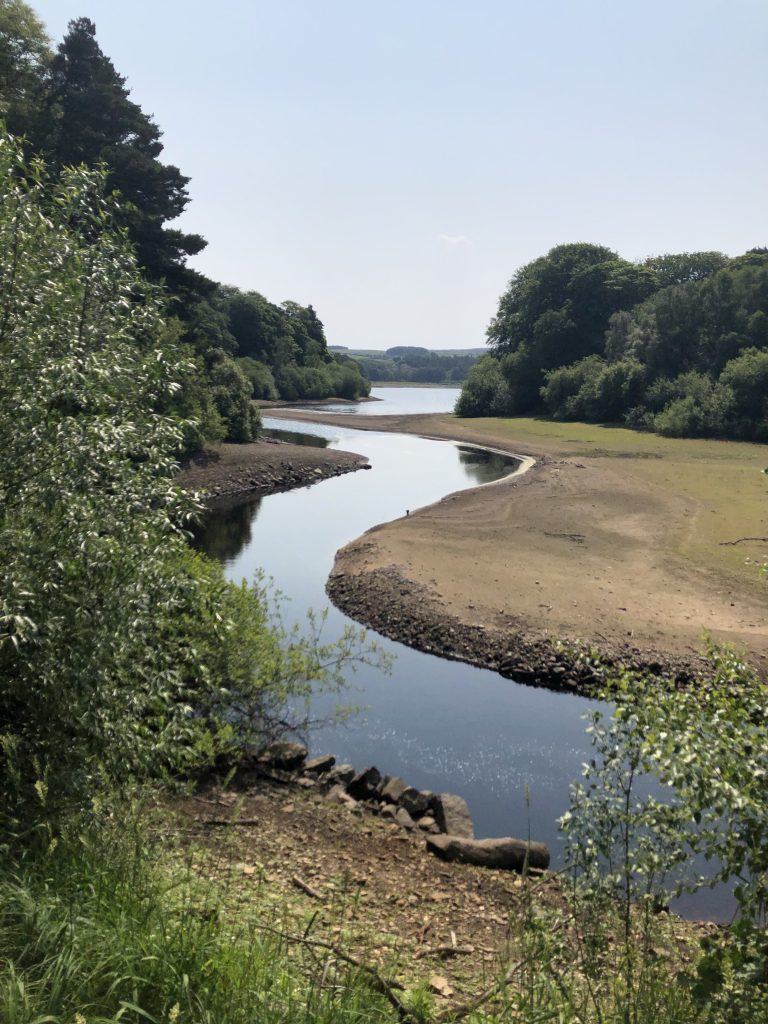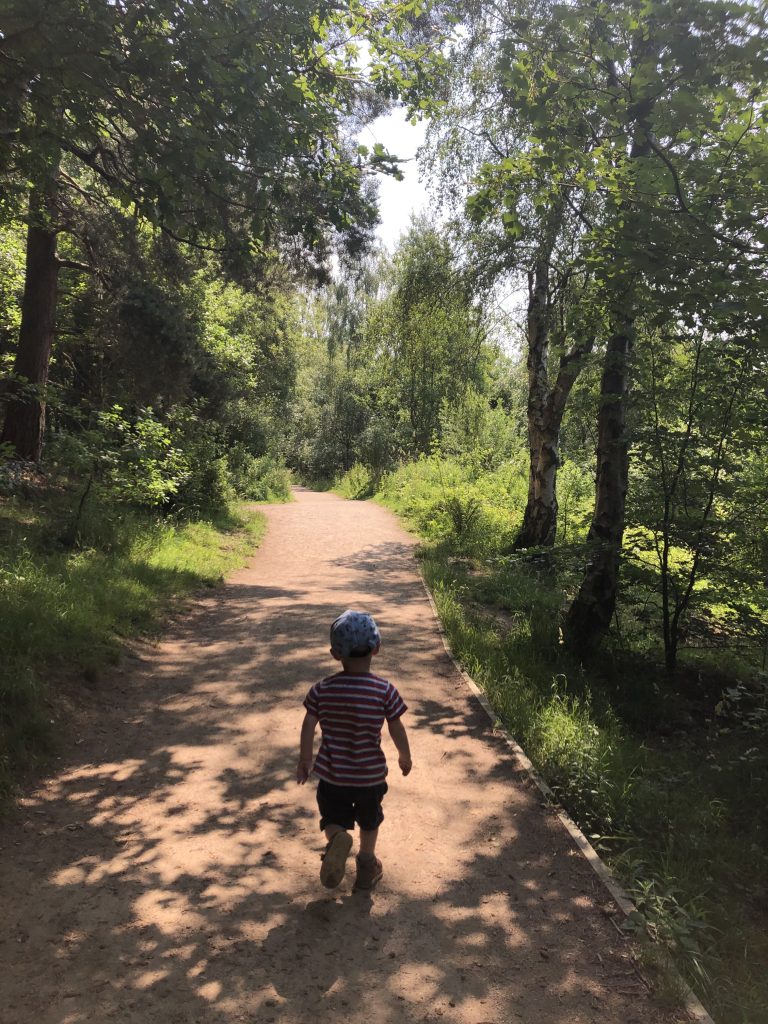 Have you tried Thruscross Reservoir for a slightly more challenging walk?
If you enjoyed reading this post then follow our adventures on Facebook, Instagram and Twitter.