Location: HG3 4BB
Distance: 9.5km
Thruscross Reservoir is one of the more challenging reservoir walks and is definitely not pram friendly!
As a lover of reservoirs the spillway at Thruscross Reservoir is stunning and worth the trip just to see this, especially when it's spilling.
The route itself around the reservoir has it all; woodland, shoreline paths, a bit of scrambling over rough ground, good walking paths, fields, moorland and a small amount of road walking.
It is advertised as a 7km route but this route is difficult to spot so expect to do 9.5km. This was also realised when we were nearly an hour longer than we anticipated and hadn't packed the sandwiches!
The route is lovely though and as mentioned as it's such a varied route it keeps things interesting. There are small beach areas to throw stones, a few footbridges, a small waterfall, plenty of snack stops, large rocks to climb, hillside sections which take a little bit more care and great views.
Parking is free in the Yorkshire Water car park but there are no facilities. If you are lucky you and go on a weekend there may be the pizza van there too!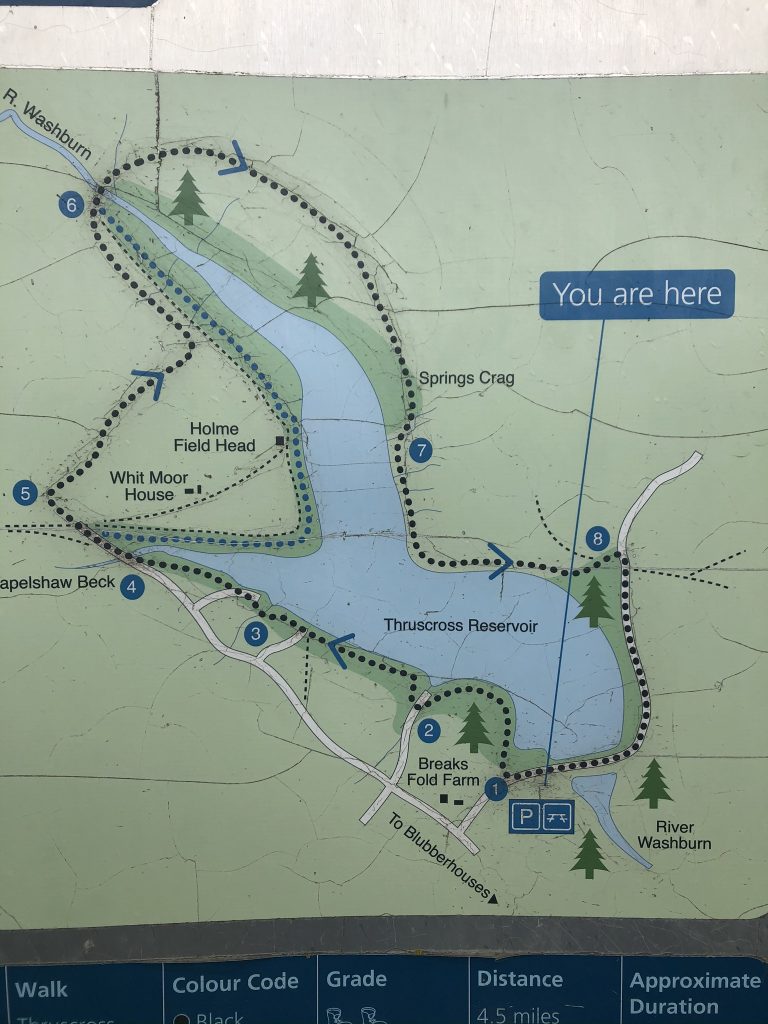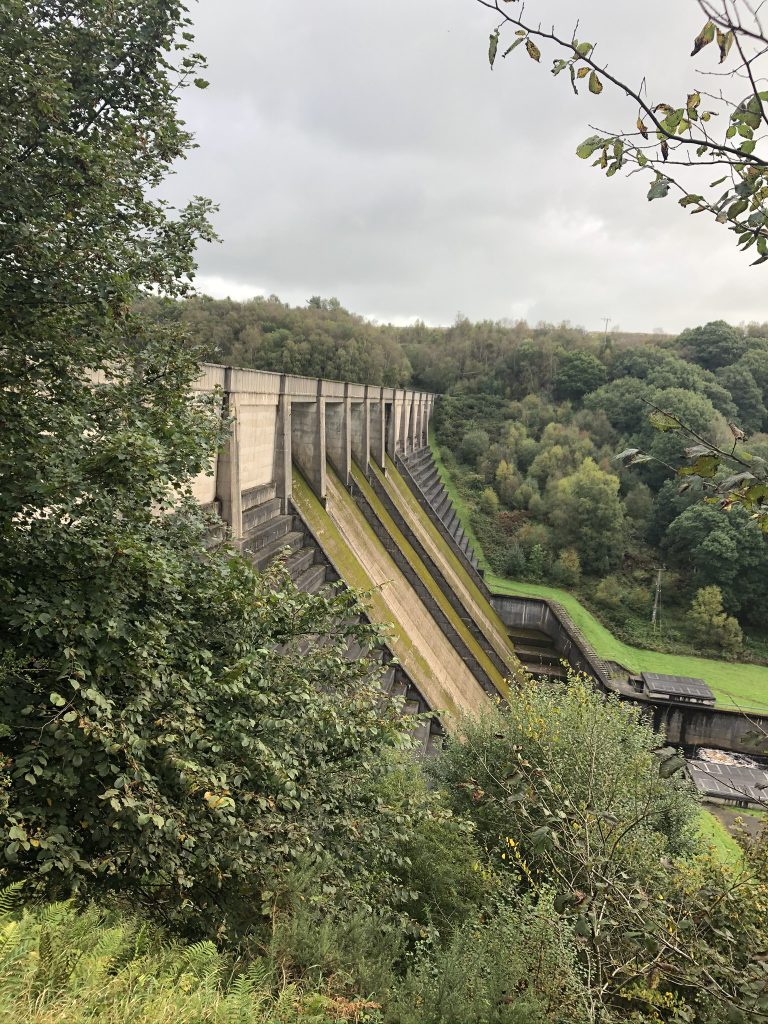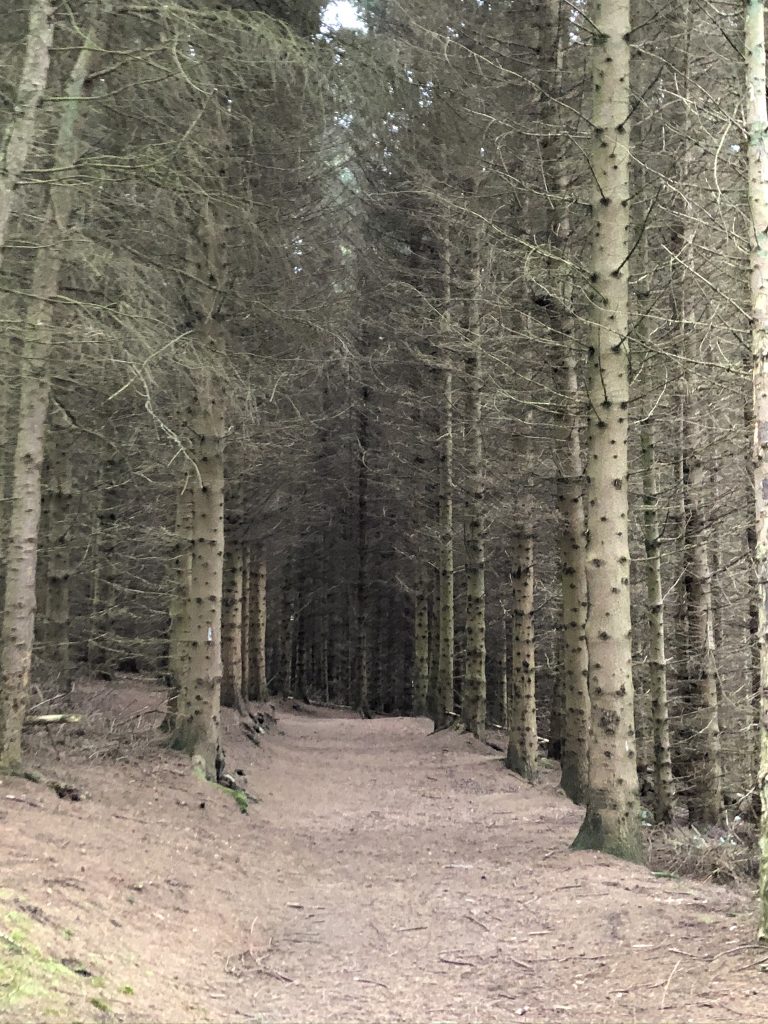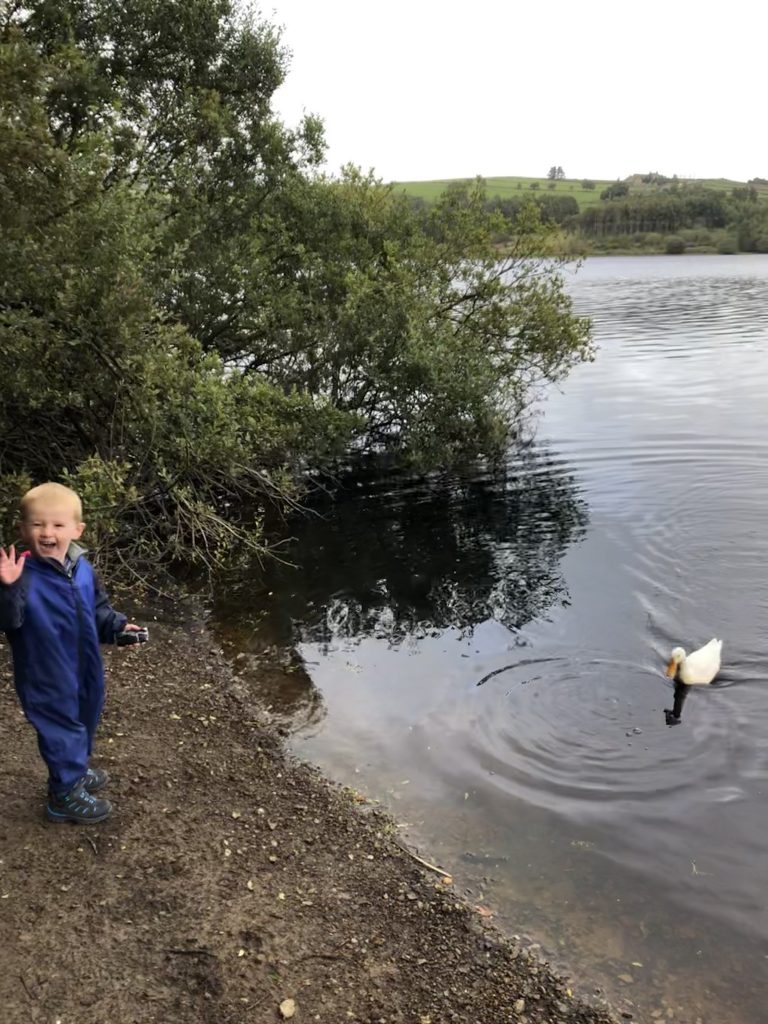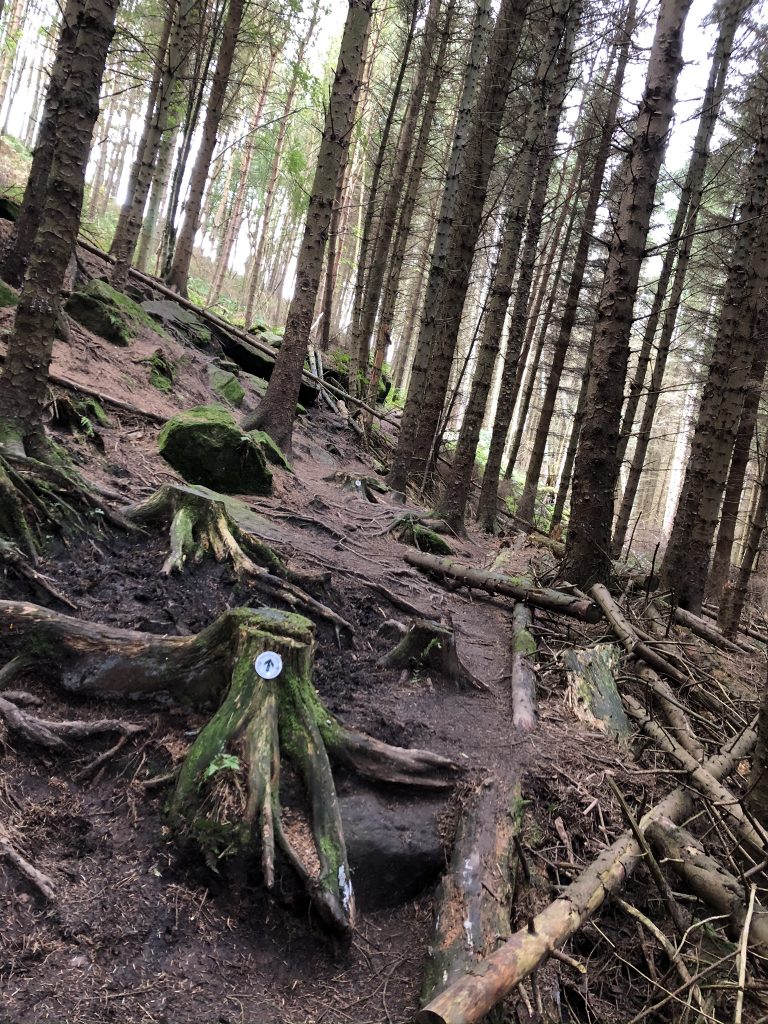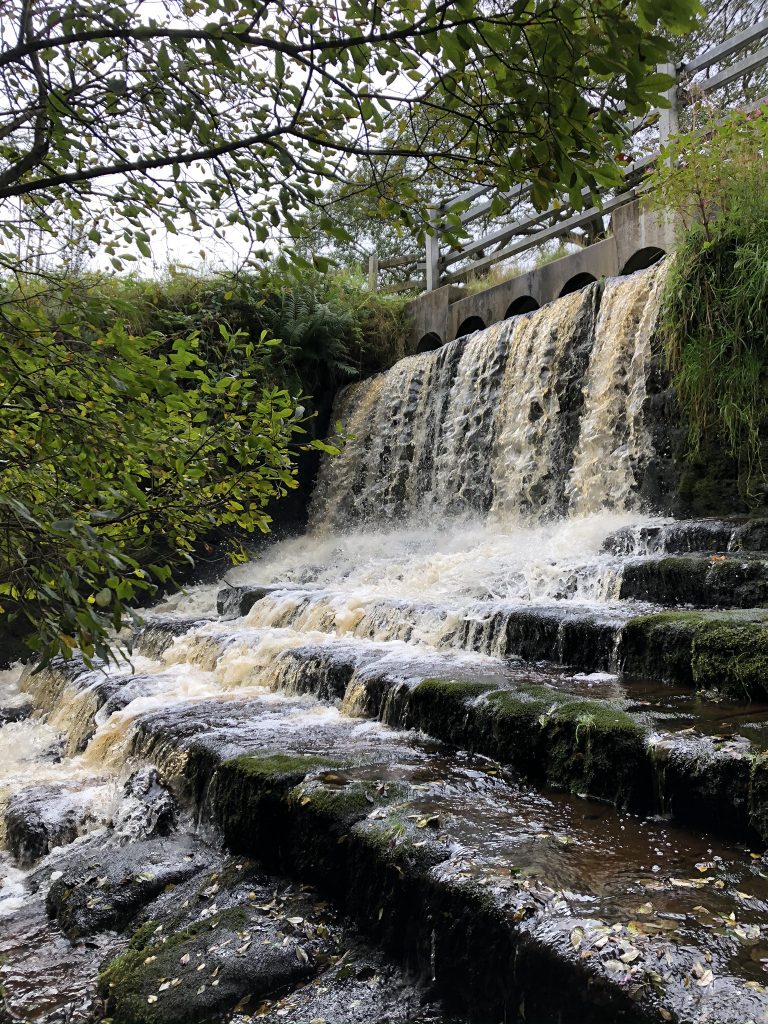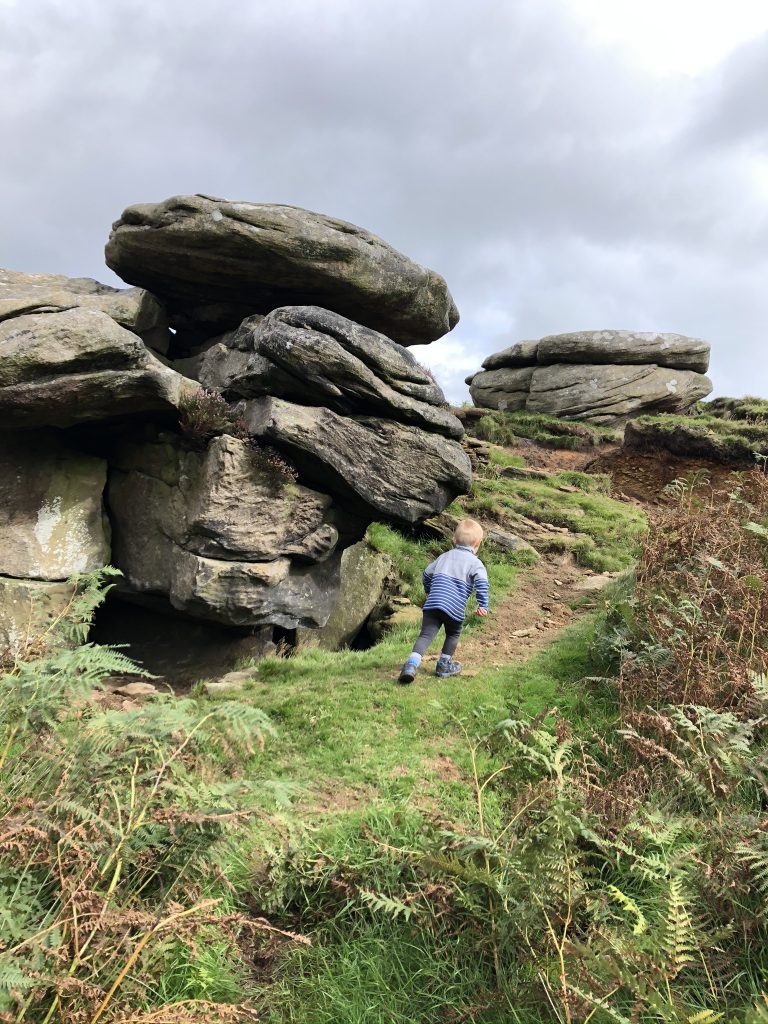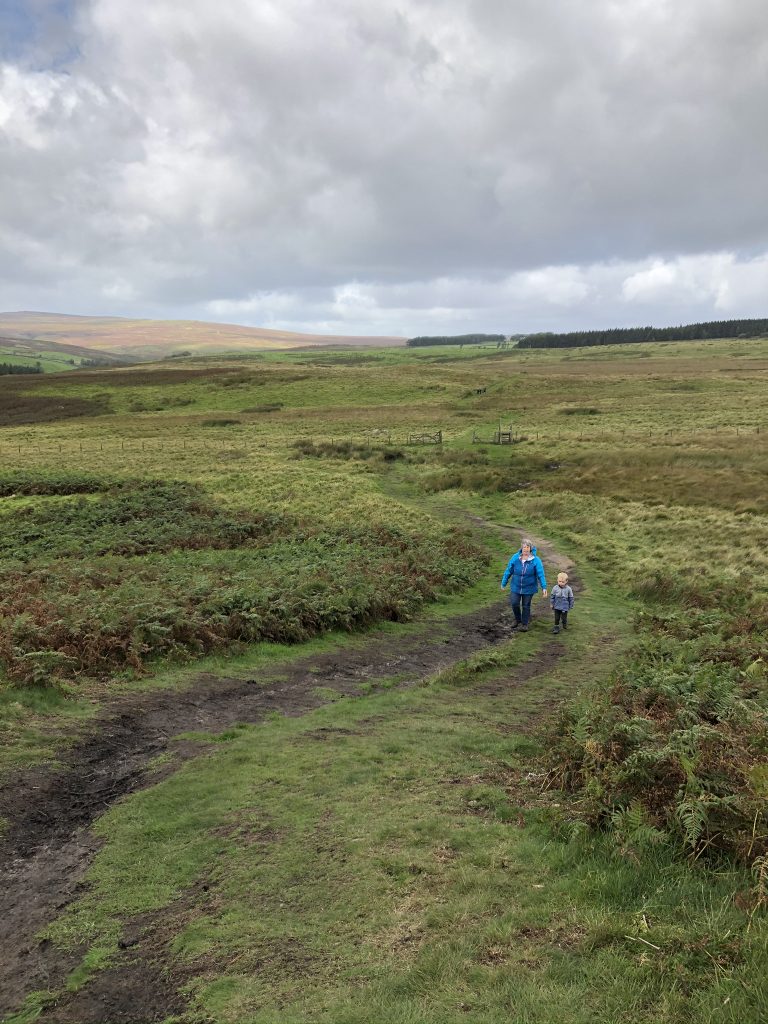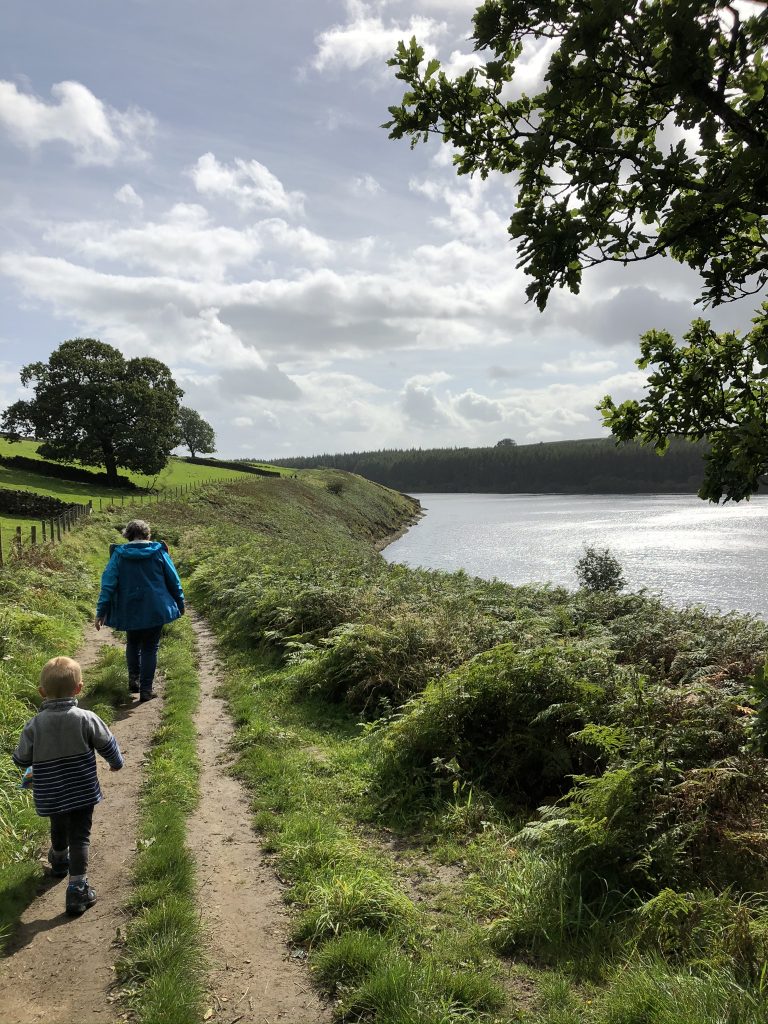 If this walk is a little long try Grimwith Reservoir or Fewston Reservoir which are nearby.
If you enjoyed reading this post then follow our adventures on Facebook, Instagram and Twitter.