Location: LA6 3ET
Distance: 5 miles
Ingleton Waterfalls on the edge of the Yorkshire Dales is a fab family walk. One of the more challenging walks due to the length and the terrain but worth it!
Waterfalls and more
There are 8 main waterfalls around the route to see. The first 4 are on the way up and in our opinion the best ones. The stand out waterfall is Thornton Force which has a very inviting pool for a dip on those hot days.
The route takes you up alongside the River Twiss with it being literally impossible to get lost! The route is well defined and you can't veer off. Once on the moor the route follows the track and again it is obvious where to go. Once the route starts to go downhill you make your way passed the holiday cottages and toilets and again you are back onto a well defined path following the River Doe back in to the village.
Facilities
There are a number of food outlets on the way around. A little hut selling ice-creams, drinks and sandwiches within the first few miles. An ice cream van parked up on the moor road and then at the first farm there is also a coffee van. Another food shack are a little further along by the holiday cottages.
Parking is free in the car park at the start but you do need to pay to enter the trail. This is £8 per adult and £4 per child.. This walk does get exceptionally busy at weekends so I'd advise avoiding these times.
There are plenty of places to stop too to admire the views, to appreciate the falls, to ooh and aah or to dangle your feet in the water.
Ingleton is a lovely village to explore after with some independent shops, cafes, pubs, a brilliant playground and even an outdoor swimming pool which has just undergone a refurb!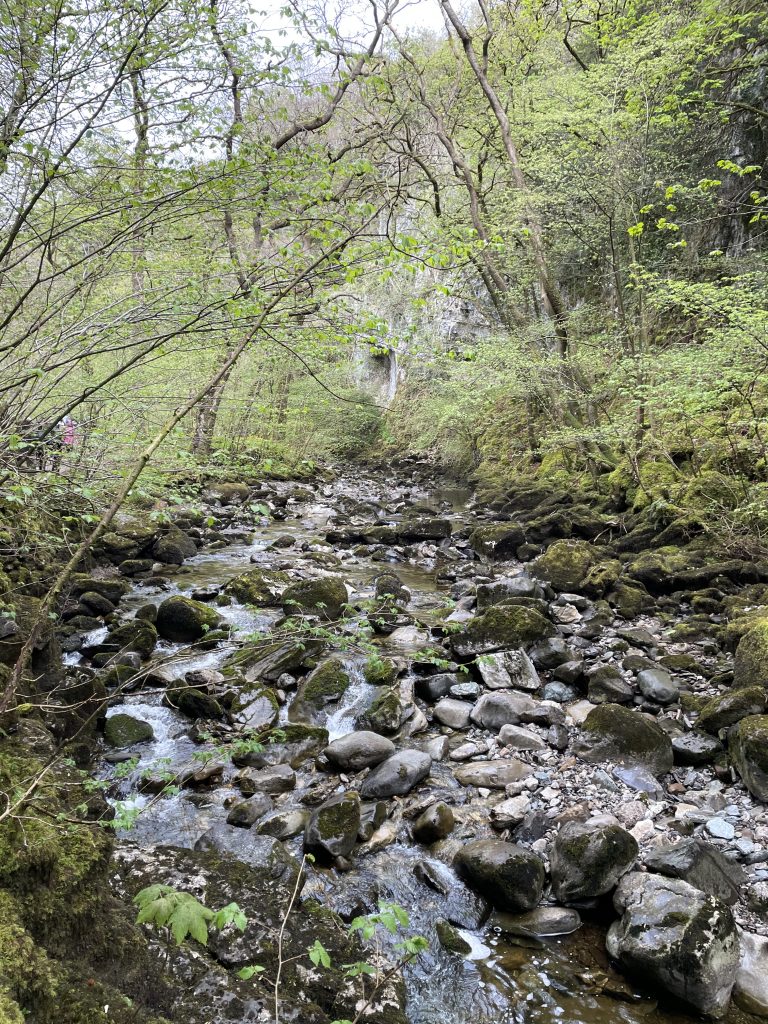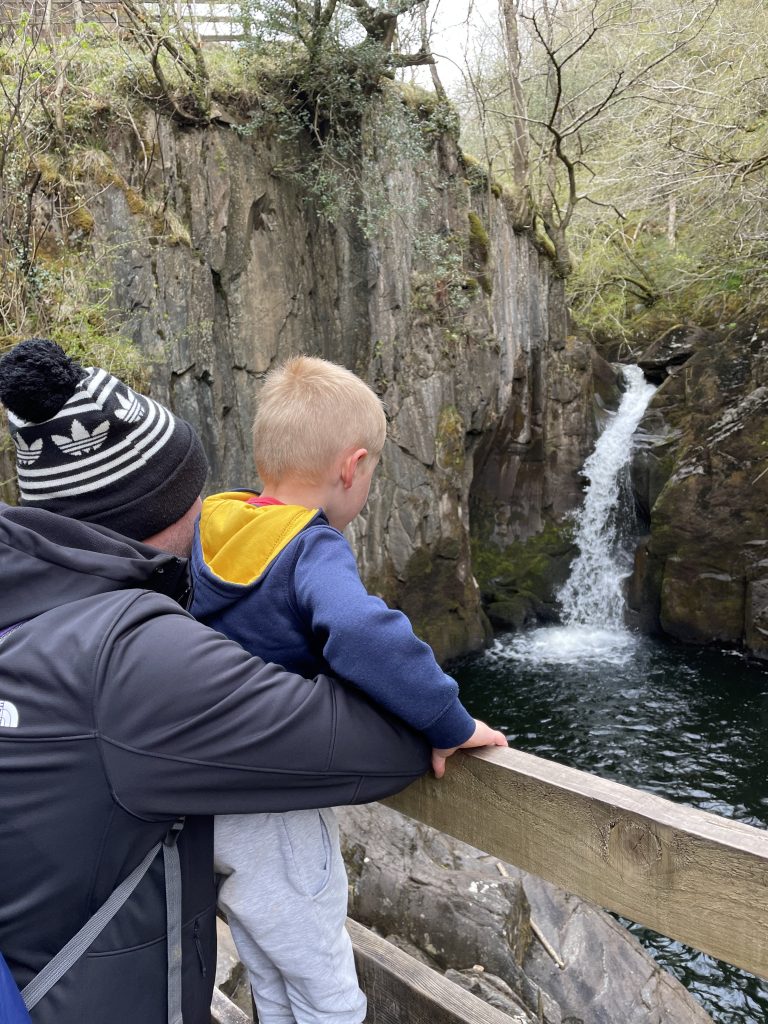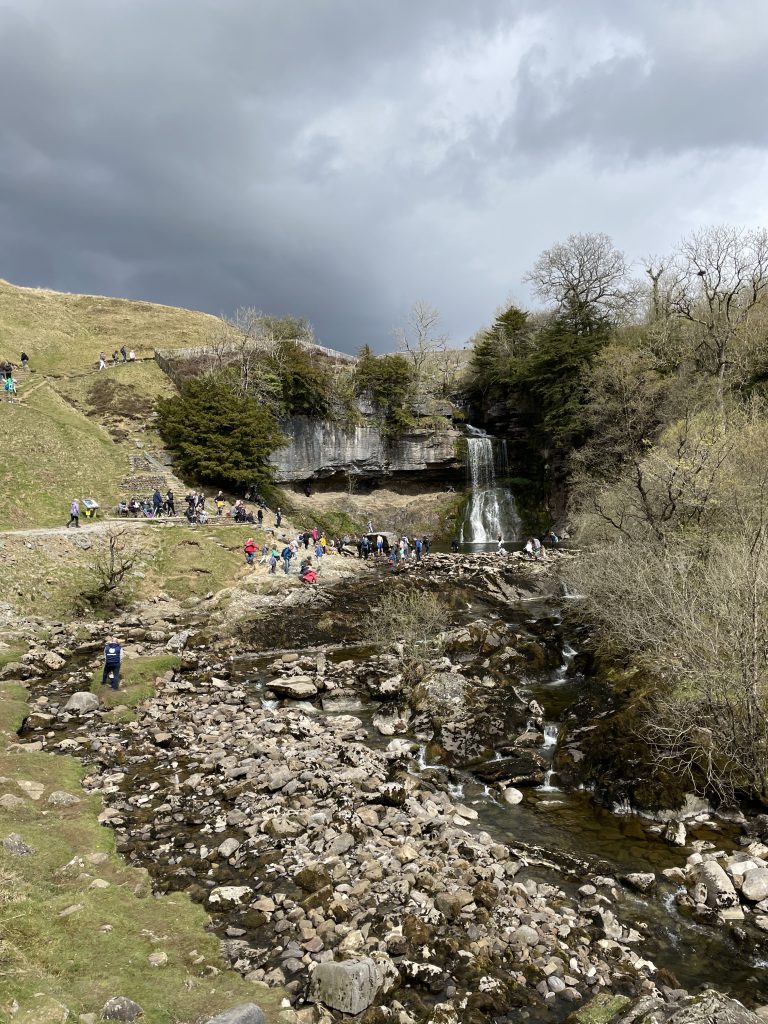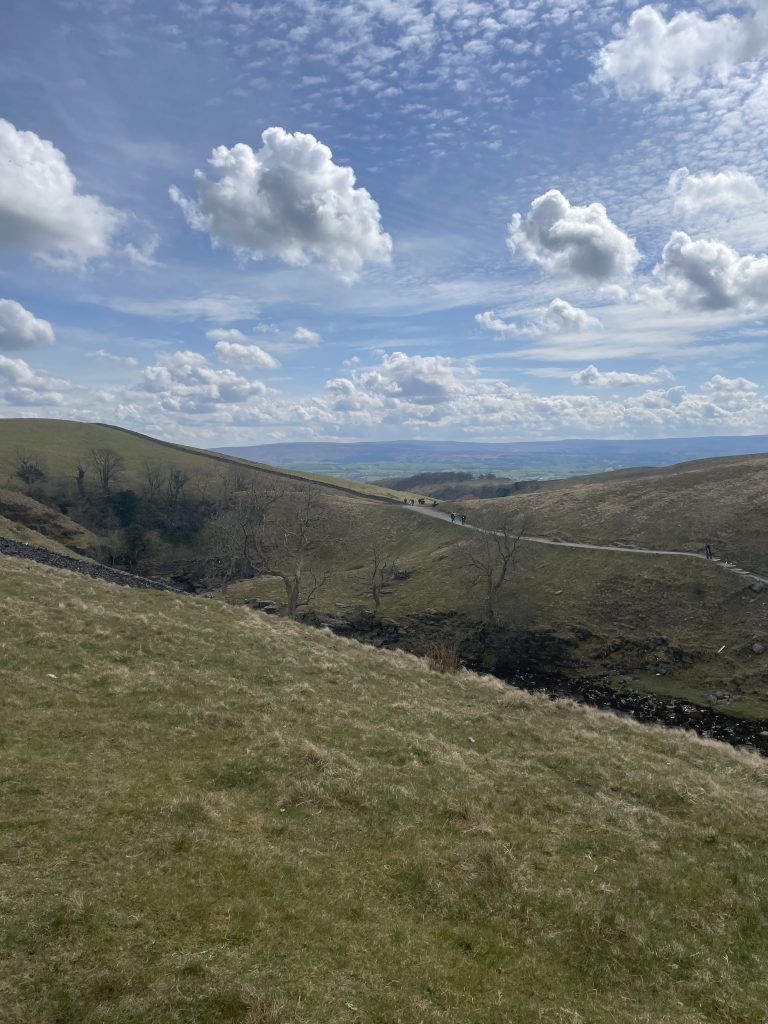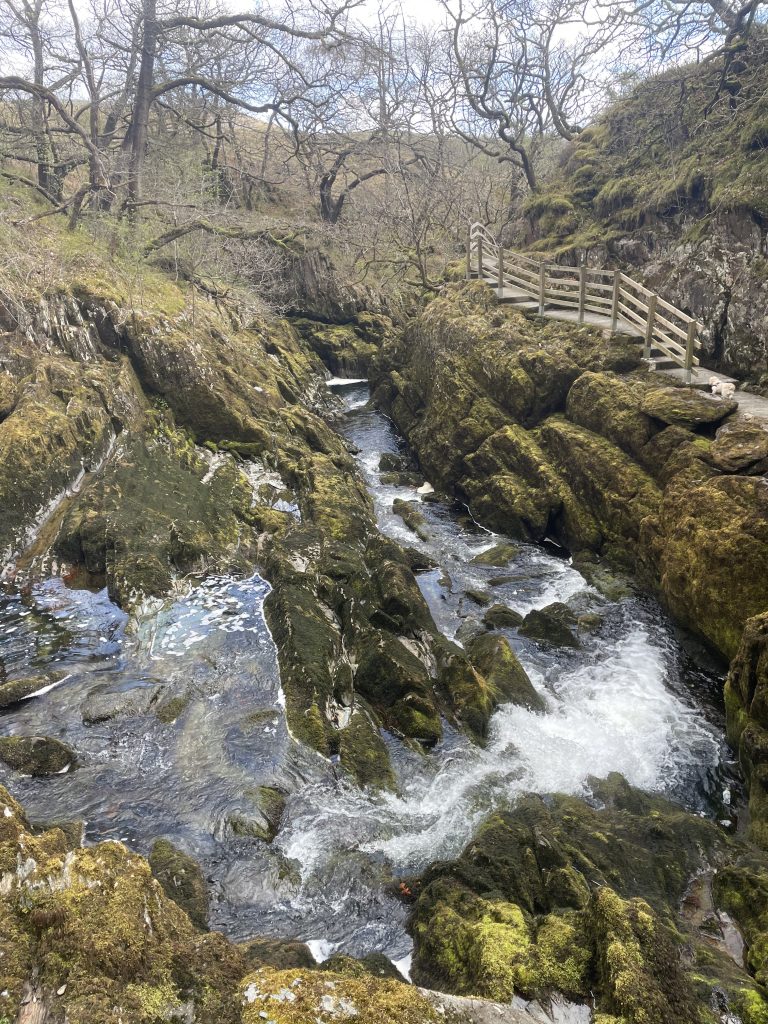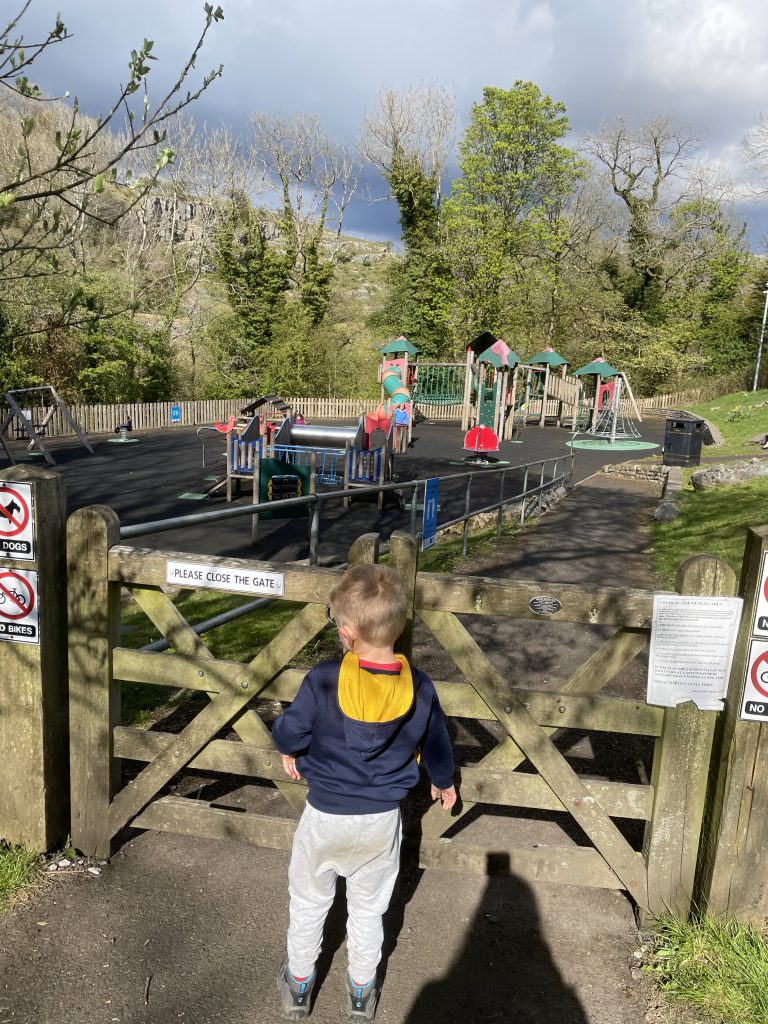 If you enjoyed this waterfall walk why not try Buckden Beck waterfalls, Valley of Desolation or Janets Foss.
If you enjoyed reading this post then leave me a comment or follow our adventures on Facebook, Instagram and Twitter.