Location: Grewelthorpe near Ripon, HG4 3DA
These stunning Himalayan gardens in Nidderdale are the perfect place to take all the family.
There is plenty of parking, toilets and a café at the entrance as well as a small adventure playground. We took our own picnic and enjoyed it in one of the many huts dotted around.
The one way system takes you through woodland gardens on well maintained paths but there are lots of steps so I would definitely recommend using a carrier for little ones. From the woodland section it opens out to the lakes with little bridges, hidden paths and even more well manicured gardens. The gardens were a delight with a wildflower meadow too.
There is lots to explore and sculptures everywhere, small ones hidden amongst the flowers, larger ones centre stage and others hung from the trees. Keep your eyes peeled!
The sculptures are brilliant, the large ones especially. They look great from afar but up close you are drawn to the detail and texture. One of our favourites was one made out of shells and another from pine cones but you couldn't tell from far away! All these interesting bits keep everyone interested and you don't even notice how far you are walking.
I would say you would need minimum of 3 hours to see it all but with little ones and a lunch stop you could make it a full day out. Ticket price was £9 per adult and little man was free.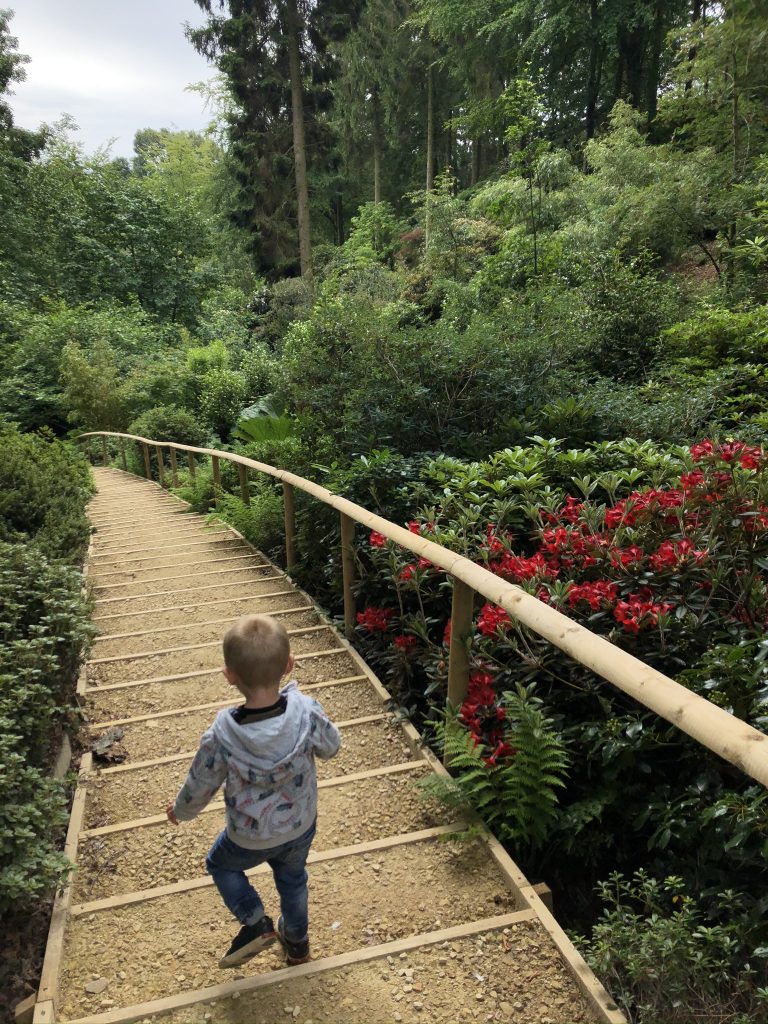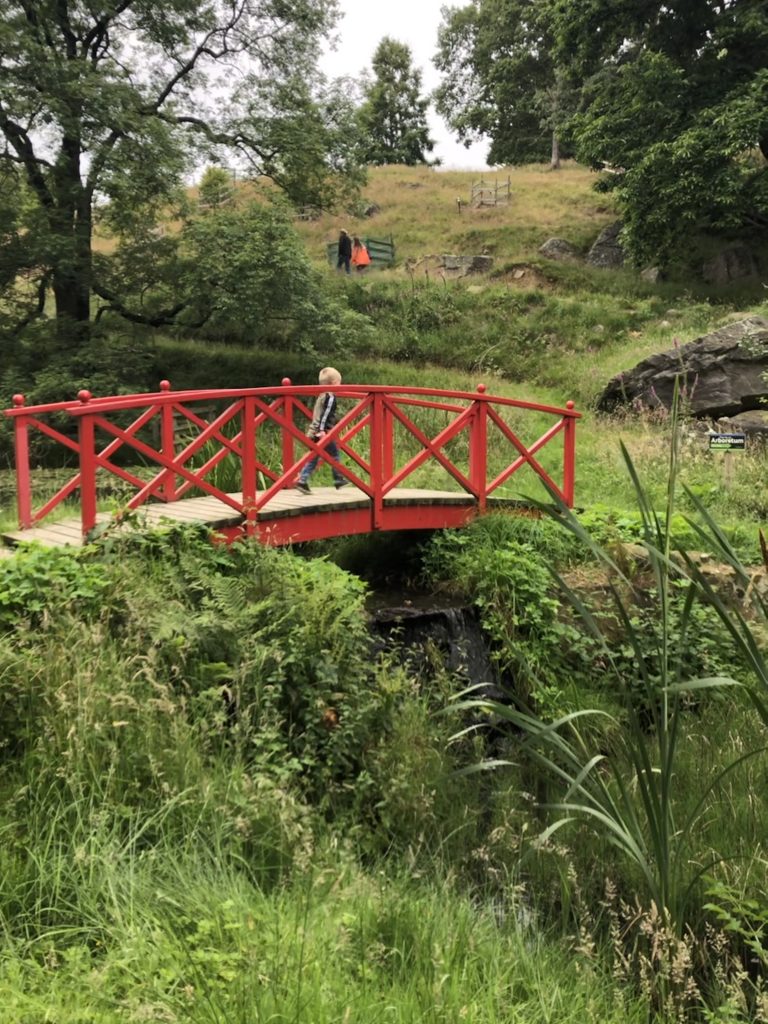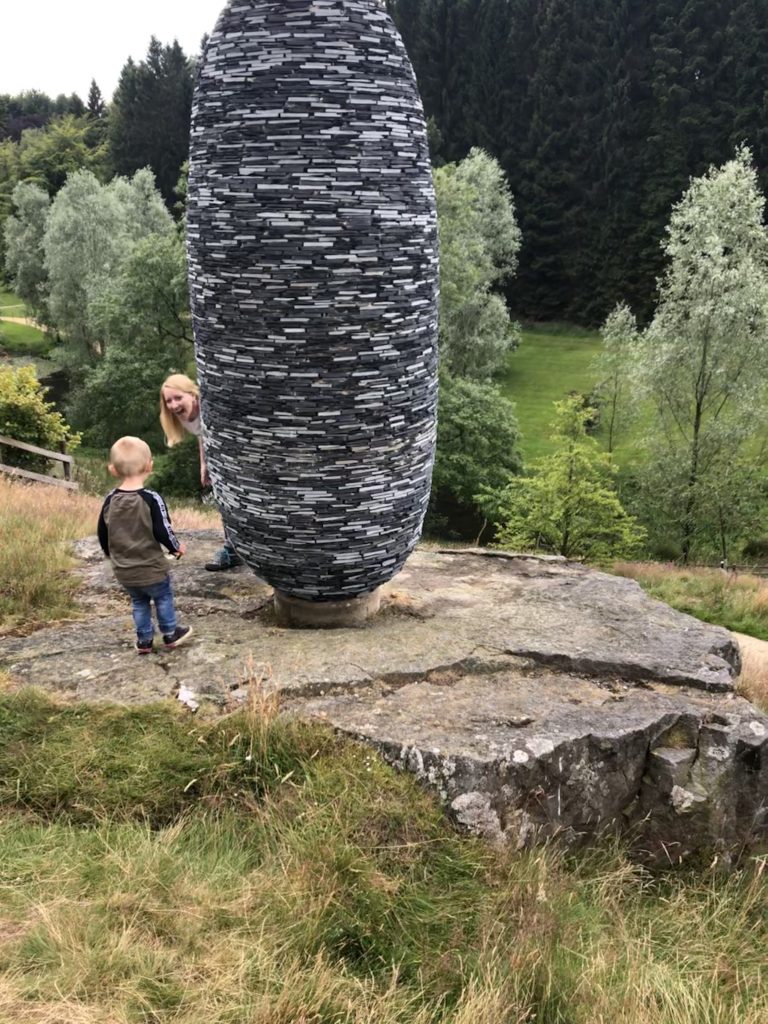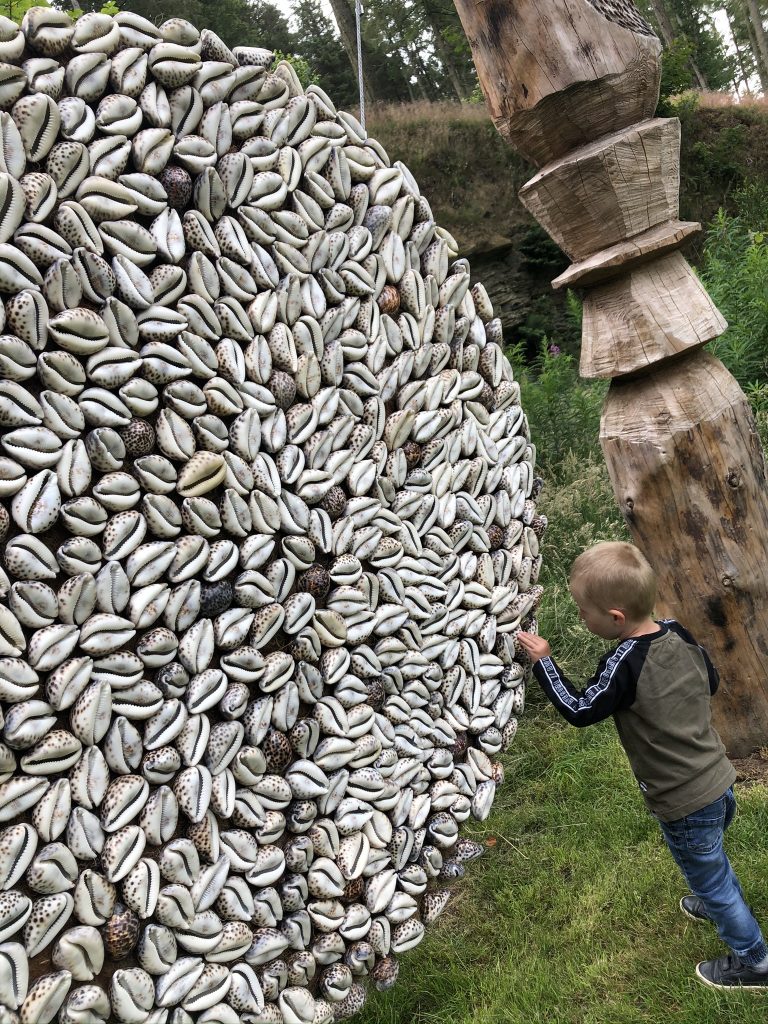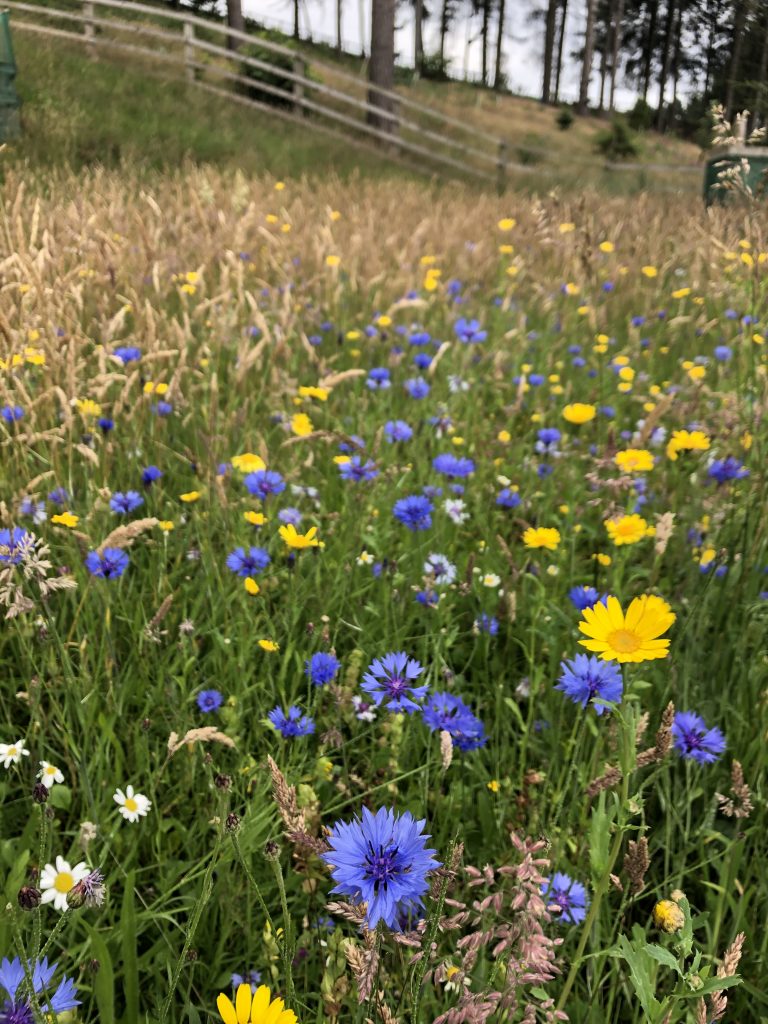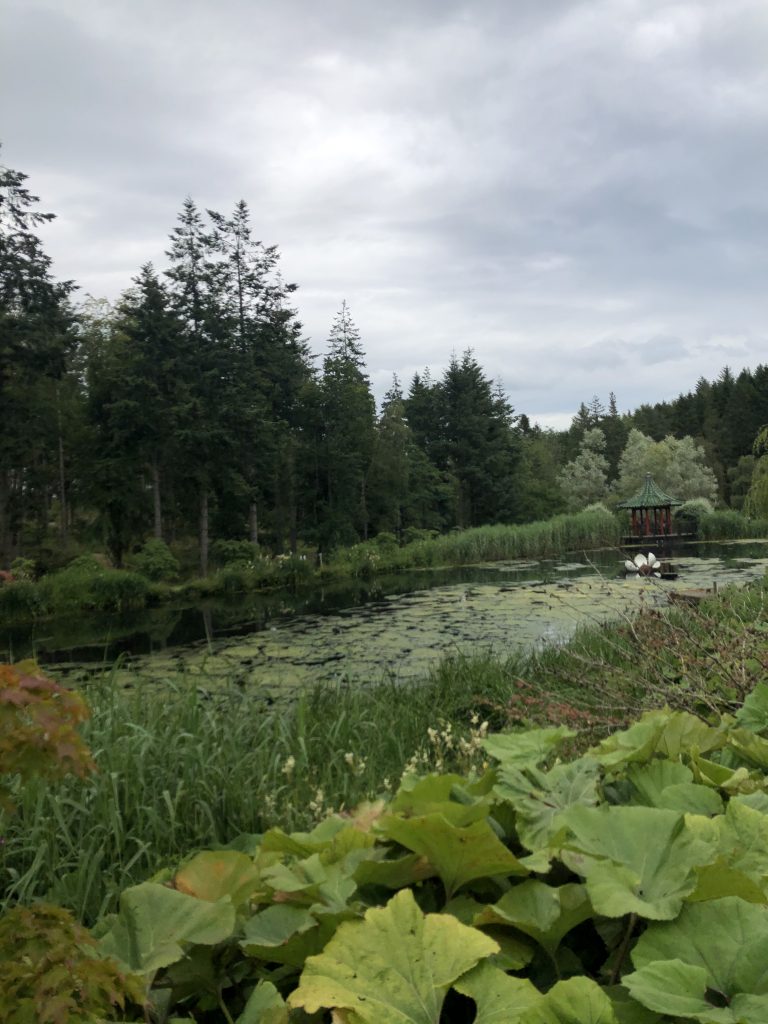 For more information click here. Have you visited these gardens before, I'd love to know what you thought? If you enjoyed this you will like Harewood House, they too have a himalayan garden!
If you enjoyed reading this post then follow our adventures on Facebook, Instagram and Twitter.