Location: Lay-by on West Lane, Carleton Moor after the cattle grid.
Distance: 4km
Elslack Reservoir is situated within Standrise Plantation on the tops of Elslack and Carleton moors. This walk is a great walk, possible with an all terrain pram or bikes too.
The walk starts at the top of the Plantation, parking in the lay-by/gateway. The route follows a track down, round to the left, continuing all the way down to the reservoir.
You cannot walk fully around the reservoir so will need to retrace your steps once you get to the house.
This walk has lots of things to stop and look at on the way down; little paths in to the trees to explore, dens to build, streams to throw stones in or paddle, small bumpy hills to roll down and plenty of spots to stop and take in the views or have a snack.
The views down over the reservoir are lovely. If you visit on a day like we did with the fog then it really is pretty magical watching it rise to reveal the reservoir below.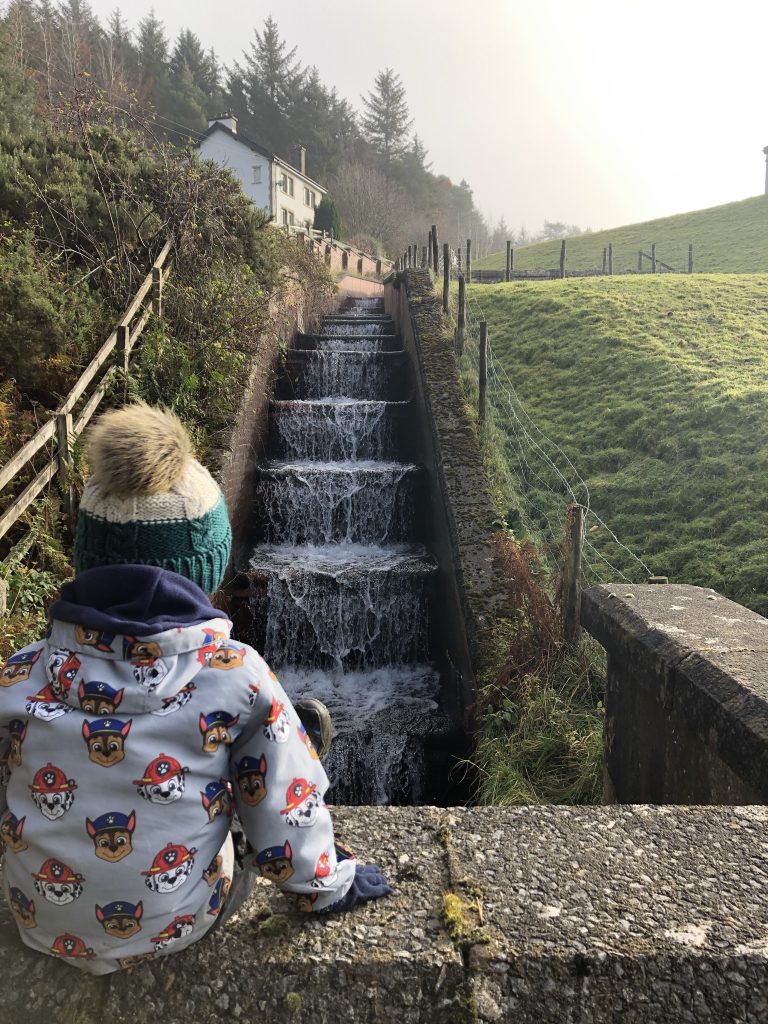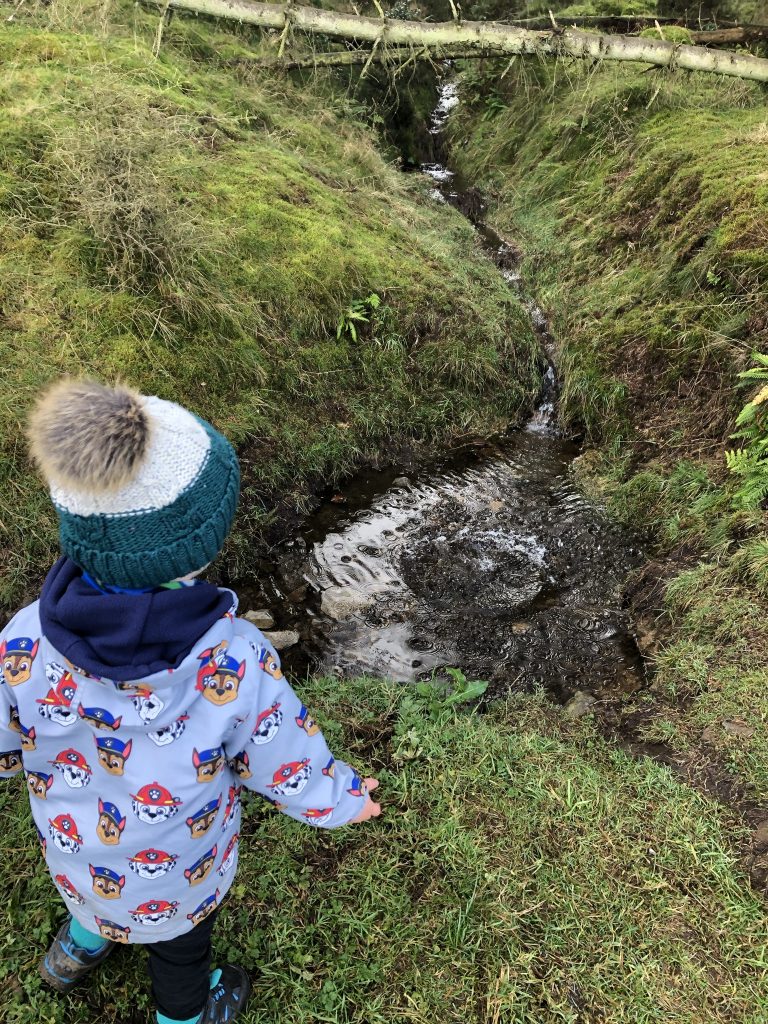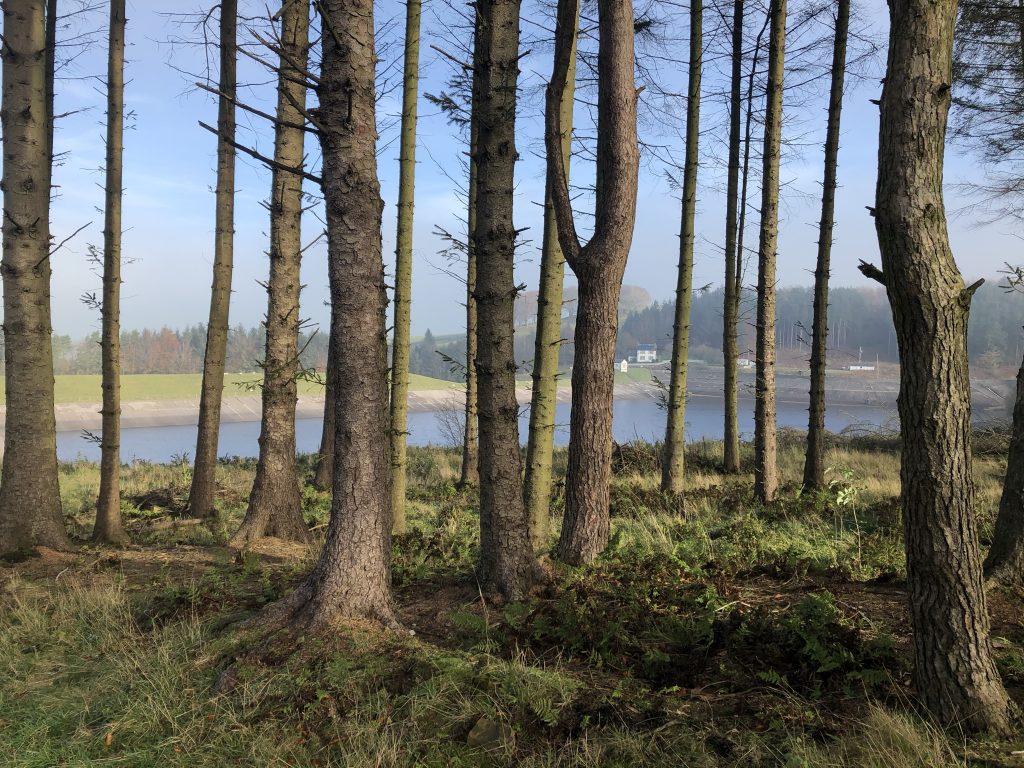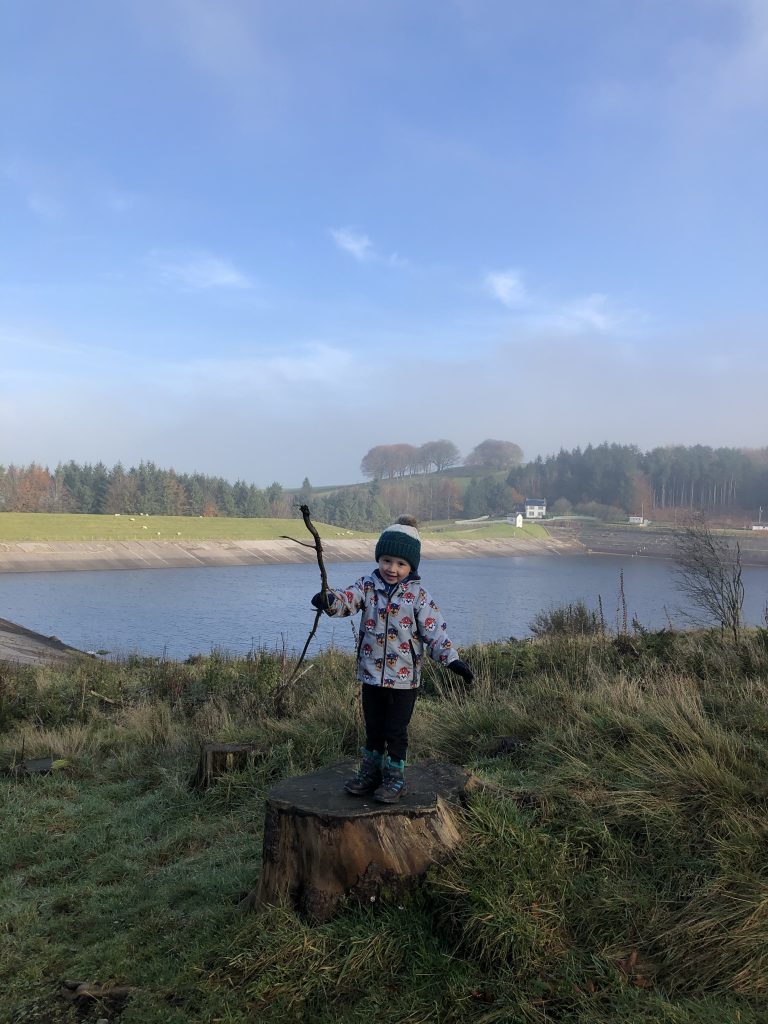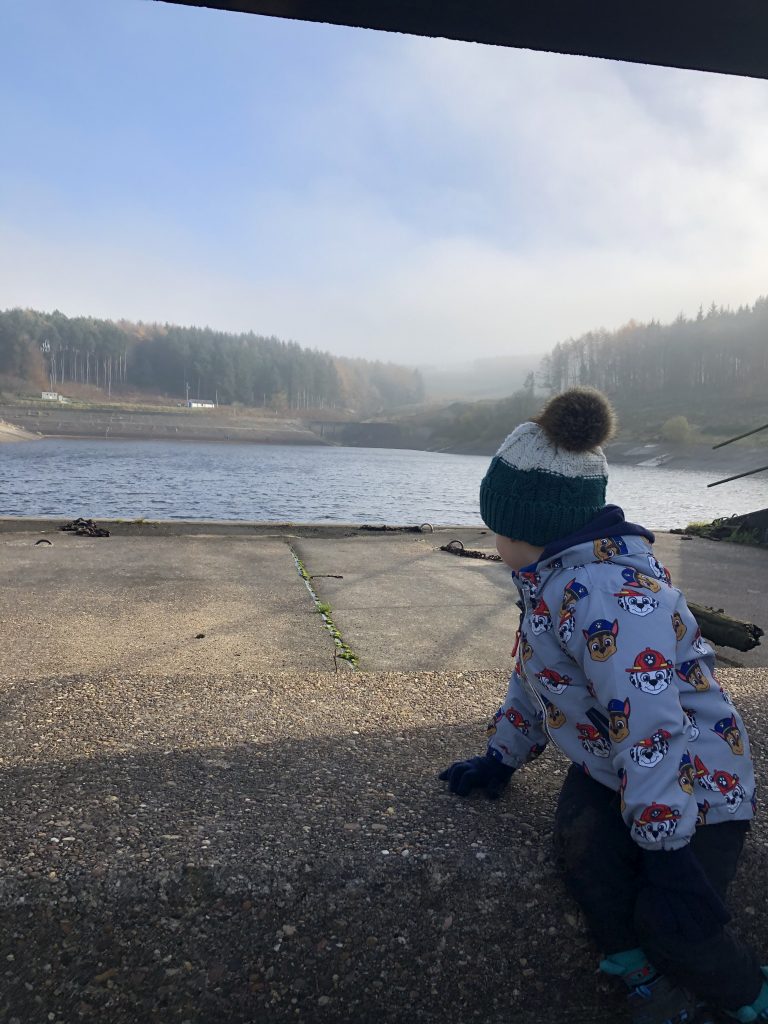 For a longer walk you could tag on Pinhaw Beacon too.
If you enjoyed reading this post then follow our adventures on Facebook, Instagram and Twitter.