Location: Yorkshire Wildlife Park, DN9 3HQ
A fun day out for all the family
Yorkshire Wildlife Park is ace! Whether you are in to animals or not this is a brilliant place to explore.
Of course the main attraction is the animals but there are also amazing playgrounds, an indoor softplay as well as numerous food outlets. There is even a huge gift shop and independent shops at the entrance.
The place is bigger than you expect so you will certainly get your daily steps in! With that in mind if your little ones are young then take the pram or trike as back up!
Every time we visit there is something new to discover including the animals. They are so unpredictable so you never know which ones are going to be out and about or taking a nap.
The Park have done lots of work over the last few years, adding sections on and introducing new animals so it's great to see them thriving in their new home. The information boards are visual and interesting so it's actually a pretty educational trip. The animals are all in large enclosures and free to roam about. It never feels full either which is good for us as visitors and the animals too.
There are certain feeding times you can go along to and watch as well as talks by the Keepers. These give you a bit more insight into your favourite animal and also get to see them a bit closer.
Special events
Over Christmas we attended the Lightopia event here. The animals were not involved but it was great to walk round the park in the dark and see all the displays lit up. It was magical.
Our favourite animals are the giraffes, polar bears and the tigers. Little Man has been asking to go to a zoo the whole of this latest Lockdown so we will be making a return visit this summer.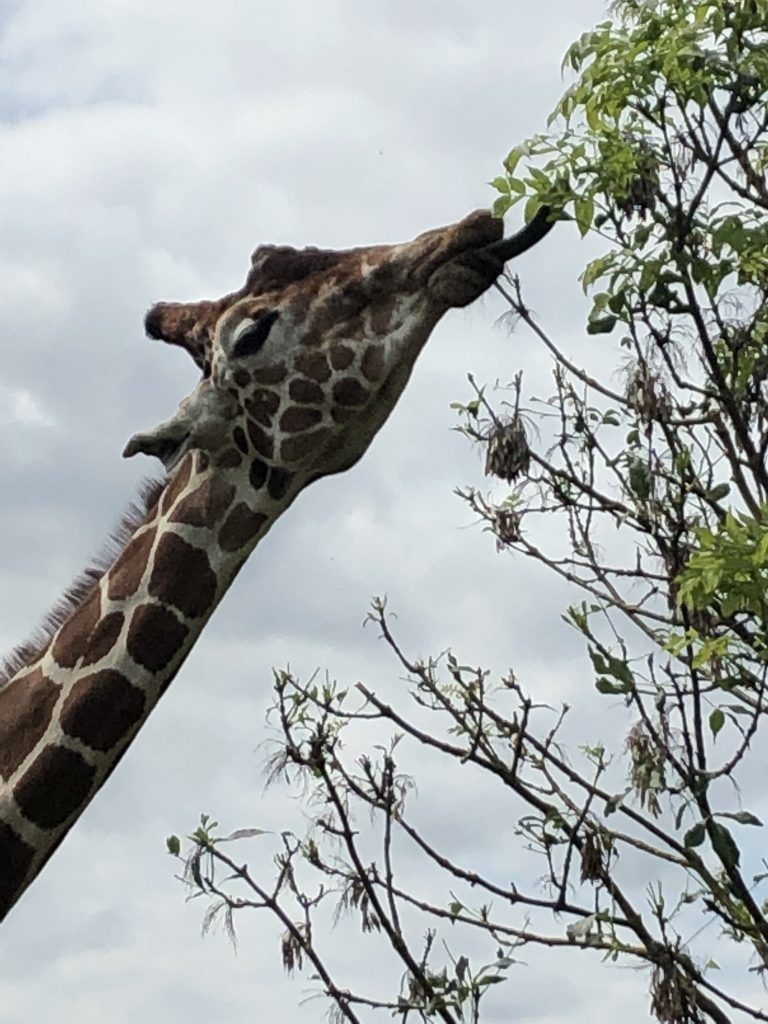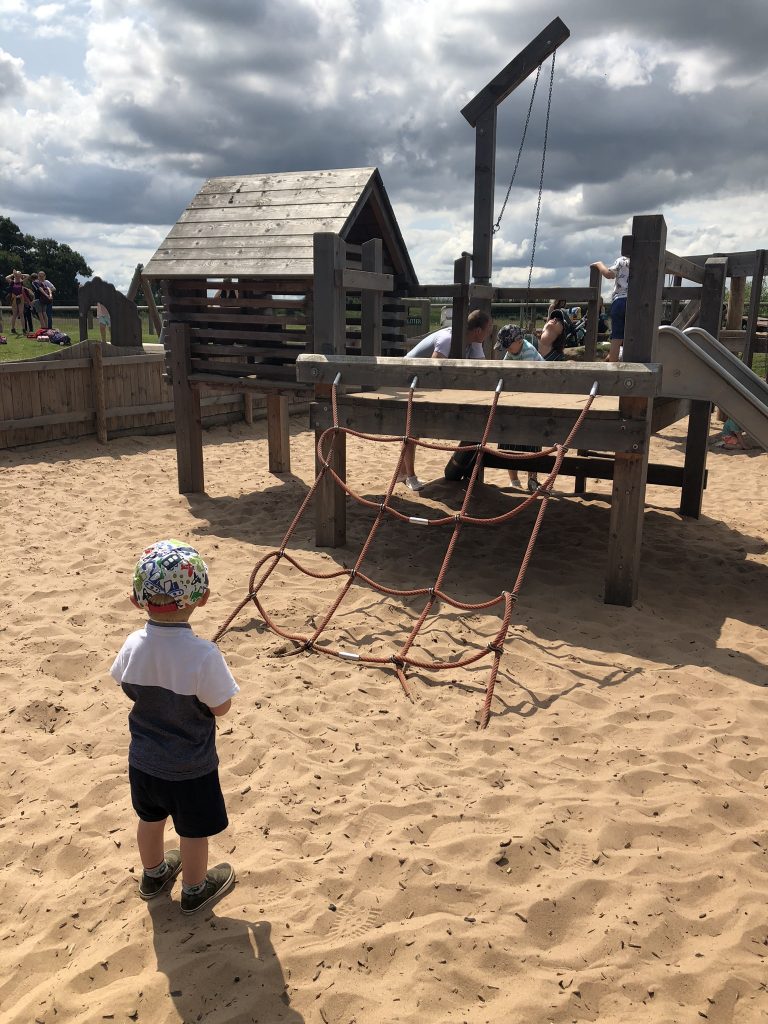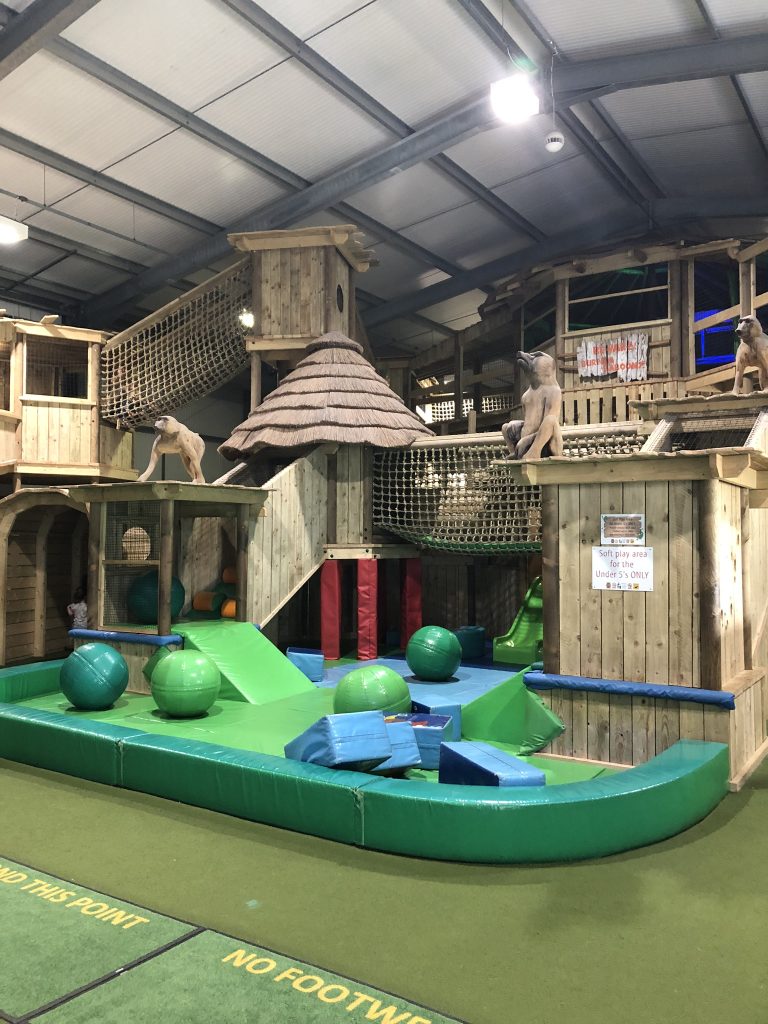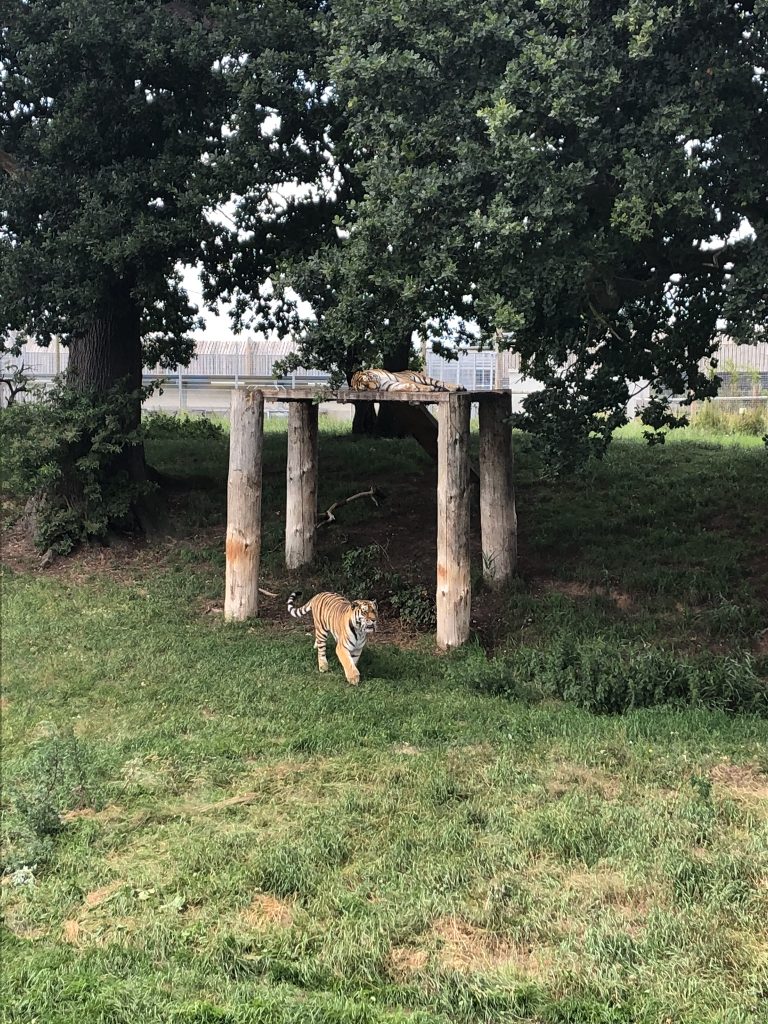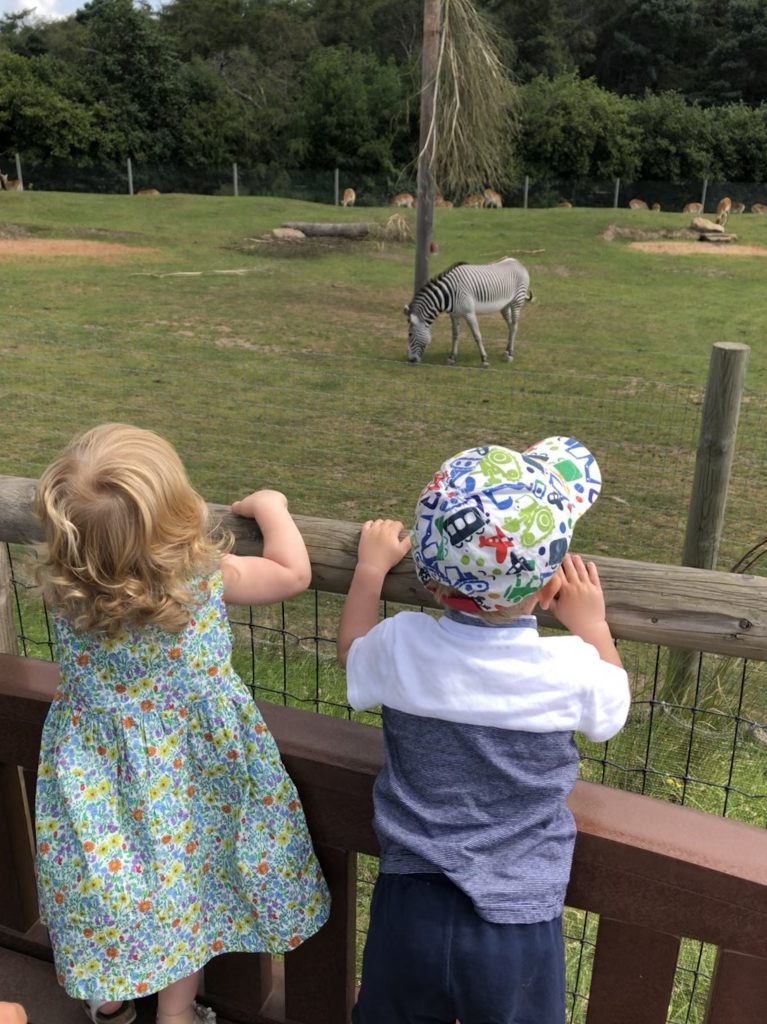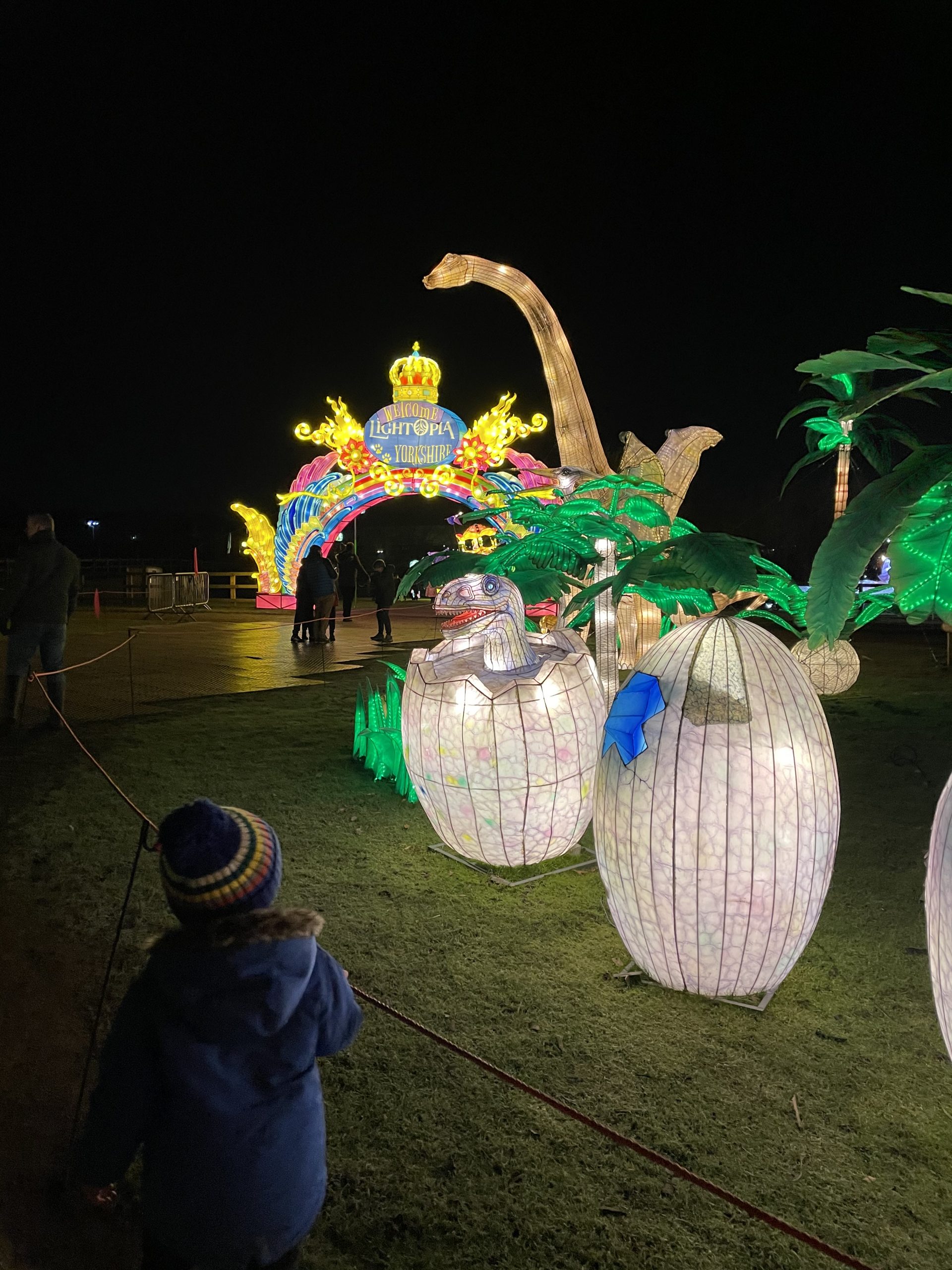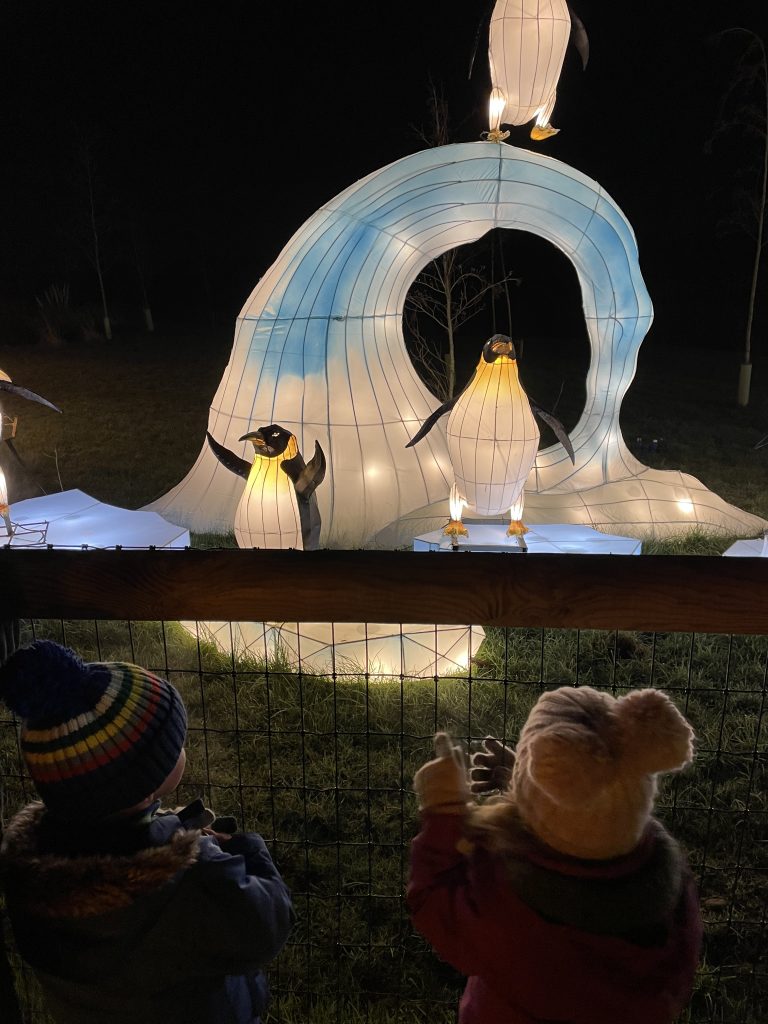 Have you tried this other Yorkshire day out – Yorkshire Sculpture Park?
If you enjoyed reading this post then follow our adventures on Facebook, Instagram and Twitter.r.