Our top 10 Yorkshire walks
It didn't take long to come up with a list of our favourite walks but it did take a while to narrow them down! There are so many great walks in Yorkshire we really are spoilt for choice.
These are our favourite local (ish) walks.
Click on the links for more information about each one.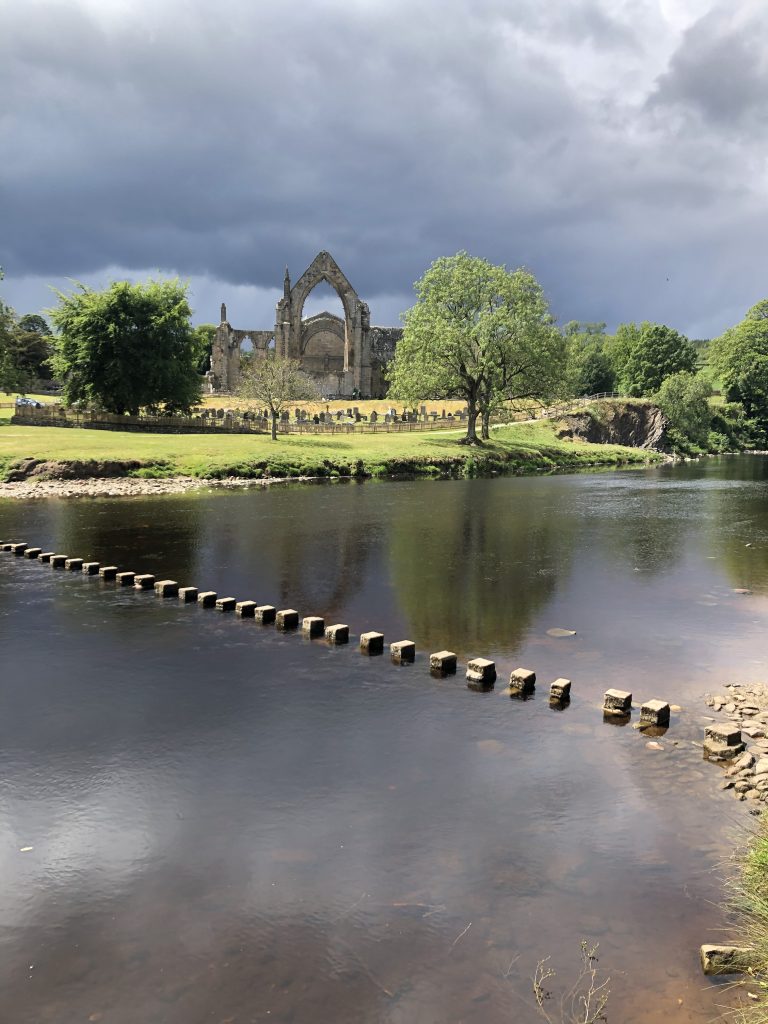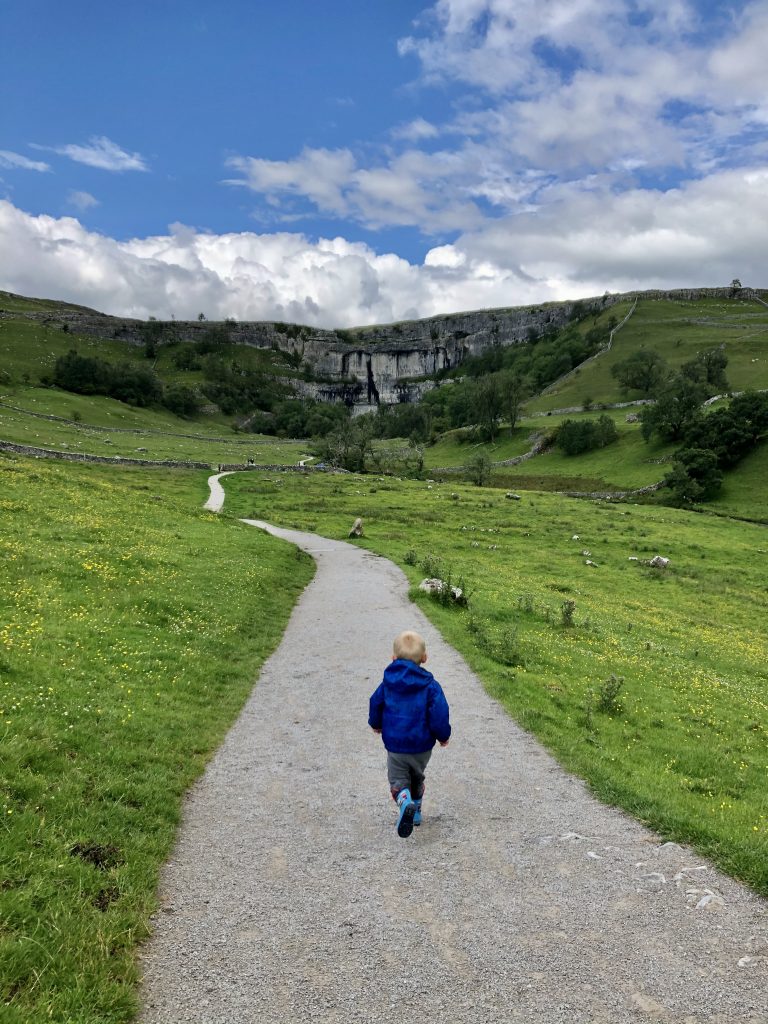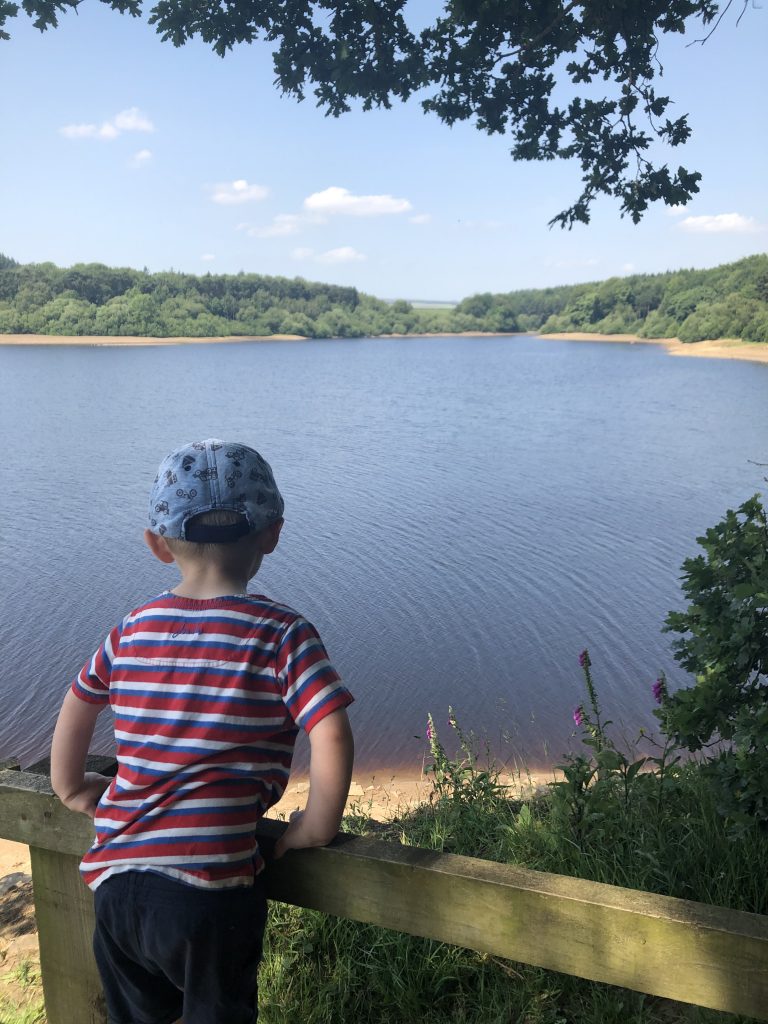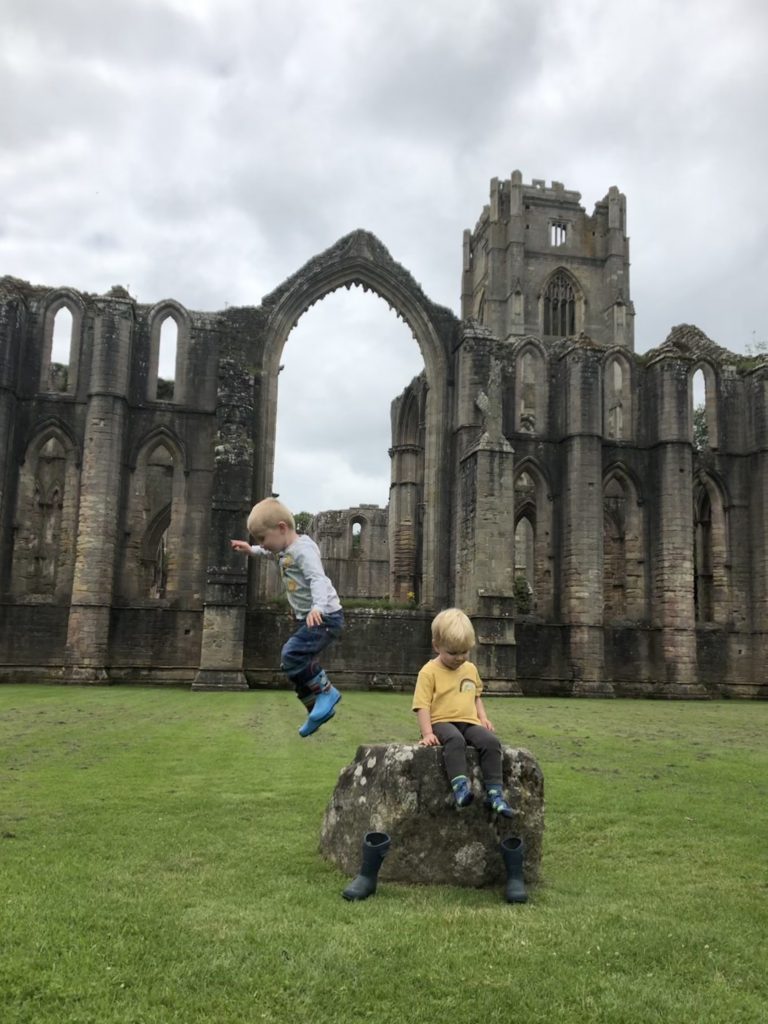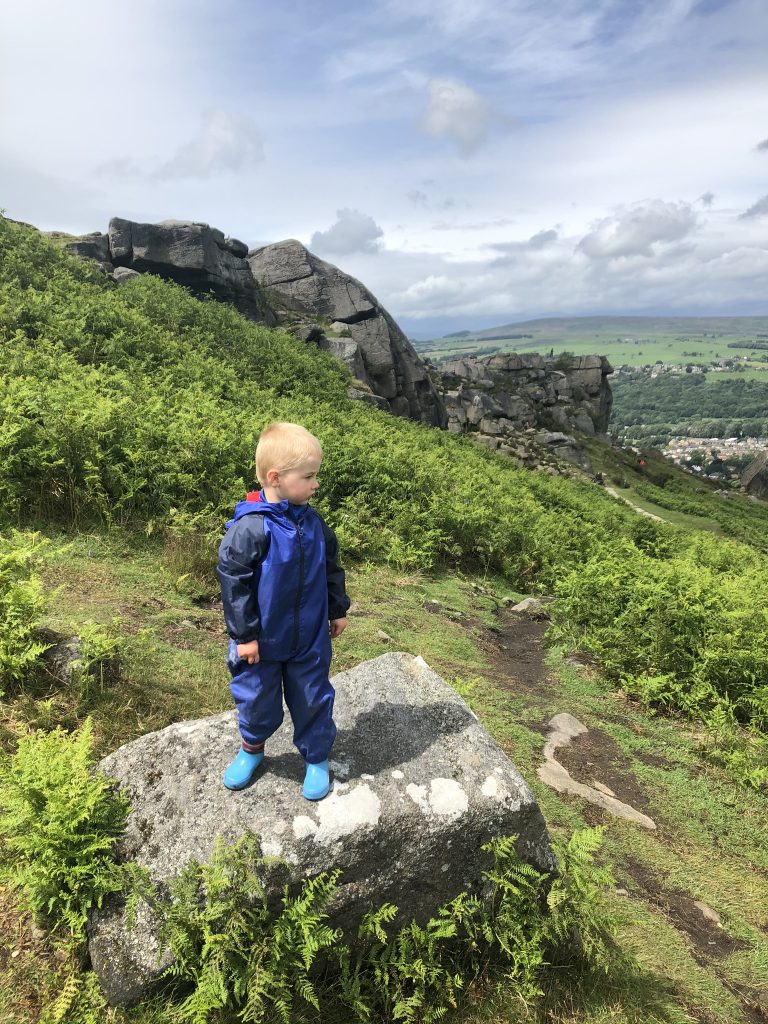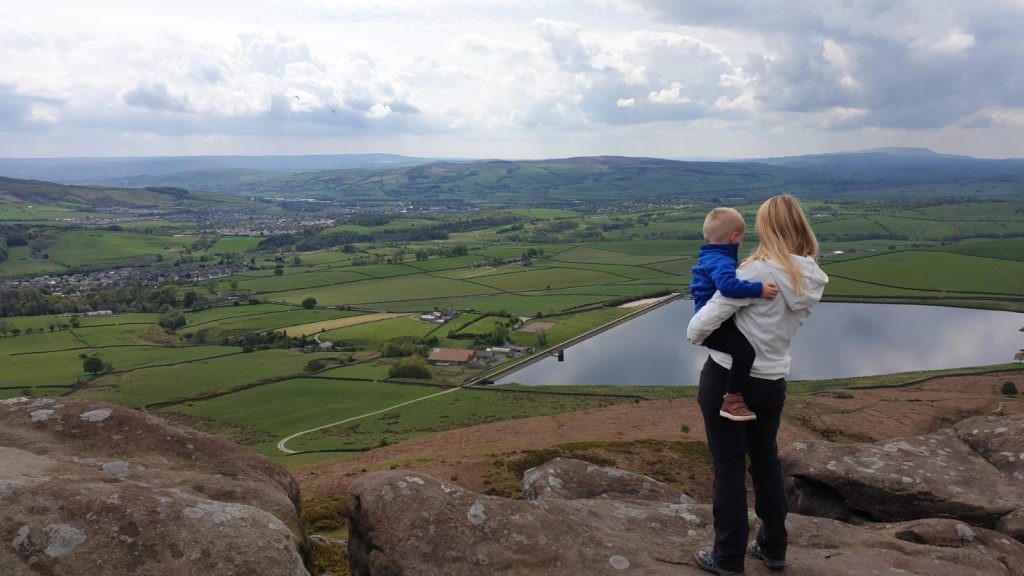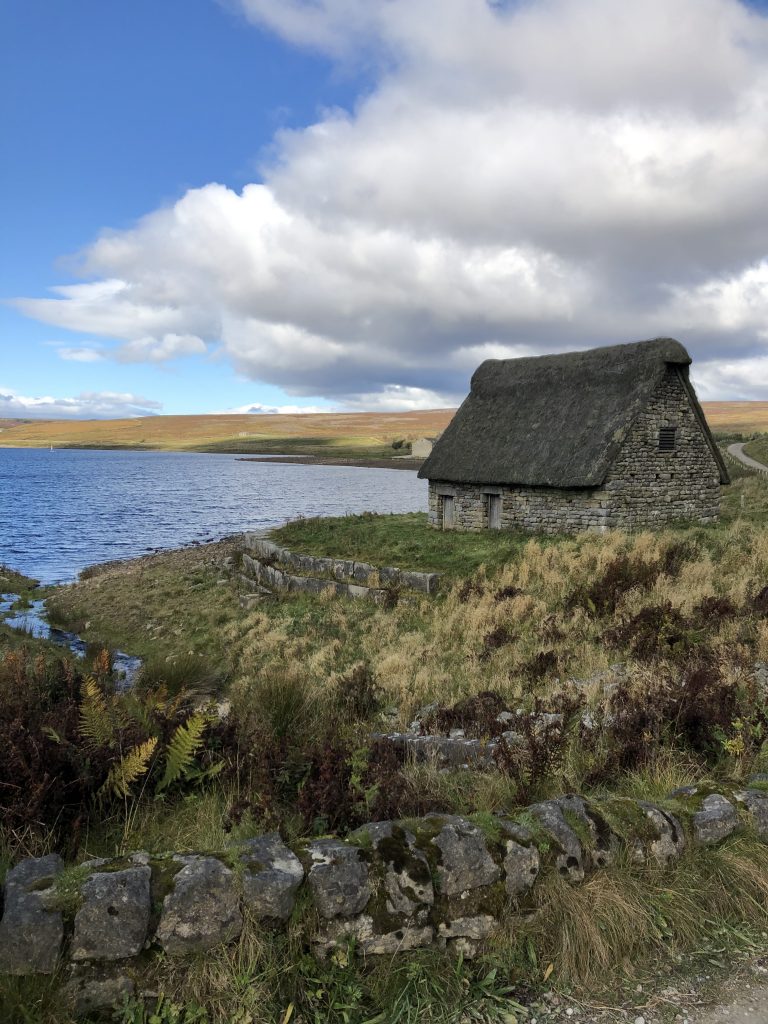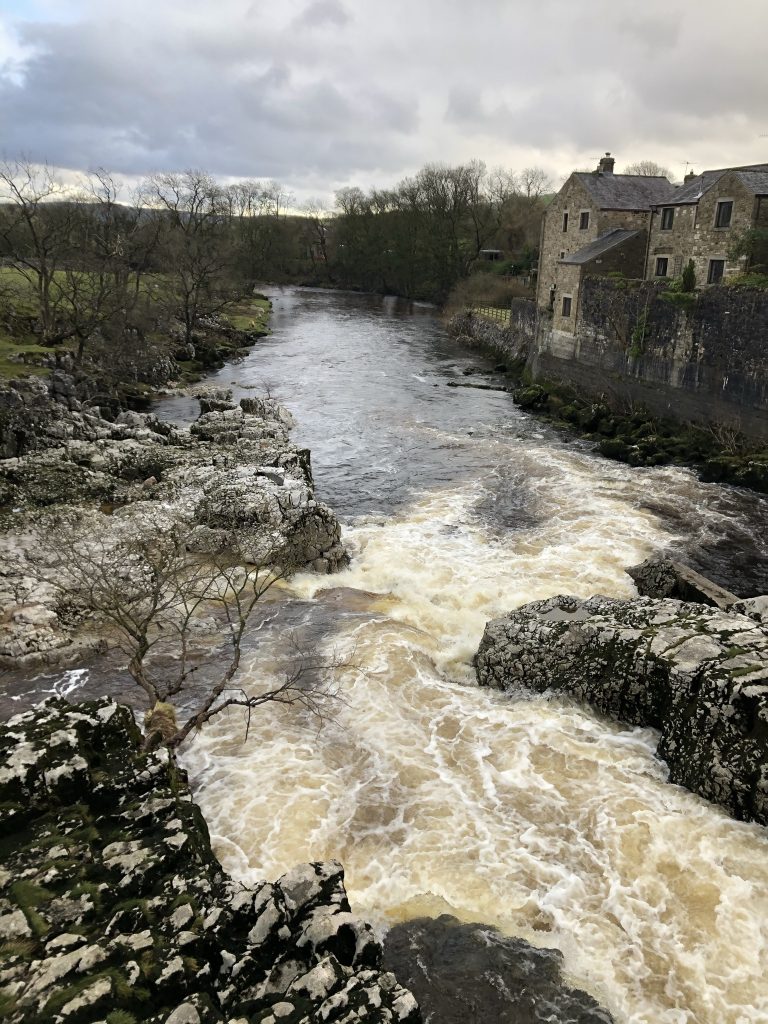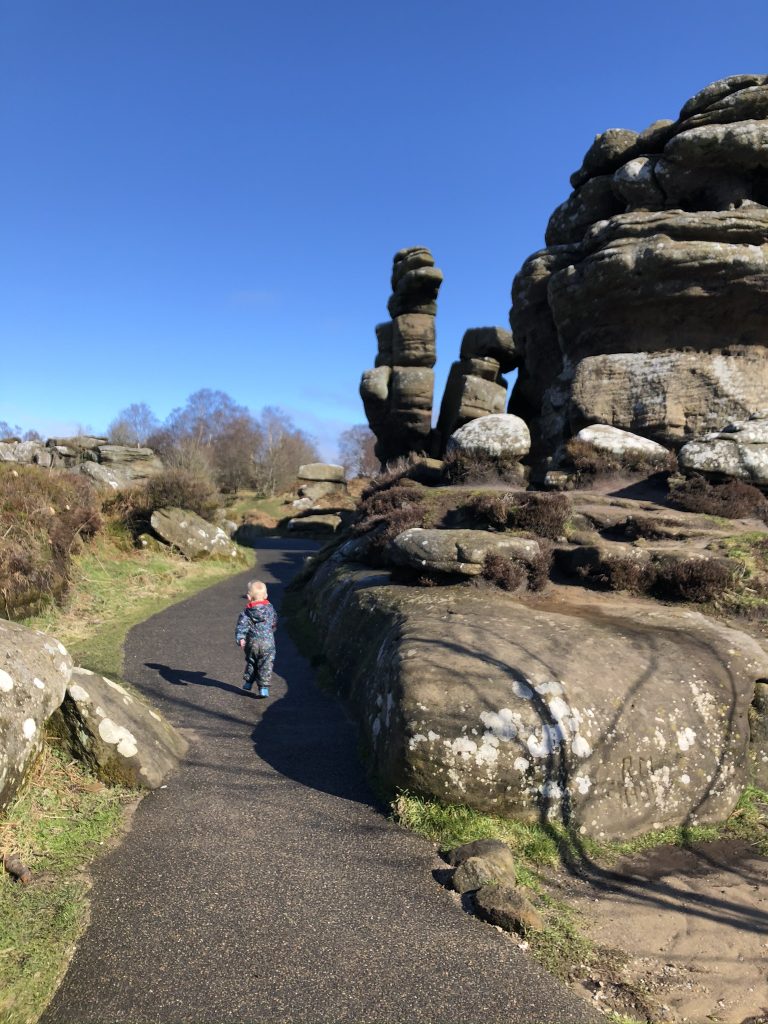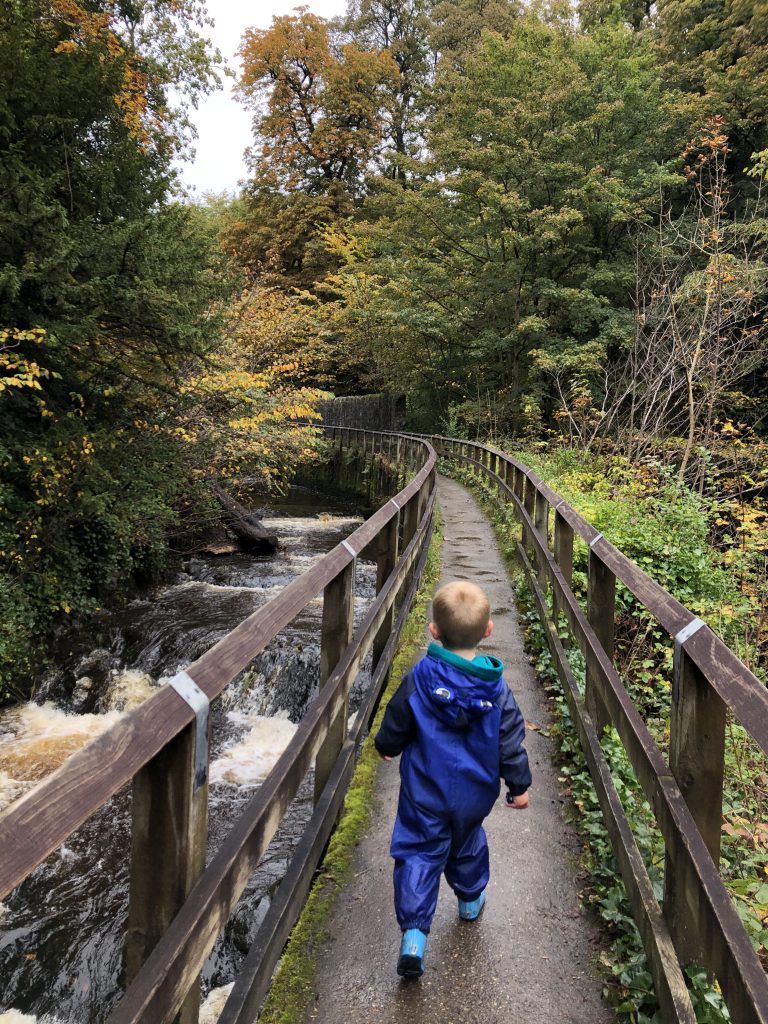 What would be in your top 10?
If you enjoyed reading this post then follow our adventures on Facebook, Instagram and Twitter.