You are looking at the WINNER! of 'Yorkshire's Best' at the Yorkshire Blogger Awards 2022.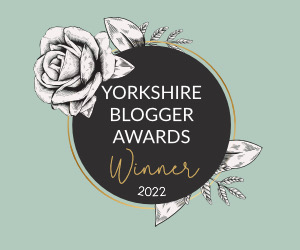 The Yorkshire Blogger Awards recognises the successes of bloggers, influencers and YouTubers throughout a variety of different categories. All the nominees are Yorkshire based and are supported by Yorkshire businesses who sponsor each individual category.
In September 2022 I attended the Yorkshire Blogger Awards ceremony after been nominated earlier in the year, and subsequently shortlisted for an award. That category of award was 'Yorkshire's Best'. Yorkshire's Best was a category for inspirational bloggers that showcase Yorkshire at its best. The category was a people's choice category meaning that it was open to public votes on social media. This means even more to me that I won this category as ultimately what I produce is for you guys, the Yorkshire loving public!
The evening at Left Bank, Leeds was a sparkly, jazzy affair where we mingled with other Yorkshire digital creators and businesses and celebrated the winners. I met some other family orientated bloggers who I already followed on Instagram so it really was a star studded event!
The nominations are open for this year's awards, so fingers crossed we are nominated again! I am still on a high from 2022!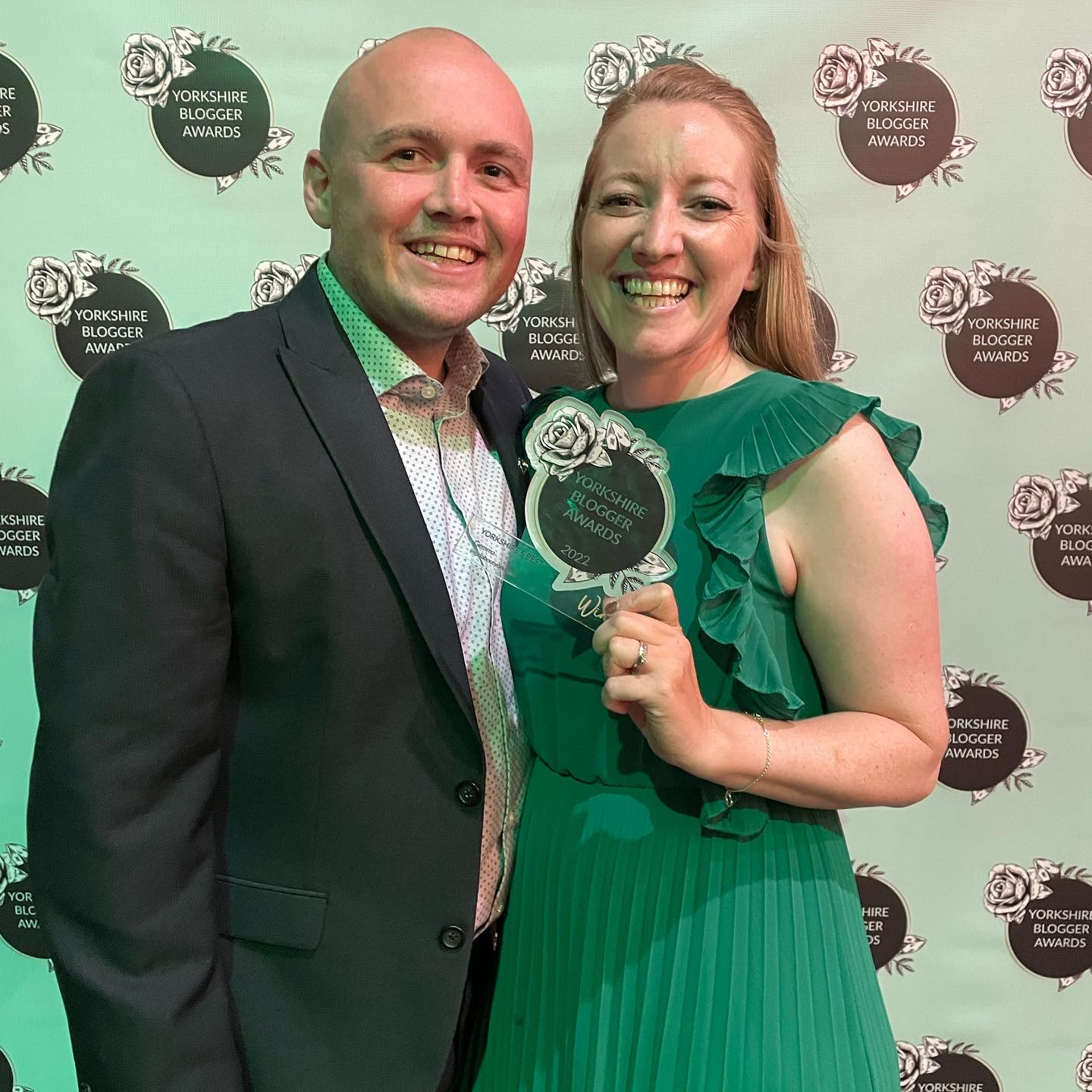 If you would like to know more about me and work together then I would love to hear from you. Head over to the 'work with me' section to find out how.
If you don't already then follow our adventures on Facebook, Instagram and Twitter.