Ilkley is such a great town to visit. It is one of our go to places when we have some free time as there are shops, cafes, the park, Middleton Woods (best place around for bluebells), the river and of course the moors. This is probably the best moors around us locally, Ilkley Moor has got it all going on! It's where the ducks play football!
The moor is huge so there is lots to discover. A variety of walks that you can do of differing lengths and abilities, the famous rock formations to climb, waterfalls and tarns to explore and the views over Ilkley and down the valley are stunning.
The moors are really close to the town centre which makes it a really accessible place for all your adventures. There are a number of car parks dotted around all of which are free as well as road side parking.
These are just a few of our favourites: Cow and Calf Rocks, Hebers Ghyll, White Wells and the Tarn (lower). Click on the links to find out more about these plus others. Or just get out there and explore for yourselves!!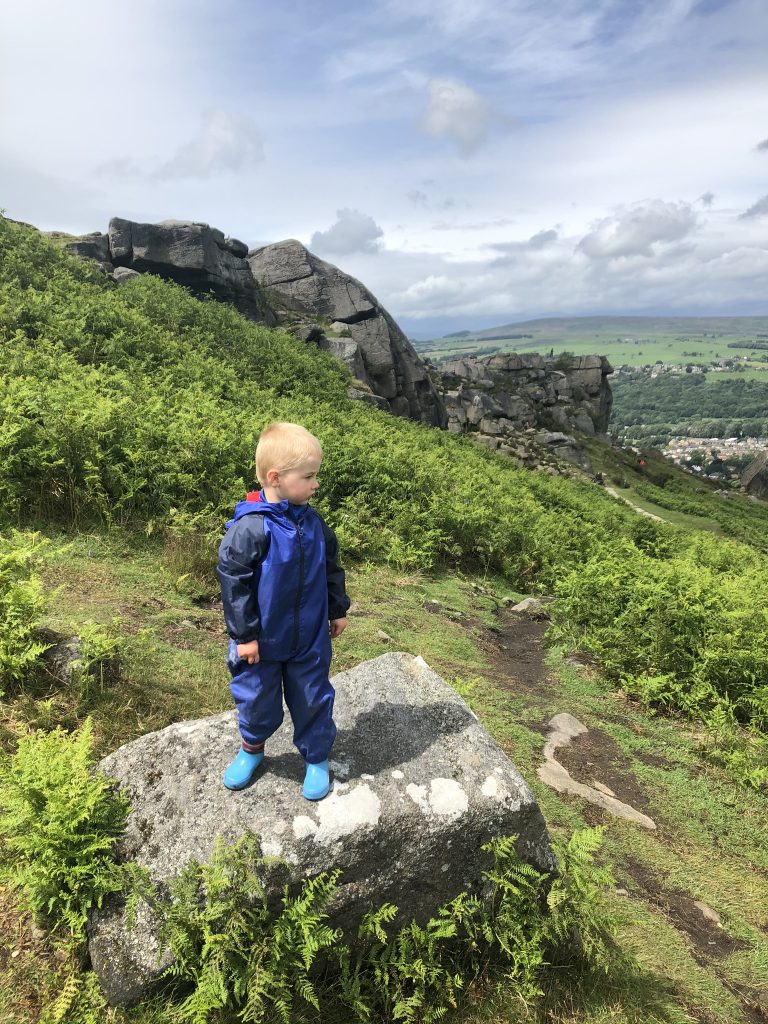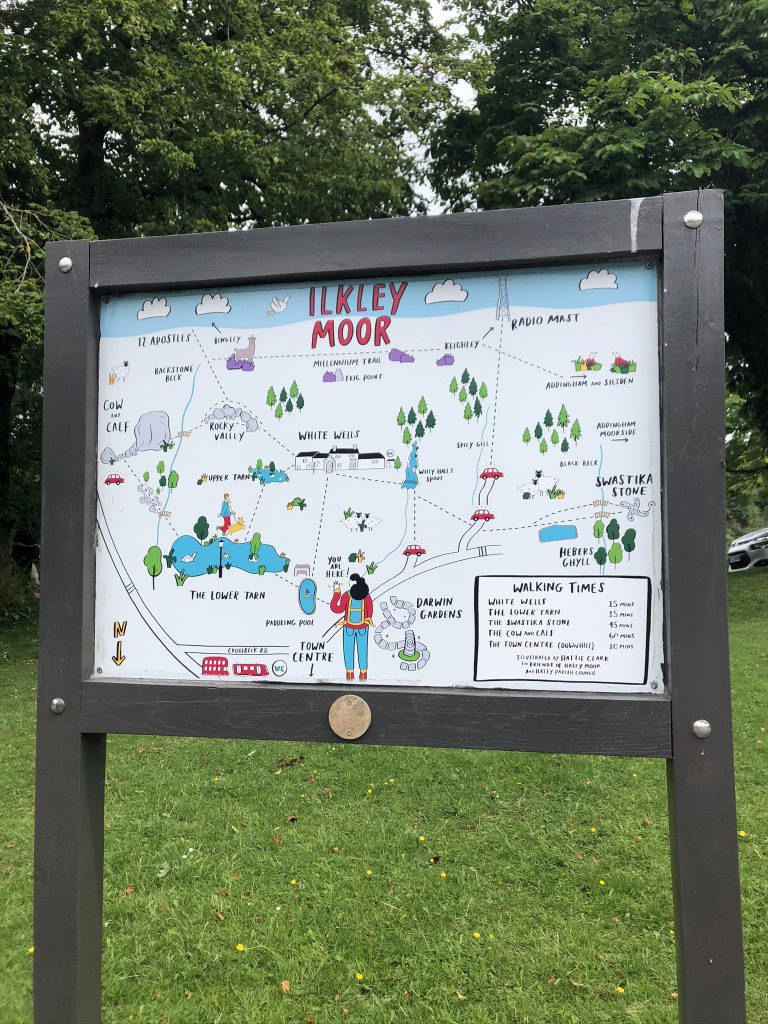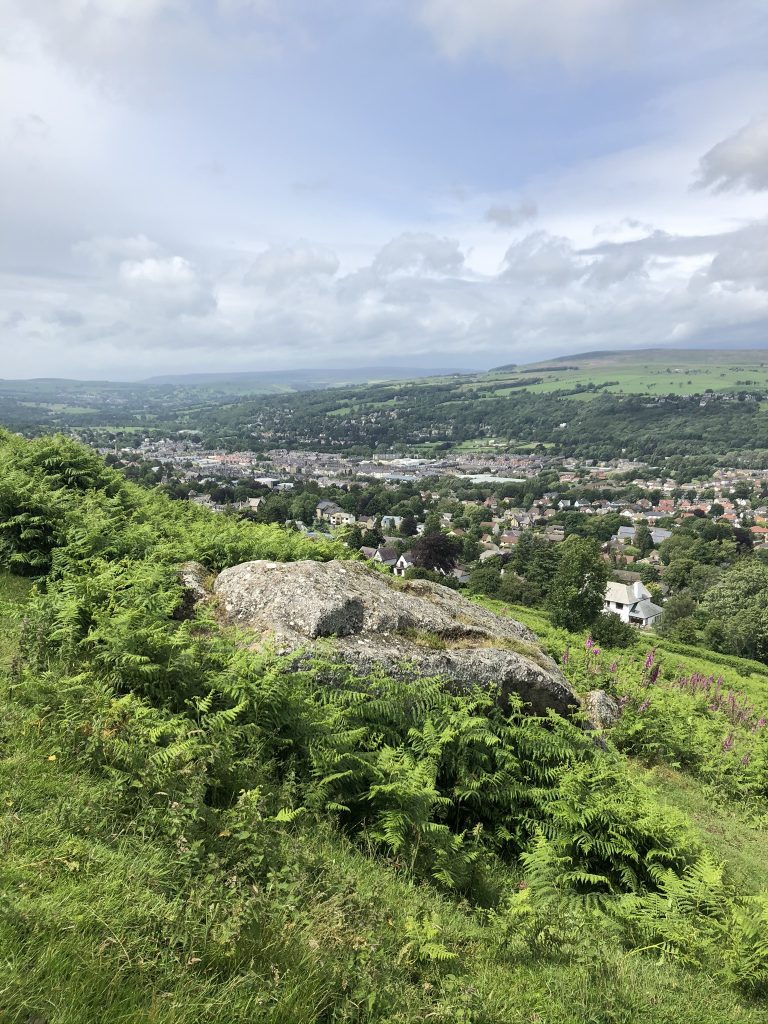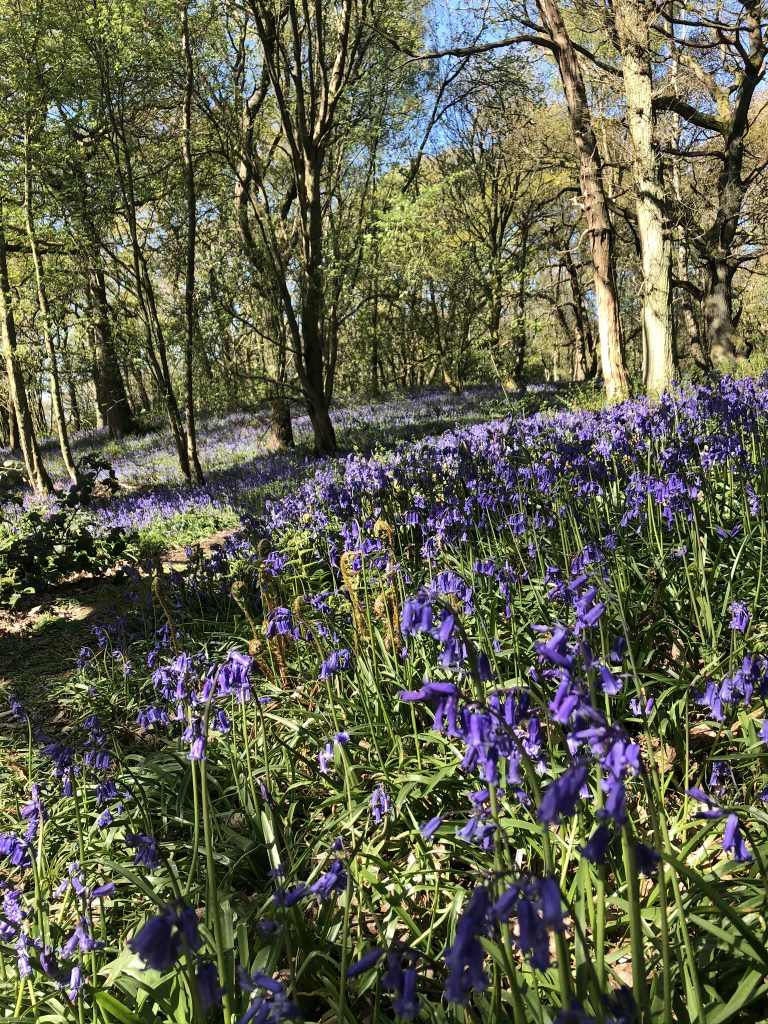 If you enjoyed reading this post then follow our adventures on Facebook, Instagram and Twitter.