As part of Skipton Wellness Week I am hosting a Wellness Walk on Saturday June 12th. This walk will be a Wellness Scavenger Hunt that you can download and do on the day, or any day during Skipton Wellness Week!
Make sure you tag me in your posts on Facebook and Instagram, and tag Skipton Wellness Week too!
If you cannot attend or need more inspiration then this blog post contains our best scavenger hunts. Scavenger hunts are a great way to make walks more exciting as it gives the walk a purpose. This can be particular good for those repetitive short local walks or for those longer walks where you need to keep their little legs moving!
All these scavenger hunts are tried and tested with our little man!
Colour hunt – this can be done in a variety of ways; finding something of every colour, just finding one colour or finding colours of the rainbow.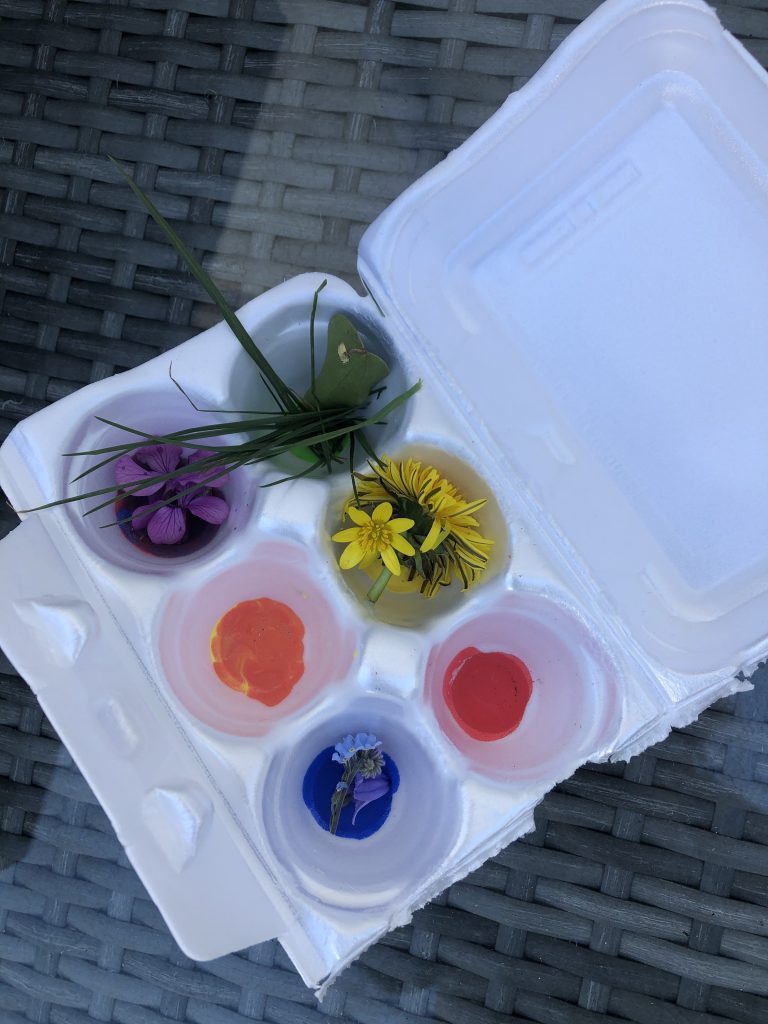 Bug hunt – Make sure you have the right gear – a magnifying glass is a must!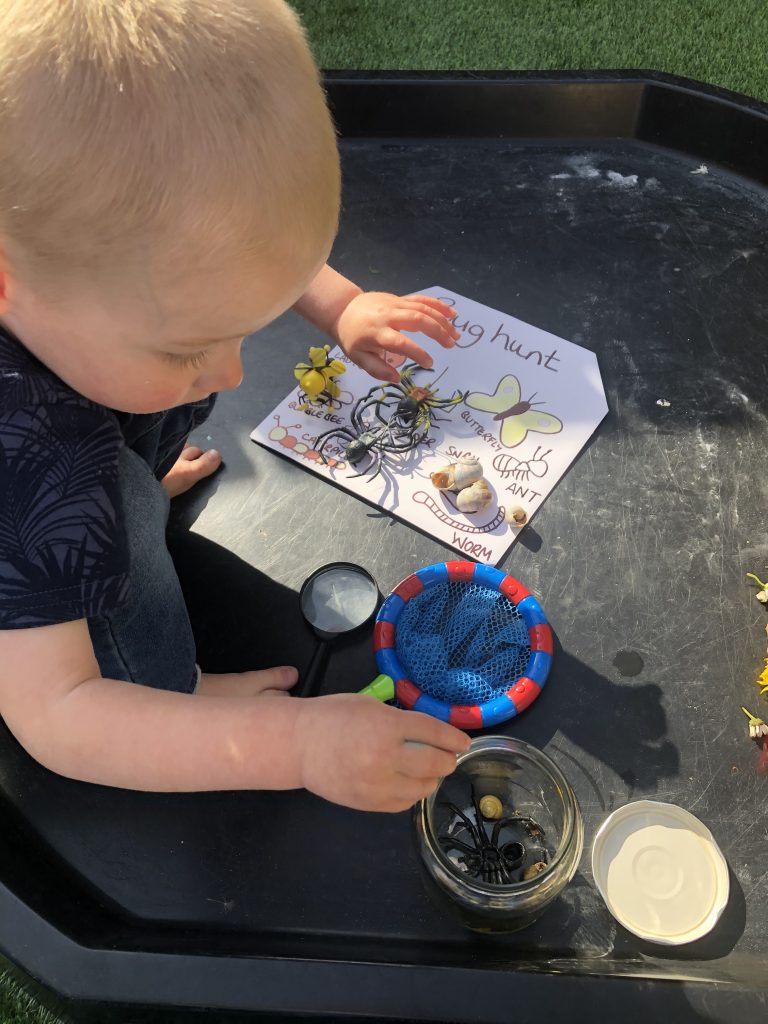 Finding nature treasures – you can then either make something with them or just leave to find dried up days later in your pocket! It's always worth carrying a small bucket or bag for impromptu collections!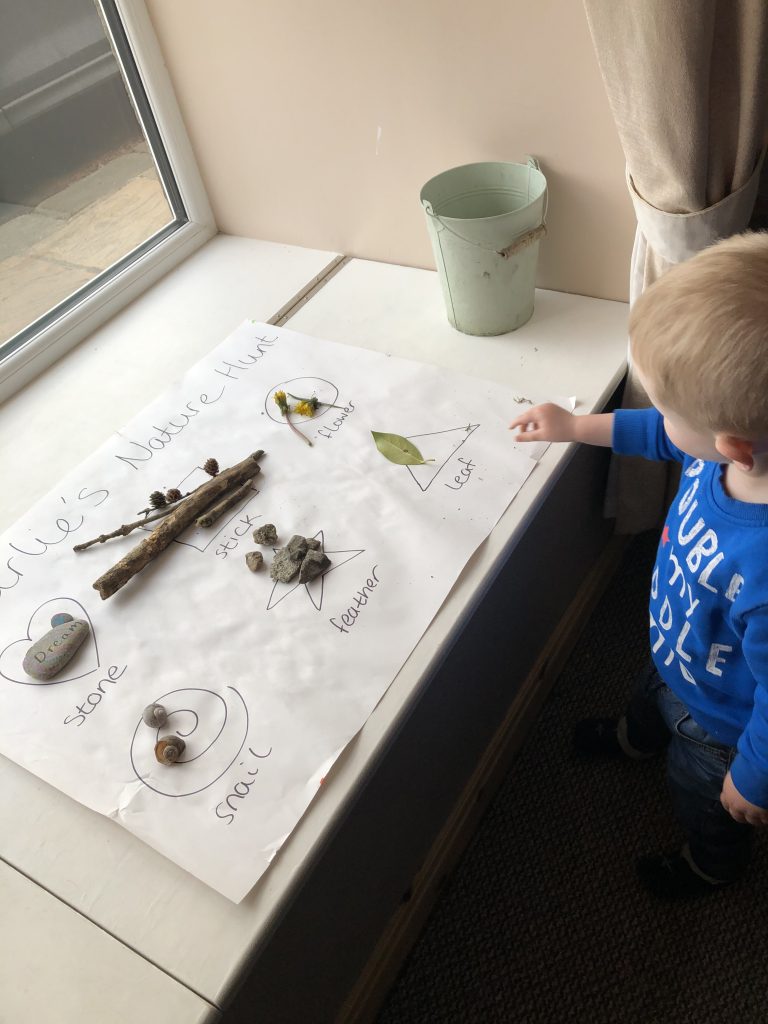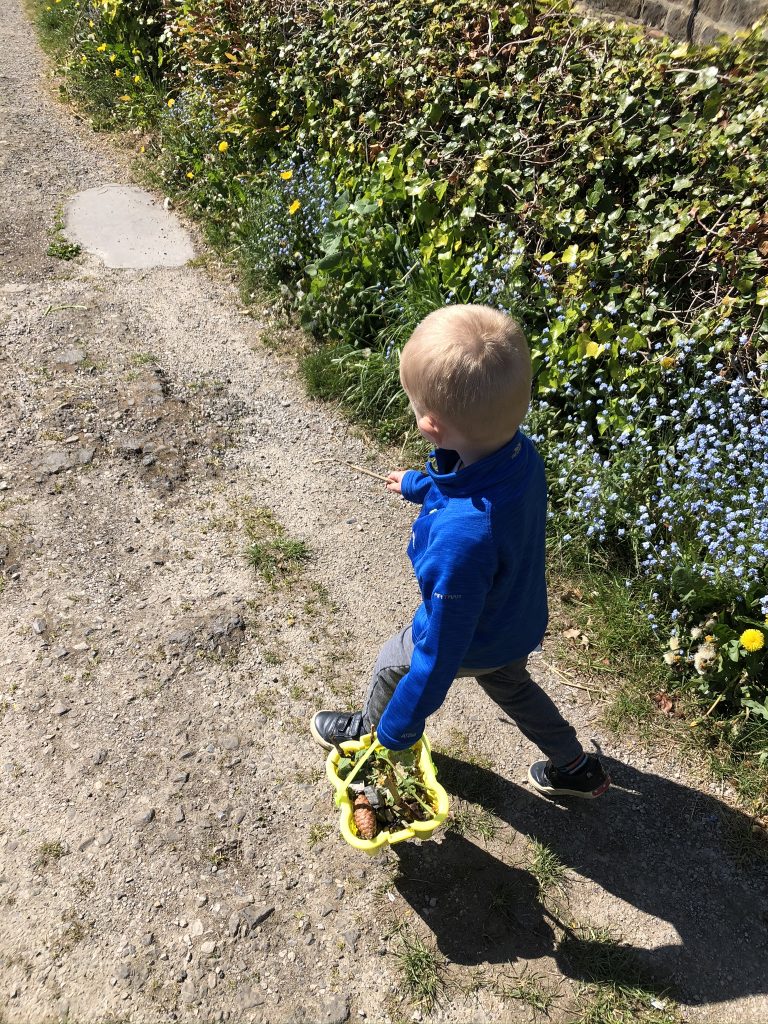 Potion making – collect petals and leaves and just add to coloured water.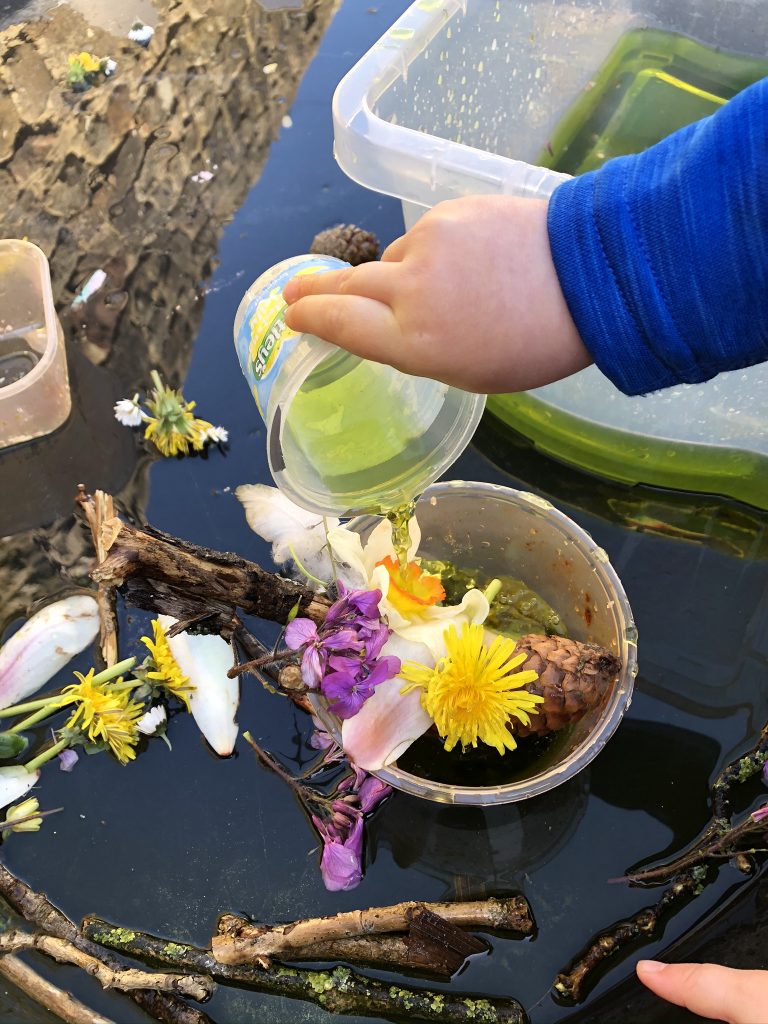 Go on a snail hunt – This is Little Man's favourite – there are always loads of shells around and we usually wash them when we get home.
All these activities spark curiosity, are great for exploring different textures and also working on their vocabulary.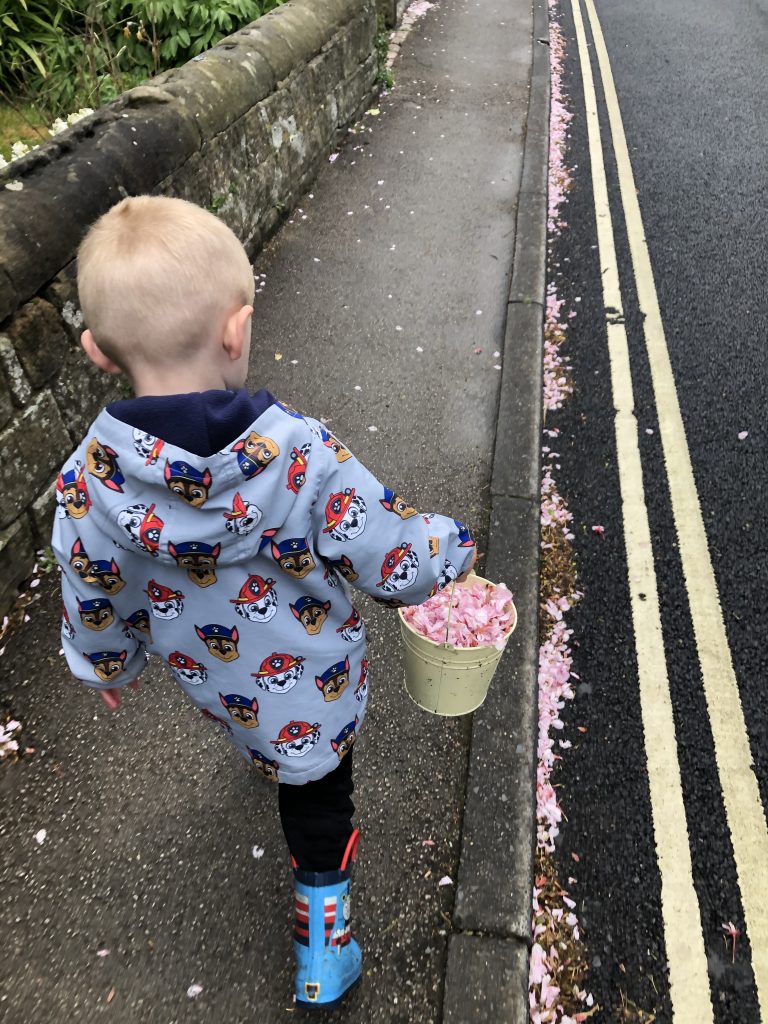 If you enjoyed reading this post then leave me a comment or follow our adventures on Facebook, Instagram and Twitter.