Location: Off road parking by the cattle grid on Carleton Moor
Distance: 2km
Pinhaw Beacon located on the tops of Carleton Moor above Elslack is a pretty easy trig point to bag. The views are unreal.
Parking is in the makeshift car park just before the second cattle grid (coming from Carleton). The walk starts on the opposite side of the road through the kissing gate. It follows the Pennine Way all the way up to the trig point. The terrain is good so this can be done in any weather. Our most recent walk up here was bitterly cold, we didn't even brave getting the snacks out. I recommend going up at sunset for a really special walk. The sun sets right over Pendle Hill in the distance.
The climb up to Pinhaw Beacon is only 50m so this is a really good starter hill climb walk for little legs. As the path is mainly a track they can easily navigate their own way up. The rest of the area is open moorland so the paths are obvious.
You can turn this walk into a longer one by starting in Elslack or by including Elslack Reservoir and Standrise Plantation.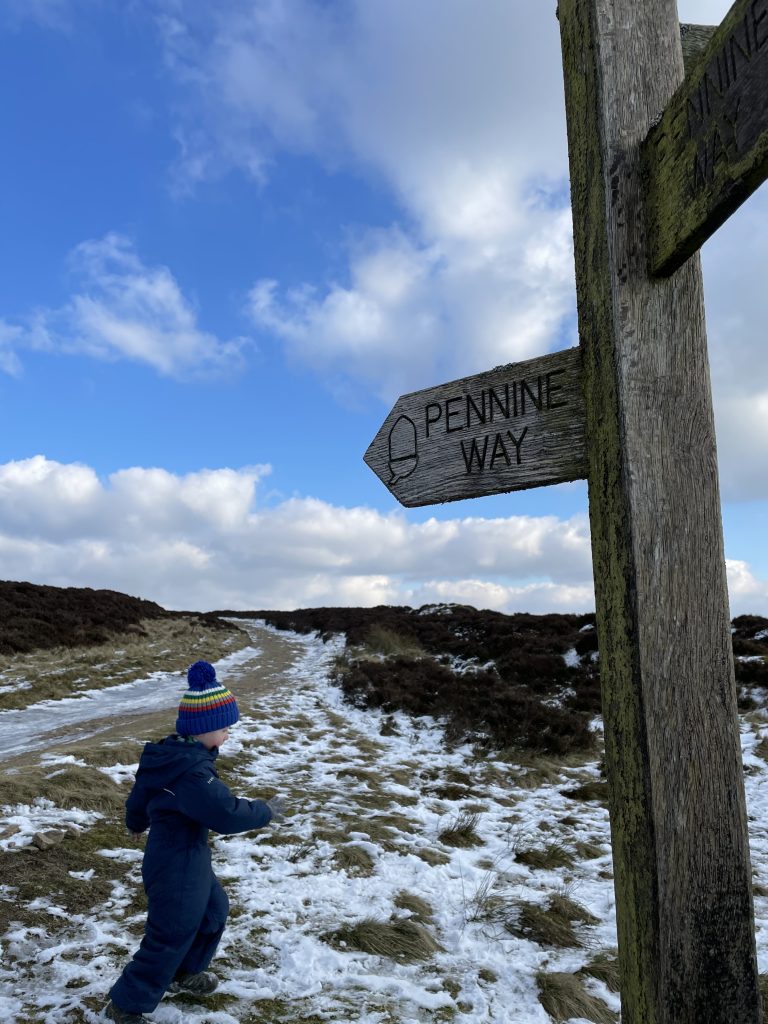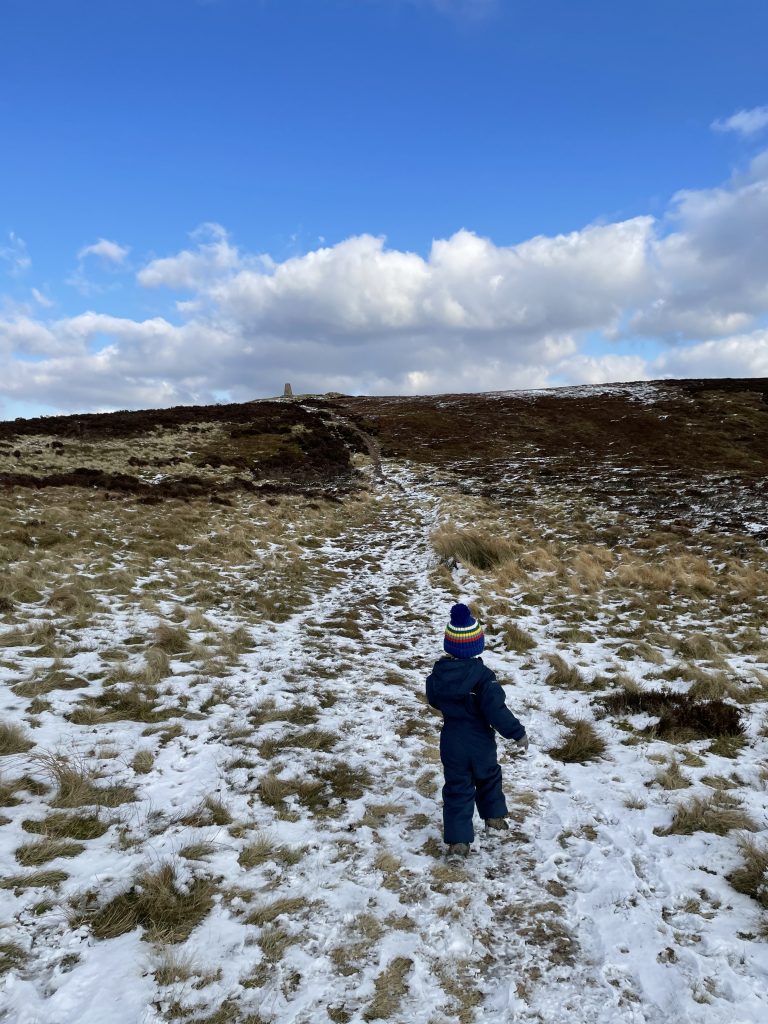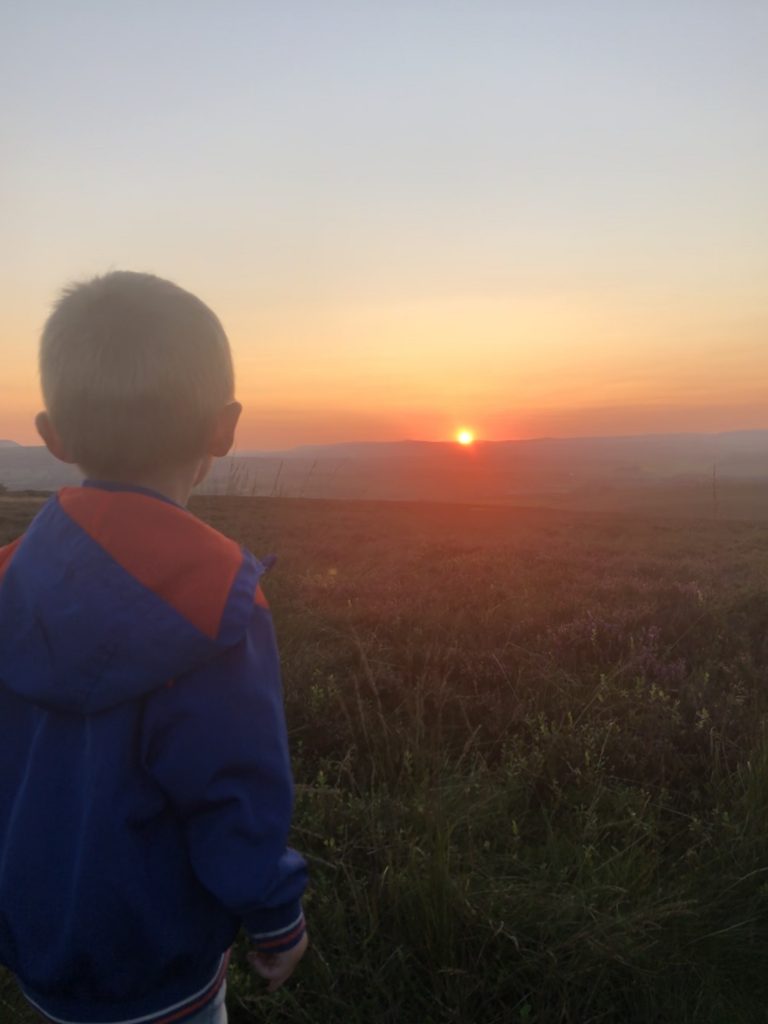 Have you bagged any of the other local trig points; Sharphaw, Beamsley Beacon, Crookrise Crag.
If you enjoyed reading this post then follow our adventures on Facebook, Instagram and Twitter.