Location: Start on the canal opposite Stanforths (Mill Bridge entrance)
Distance: 3km
If you are ever in Skipton then you must walk through Skipton Woods. It's a great walk just off the town centre with a few different routes to take.
The best way in is starting on the canal walking up behind the castle (Mill Bridge entrance) as this way you get to view the Castle sat way up high on the rock.
Pram friendly route
The entrance to the Woods, which is a Woodland Trust site, is just between the houses. The wicker lady with her bow and arrow then points you in the right direction. If you are wanting a pram friendly route then enter the woods by walking up Chapel Hill instead and follow the road round to the right, this will bring you to the entrance of the woods. You can follow the path all the way up but will need to retrace your steps back out.
One of the routes we like doing regularly is exploring the whole woods before exiting on Short Lee Lane. From here you can go over the stile into the field on the left and climb up to the top to take in the amazing views over the town. The footpath continues down the hill emerging onto Chapel Hill.
Little man loves exploring the woods and there is always so much excitement. Obviously throwing stones into the water (Round Dam) features high on the list but he loves playing hide and seek, running round the bench amphitheatre, finding geocaches and stroking the wicker horse.
To make things even better there is usually an ice cream van parked in the lay-by on Short Lee Lane so that is all the motivation he needs!!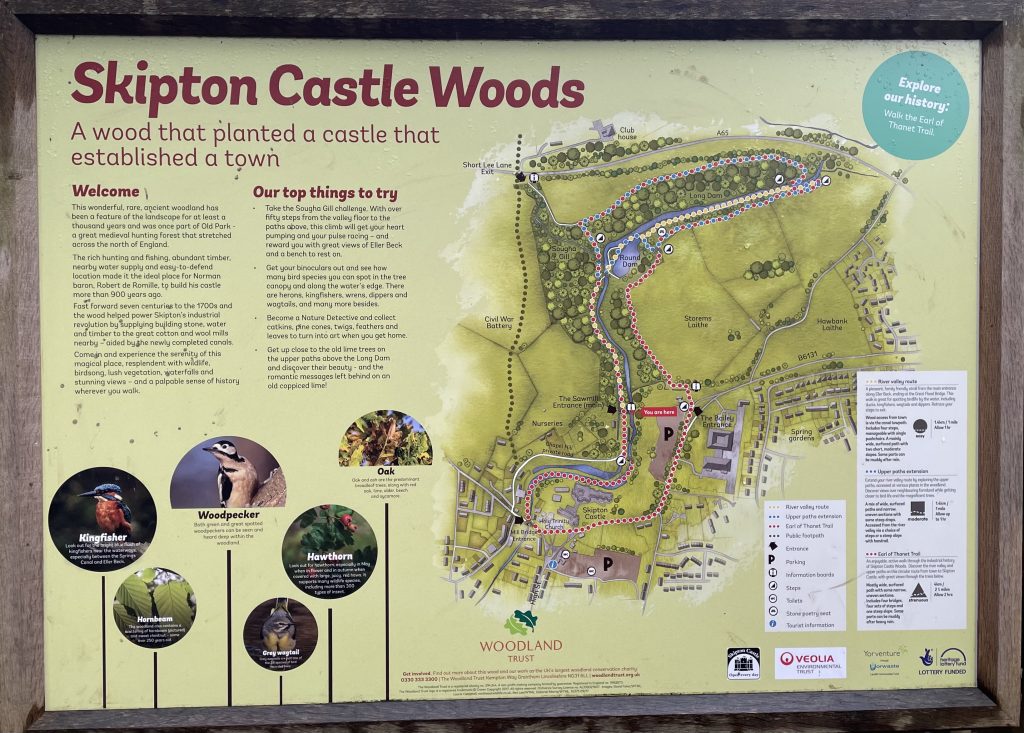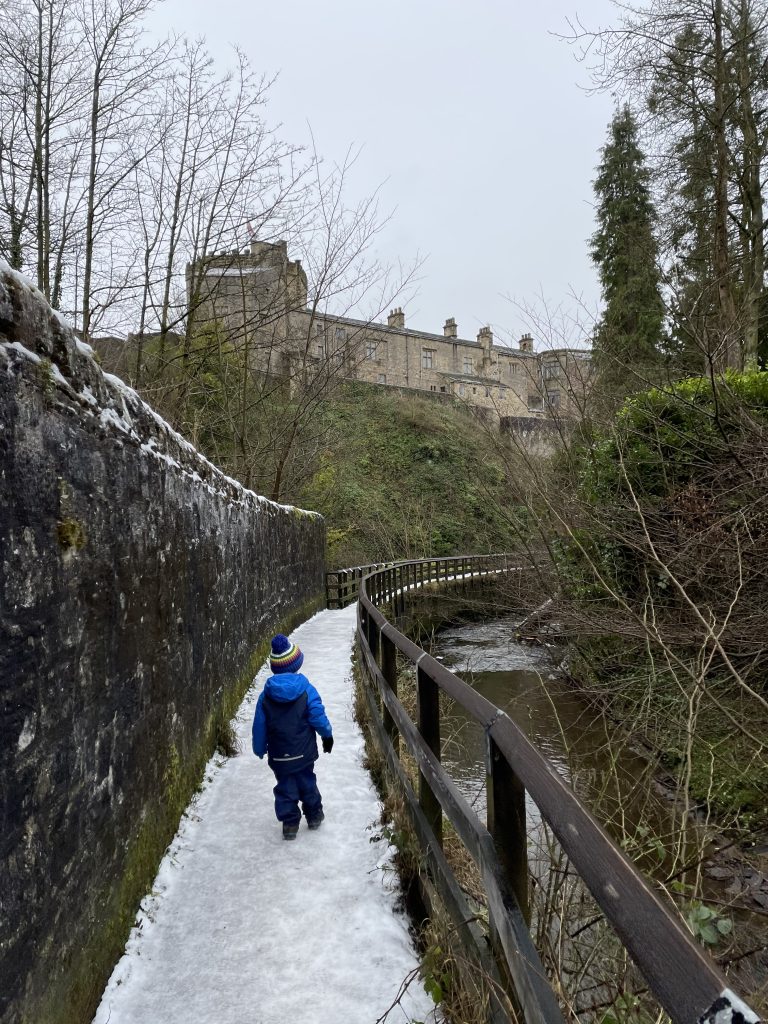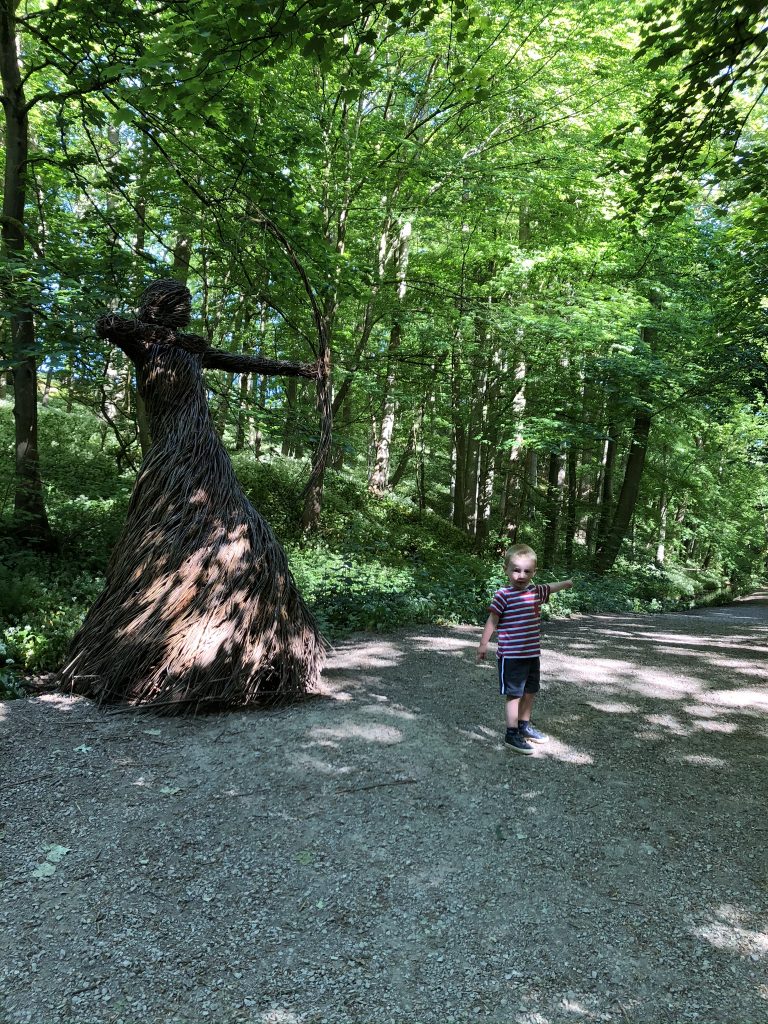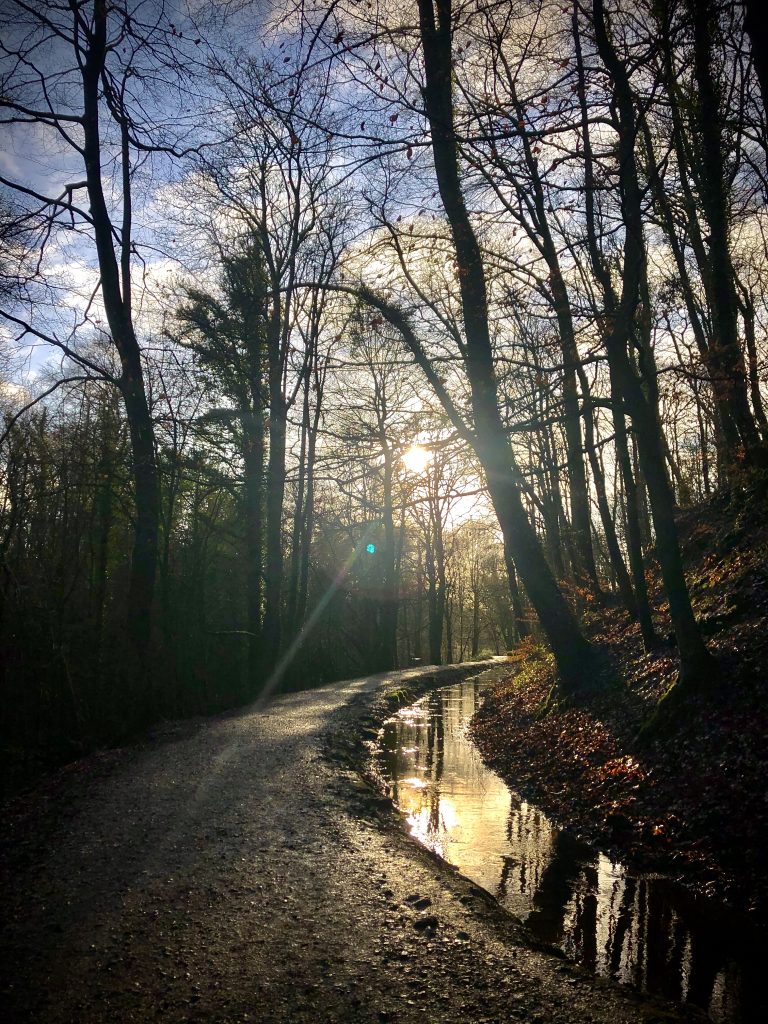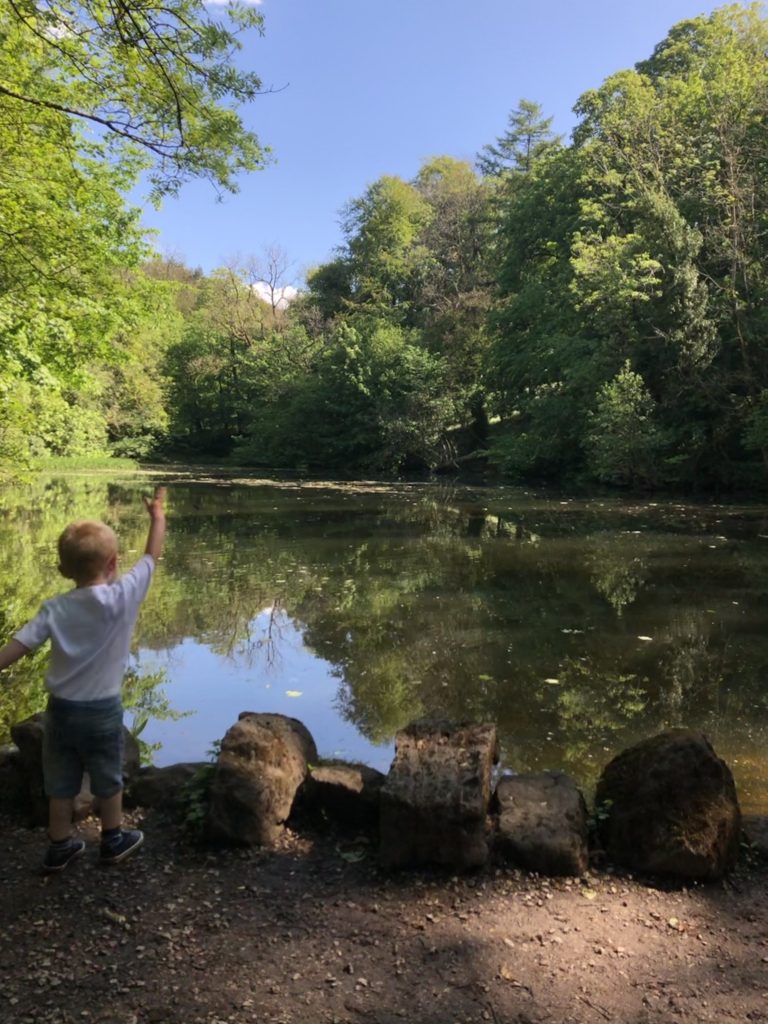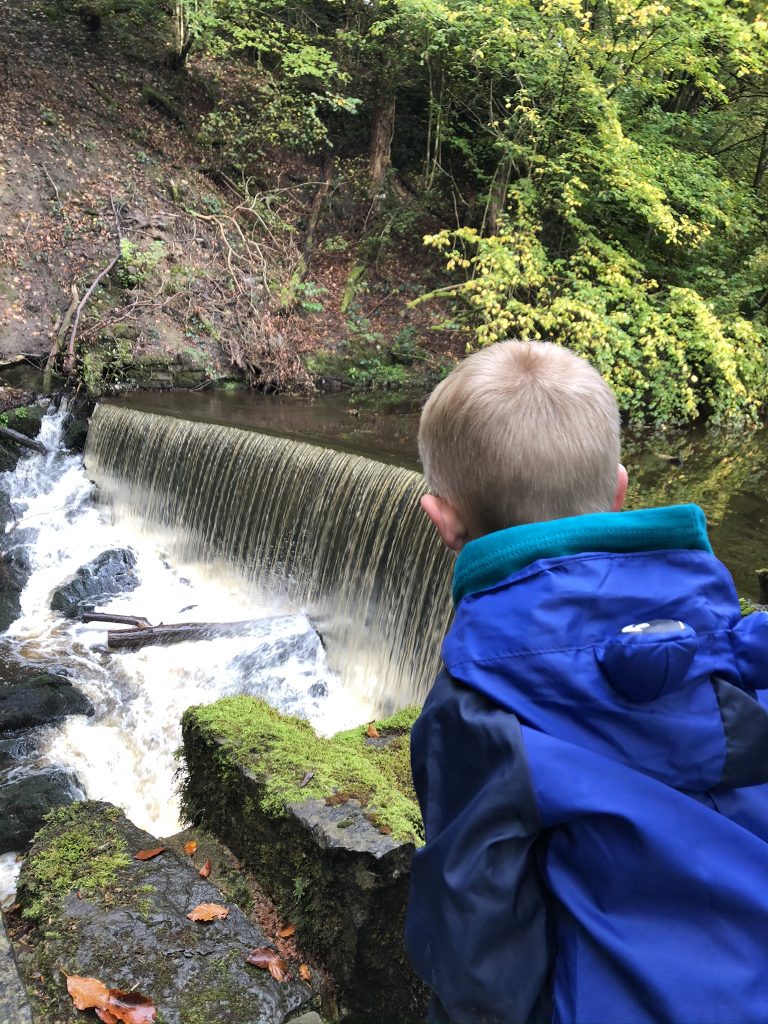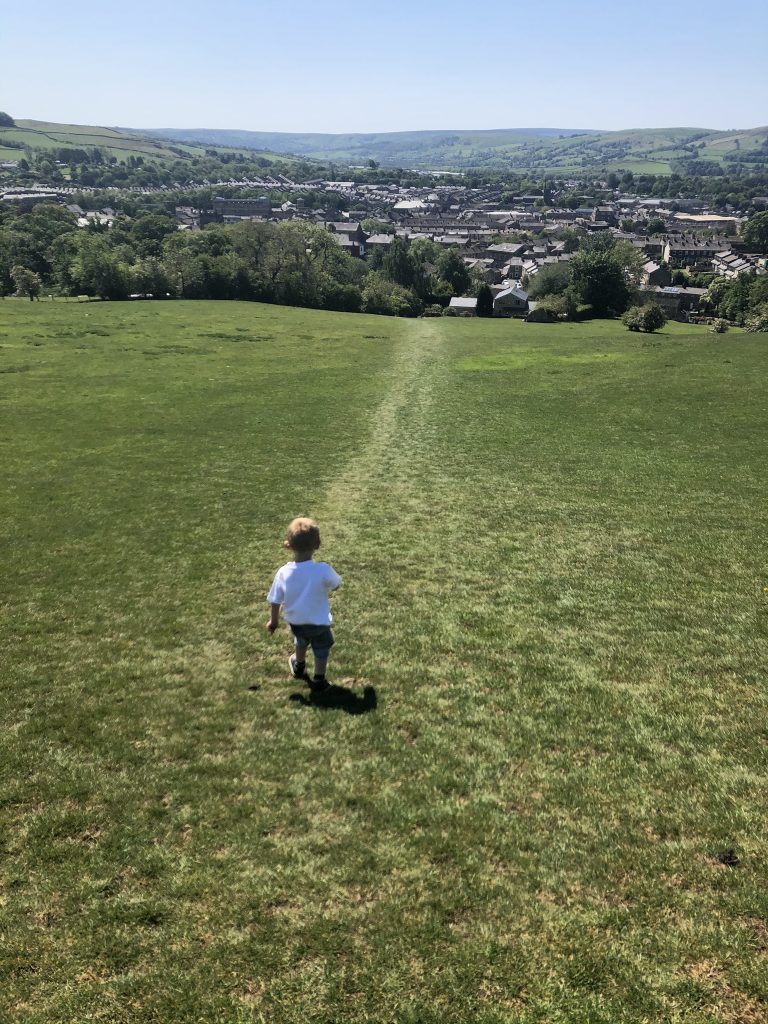 If you enjoyed reading this post then follow our adventures on Facebook, Instagram and Twitter.