Location: BD23 5NE
Distance: 5km circular
What3words: parsnip.tummy.dove
Grass Woods is located on the back road just out of Grassington heading towards Conistone. It is managed by the Yorkshire Wildlife Trust therefore is protected. Parking is free on the roadside at various points.
There is no formal path around the woods so it is a young explorer's paradise. There are however lots of well trodden paths to take and you will easily be able to do a circular of the wood. Because there are lots of different twists and turns to take you can make the walk as long or as short as you want.
Little Man loved exploring this wood. The day we went it was torrential rain but we were pretty well sheltered in there so it didn't bother us. We had a nature scavenger hunt finding sticks, noticing fungi, spotting spiders webs in trees, collecting nature treasure, jumping off things, running down hills. There was even a historic hidden folly!
As there are no formal paths this route is not accessible. Some of the paths are on grass and / or on mud.
Go and explore and see what you can find! Make sure you take the snacks though as we clocked up 5km without even realising.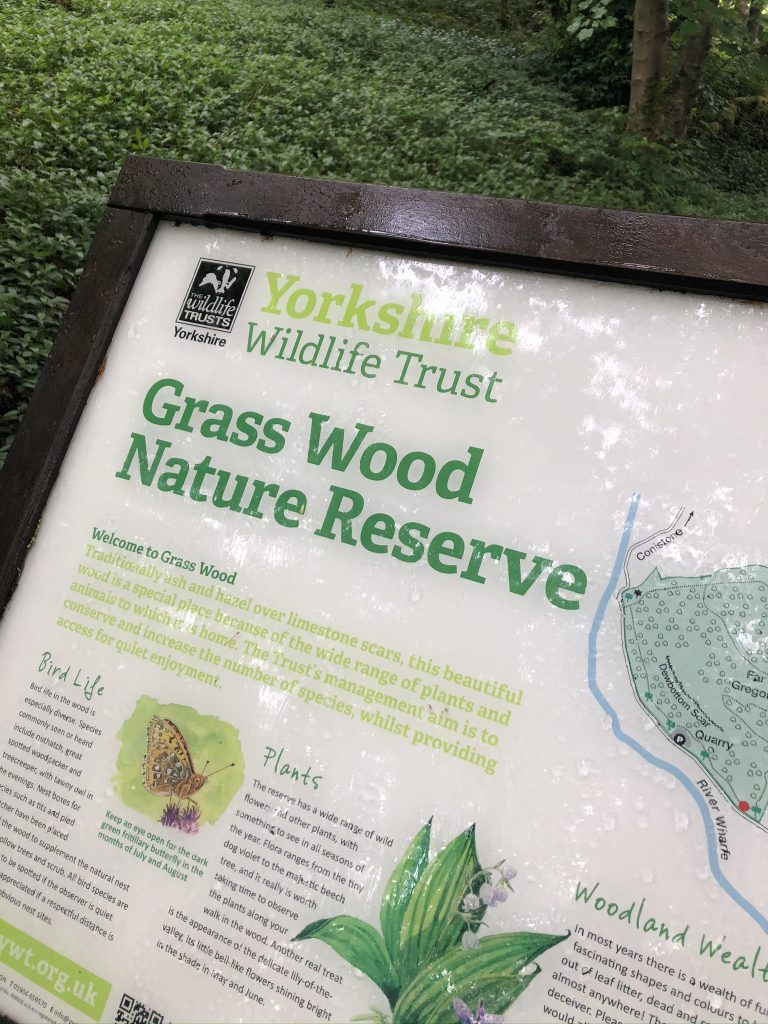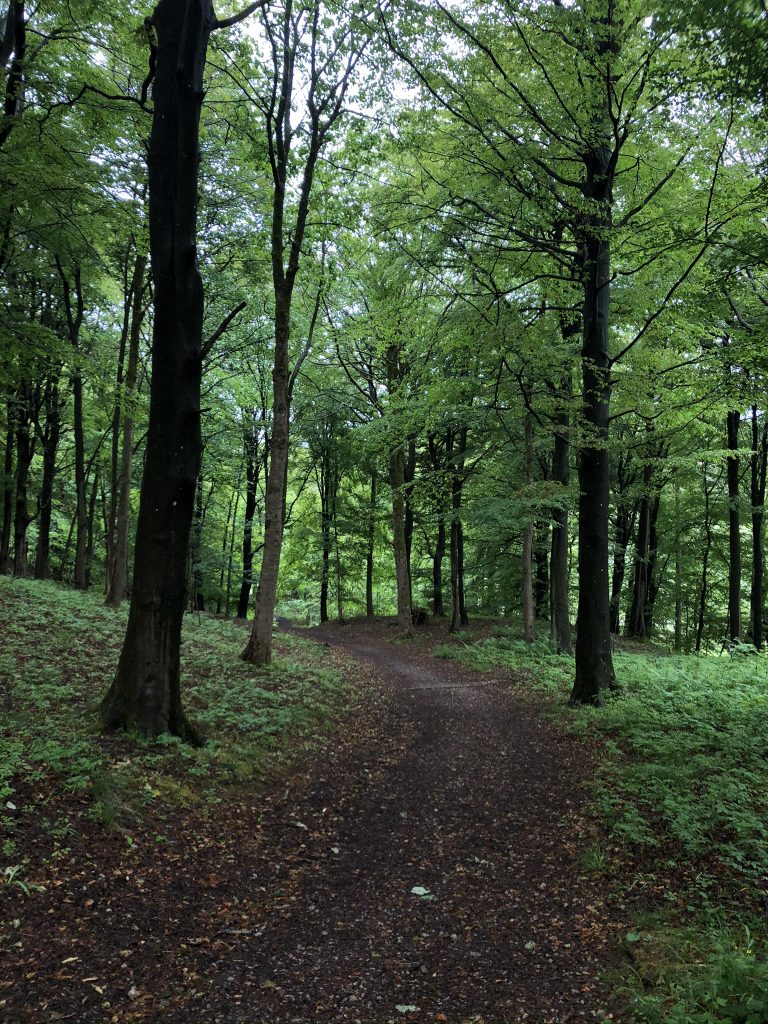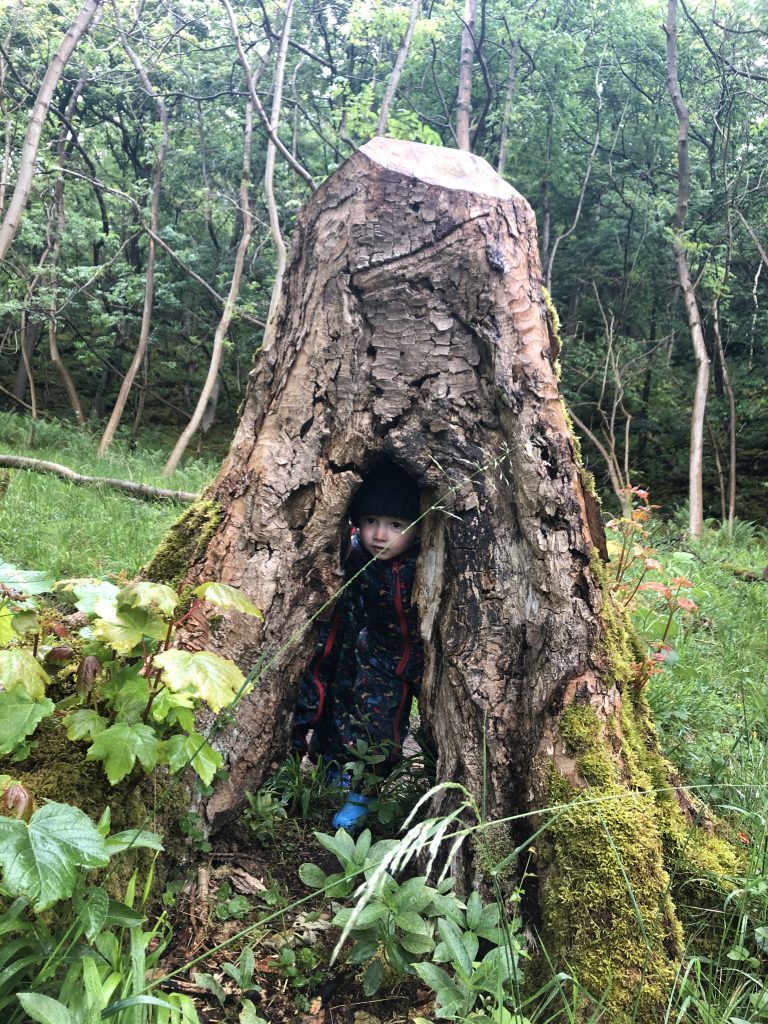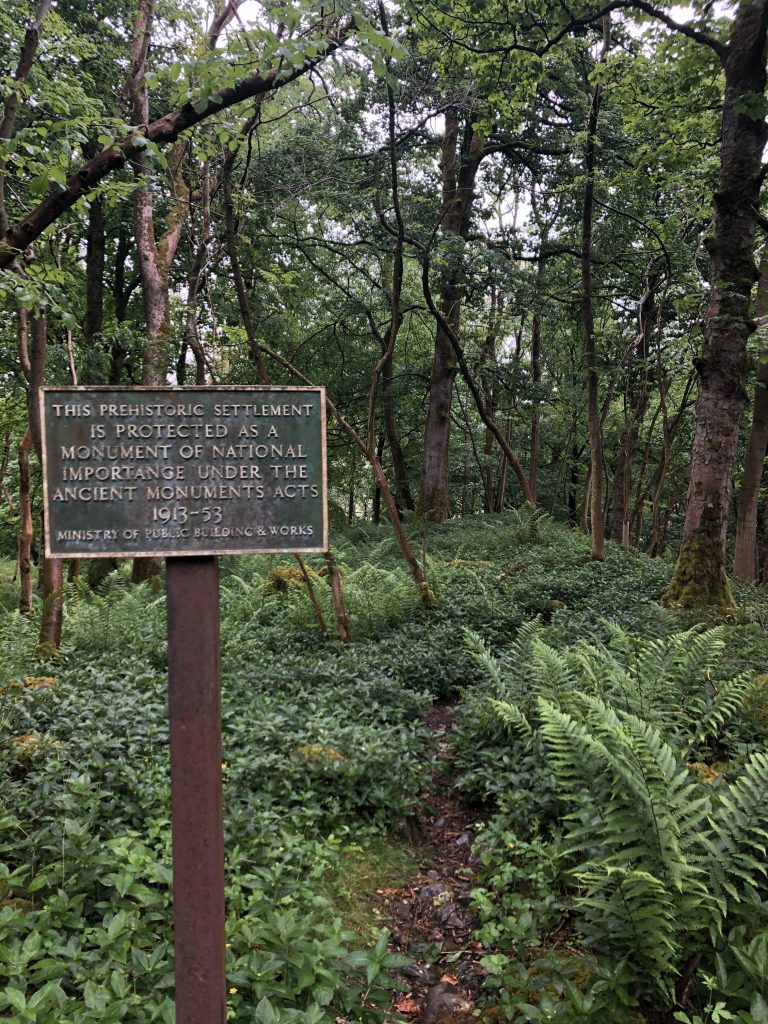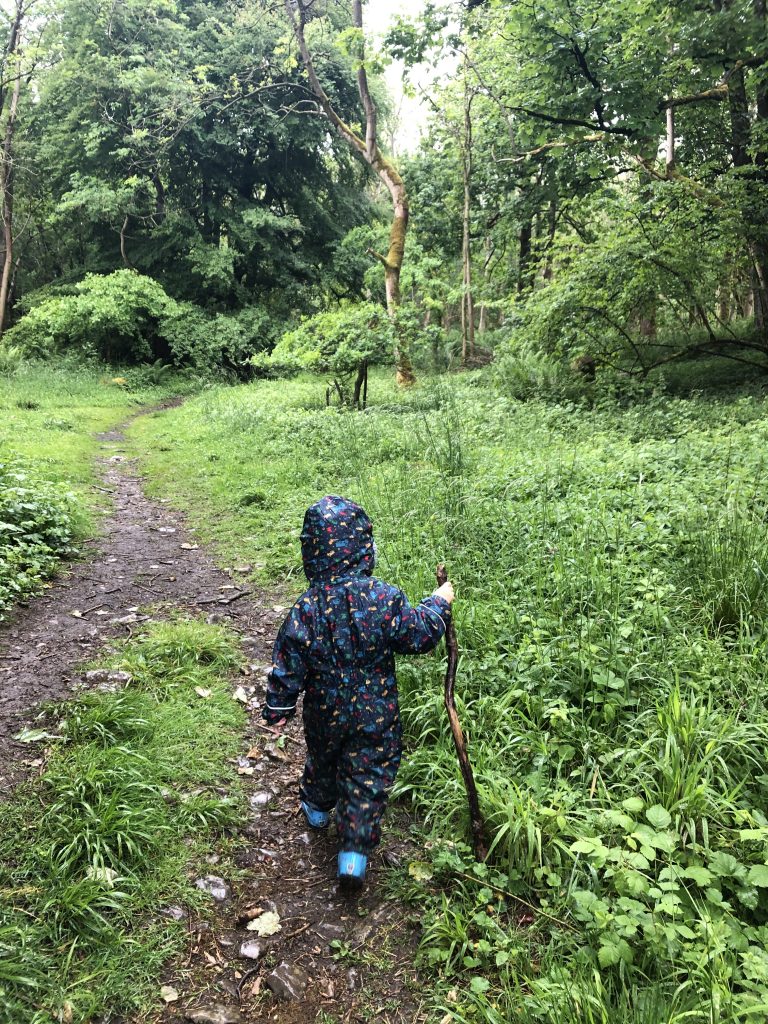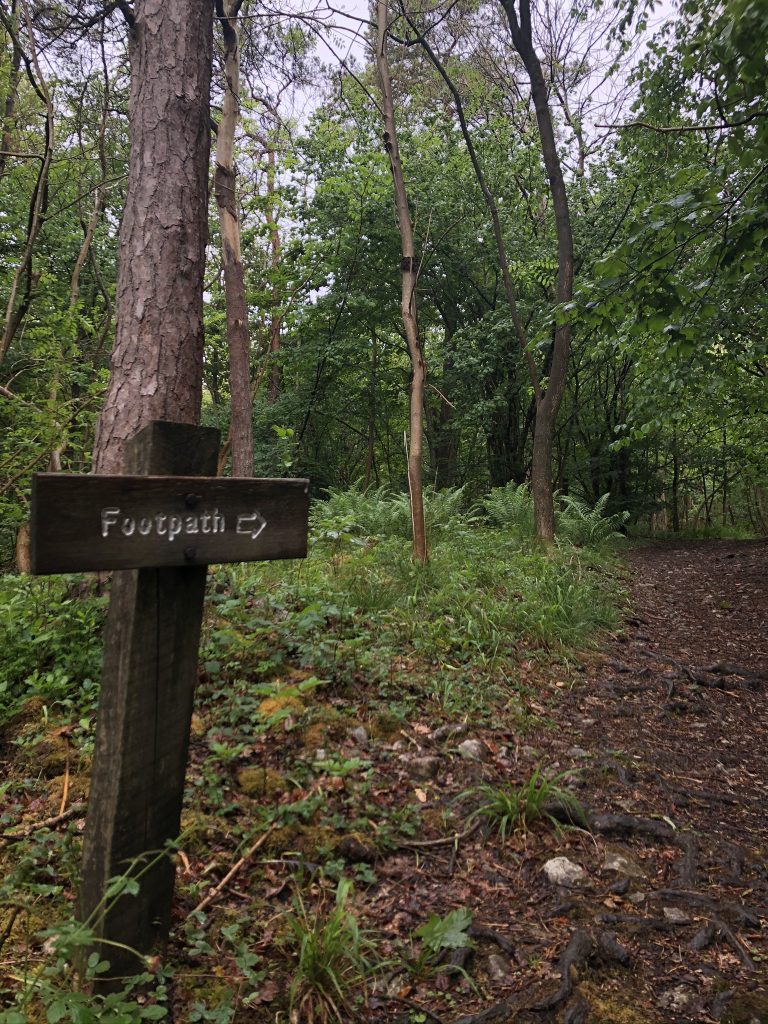 There are lots of other walks in the Upper Wharfedale area so a great place to base yourself. Nearby walks such as Linton Falls and Conistone Dib are our particular favourites.
If you enjoyed reading this post then follow our adventures on Facebook, Instagram and Twitter.