The Leeds Liverpool canal that runs through Skipton is a great place to walk. Last year the paths were upgraded by Canals & River Trust so the towpath is even more perfect now. Whether its for walks, runs, or a bike ride the towpath is the most accessible walk you will find.
The thing we like best about the canal is that it is really scenic, gets you away from the crowds when close to the town centre and there are so many points to hop and off from. You can incorporate the canal into any walk around the area. The great thing is that you can just turn round at any point and head back.
Following the towpath to Gargrave is a long walk but there is a park there to break it up, or you could get the train back. The option that we prefer to do is parking in the lay-by at the Thorlby turn off. This route then is a 8km circular taking in the village of Gargrave too.
From the centre of town you can also walk towards Bradly and beyond. Again there is a park in Bradley to break up the walk if required.
The towpath is brilliant for a bike ride as it's flat which really does help when you have a little one in tow. It's also good for the balance bike as they can cover more distance than walking.
The canal offers quite a few distractions such as the scenic views, the barges, the family of swans that patrol the waters, ducks, the occasional train passing and lots of marker posts to read! Plenty to keep little ones entertained.
Which section is your favourite?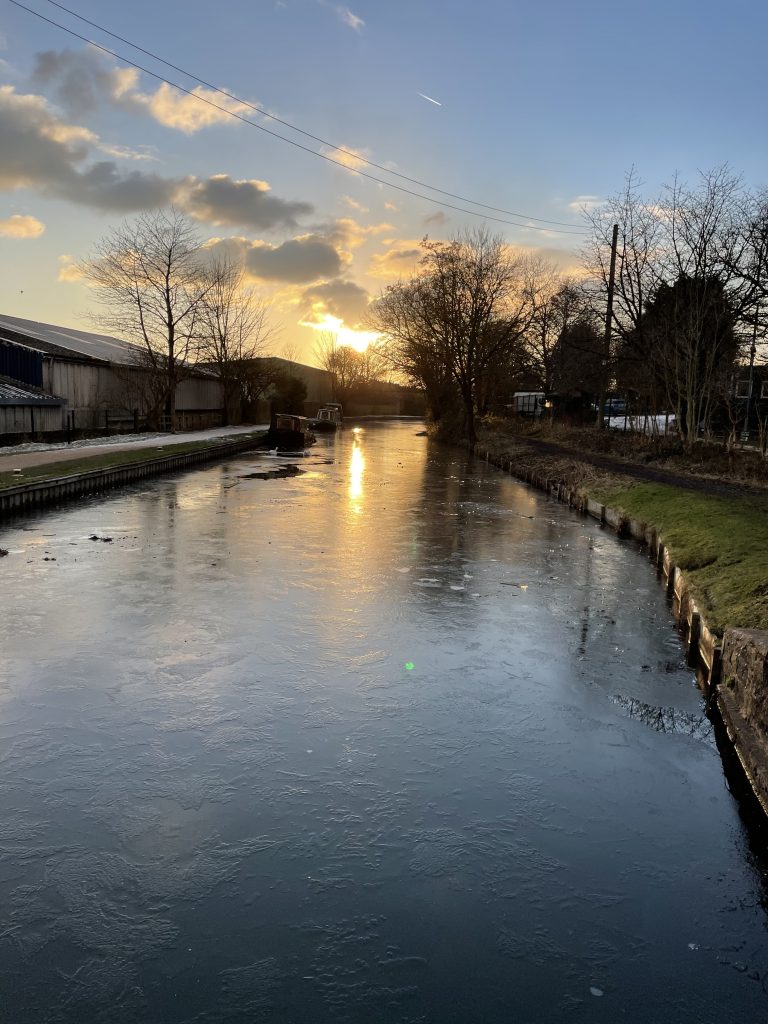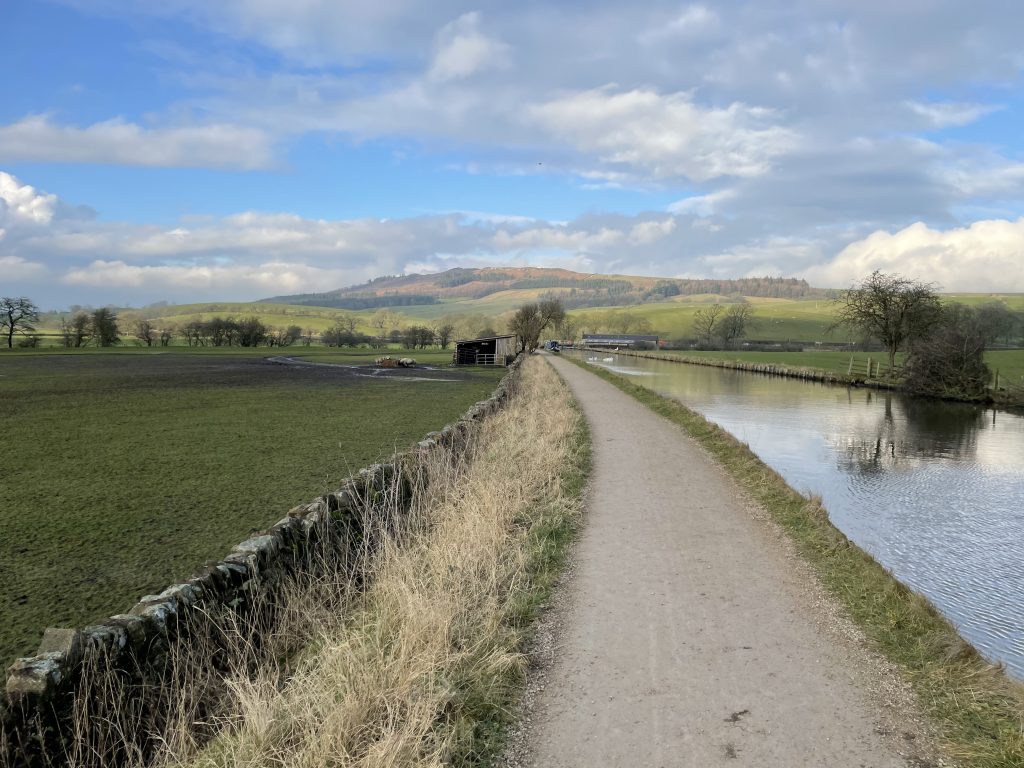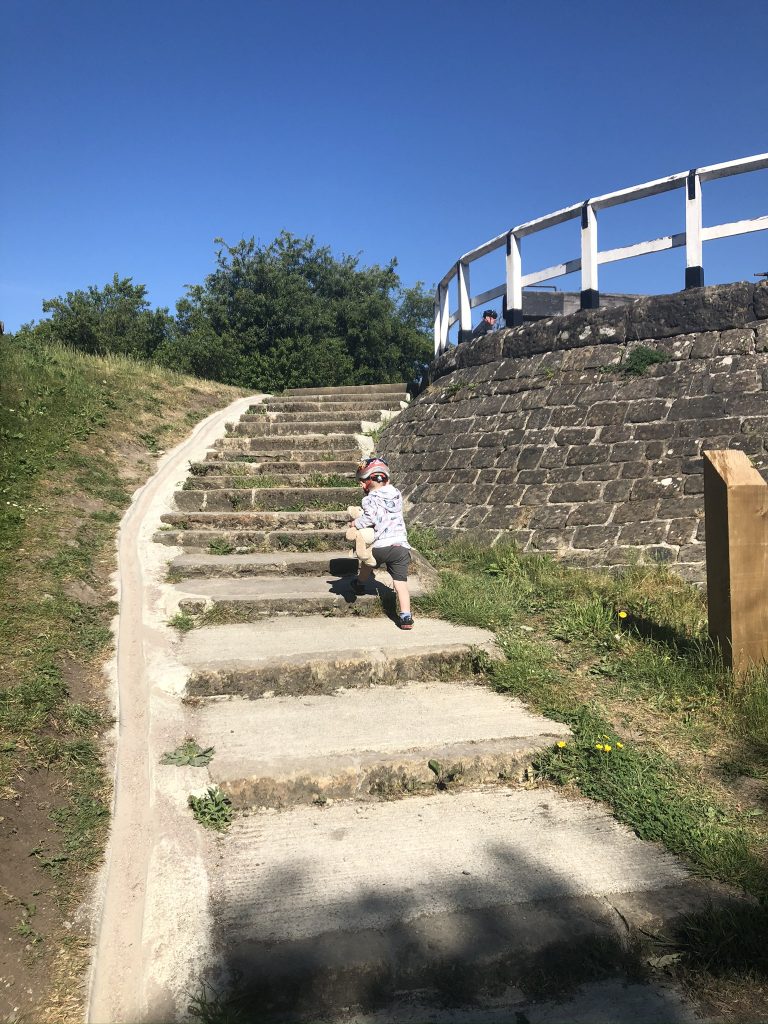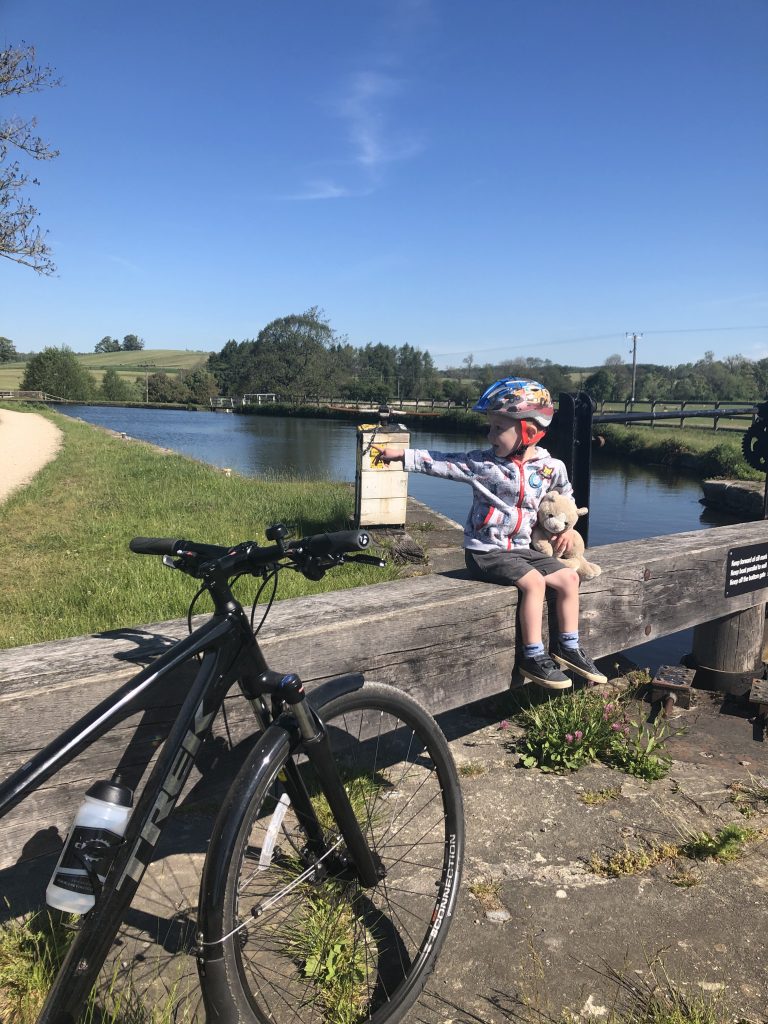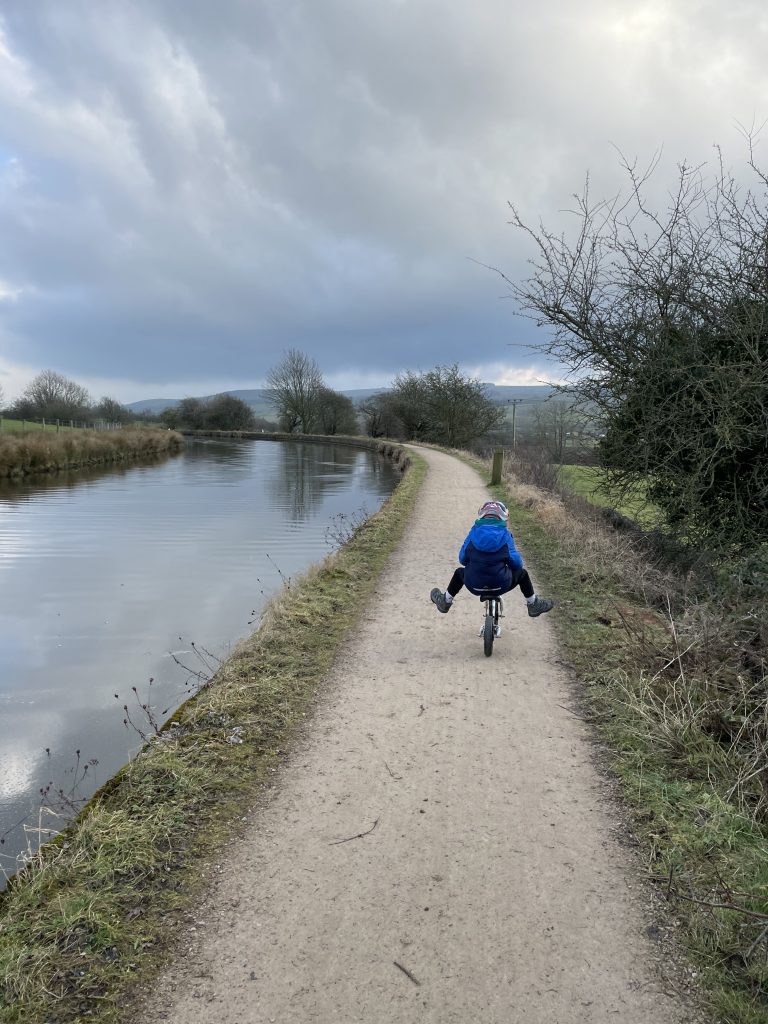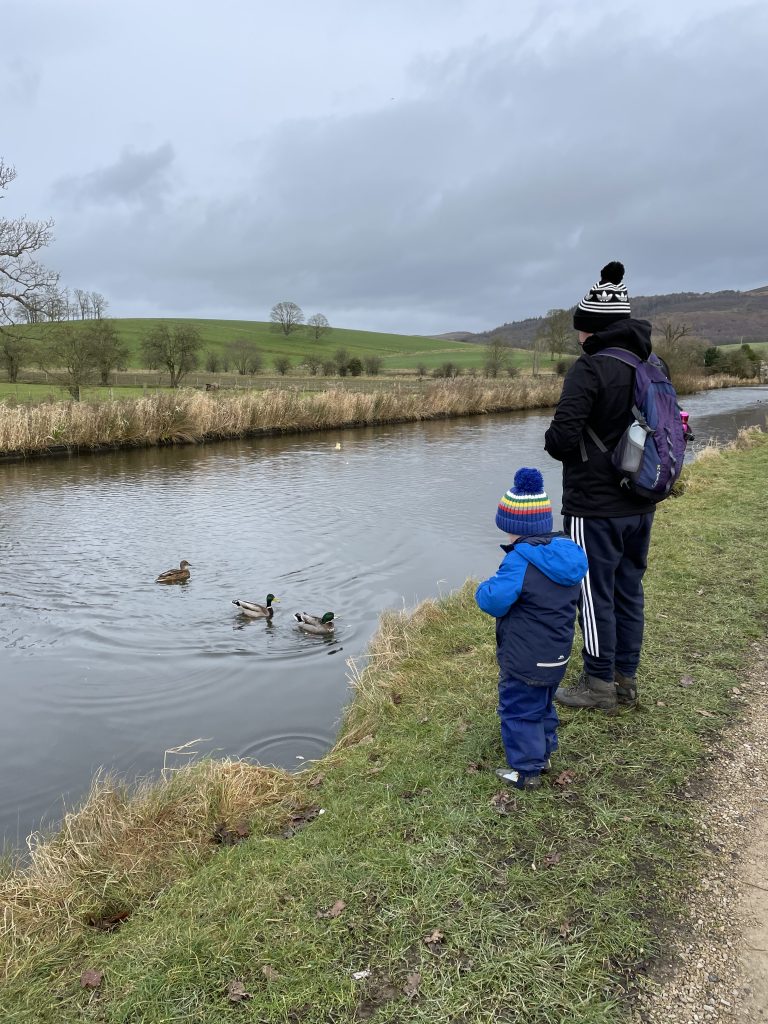 If you enjoyed reading this post then follow our adventures on Facebook, Instagram and Twitter.