Location: Car park, LS29 9JS
Distance: 1.5km
Ilkley Tarn is a fab little pram friendly walk which gives you a taster of what the rest of the moors has to offer. There are actually two tarns, this larger one being the Lower one.
Parking at the top of Wells Road the path takes you up a gentle incline before opening up to Ilkley Tarn which you can walk all the way around and then back down the same path to the start.
The Tarn is full of ducks! An impressive amount actually and they are always hungry! There are lots of rocks to climb, some pretty big ones too so a great little place to explore.
Plenty of benches and even a covered area which looks out at the view over Ilkley and across to Middleton Woods. The perfect spot for snacks.
From here adventure awaits! There are loads of little paths leading off in every direction ready for you to explore. Make sure you have your wellies though!!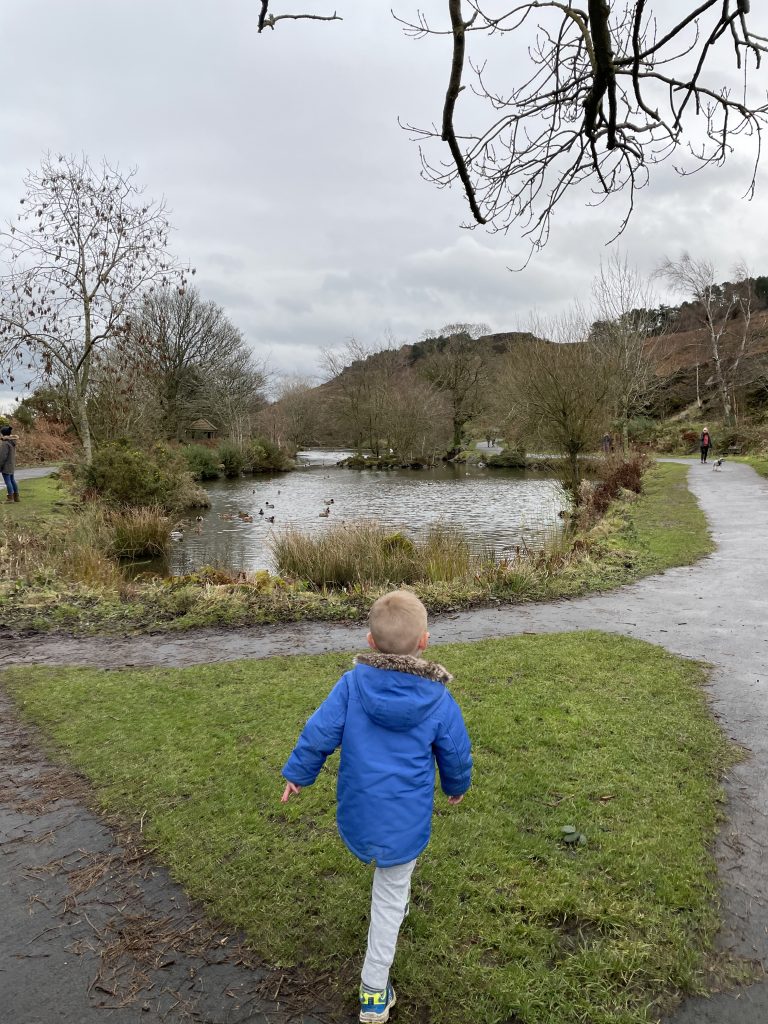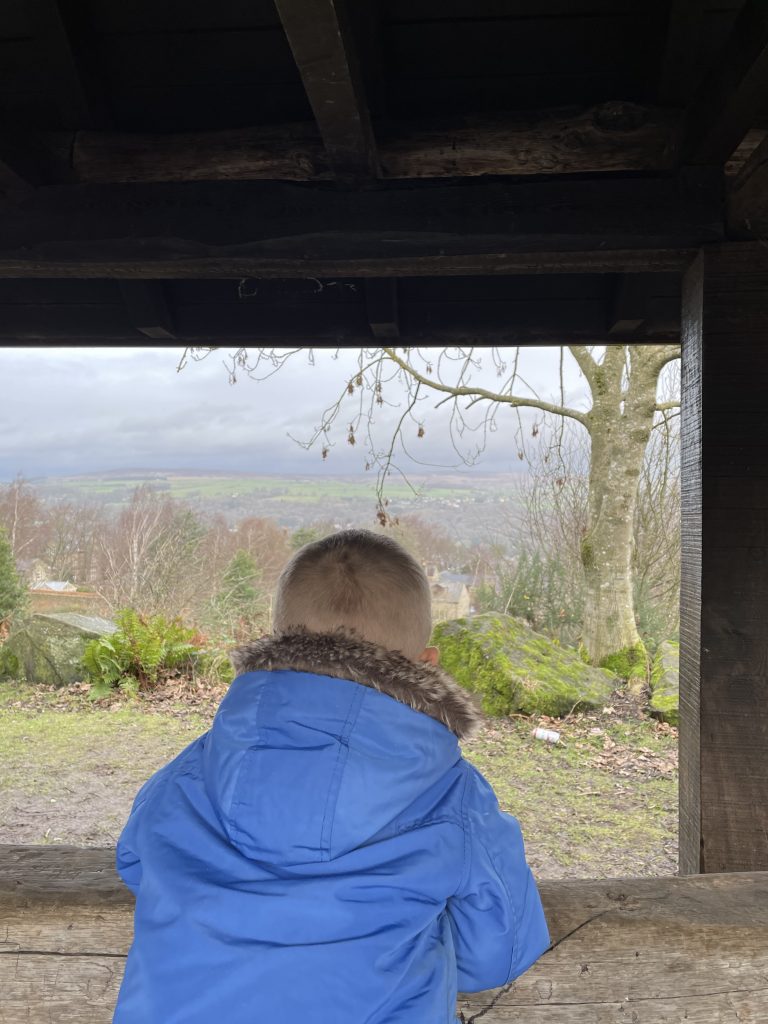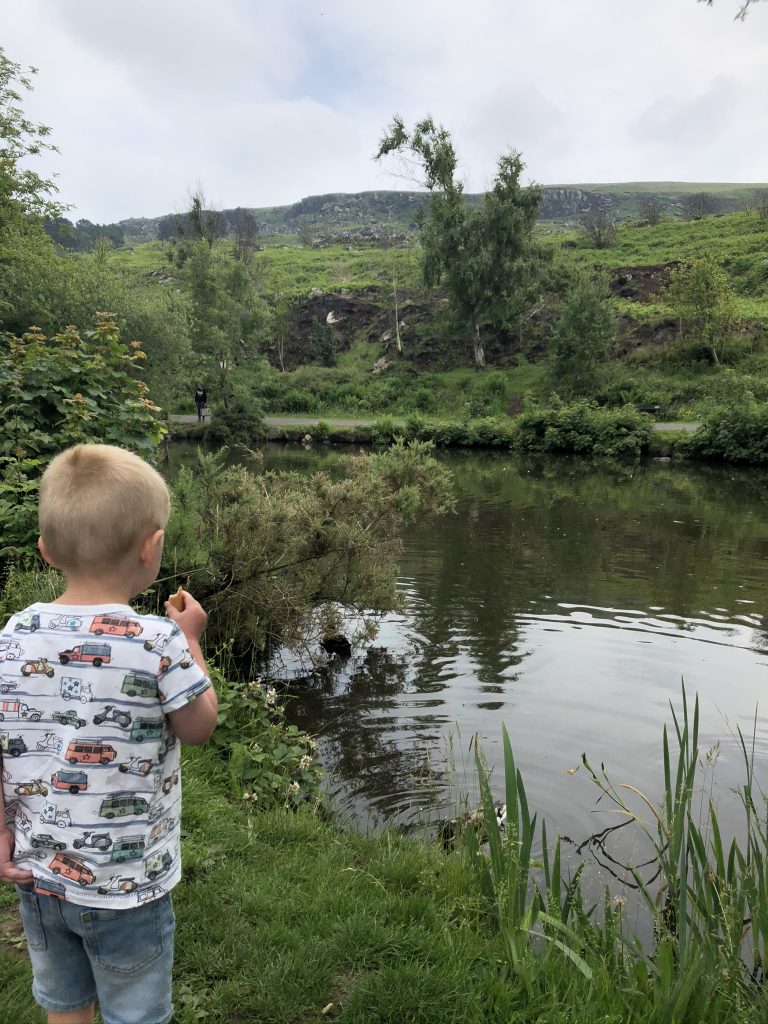 For other short walks in the area try Embsay Reservoir or Burnsall to Hebden.
If you enjoyed reading this post then follow our adventures on Facebook, Instagram and Twitter.