Location: Parking off road on the sharp bend of Bog Lane
Distance: 4.5km
Sharphaw is the peak that offers great views over Skipton whilst bagging yourself a trig point!
The walk up Sharphaw is usually boggy in places so with little ones that can significantly slow you down. From the lay-by on Bog Lane follow the track up through a couple of gates. The path then veers off to the right following the sign post across the open field. This is the muddy section of field so be prepared to either 'Go on a bear hunt' and squelch your way through or try pick your way around the edge. A spare pair of socks would be a good idea!
From here the path begins to climb more quickly up to the summit. Climbing over the stile the trig point awaits. If it's a bit too windy there is a well placed bench by the wall. This is the perfect spot for a snack whilst you take in the views over the town and beyond.
The descent is an easy one back to the car retracing your steps. You could extend the walk a number of ways. Either by carrying on past the trig point to Flasby and back through the woods – this would add on 4km. Or you could climb Roughhaw, the adjacent hill, which would only add on a 1km.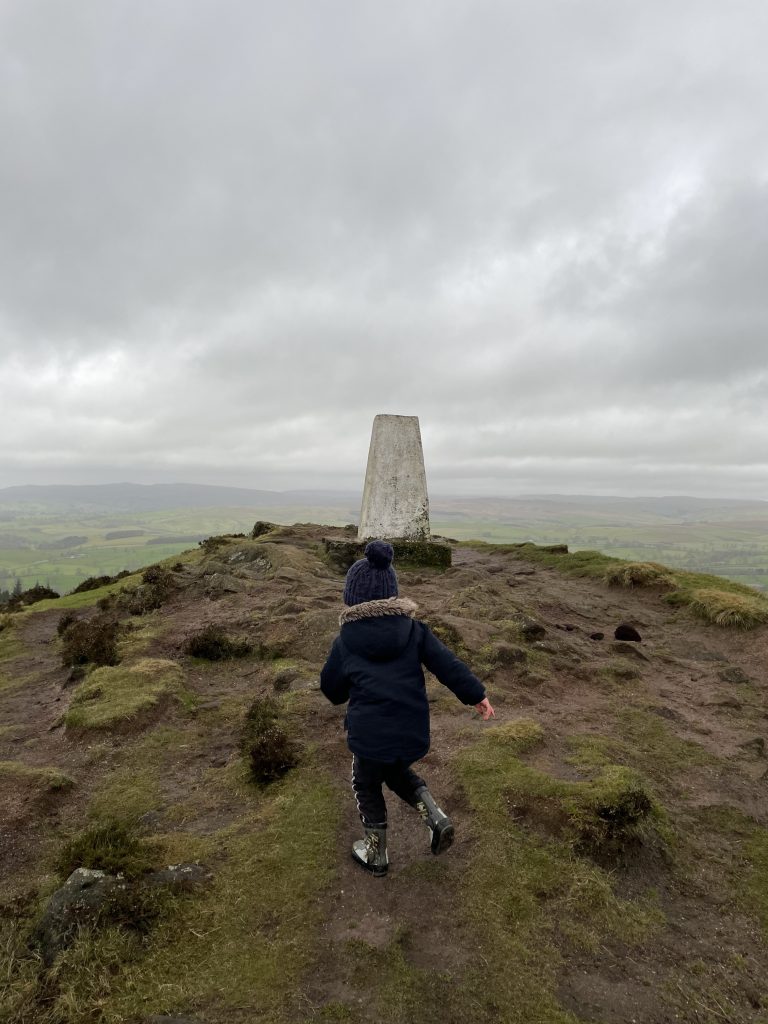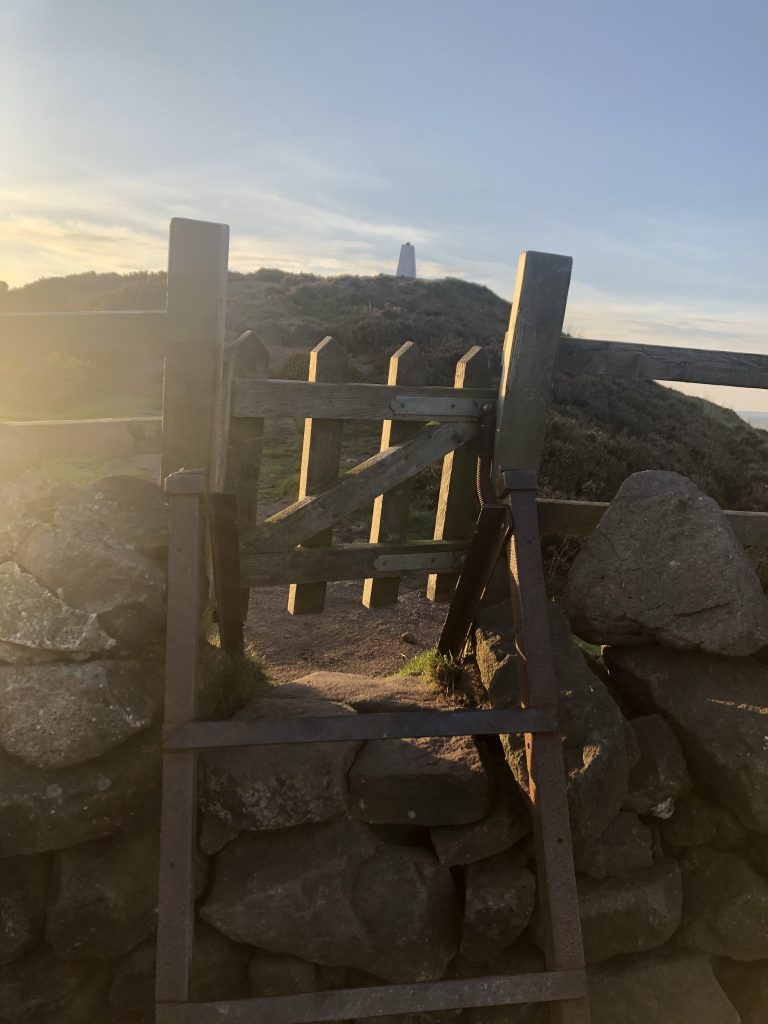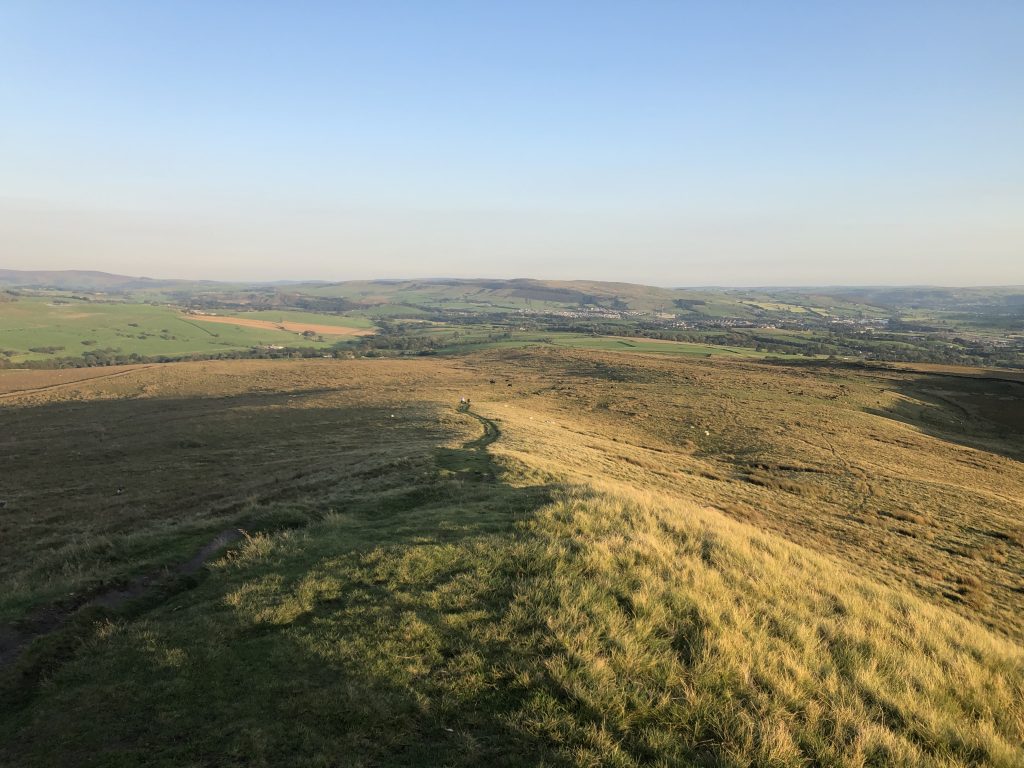 Have you bagged Skipton's other trig point on Skipton Moor or Embsay's Crookrise Crag?
If you enjoyed reading this post then follow our adventures on Facebook, Instagram and Twitter.