I am the official ambassador for Yorkshire with Girl About. I am Girl About Yorkshire!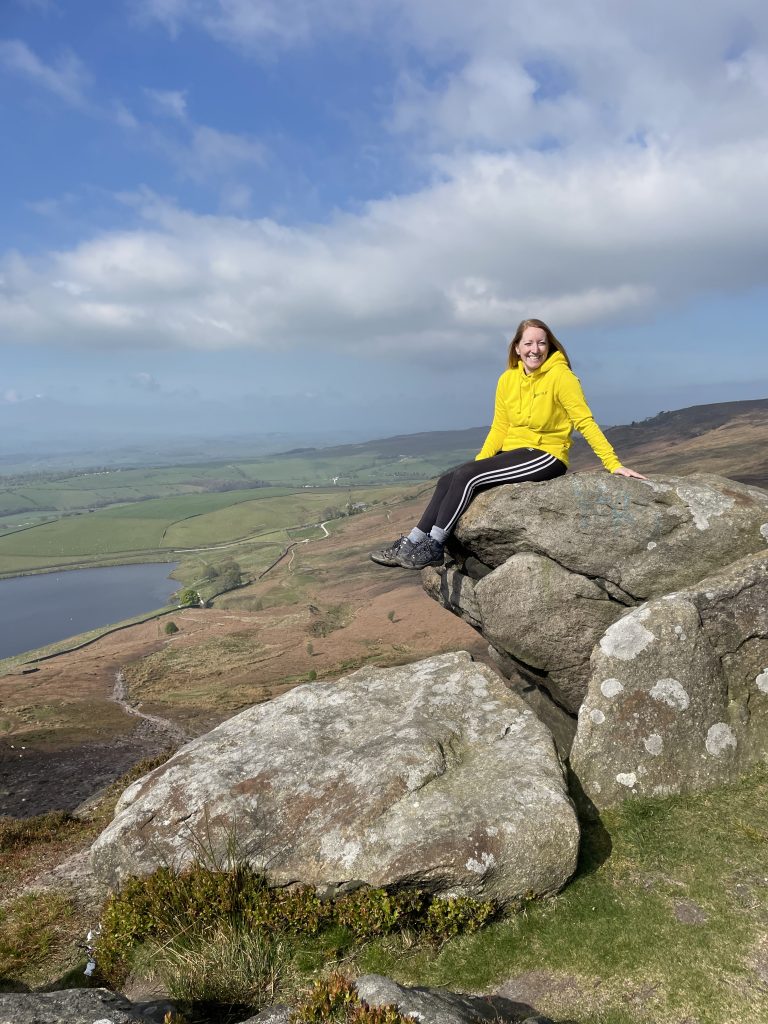 Since 2021 I have been part of the Girl About Blog Squad, an amazing group of women from all over the country. We are local experts in our areas and fly the flag for our individual cities and counties across the UK. There are more than 20 Girl Abouts in the Squad, an ever evolving group who support each other, learn from one another and more importantly have each other's backs. In the competitive works that is blogging and social media this is fundamental to the success of the brand.
Girl About was founded by Lyndsey Thomas, a Yorkshire girl herself. With Bec Miles, these two are the driving force behind the hugely successful Girl About brand. The Girl About Travel website ooozes content from around the UK as well as abroad. Linked with Charitable Travel, the ethos behind the brand is to empower women to travel and experience more of what the world has to offer.
The website is the perfect place to advertise your business.
Email me on gemma@girlabout.co.uk to find out how we can help you.
Here are some of my blogs for Girl About:
48 hours in the Yorkshire Dales
10 Family Days out in Yorkshire this Autumn
The best family friendly cycle routes in Yorkshire
Luxury Glamping in the Yorkshire Dales
Pram friendly walks in the Yorkshire Dales
More of my articles – girlabouttravel.co.uk