Above the tops of Settle, North Yorkshire is a beautiful area overlooking the valley with the Yorkshire 3 Peaks in the distance, the river in the bottom and then across to the sights of Pendle Hill.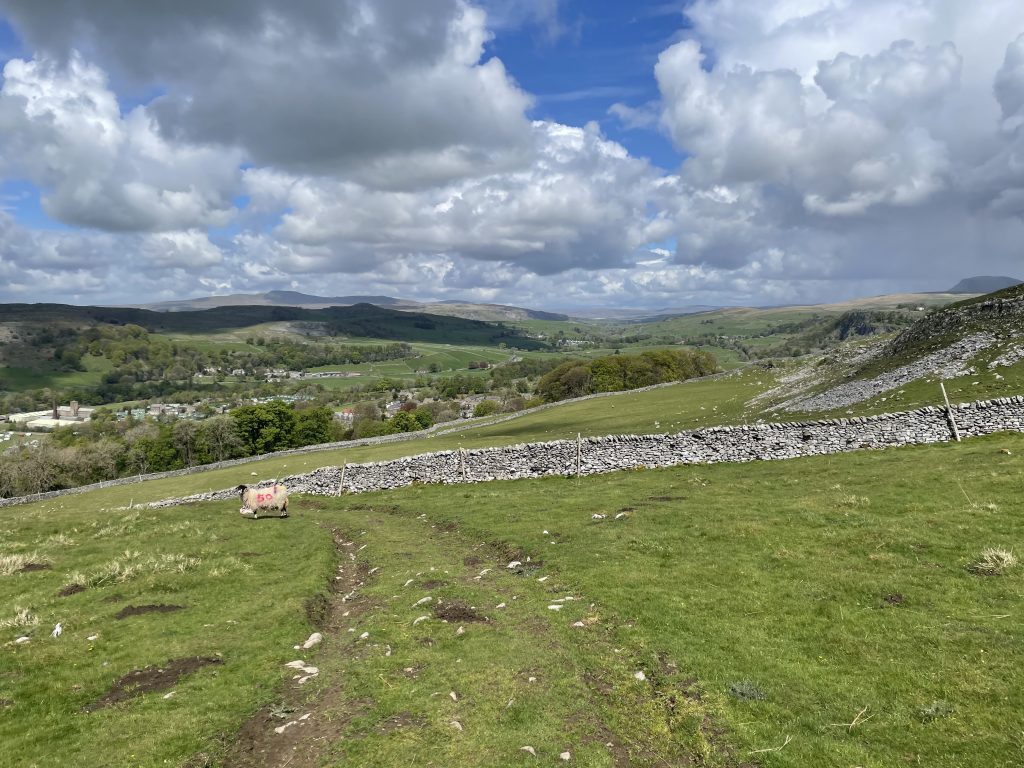 This circular route of 8.5 miles starting in Stainforth is a challenging walk which takes in the highlights of Settle;
Stainforth stepping stones
Warrendale Knott trig point
The route really does capture it all.
You could also do the walk in shorter sections if walking with little ones like we have done previously, check out my other blogs linked.
Parking is in Stainforth, in the main YDNPA car park. Make sure you take a picnic as there isn't anywhere to stop off on the way round without detouring. You could also take your swim stuff as there are quite a few places that are great for a wild swim; Catrigg Force, Stainforth Force and the river downstream.
The weather is quickly changeable as you get higher up towards Attermire Scar so make sure you pack accordingly. I think we had all 4 seasons in one day when we went up!
This was however, hands down, one of the best walks I've ever done. I always enjoy a longer walk with friends as I get to do them so rarely, but this really is such an interesting walk.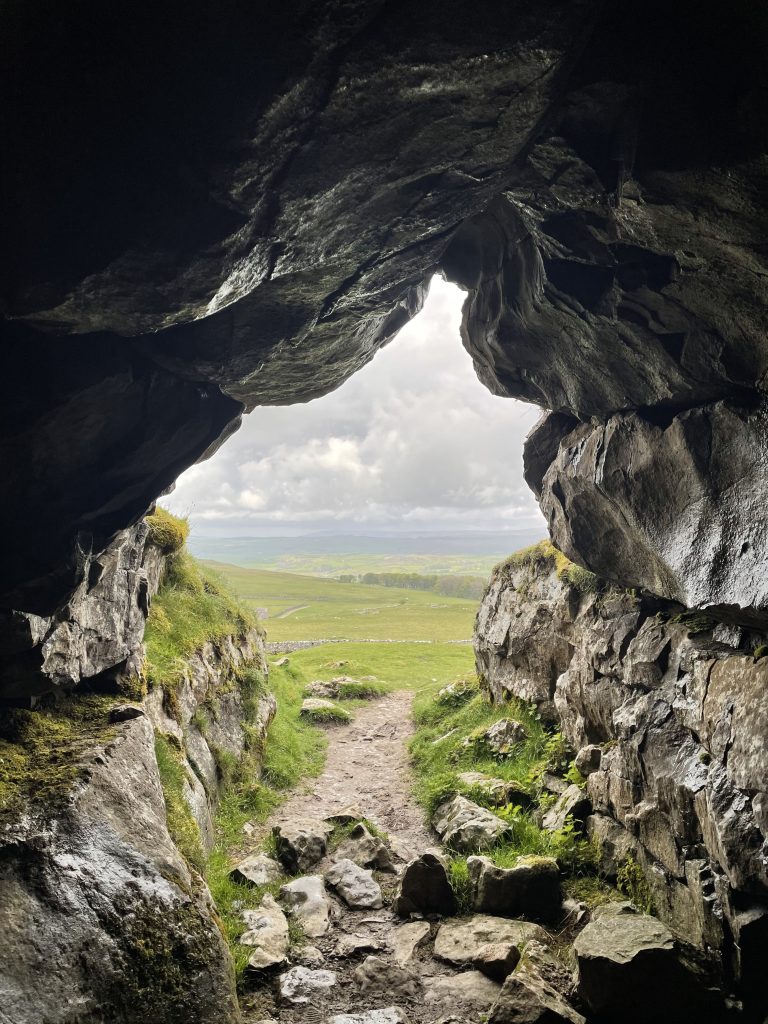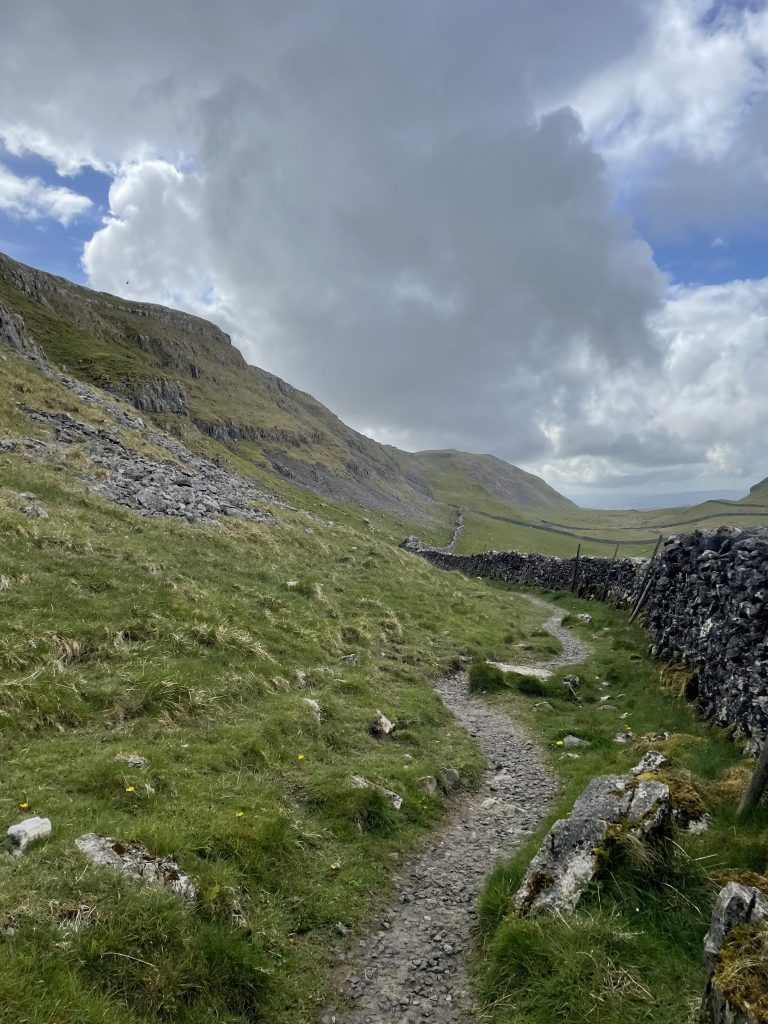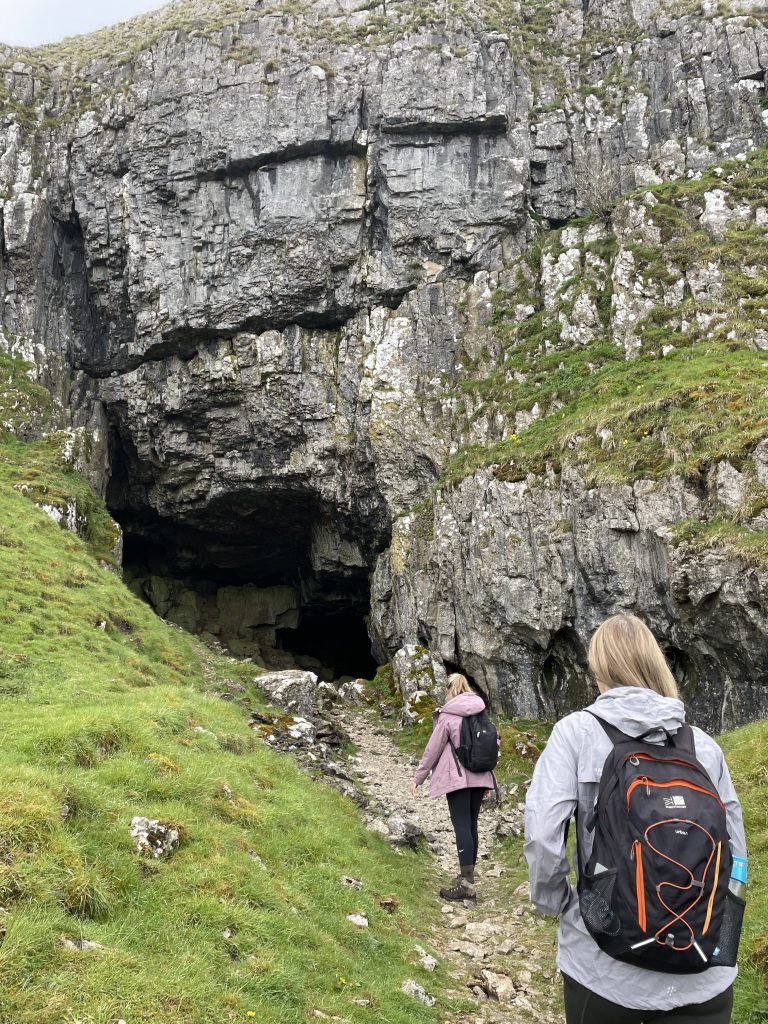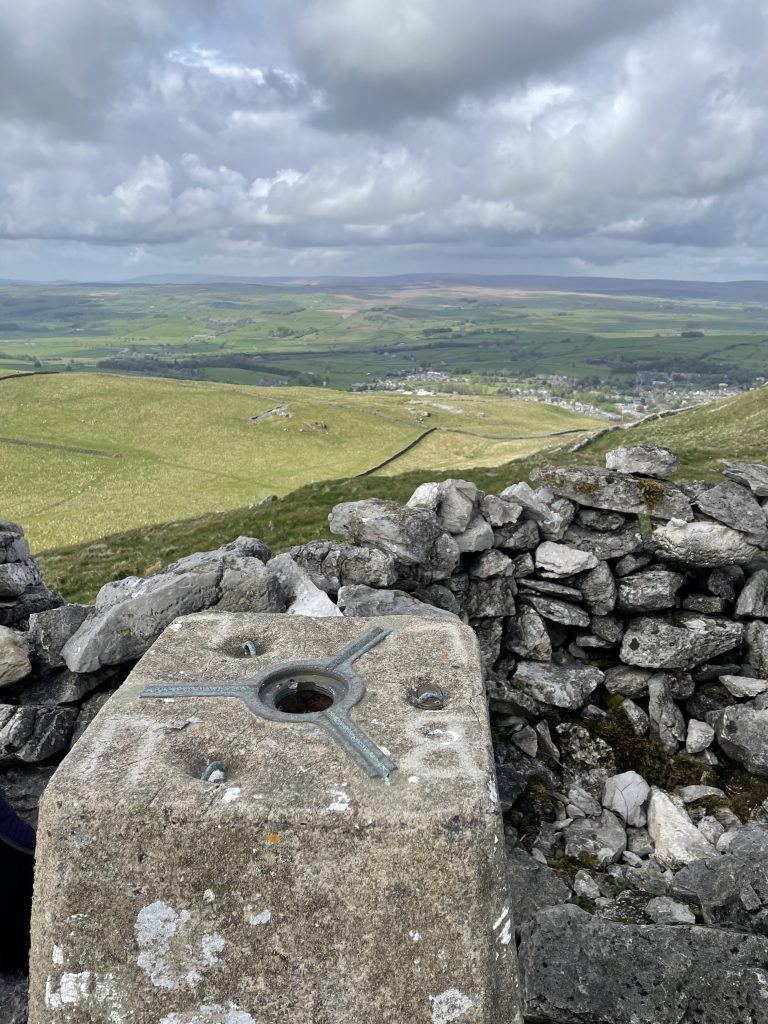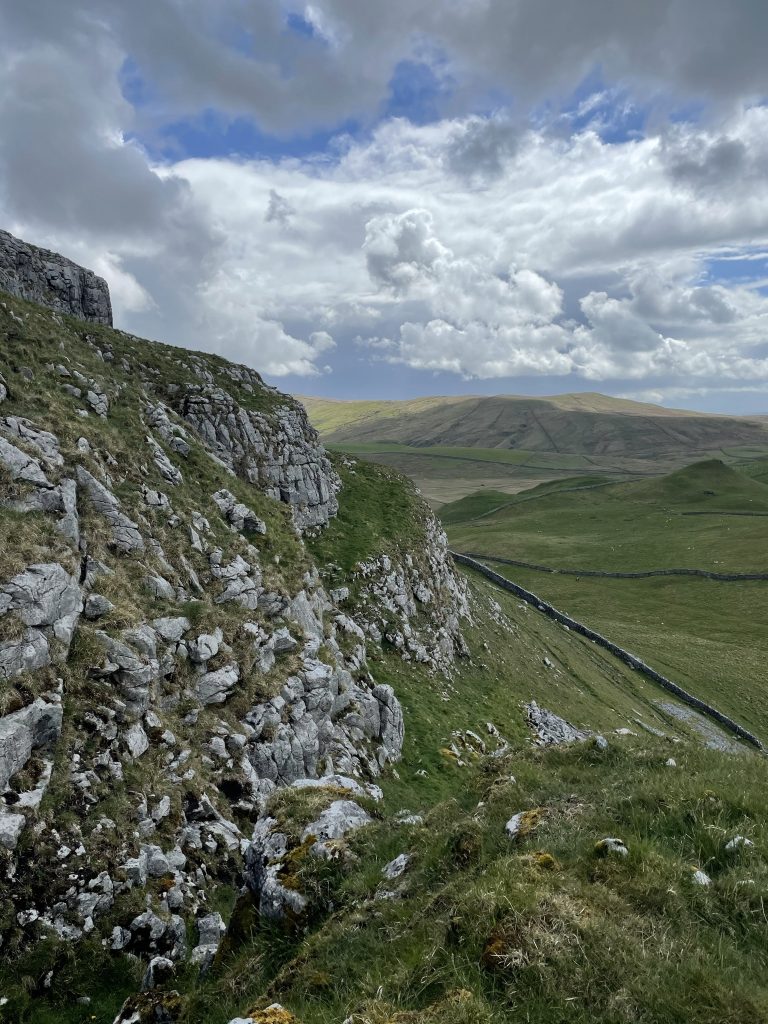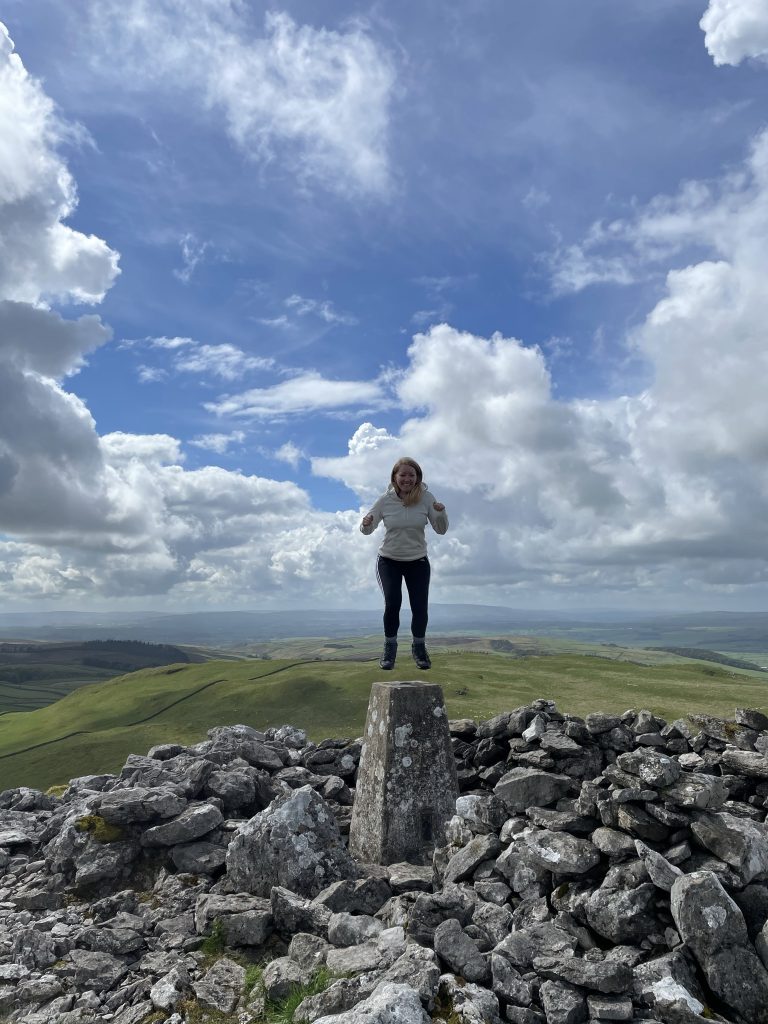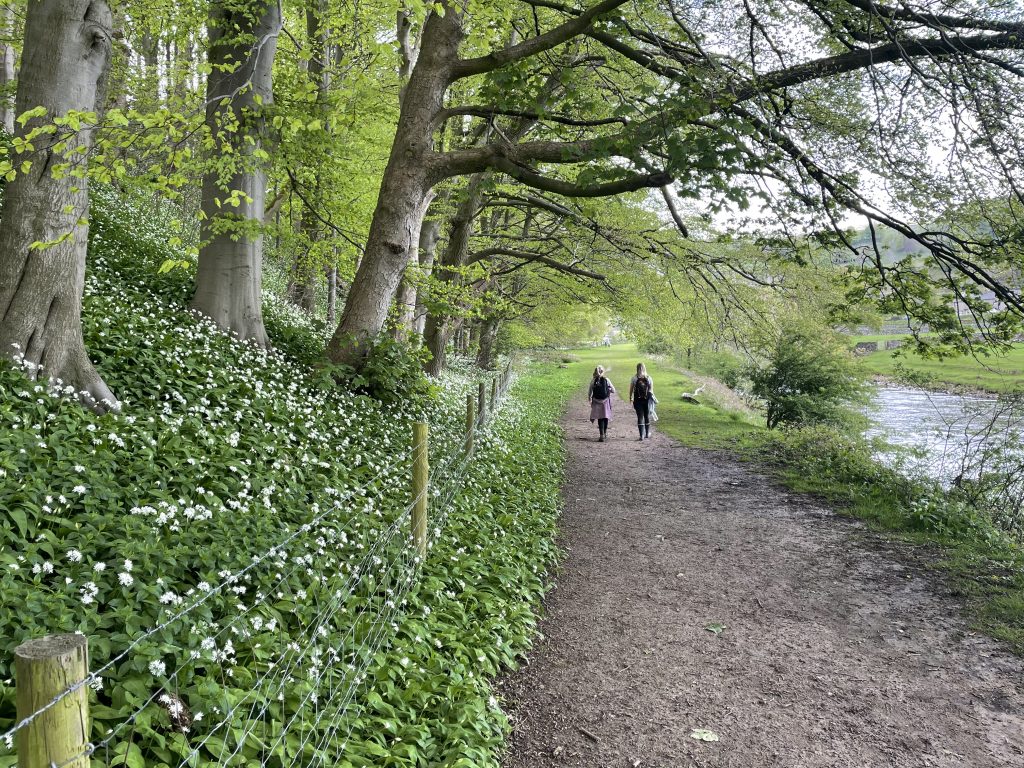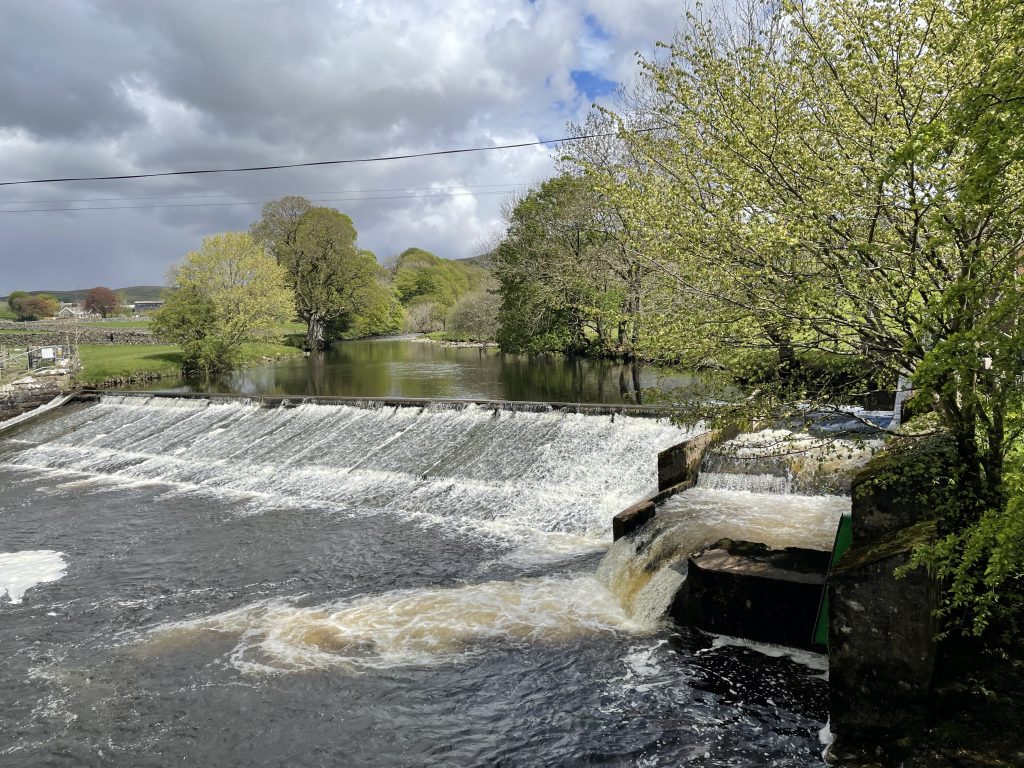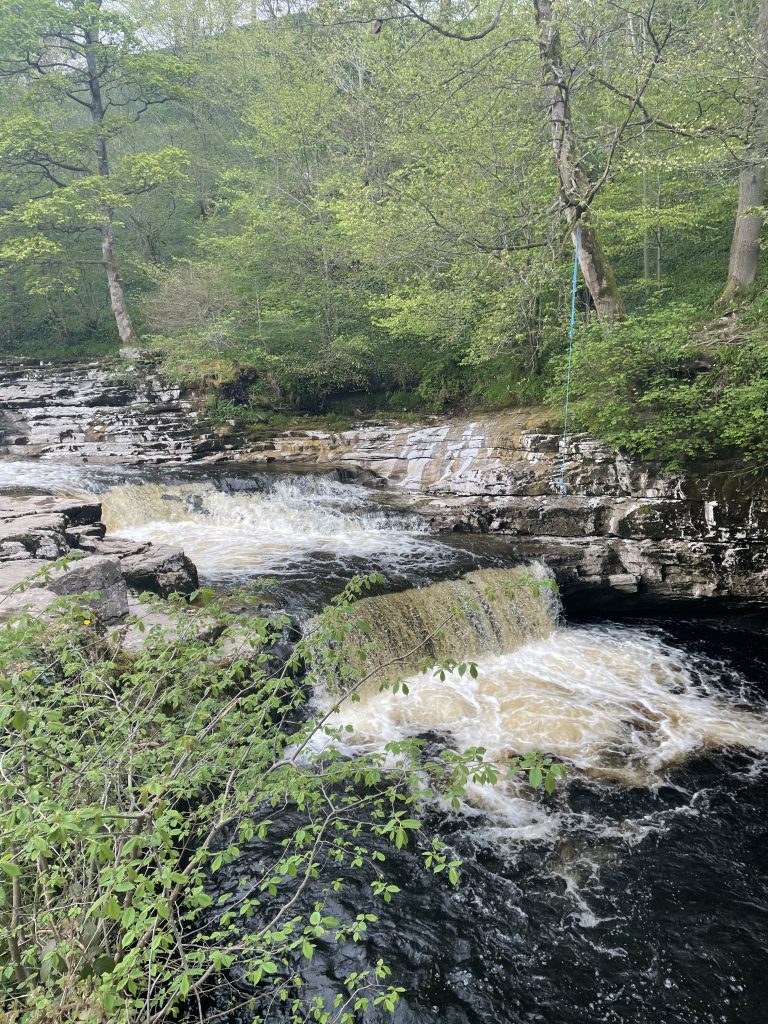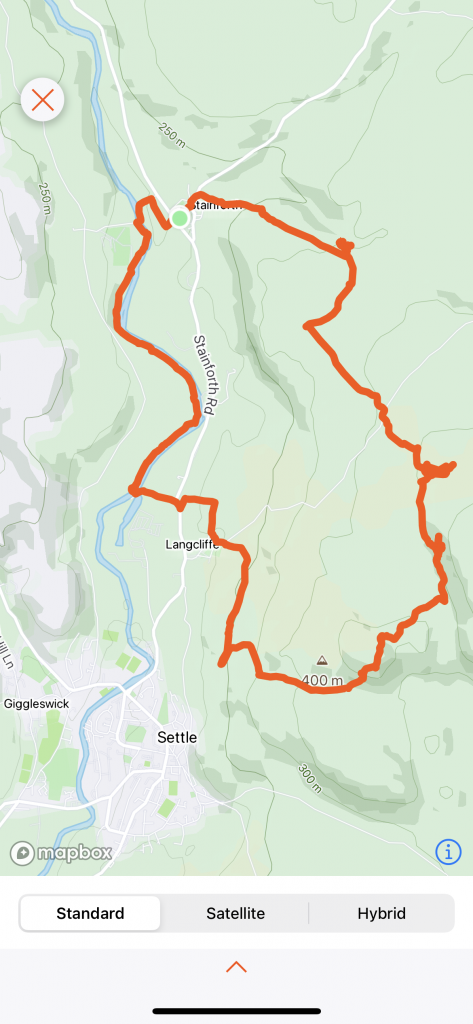 Are there any additional places that would be on your highlights of Settle walk?
If you enjoyed reading this post then leave me a comment or follow our adventures on Facebook, Instagram and Twitter.