Location: WF4 1QE
Nostell Priory is situated between Pontefract and Wakefield, West Yorkshire so a day out distance for us.
The site is National Trust but set up a little different to other ones we've been to. Here you book online for the car park pass which is £5 or free to members. You then get access to all the grounds except the gardens. This is an additional £7 or again free for members. The garden is not that big and I can't really see what you get in the gardens that would be worth that much extra? But luckily for me I am a member and that is where the kids playground is! So good news! The playground is ace! Lots of new playground equipment for them to explore, a lot of wobbly things (intentionally), swings and more. So the little ones were loving it!
At the time we visited there was also a Peter Rabbit trial on. Little Man in the last few weeks has taken a liking to a Peter Rabbit cuddly toy that he found at Nana's in a charity bag… god knows where it came from but he's now obsessed with it and takes him everywhere. Which is why I thought this trial would be great. And it was fun… aimed at a little bit older kids, maybe 4-8 as there are questions and puzzles. The only thing Little Man was into was pointing at the pictures of the different characters and then finding the next arrow to show us where to go. It took us a good hour or so to get round though so that is a success in my book!
The grounds themselves are lovely and that was even on a wet winters day. There are loads of open spaces, woodland, two lakes, and lots of paths to follow which are all pram friendly. We did a full walk round most of the grounds, walking round past the lakes and up to the Obelisk before returning back through one wood to the car park. I imagine in summer this will be stunning and a great place to have a picnic, kick a football etc. Will certainly be back to try it again then.
There is a central courtyard with a café, toilets and a shop which is always welcome when you are out for the day.
Fabulous day had by all!!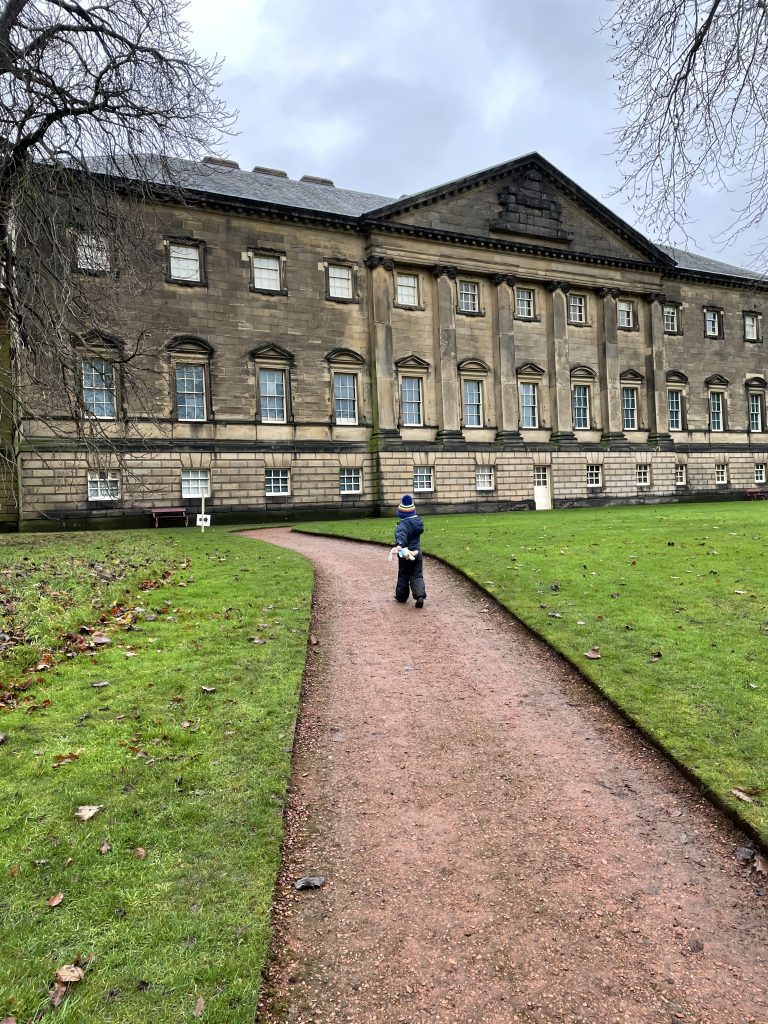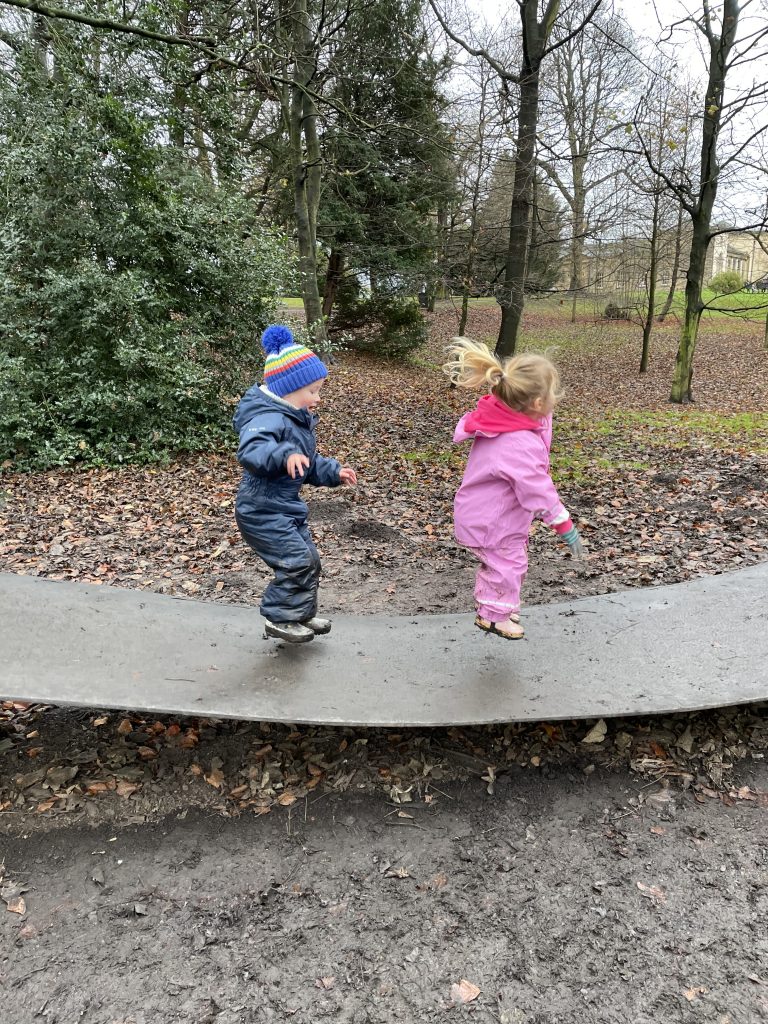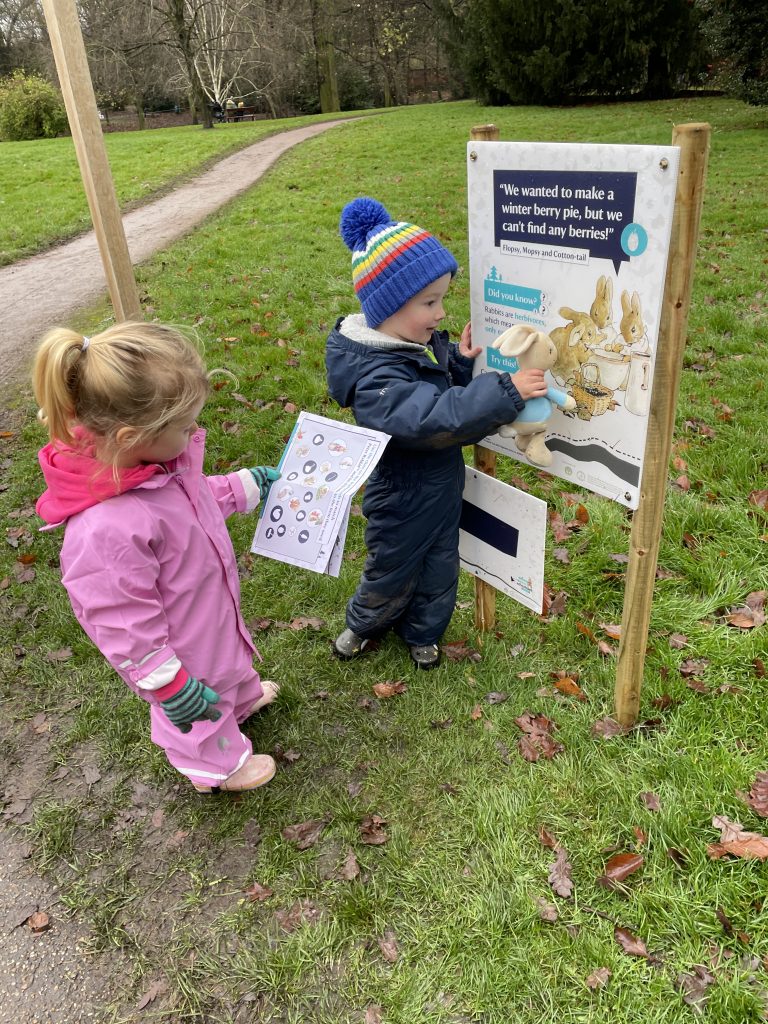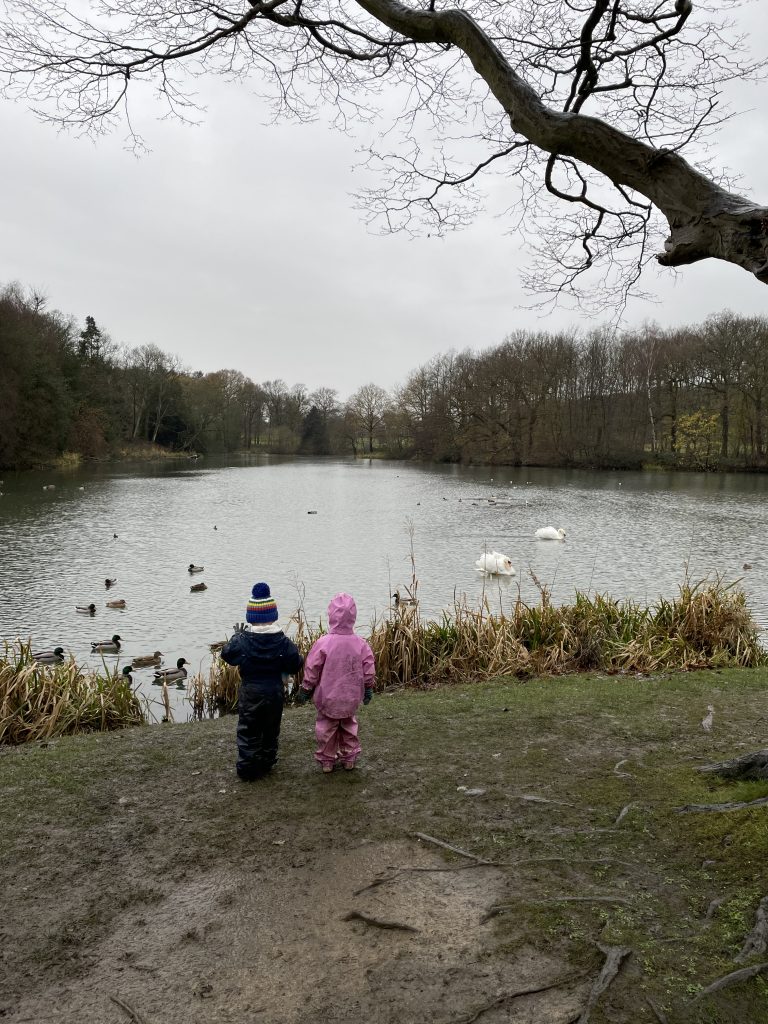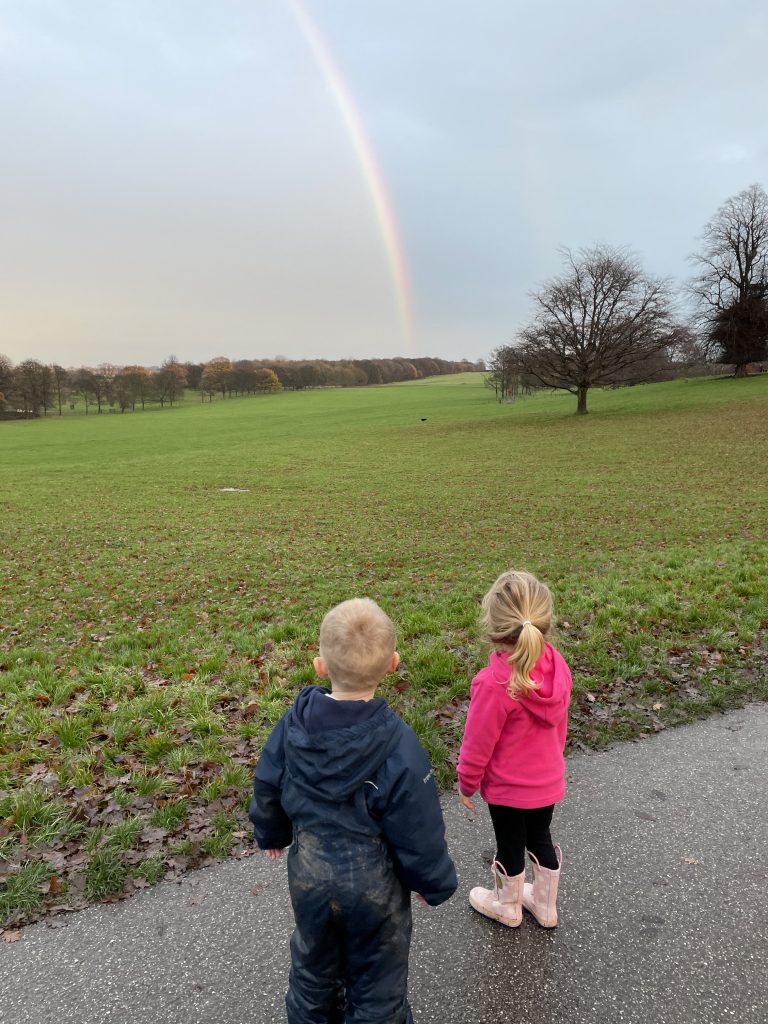 Have you tried any of the other National Trust properties in Yorkshire?
If you enjoyed reading this post then follow our adventures on Facebook, Instagram and Twitter.